"Jewish Cultural Heritage" — Remembrance and Education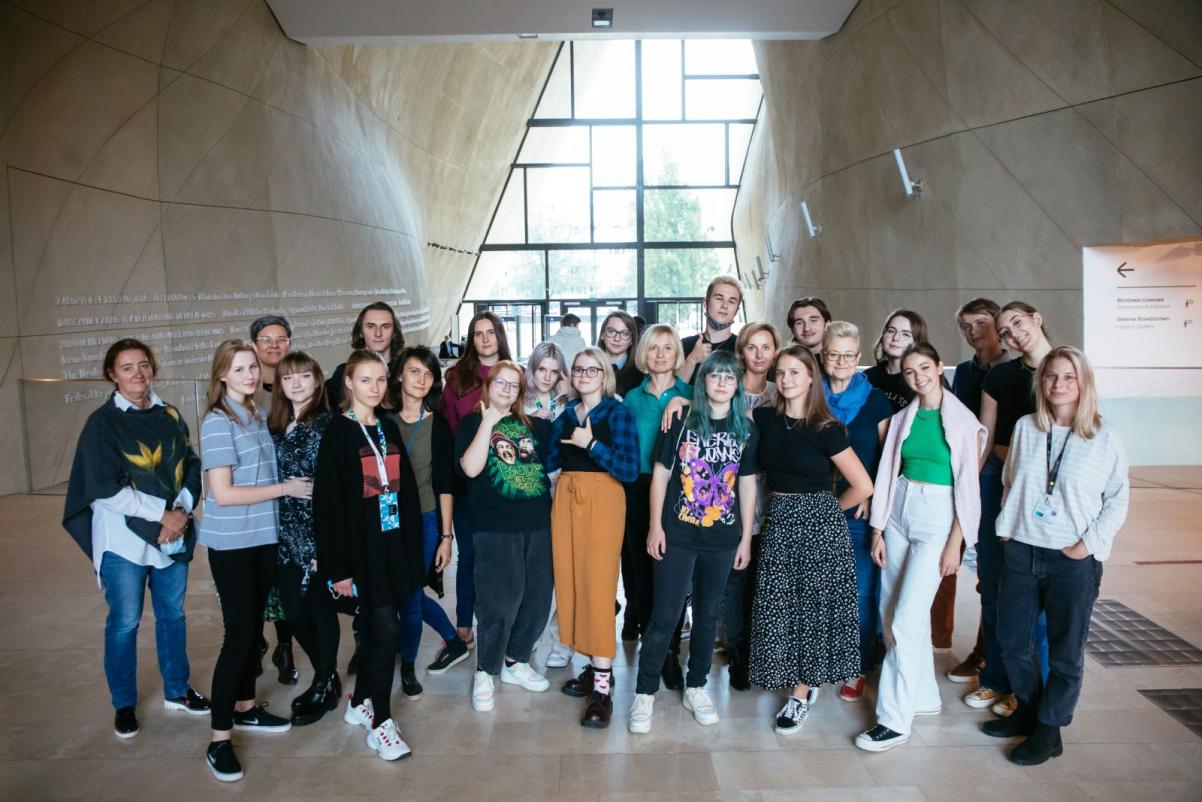 This autumn, POLIN Museum has prepared a rich educational offer within the "Jewish Cultural Heritage" [JCH] project. The offer is related to our program devoted to restoring the memory of Jewish cemeteries in Poland. Meanwhile, some of our already implemented educational activities have been noticed and recognised in several regional competitions.
Marking the Jewish cemeteries
2021 "Wierzba" Award for "Leśmian's Meadow"
2021 "Słoneczniki" competition – an honourable mention for POLIN Museum
Nominations for the Warsaw Cultural Education Prize
The latest report on the programs for teachers is available now!
Do take part in the conference for teachers!