image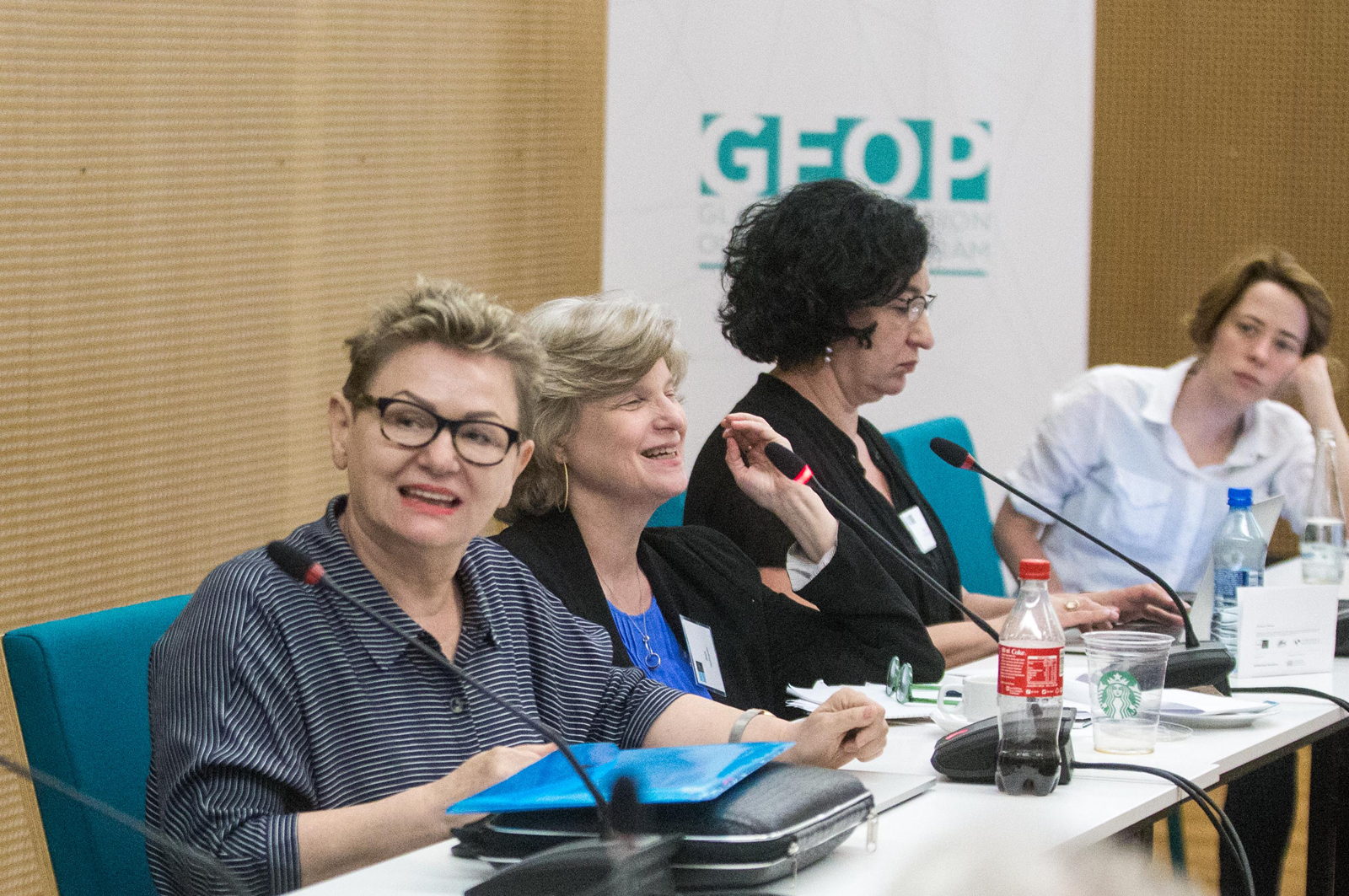 image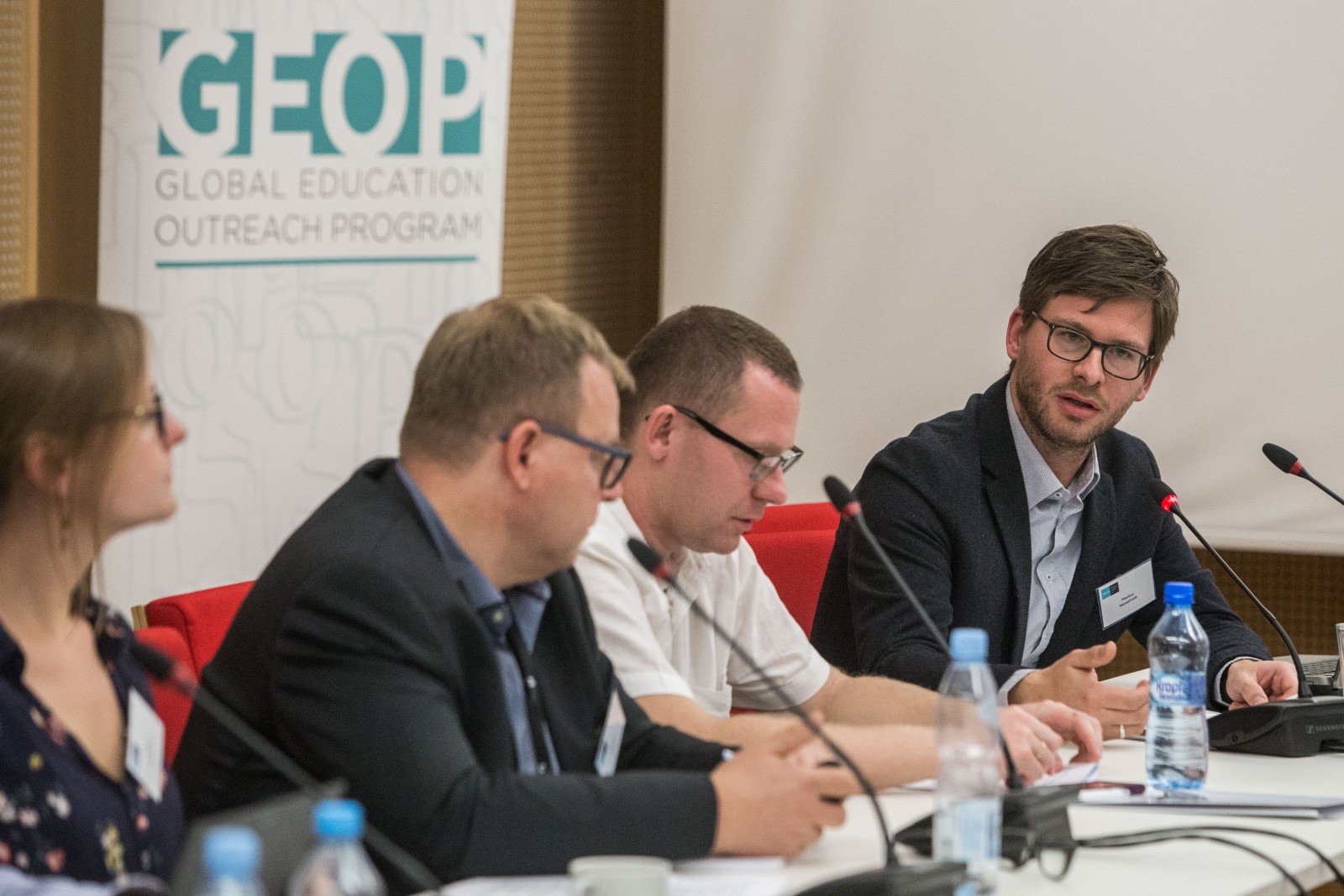 image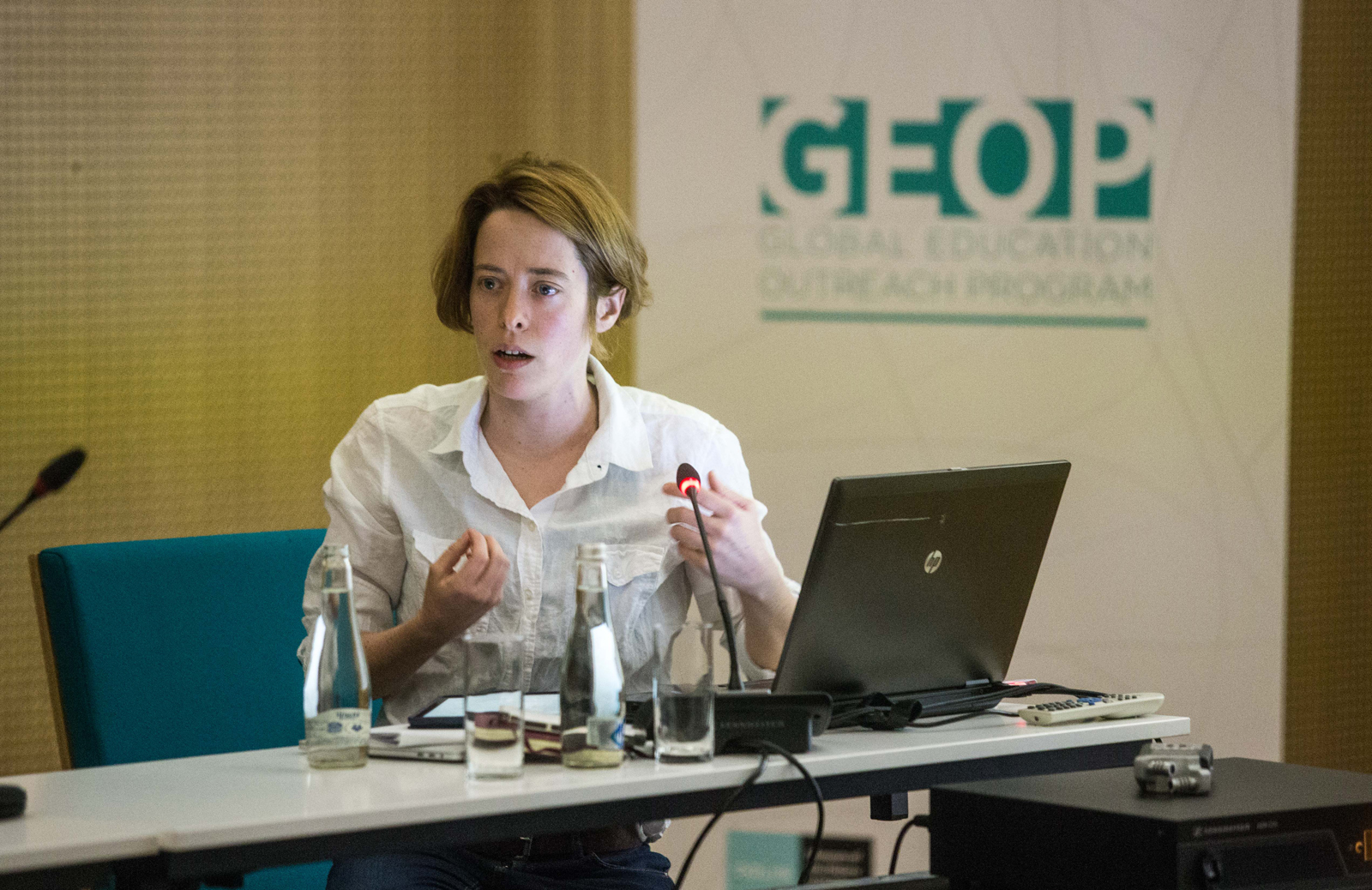 image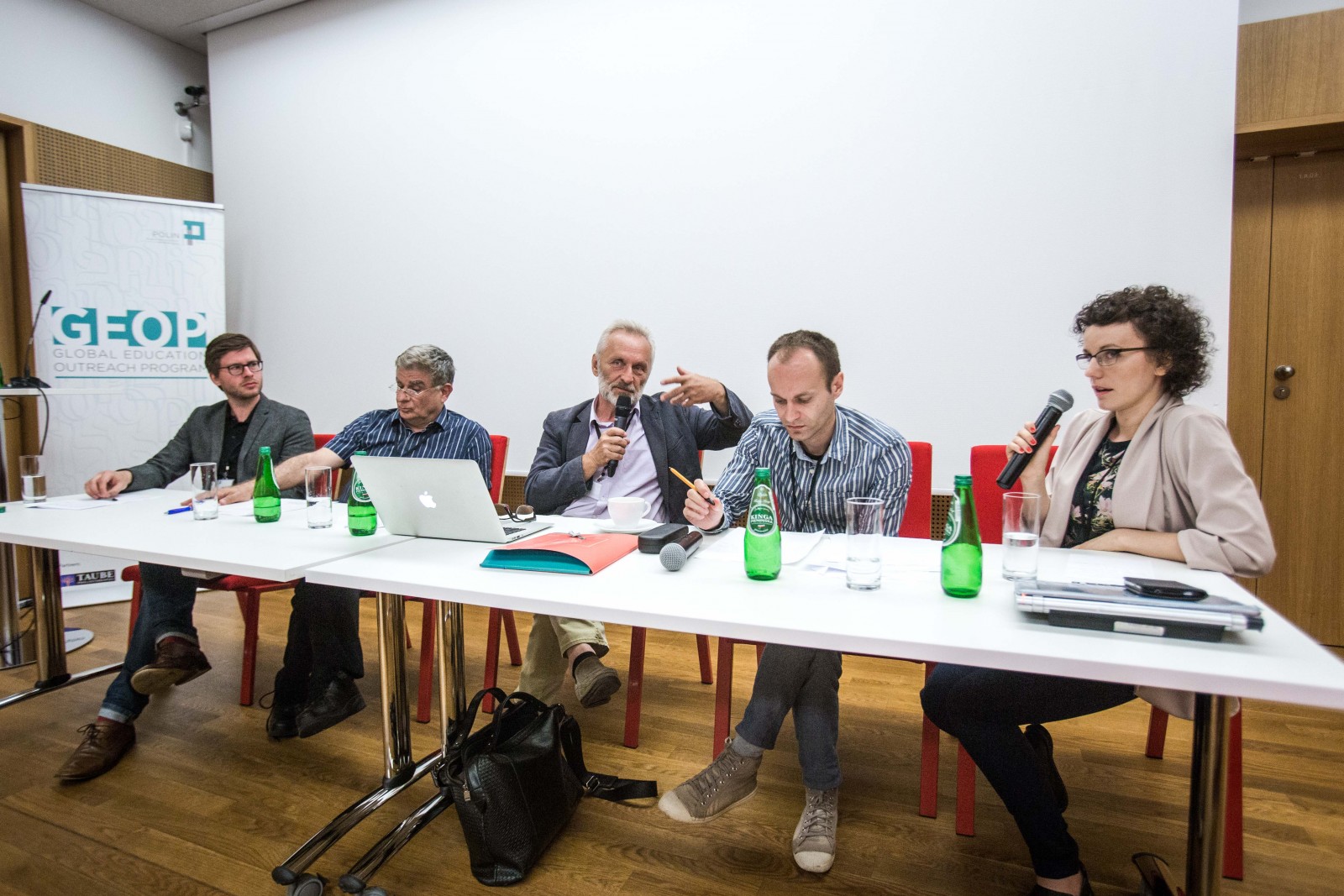 image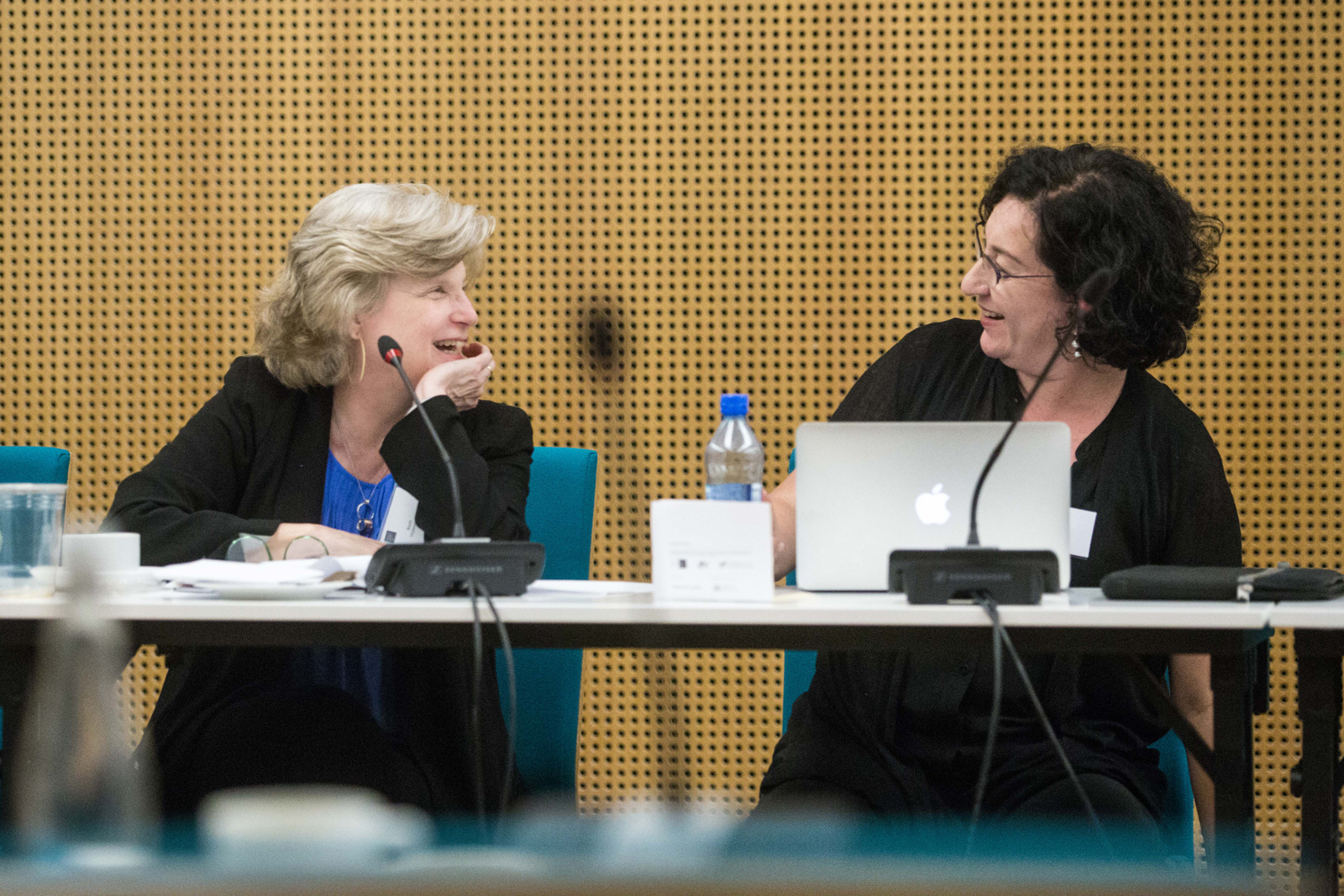 GEOP Interdisciplinary Research Workshops
The Global Education Outreach Program (GEOP) Workshops present a unique opportunity for scholars and academic institutions to come together and participate in a three-day workshop on a topic of their own choosing. GEOP Workshops may be devoted to any topic of relevance to Polish-Jewish studies, including but not limited to: history, cultural studies, sociology, public history, anthropology, art history, museology, memory studies or related subjects.
In order to create a space for global academic exchange, GEOP Workshops aspire to work informally as a platform of mutual collaboration where ideas and research can be shared and pursued cooperatively. Since these workshops function as research incubators for thematic exploration and experimentation, we especially welcome proposals that advocate introducing new perspectives and methodologies to the field of Polish-Jewish studies. We are also equally interested in interdisciplinary approaches as well as comparative studies. 
By opening up the museum's space, expertise as well as resources to initiate dialogue and to share research, we invite the international community to join us in upholding one of our core values as an institution in promoting and participating in the growth of scholarship of the highest order to Polish-Jewish historiography. Our initiative wishes to connect seasoned and emergent scholars, by encouraging inter-generational communication, from Poland and other countries as well as institutions to ensure the field's continued prominence for years to come.
Read more:
Guidelines for applicants and organizers >>

Global Education Outreach Program was made possible thanks to Taube Philanthropies, the William K. Bowes, Jr. Foundation, and the Association of the Jewish Historical Institute of Poland.