Polin Museum resounded with legends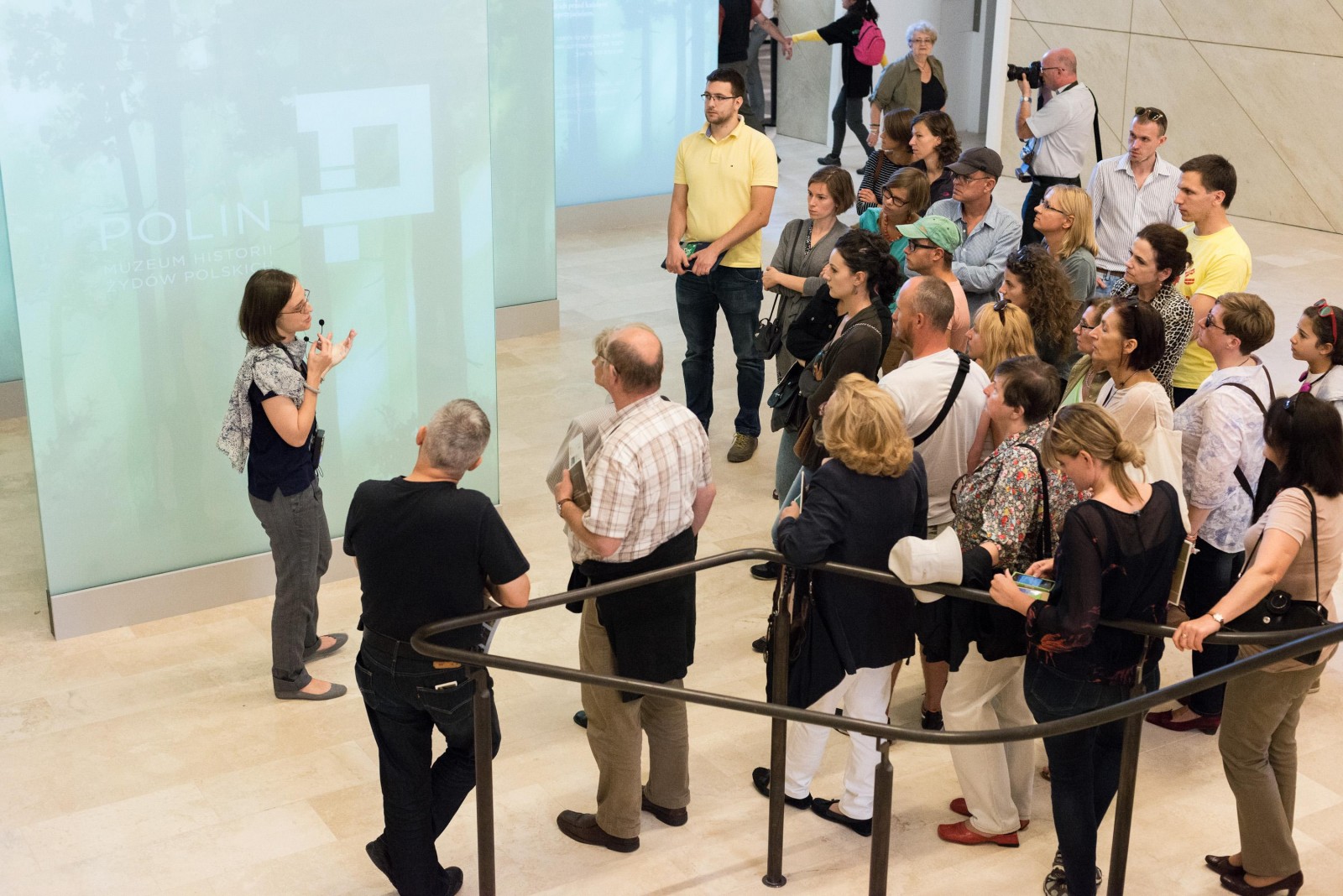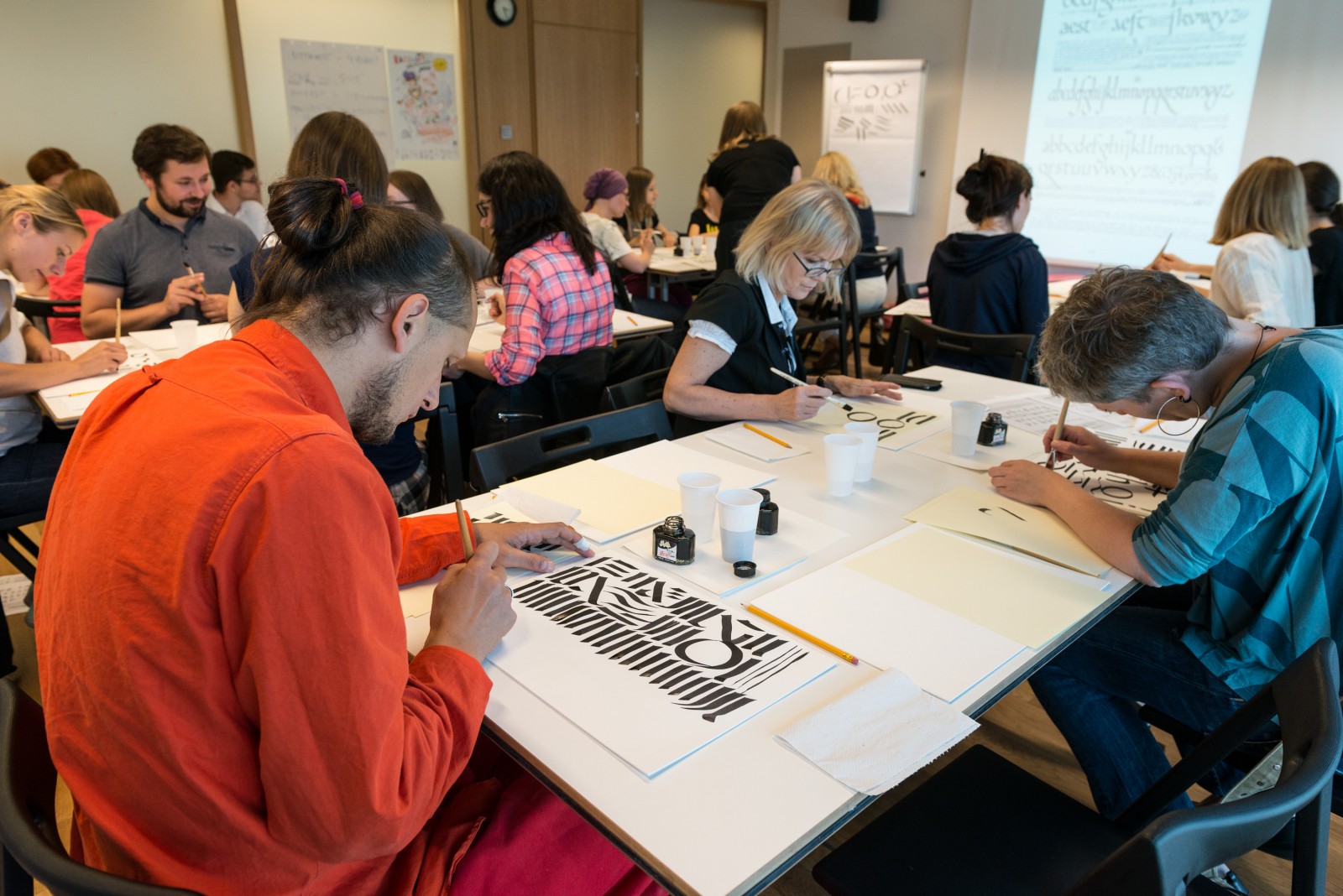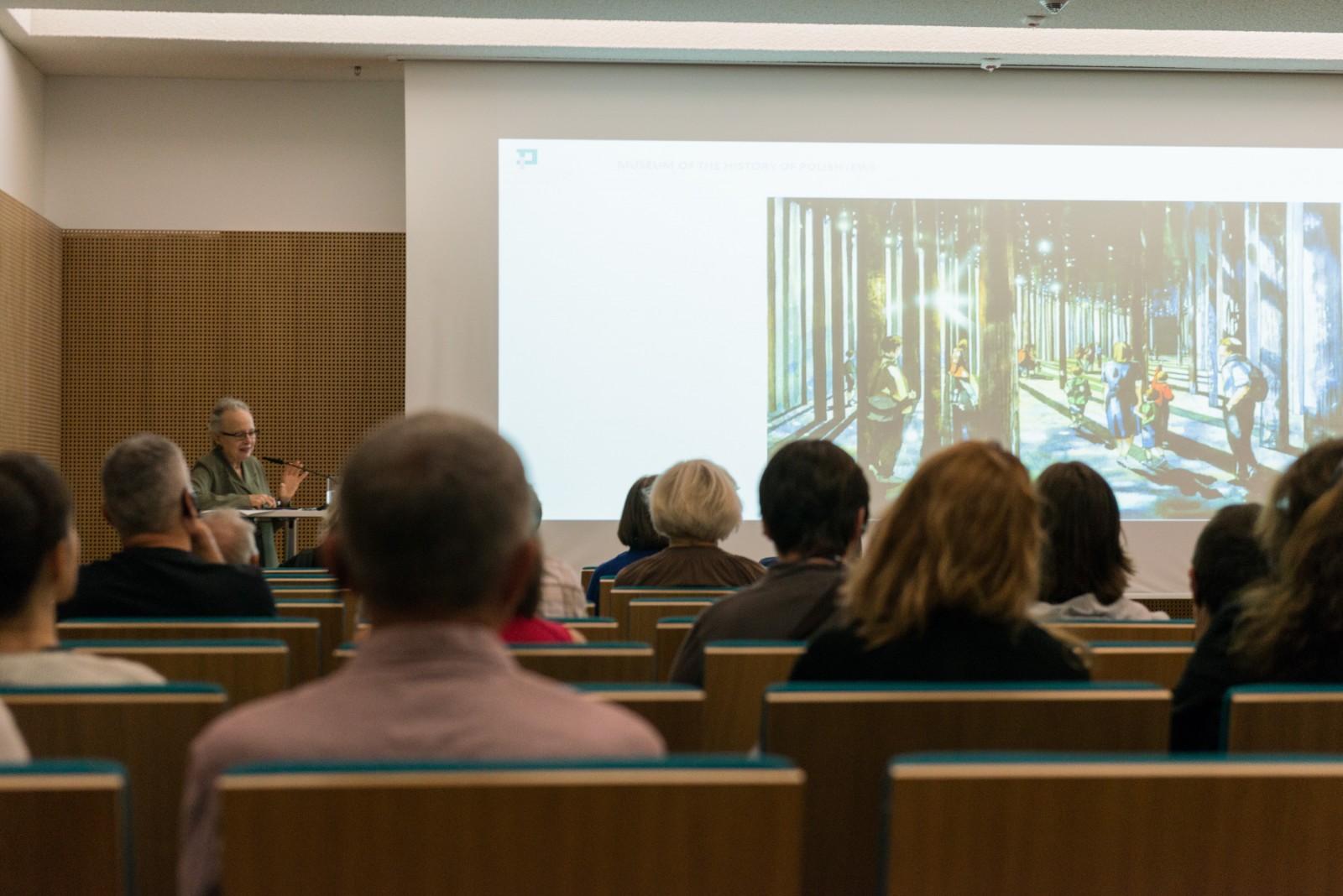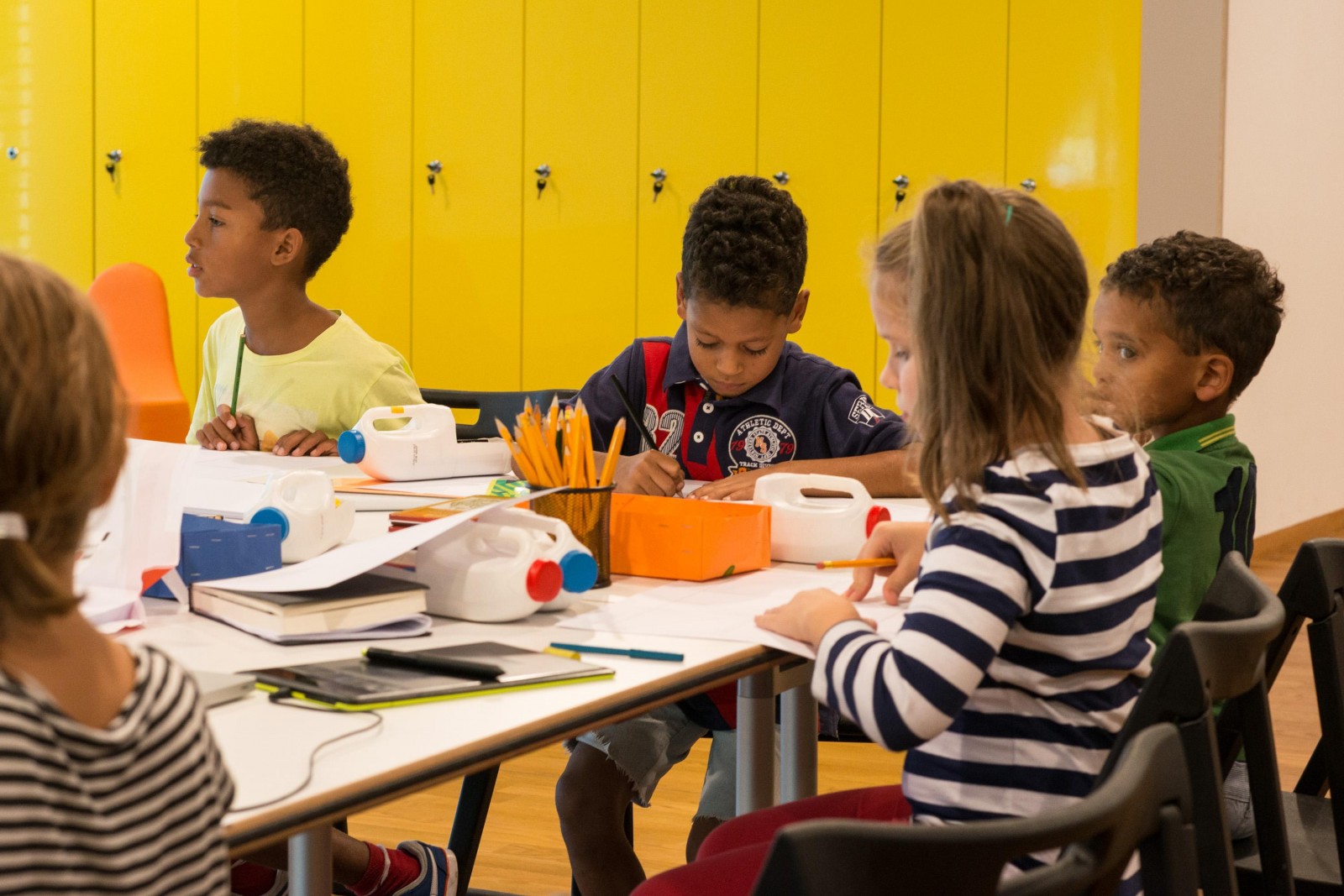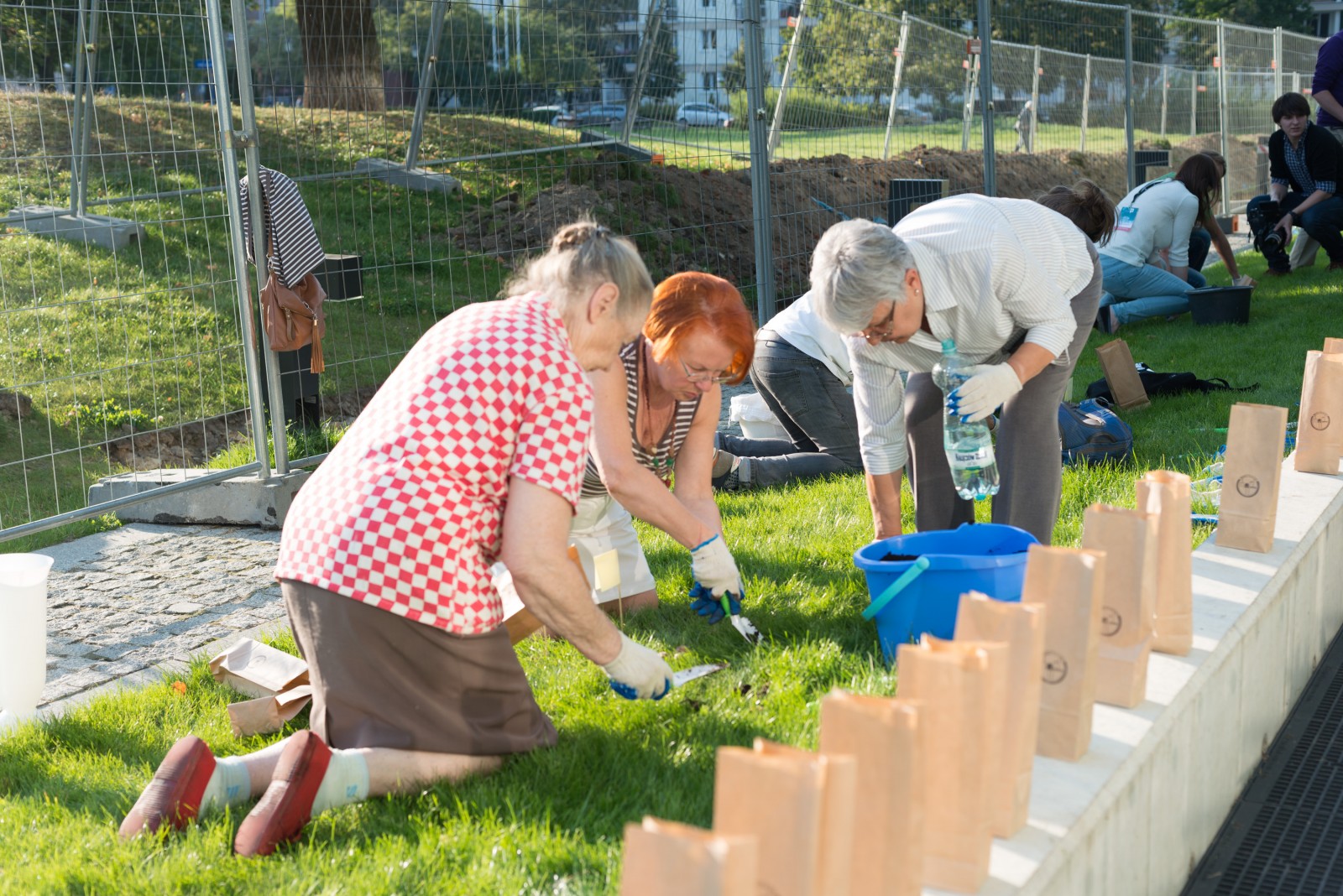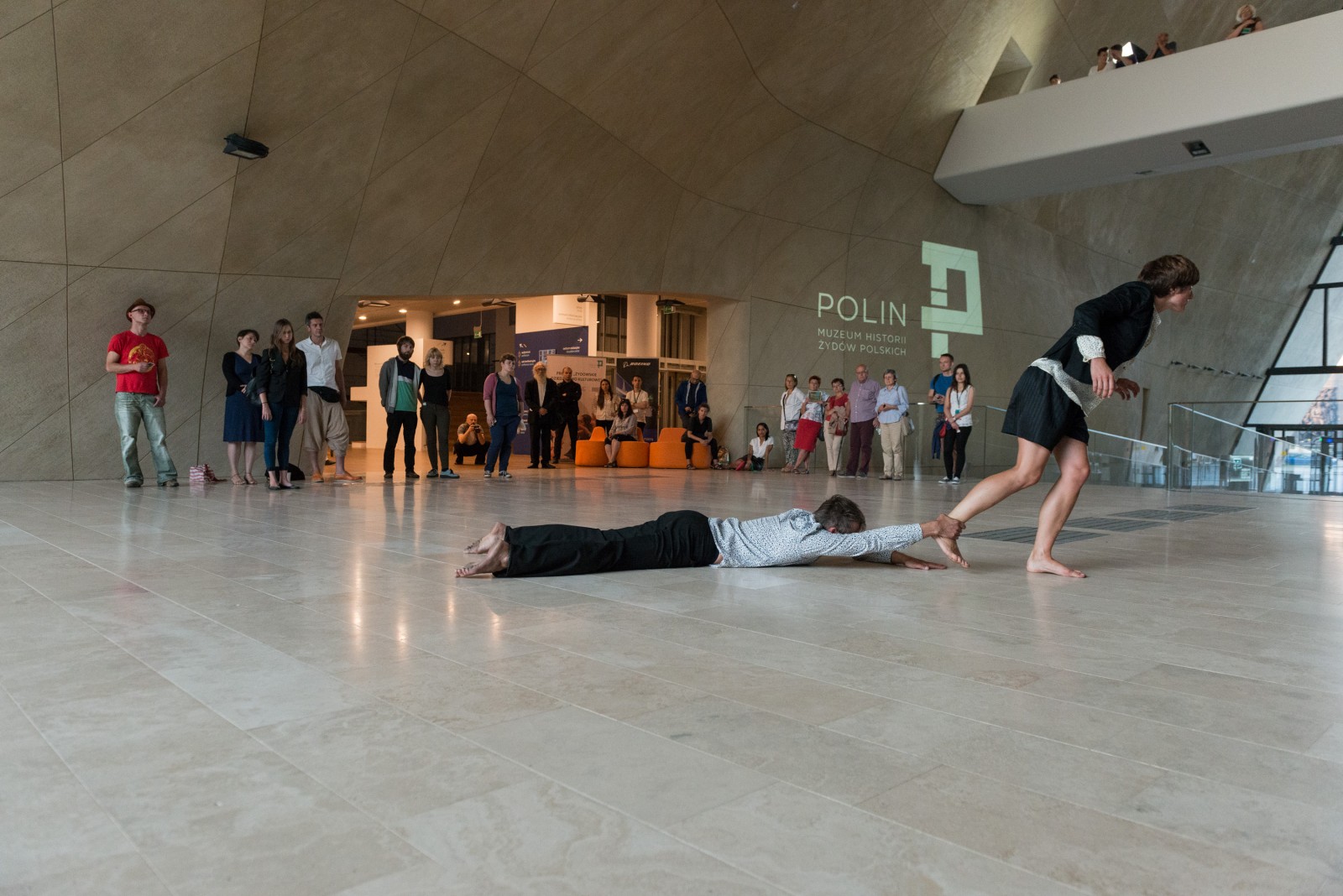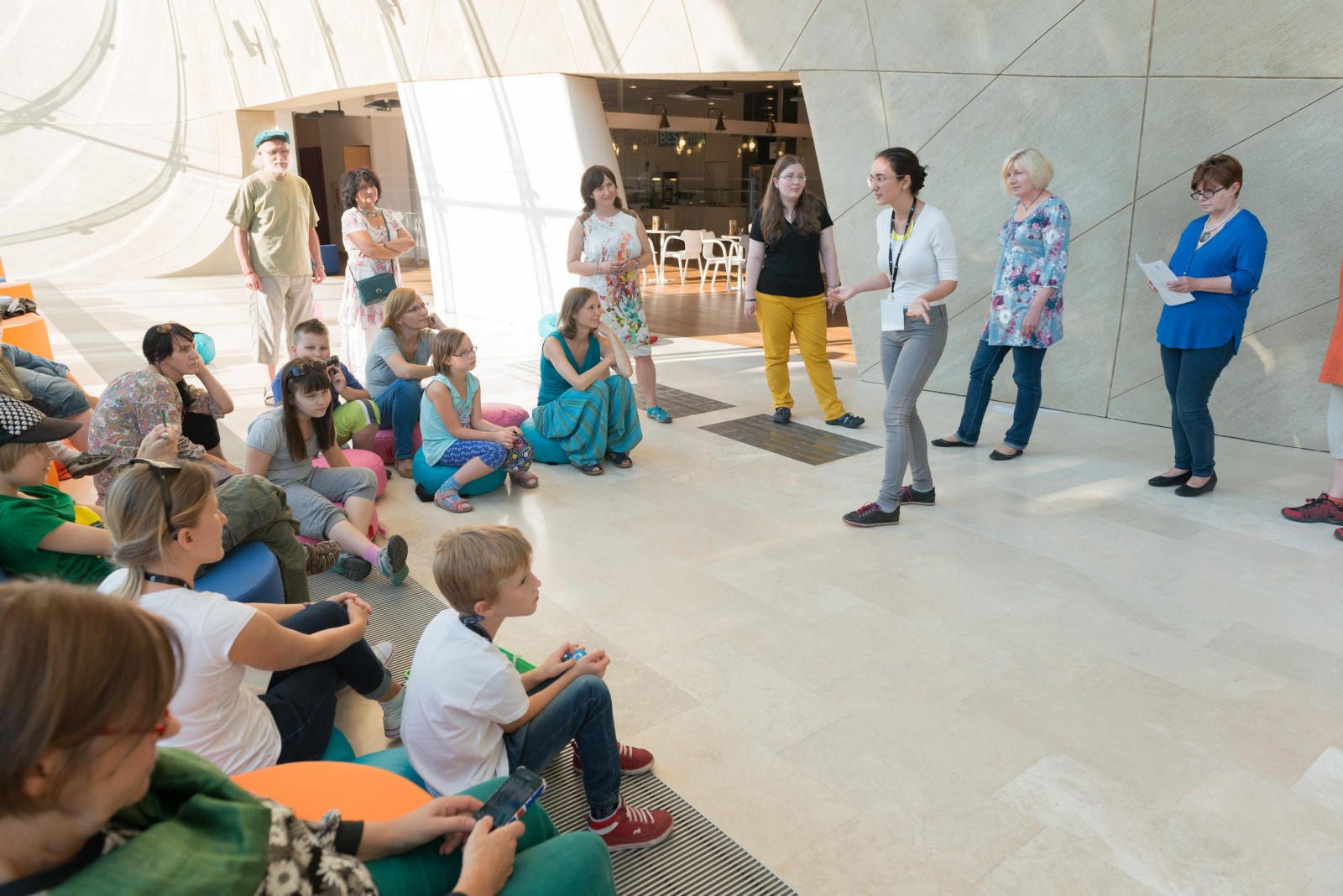 On Saturday, the 6th of September, the museum resounded with the Polin legend which describes the arrival of Jews in Poland a thousand years ago. The legend is an inspiration for the whole museum and its permanent exhibition. It refers to Jews who were escaping from persecution in the western part of medieval Europe and reached the territories of today's Poland, where they heard birds singing "Po-lin! Po-lin!" In Hebrew and Yiddish it means "you will rest here" (as time passed, it also began to denote "Poland"). Jews regarded it as a sign from God and decided to settle down in the new place where they could develop their spirituality, culture and education.
This story is presented in the "Forest" gallery, which will be the first gallery of the museum's permanent exhibition. We showed it to visitors for the first time on Saturday. During the first three hours, guides presented the gallery to nearly 200 people. Those who did not have the opportunity to visit the gallery are invited to the open days on 29 and 30 October, when the entire permanent exhibition will be open to visitors.
During the Polin Day, there were also workshops on reading and inventing own legends as well as classes during which we learnt how to tell breathtaking stories. The museum visitors also heard the "History, legend. The Stories of the Beginnings" lecture by Prof. Barbara Kirshenblatt-Gimblett. The director-general of the permanent exhibition presented not only different versions of the Polin legend, but also stories of the beginnings prevailing in the Jewish culture of other countries. Typography workshops for beginners and the Fallow Land of Art initiative, within which we planted daffodil bulbs near the museum, also proved very popular.
The final element of the Polin Day was a dance performance by Filip Szatarski and Kaja Kołodziejczyk. The dancers were accompanied by drummer Hubert Zemler and multi-instrumentalist Piotr Kurek. The audience was also invited to take part in the dynamic choreography.
The Polin Day events came alongside the change of the museum's name and logo which were enriched with an additional element, the word Polin. From now on the official name is "Polin - the Museum of the History of Polish Jews."