image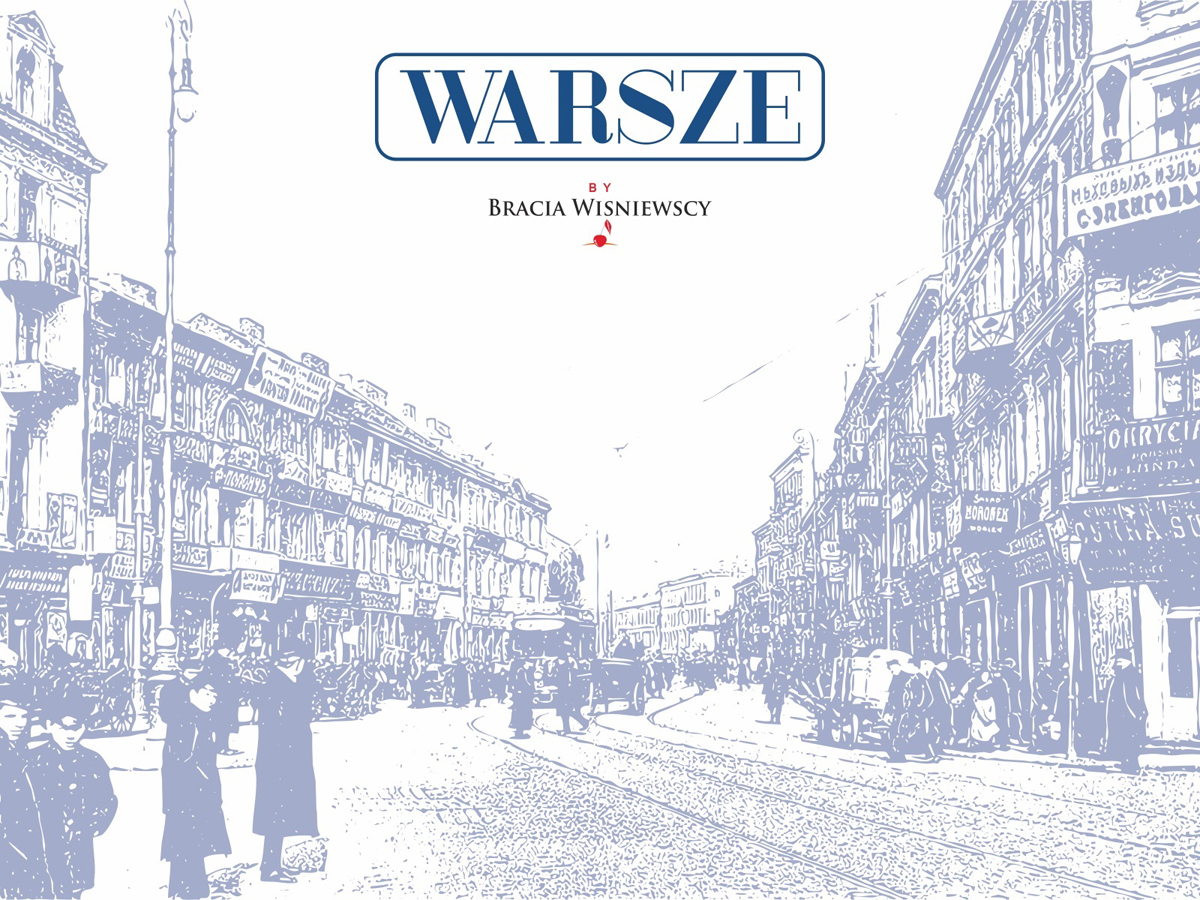 image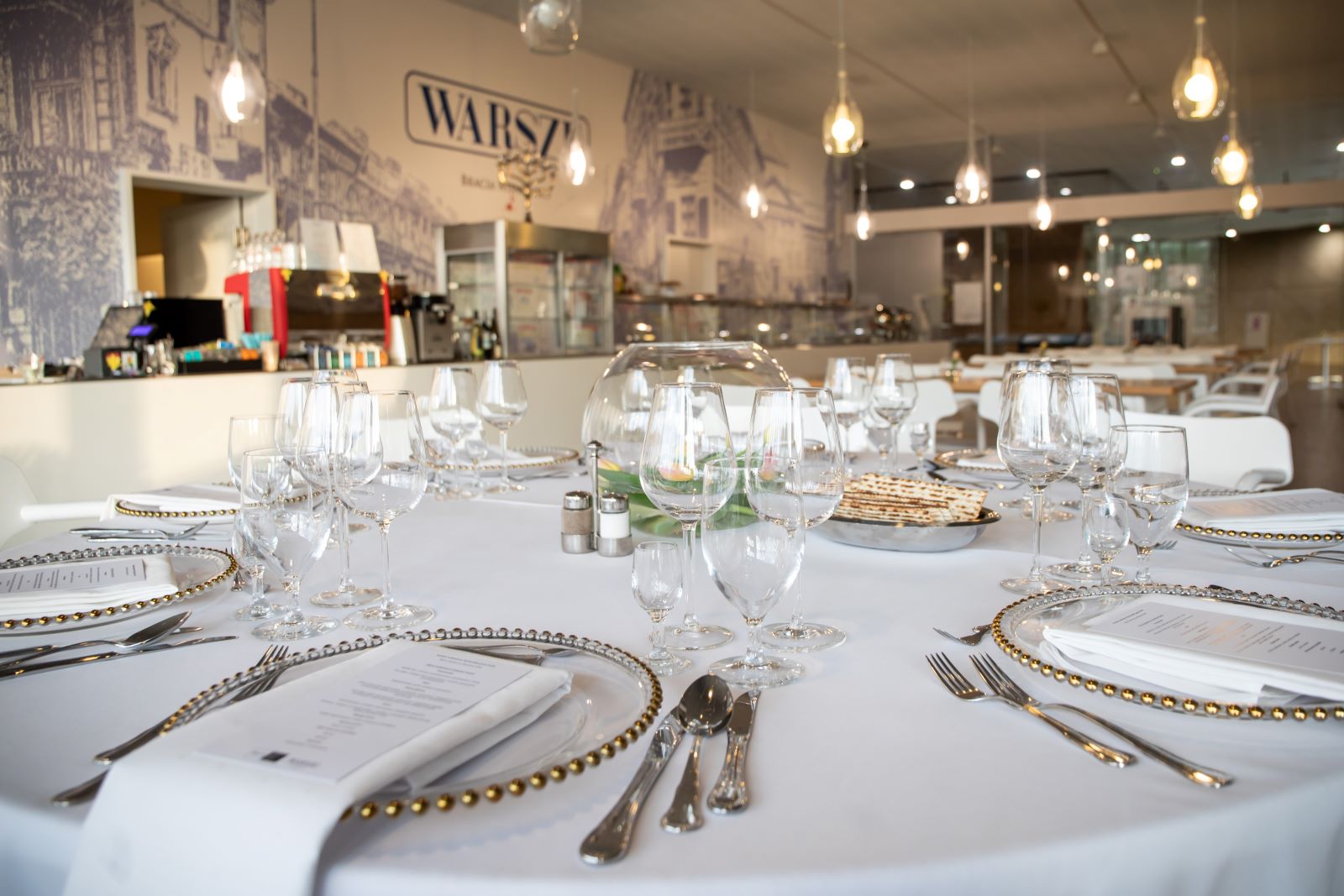 The Restaurant
Our restaurant is now open!
We invite you to our restaurant, where you can relax after visiting our exhibition. The restaurant is located at Level 0: after you have entered the Museum, turn right, walk until the end of the glazed Gwoździec synagogue display, and then turn left.
If you want to bring in an organized group, plan a party or an event at the restaurant or make a reservation, please contact the restaurant on e-mails: [email protected] lub [email protected].
The restaurant is open during normal business hours. Please check our website when planning your visit to the museum!