Research
3-7.10.2021 - online
International conference "What's New, What's Next?" - online registration

"What's New, What's Next? Innovative Methods, New Sources, and Paradigm Shifts in Jewish Studies" an online conference, will explore new directions in the study of East and Central European Jews and the place of Jewish studies in the humanities today.
Online conference 3-7 October 2021
No conference fee
Conference language: English
Keynote presentations &  debates in English with Polish translation
This interdisciplinary conference will bring together scholars in a wide range of fields: anthropology, sociology, history, memory studies, museology, art history, and political science, among others.
The conference is organized by: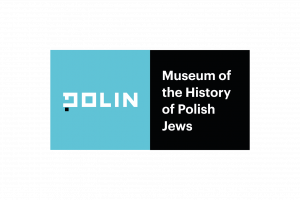 in cooperation with: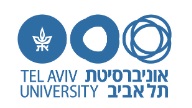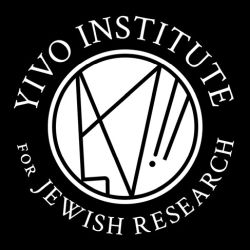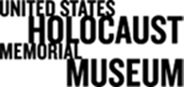 The conference is organized within the Global Education Outreach Program.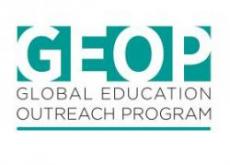 The conference is supported by Taube Philanthropies, the William K. Bowes, Jr. Foundation, and the Association of the Jewish Historical Institute of Poland. 



Co-financed from the "Excellent Science" program of the Minister of Education and Science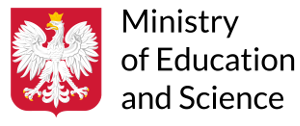 The conference was made possible thanks to the support of the European Association for Jewish Studies

Technology partner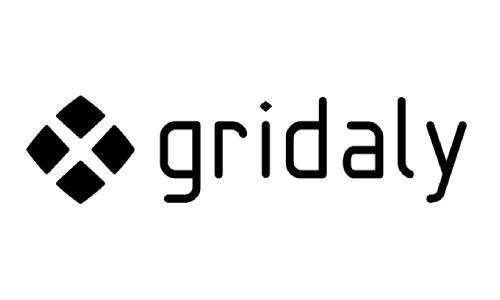 Conference patrons: American Association for Polish-Jewish Studies, European Association for Jewish Studies, Institute of Jewish Studies of the Jagiellonian University, Mordechai Anielewicz Center for Research and Teaching of the History and Culture of Jews in Poland, Institute of  History, University of Warsaw, SEFER Center for University Teaching of Jewish Civilization, Polish Association of Judaic Studies, Polish Association of Yiddish Studies, Taube Department of Jewish Studies, University of Wrocław.