Warsaw Ghetto Uprising Campaign 2022
image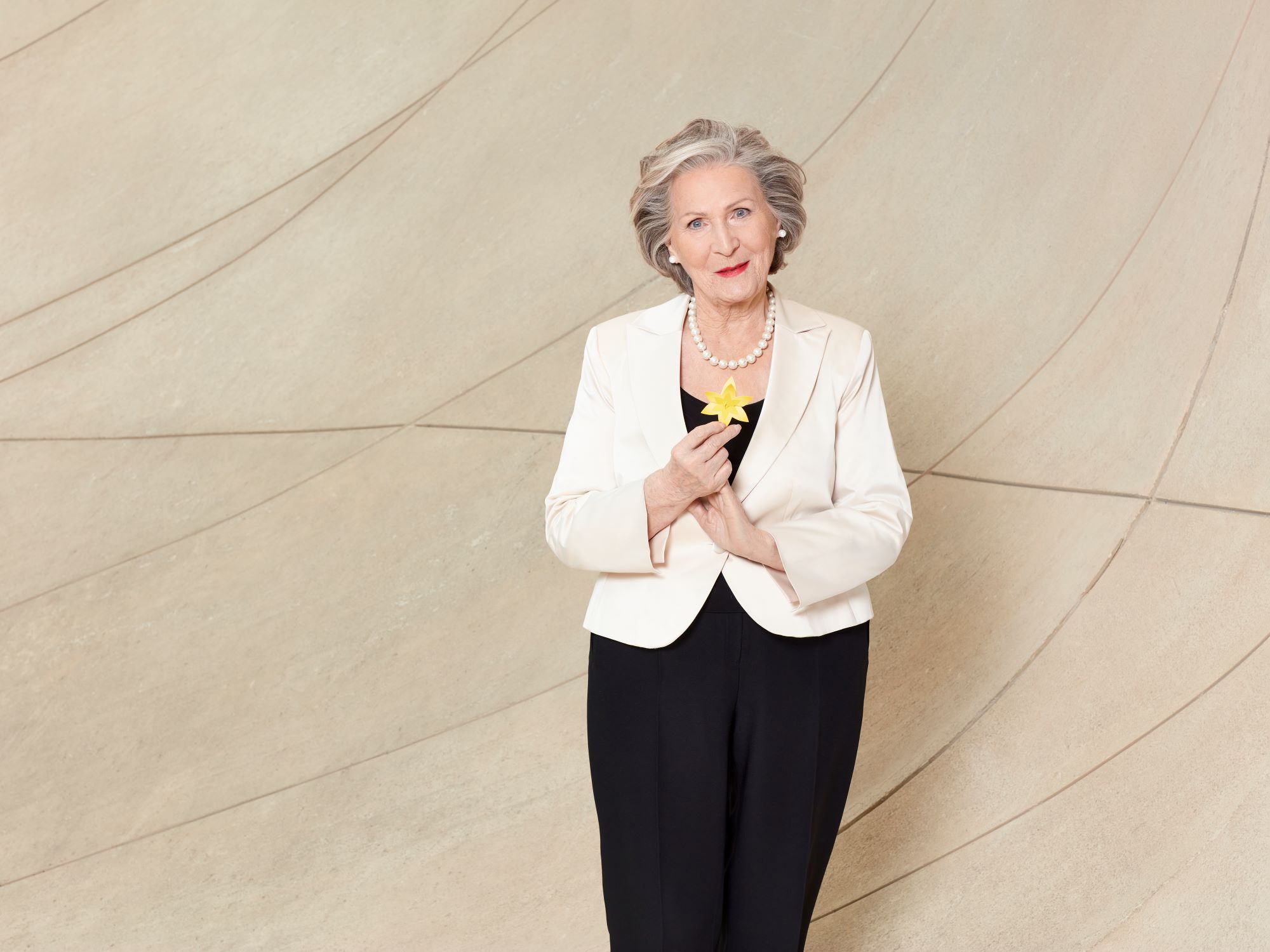 image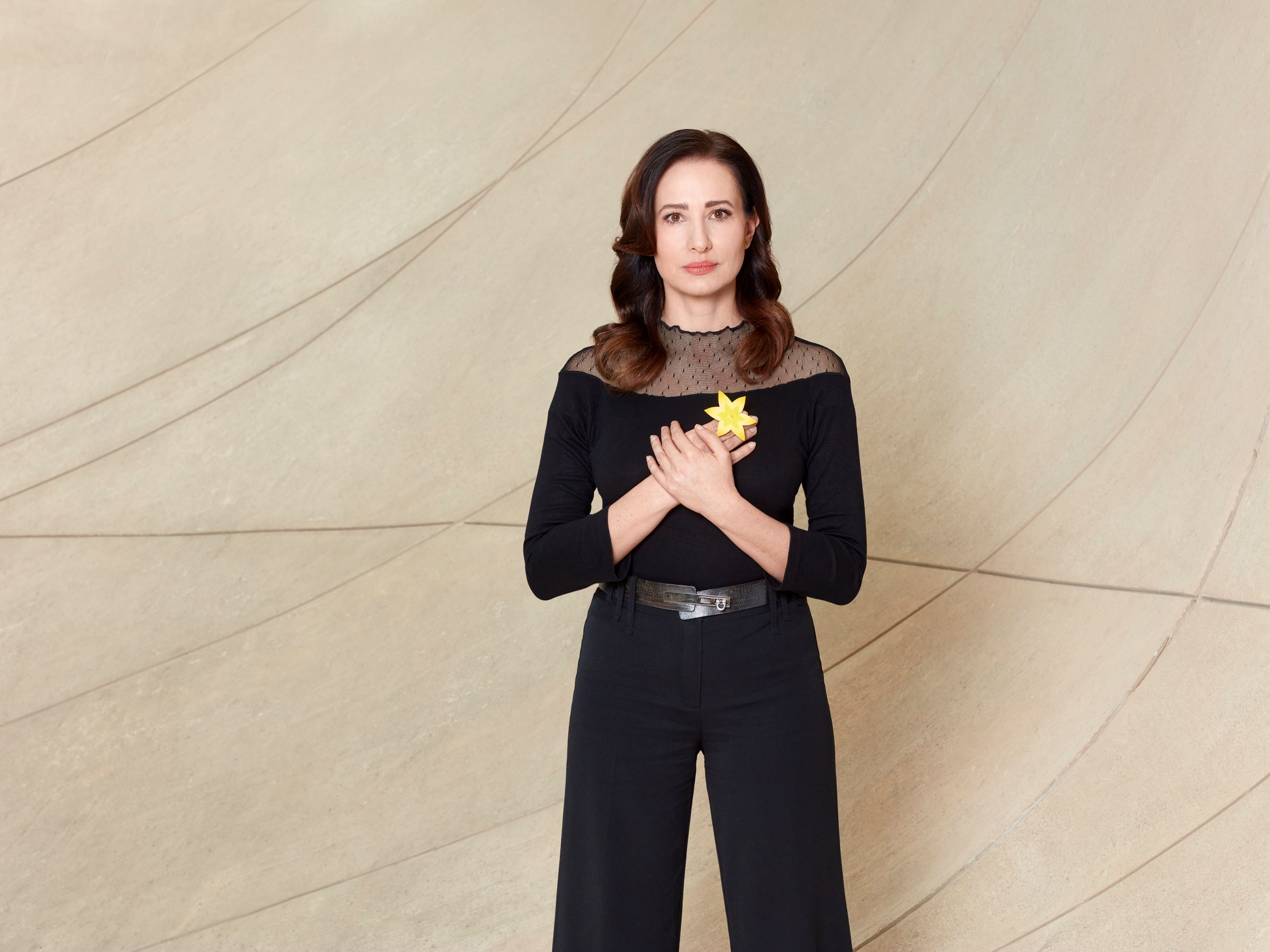 image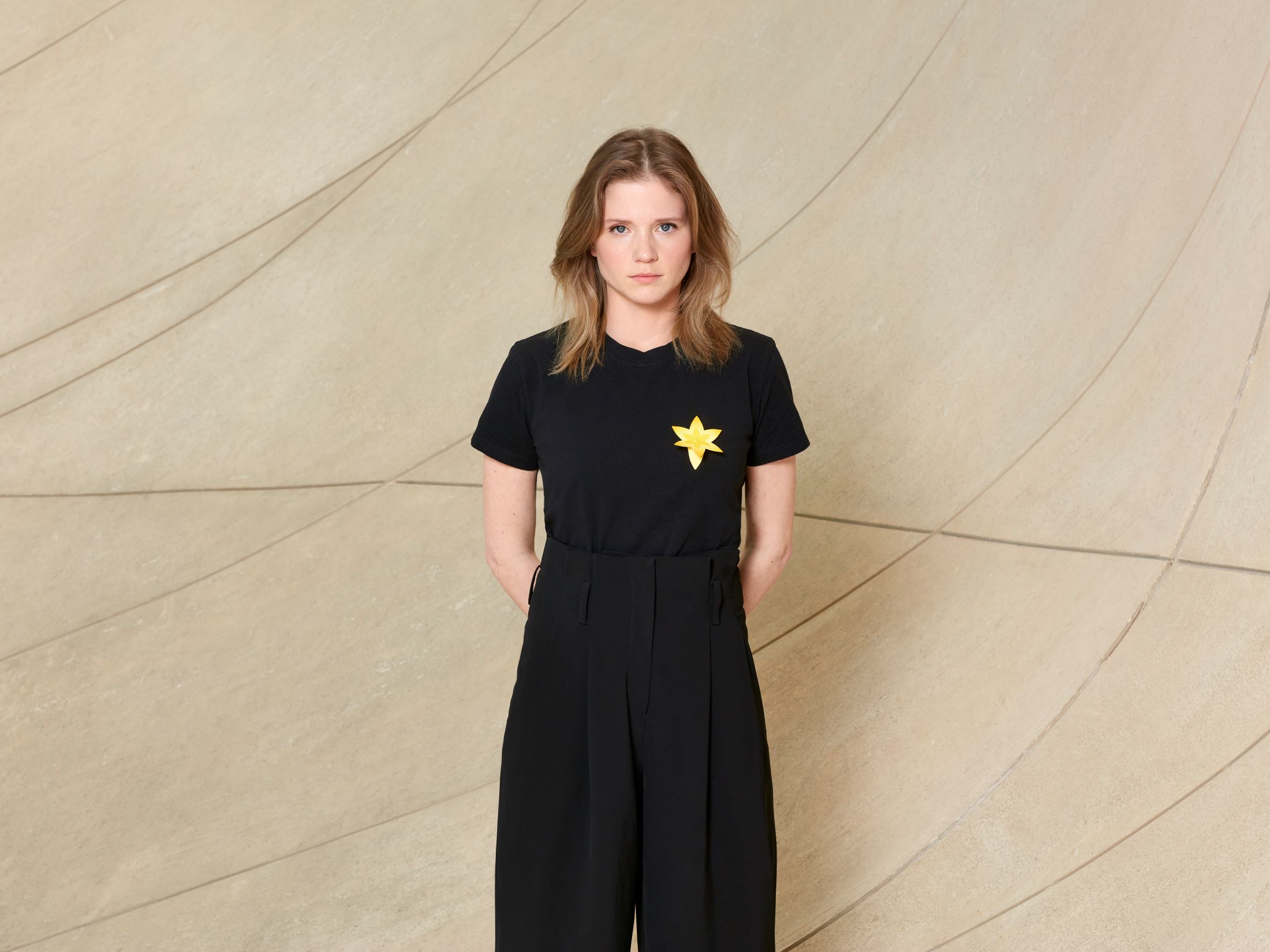 image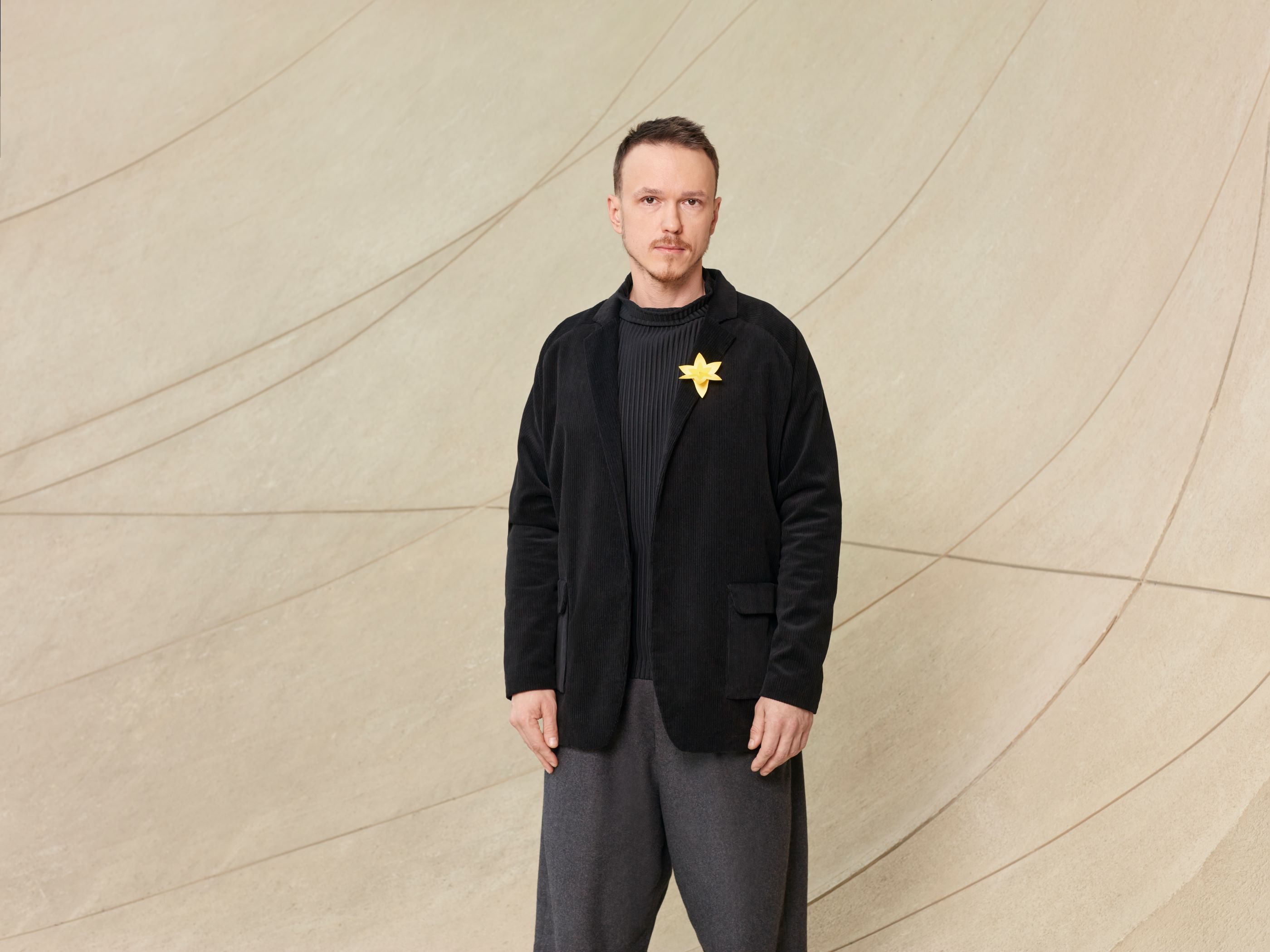 image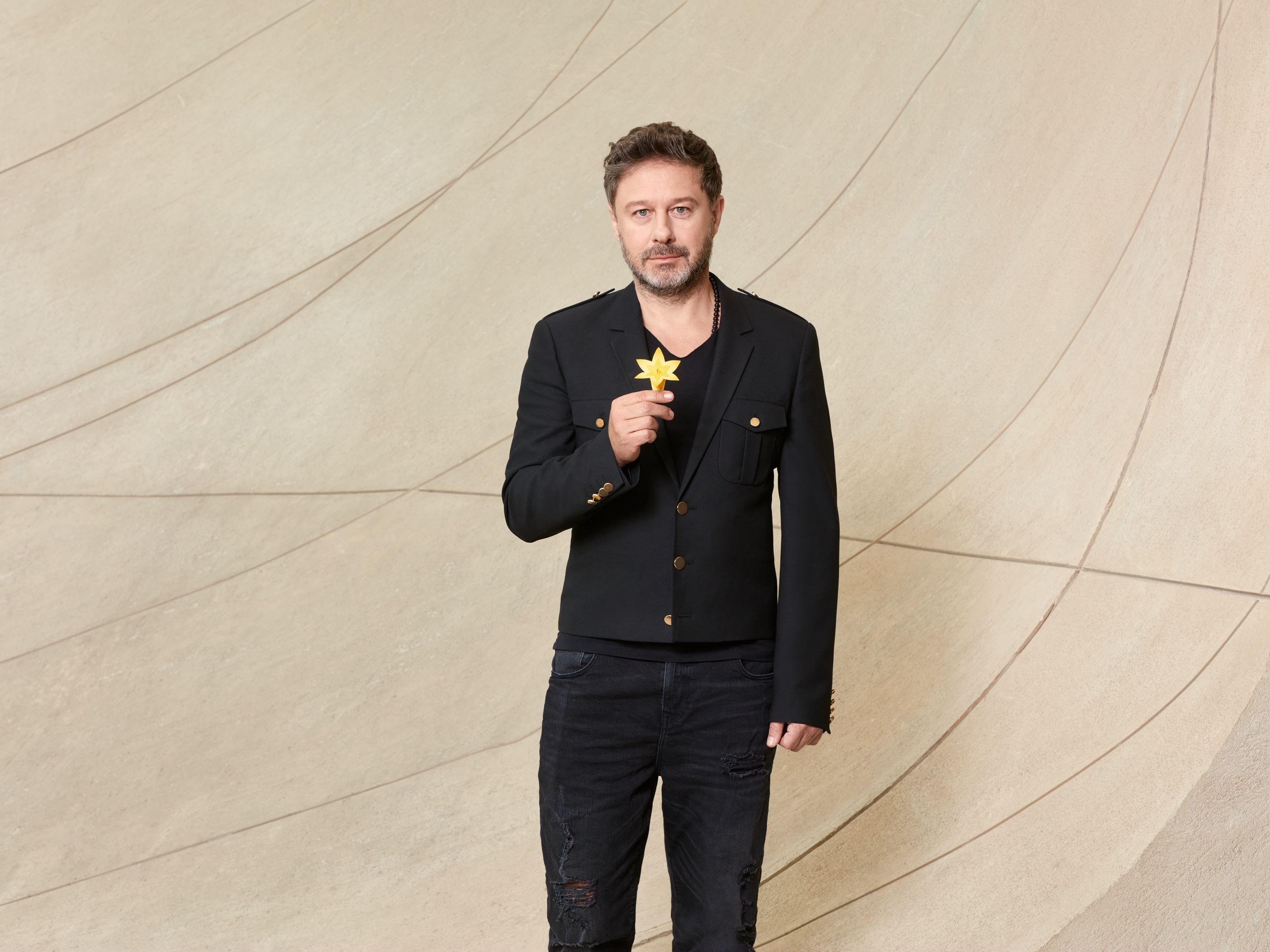 image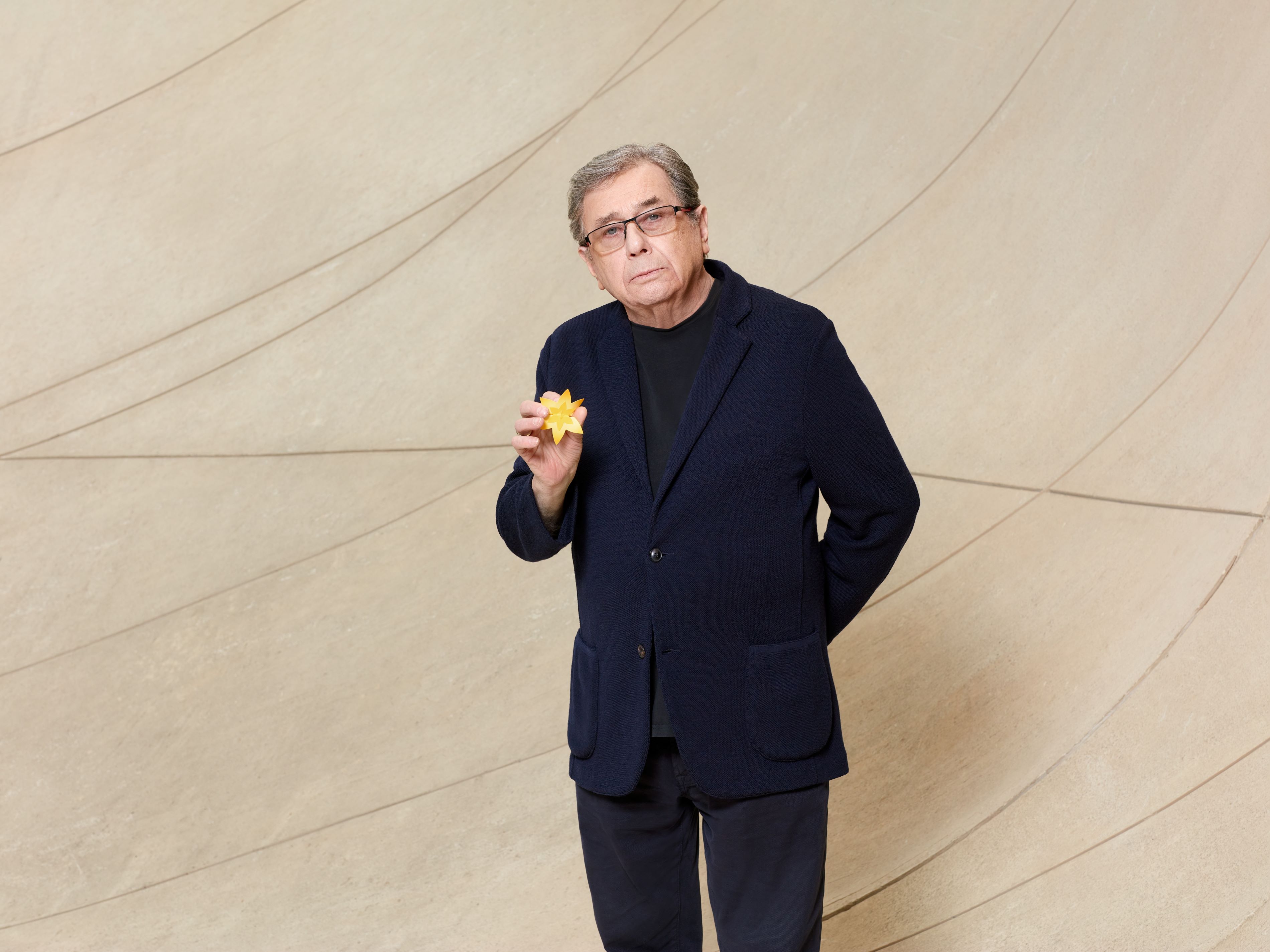 image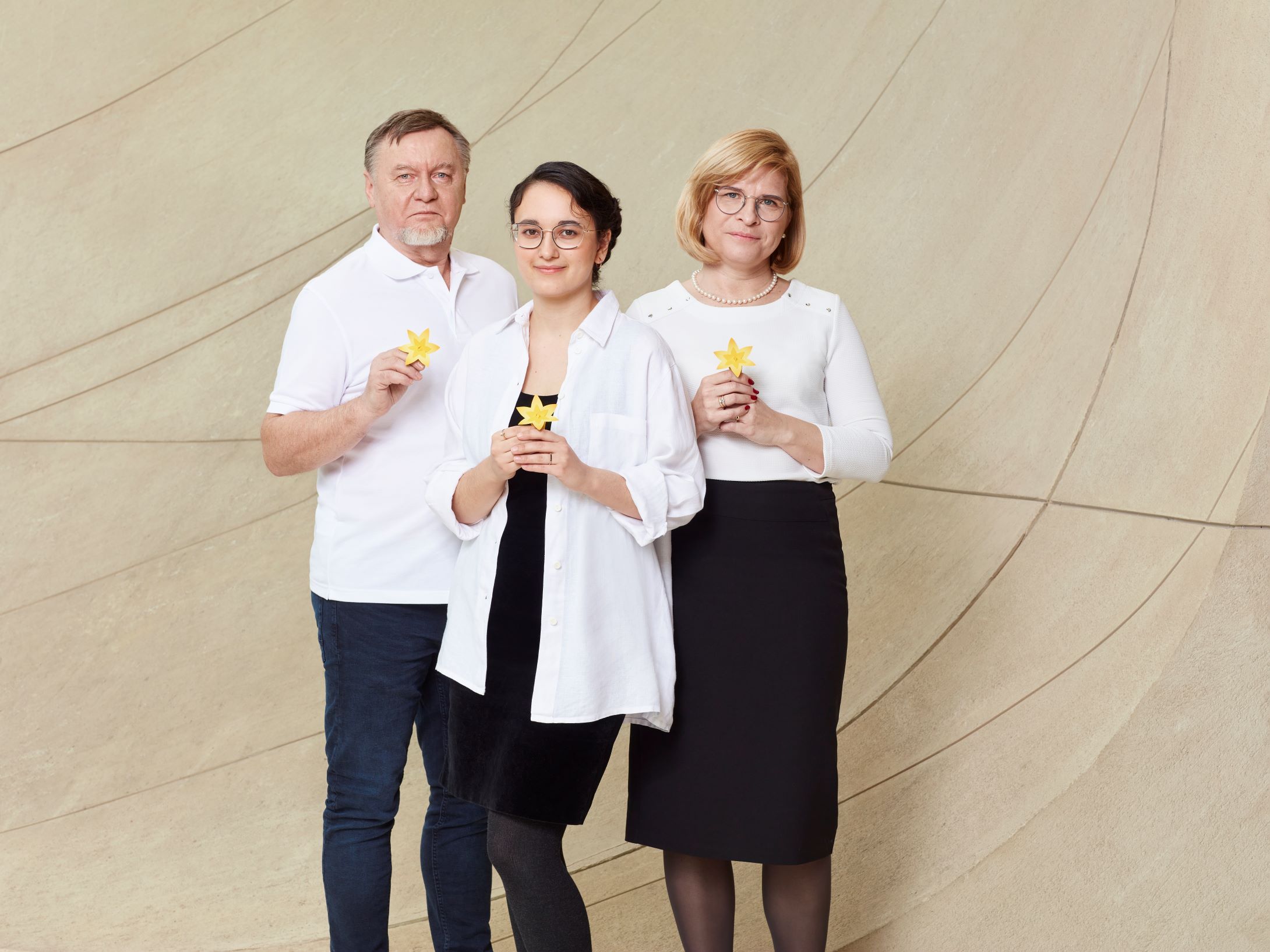 image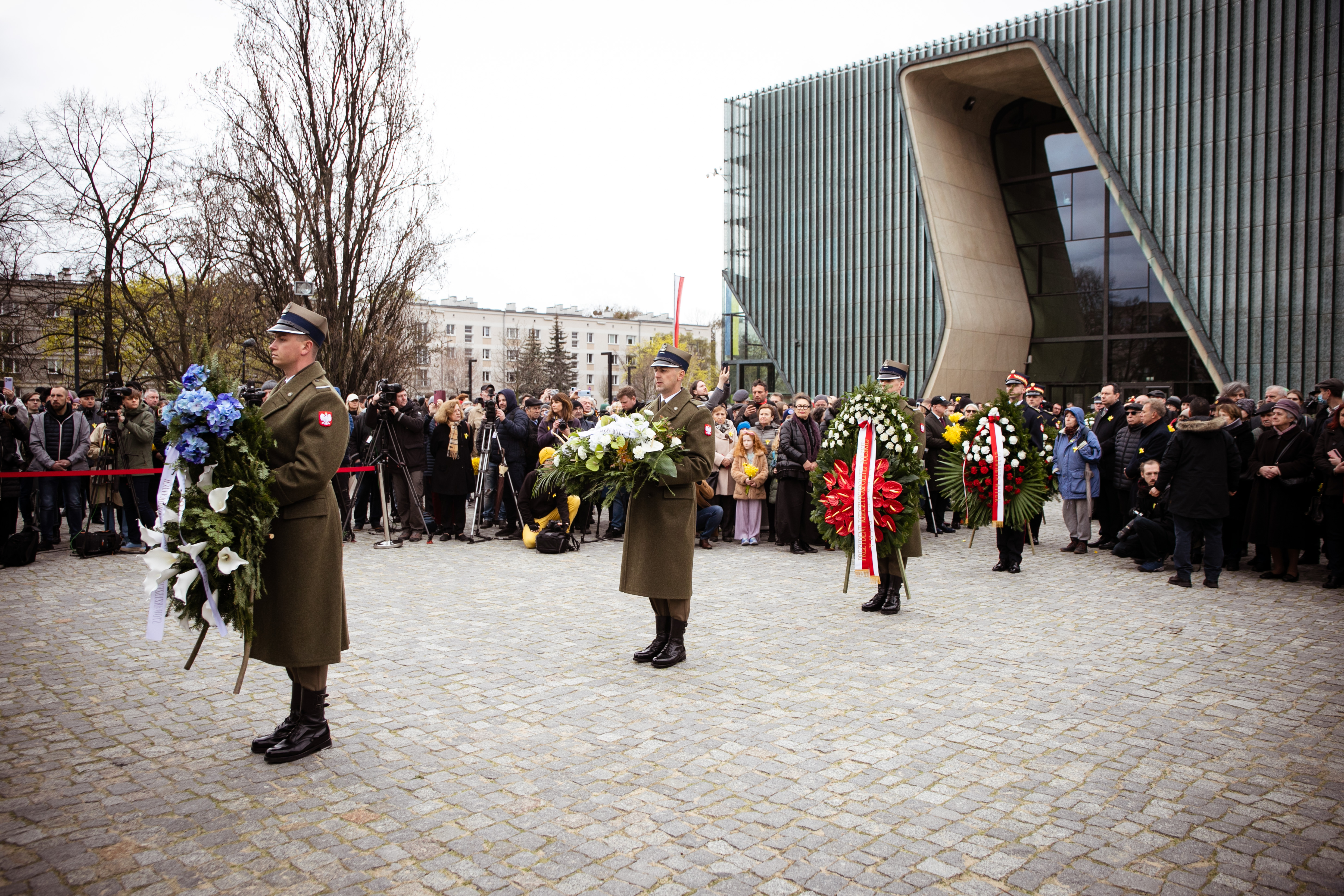 image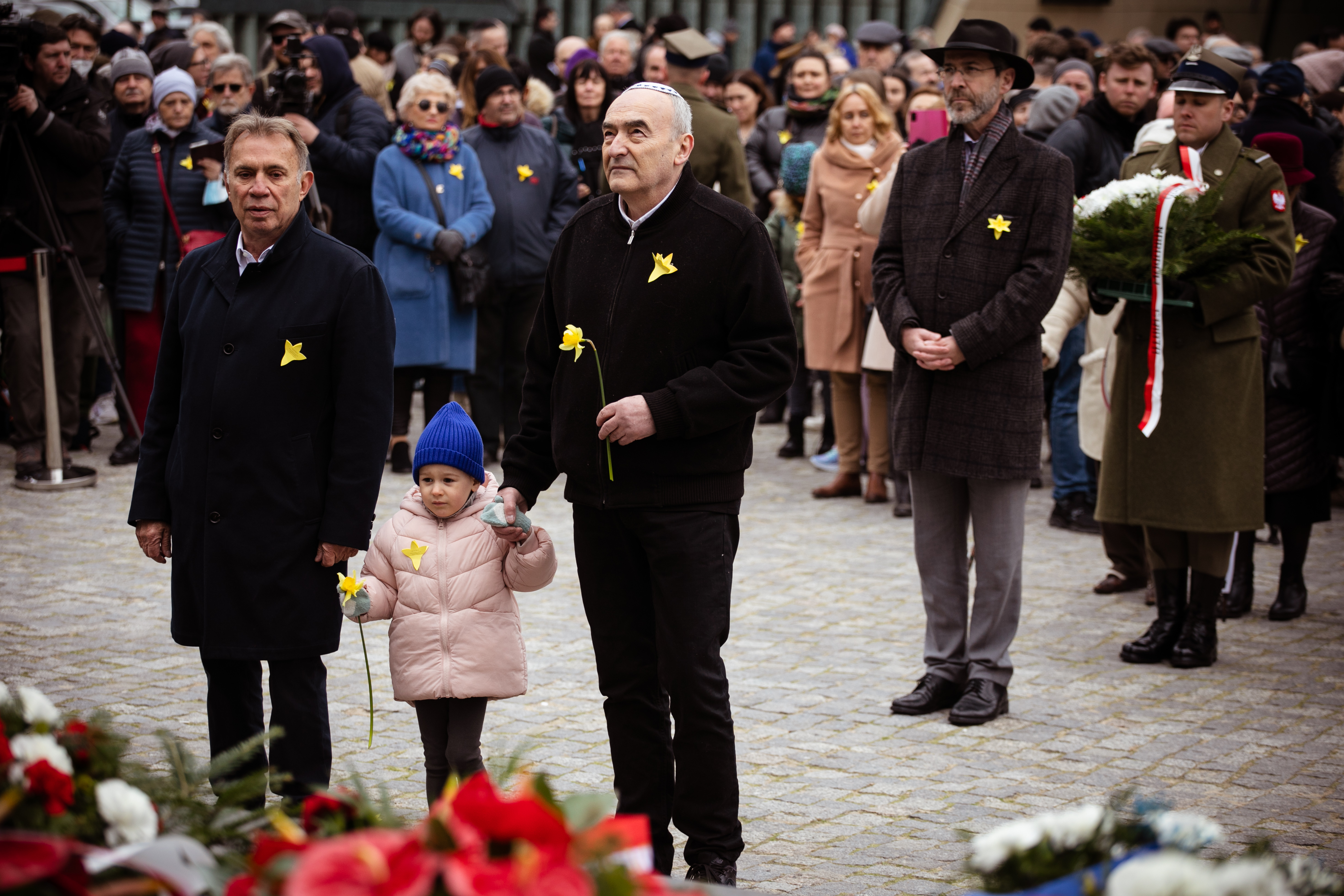 image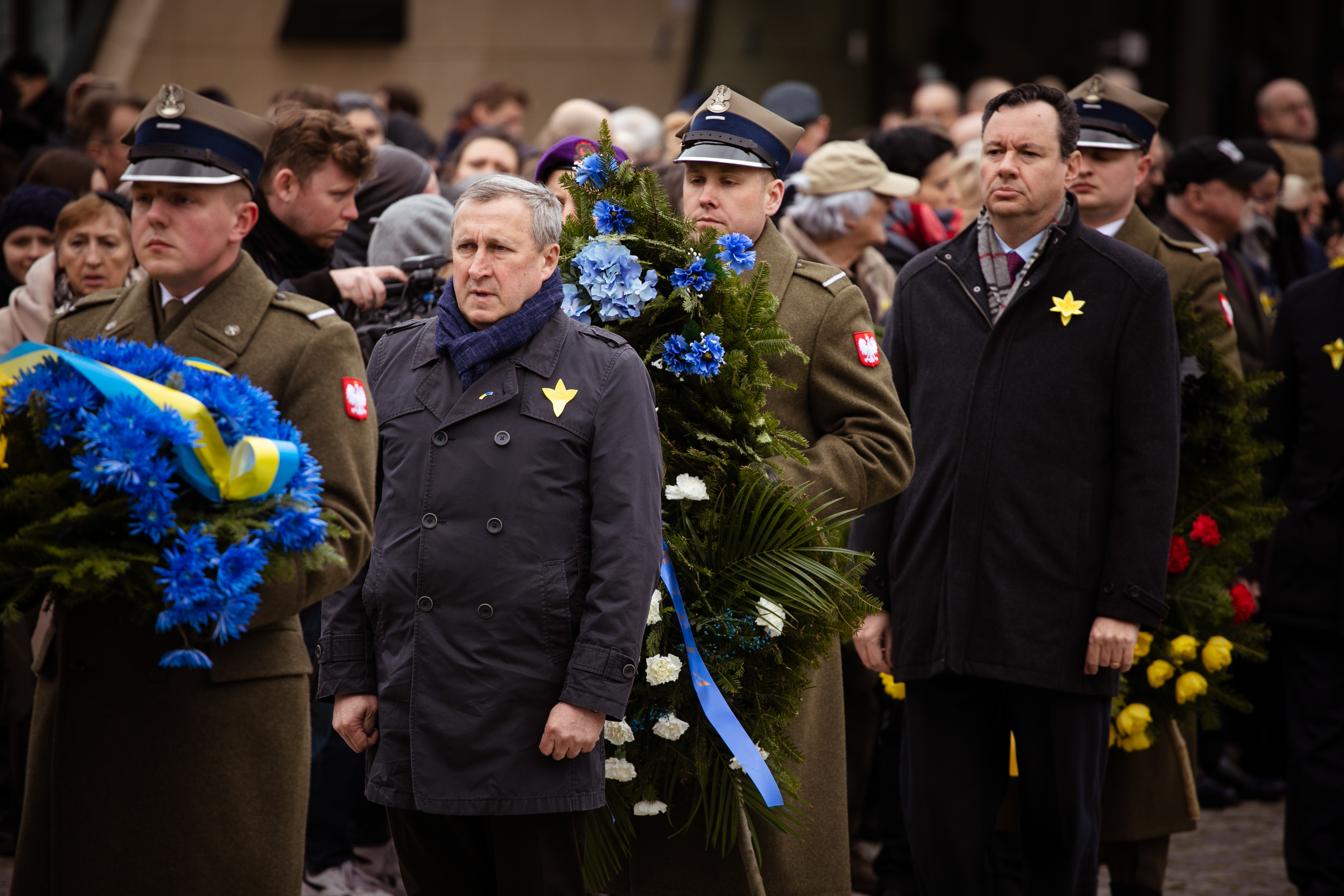 image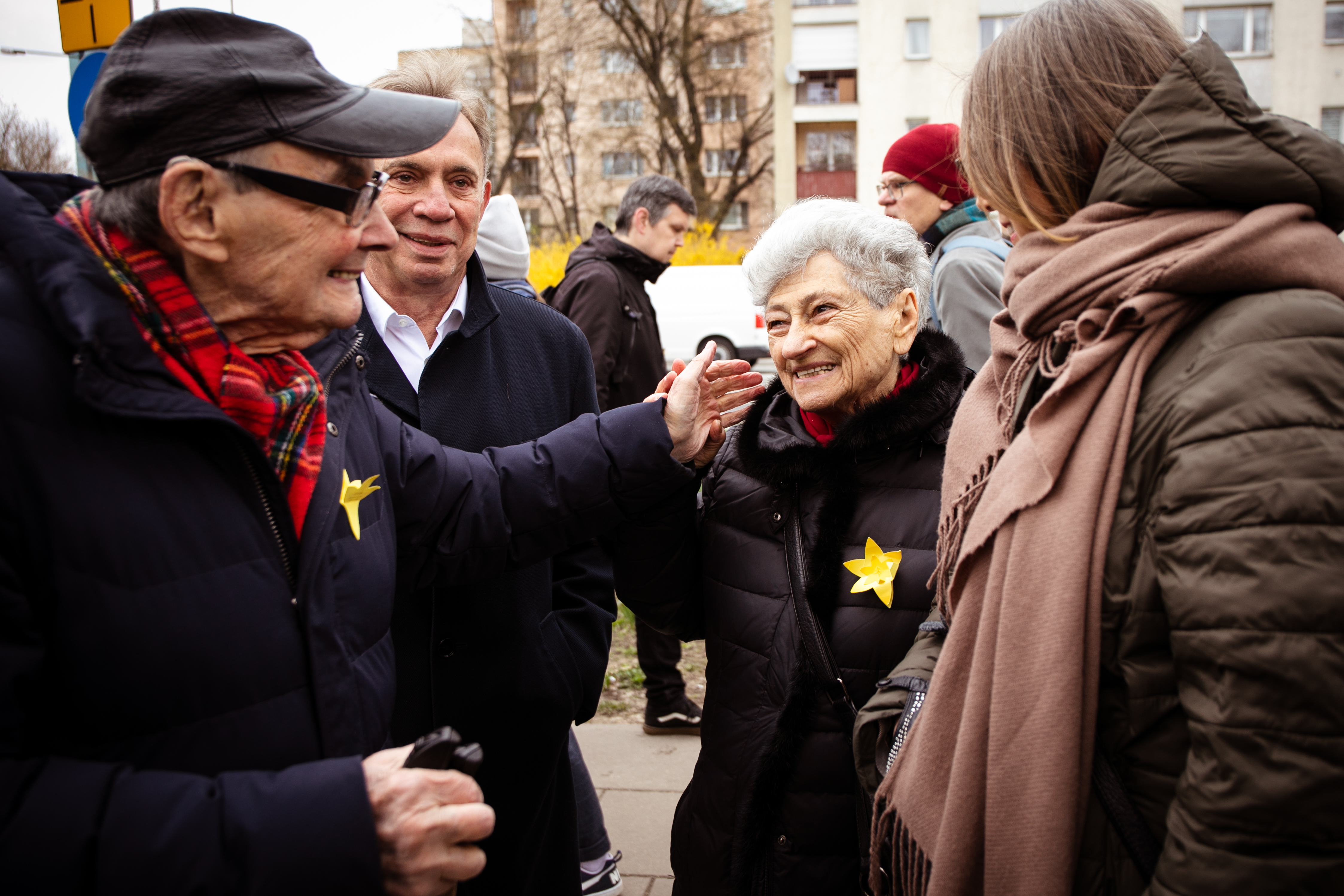 image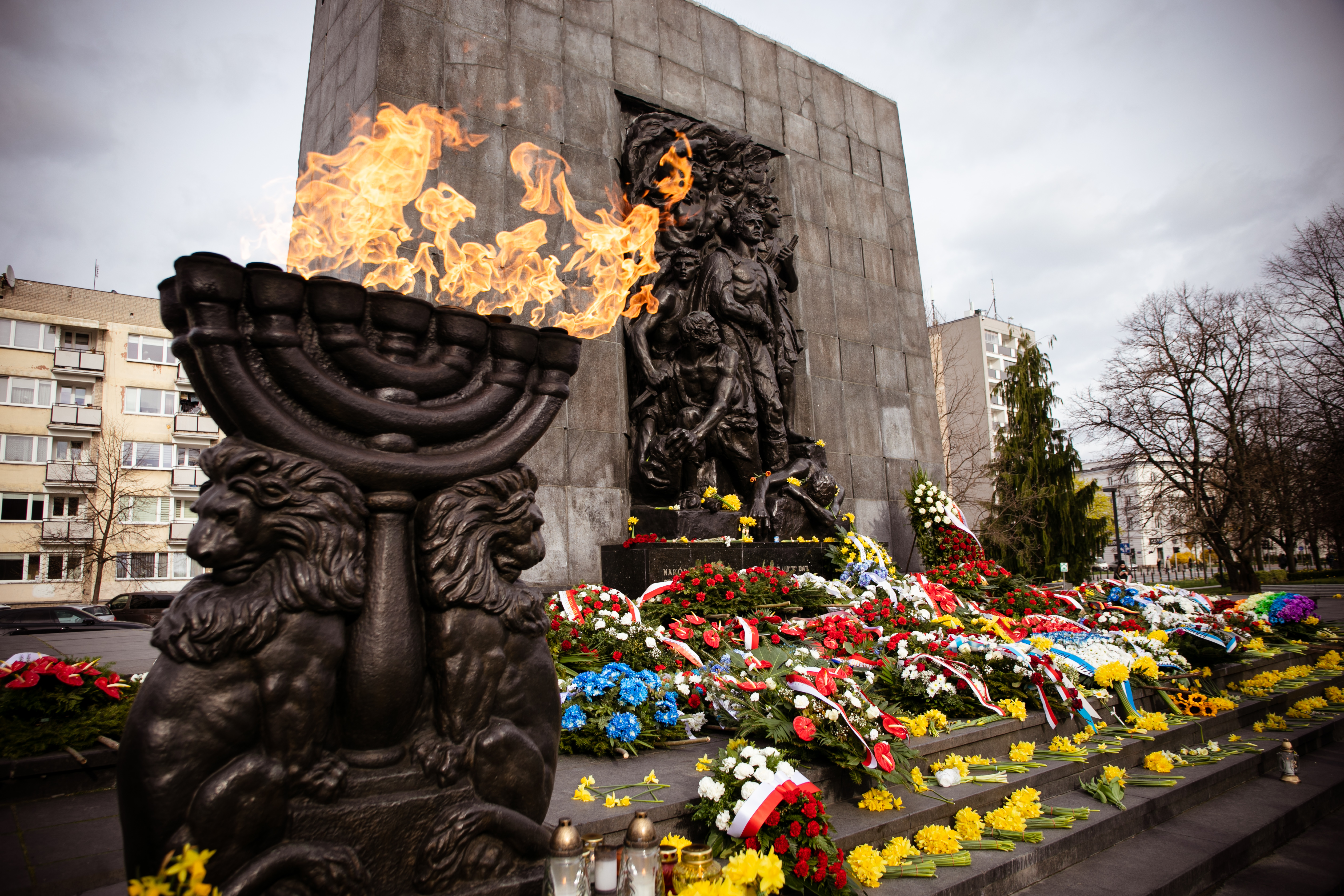 image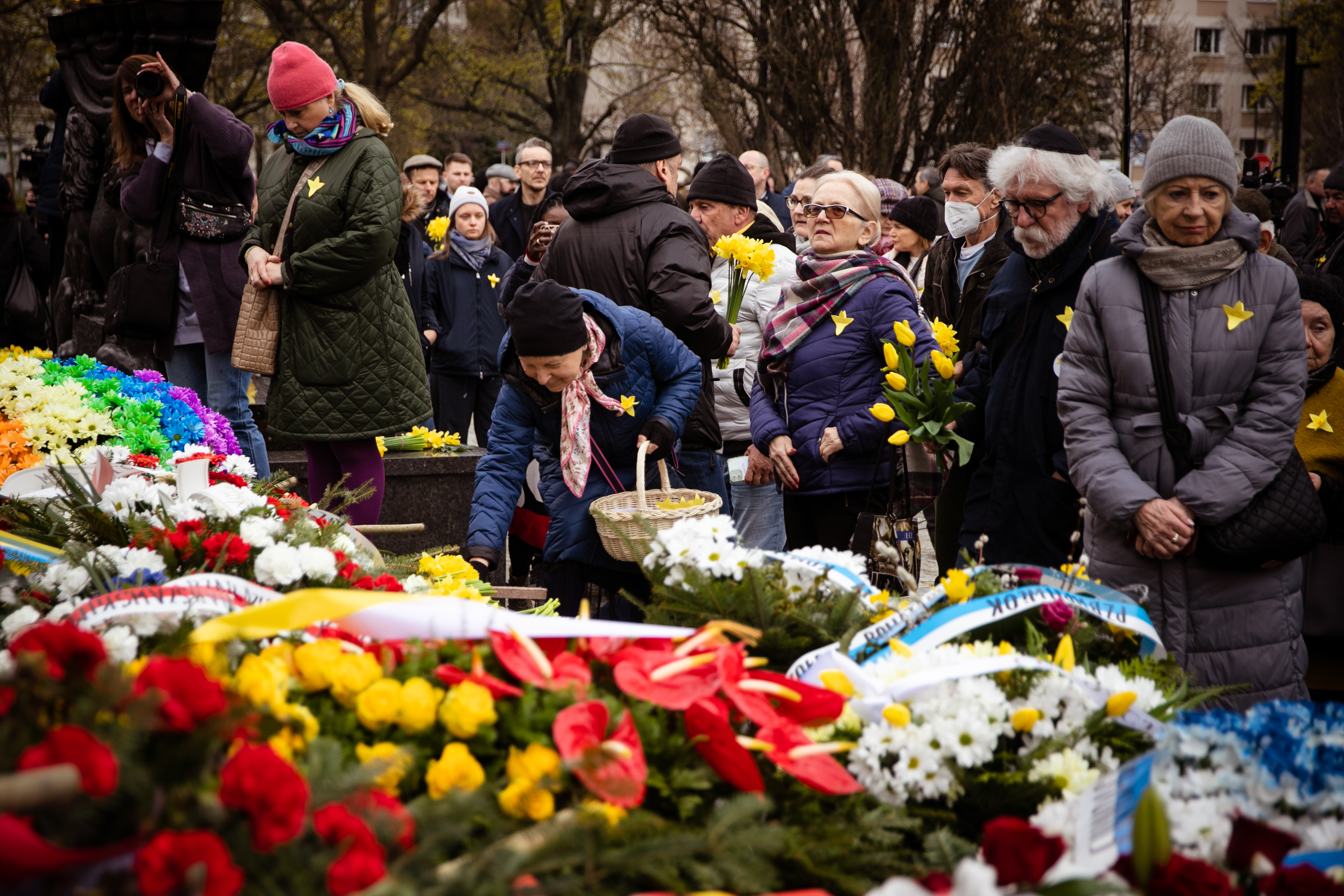 image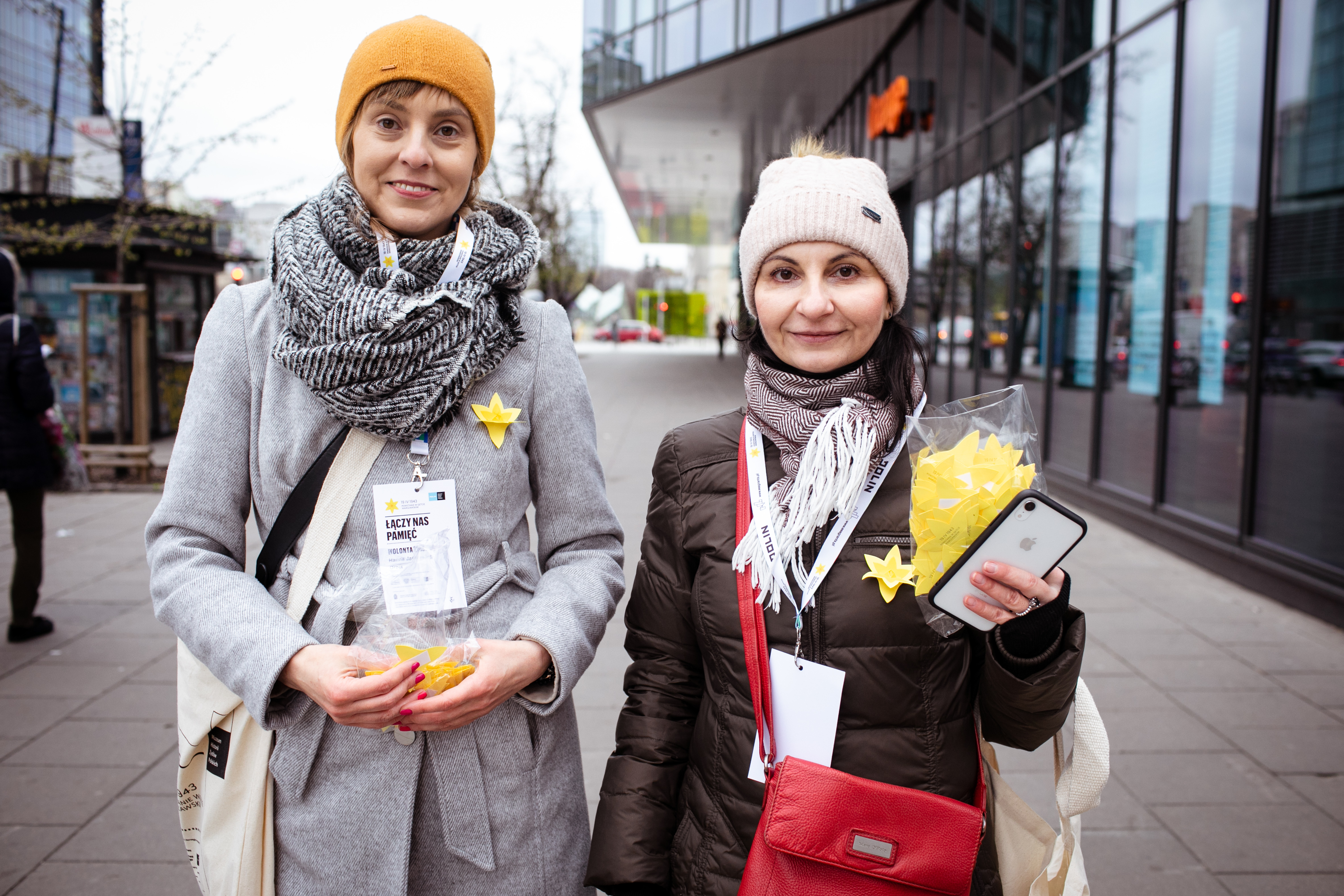 image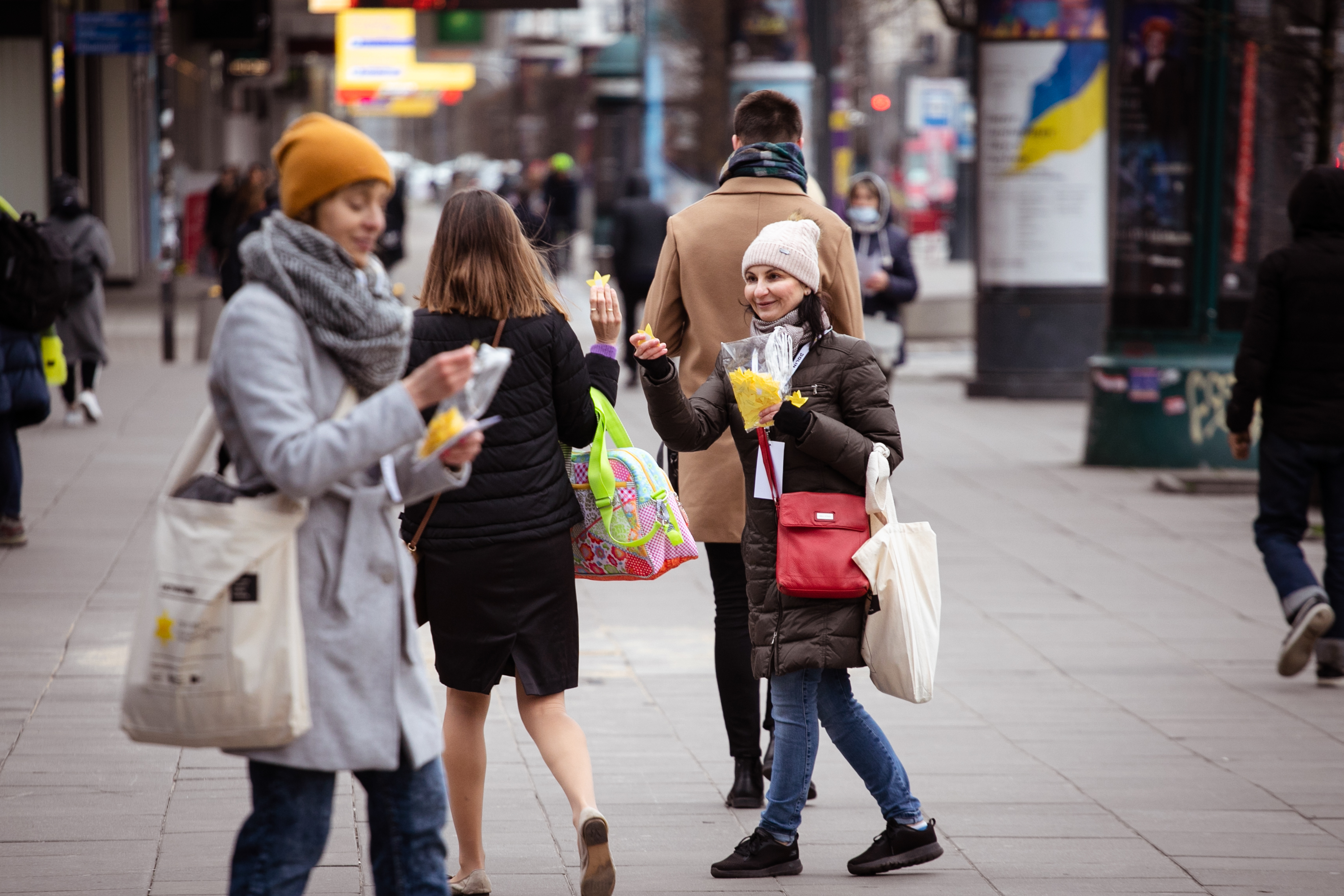 image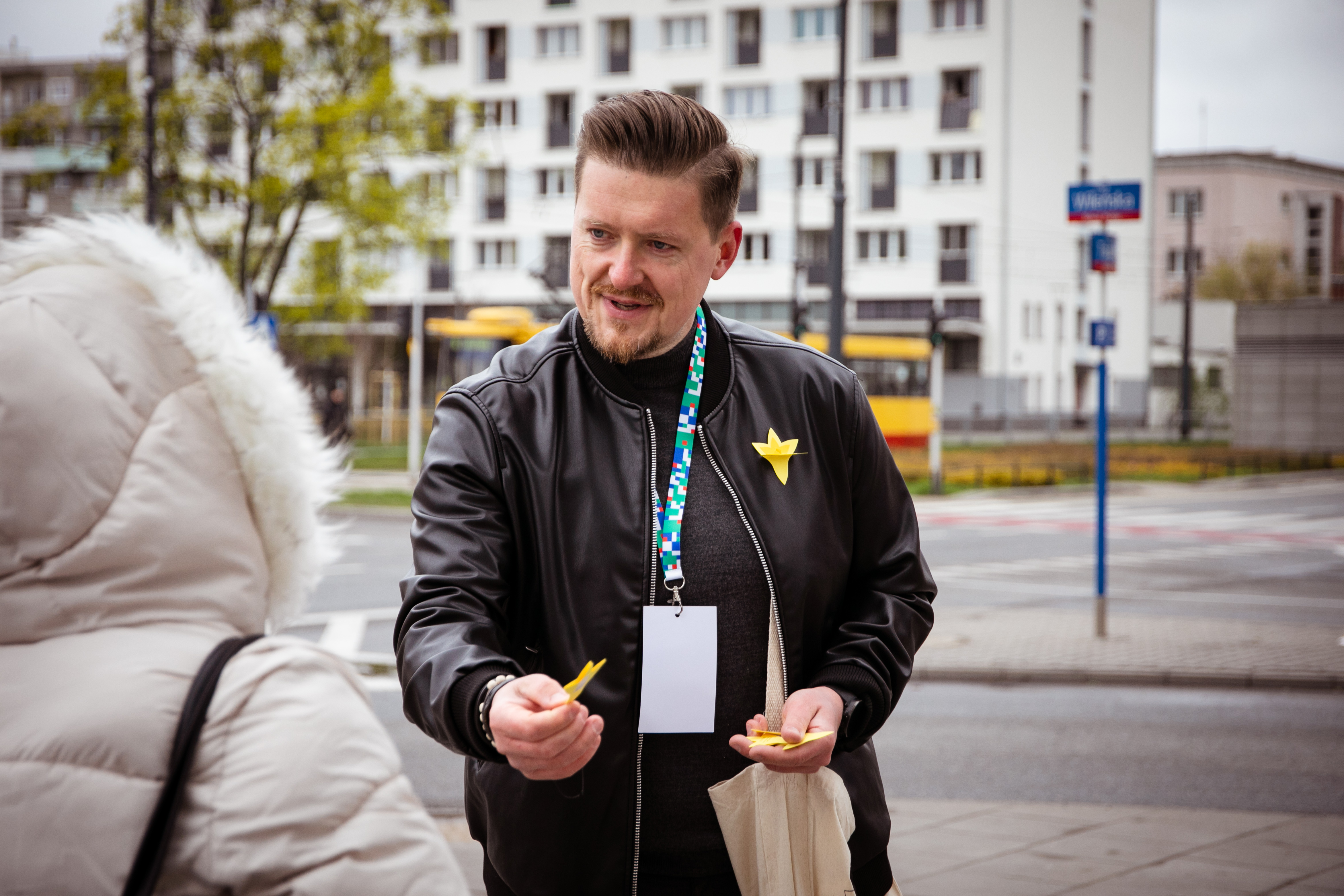 image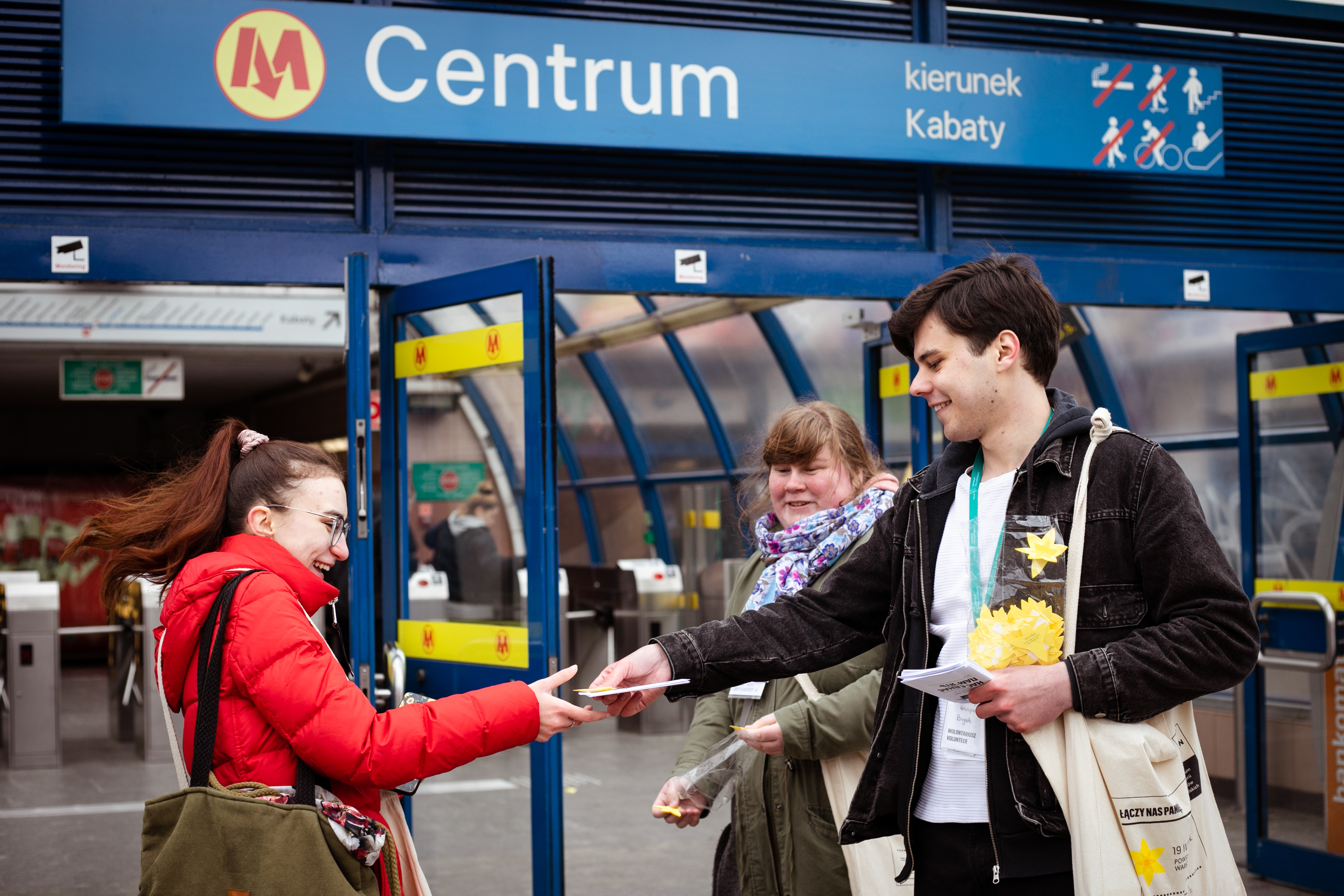 image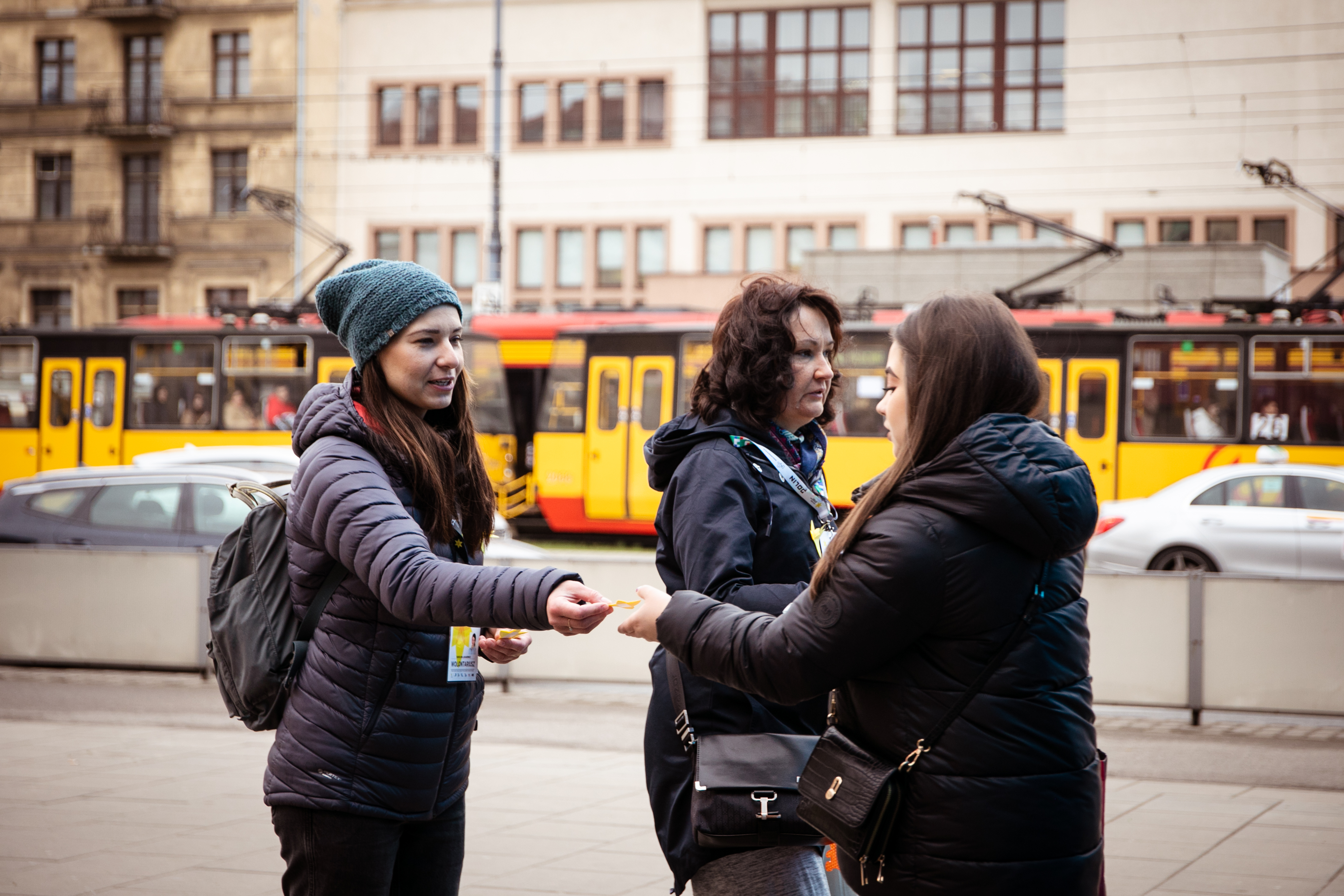 image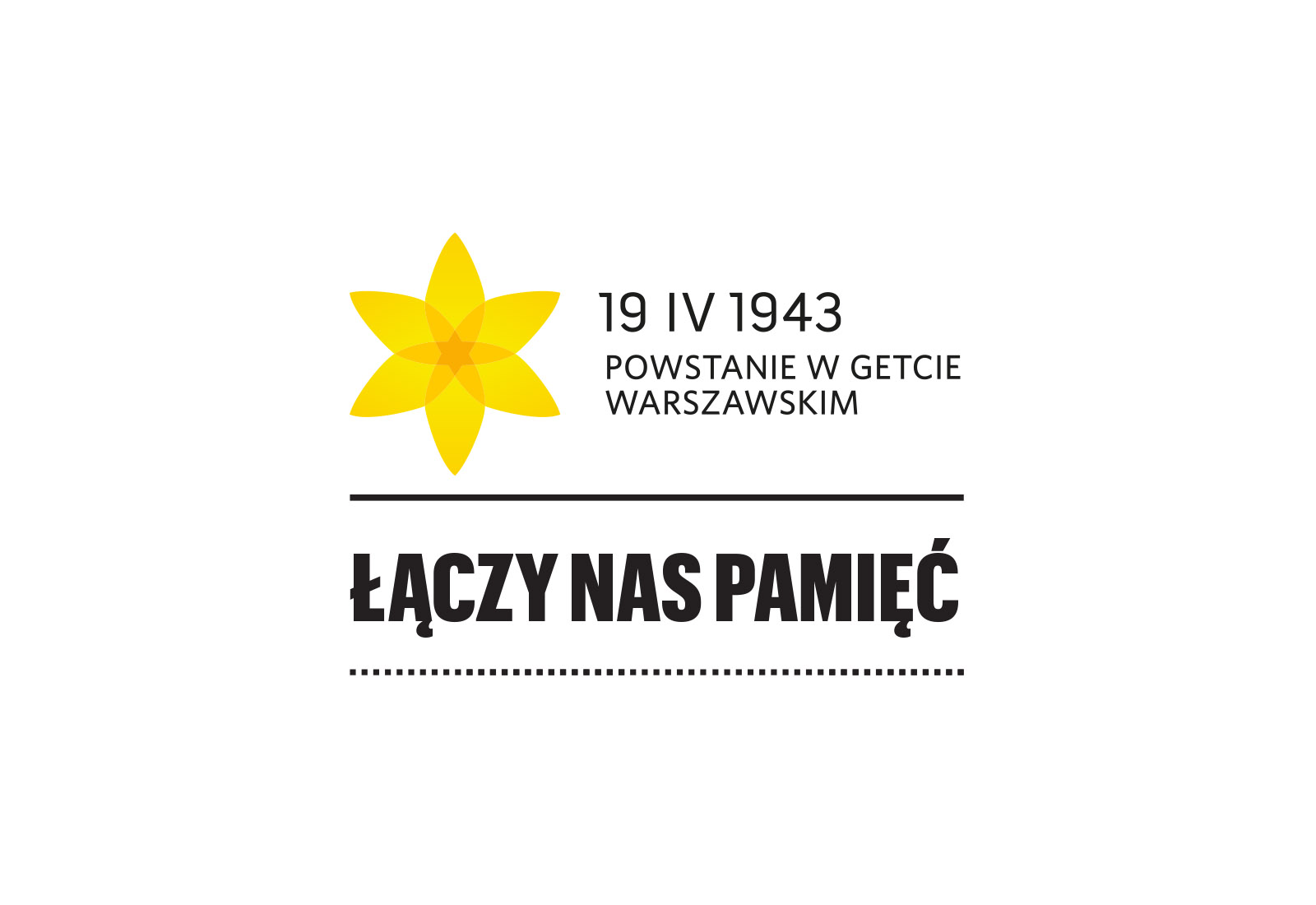 We encourage you to participate in the 10th anniversary edition of the Warsaw Ghetto Uprising social-educational campaign. Due to the pandemic, it is organized both on site and online for the third time in a row. The leading motif of campaign is love.
This year our campaign support new ambassadors: Irena Santor, Krzysztof Gonciarz, Eliza Rycembel, Janusz Gajos, Andrzej Piaseczny, Aleksandra Popławska and our wonderful volunteers – Dariusz, Joanna and Weronika.
Love as the leading motif of the Warsaw Ghetto Uprising campaign
Marek Edelman, one of the Warsaw Ghetto Uprising commanders, wrote in his book titled "And There Was Love in the Ghetto": "Why nobody ever asks me about love in the ghetto? Why nobody is interested in that?". During this edition of the Warsaw Ghetto Uprising Campaign, we will ponder not only on the question posed by Edelman, but also on the meaning and significance of love in the Warsaw ghetto. We will talk about its various manifestations: parents' love towards their children, love for friends or for an idea and, finally, romantic love.
We will also focus on emotional states and attitudes - utterly timeless and universal - which are very closely related to love: empathy, sensitivity in the face of a suffering of others, devotion to those in need. We will be guided by the words of Marek Edelman: "Hatred is easy. Love requires effort and sacrifice."
This year's edition of the Warsaw Ghetto Uprising campaign is taking place at a time when people are yet again being killed in Eastern Europe, including women and children. We want the participation in the campaign - run with love as its leading motif — to be a manifestation of sorts of our opposition to war, and to any form of violence. With Marian Turski's words in mind — "Auschwitz did not fall from the sky" - we wish to stand united with those who are fighting for their country, for the freedom and dignity of their loved ones.
That is why the Warsaw Ghetto Uprising campaign accompanying program will revolve around precisely that: love. On 19 April, the first performance (SOLD OUT) of a monodrama titled "Mum Always Comes Back" based on a text by Agata Tuszyńska will be staged, with two more performances on 20 and 21 April (SOLD OUT).
We also developed a set of educational materials for all age groups of children and youth. The materials make it easy to join in the commemoration on 19 April. Their entire content is accessible to persons with disabilities.
How to join the Warsaw Ghetto Uprising campaign? / How does one get a paper daffodil? >>
Mural next to the entrance to the Centrum metro station
Between 11 and 24 April, a mural painted next to the entrance to the Centrum metro station will commemorate people whose life stories are somehow connected with this year's campaign's leading motif: Alina Margolis-Edelman, Anna Braude-Heller, Stefania Wilczyńska, Pola Lifszyc, Marysia Ajzensztadt, Tsivia Lubetkin and Yitzhak Zuckerman, Irena Sendler and Adam Celnikier, Gela Seksztajn and Izrael Lichtensztajn, Stanisław Chmielewski and Władysław Bergman.
We encourage you to publish photos of the daffodils and our campaign poster on your social media pages. Please remember to add hashtags: #WarsawGhettoUprising, #POLINMuseum, #RememberingTogether, and to tag @polinmuseum profile.
This year support us Embassy of Poland in Buenos Aires, Polish Institute Tel Aviv, The Marek Edelman Dialogue Center in Łódź.