Anniversaries & holidays
20.04.2022 - online
Birthday of Alina Margolis-Edelman – Matron of the Year 2022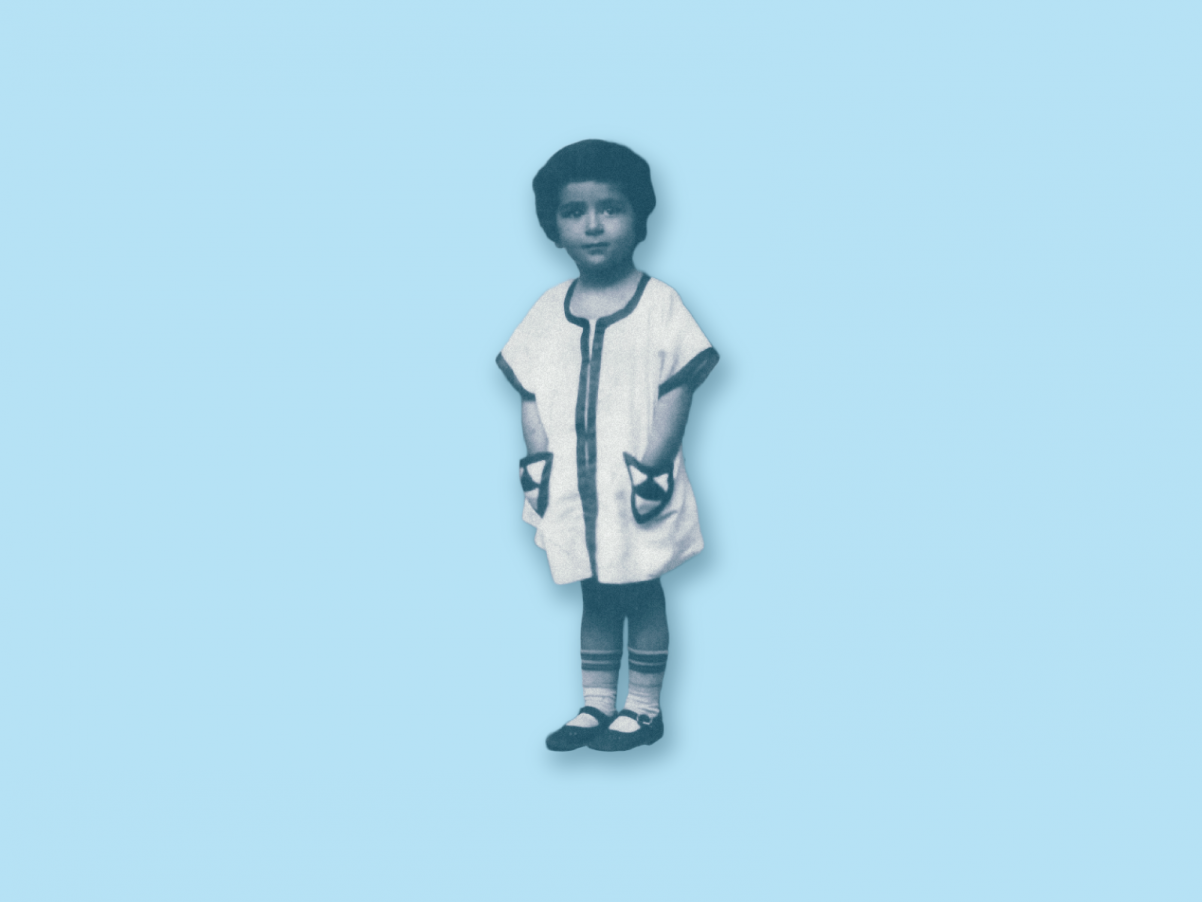 On the 100th anniversary (almost to the date) of Alina Margolis Edelman's birthday, her family and friends will reminisce about her: Aleksander and Anna Edelman, Krystyna Zachwatowicz-Wajda, Zofia Winawer, Seweryn Blumsztajn and Michał Szymańczak. Meeting will be streamed on The Marek Edelman Dialogue Center in Łódź and POLIN Museum Facebook pages.
20 April (Wednesday), 6 PM
18 April 2022 marks the 100th anniversary of the birth of Alina Margolis-Edelman, a resident of Łódź, medical doctor and social activist. During World War II, she was a prisoner of the Warsaw ghetto, and later a nurse in the Warsaw Uprising.
Alina devoted all her adult life to work for the benefit of others, mainly children. She established the first centre for diabetic children in Poland. After forced emigration as a result of the March '68 events, she got involved in the activities of international charity organisations: Doctors Without Borders and Doctors of the World.