Zbigniew Nosowski won POLIN Special Award
image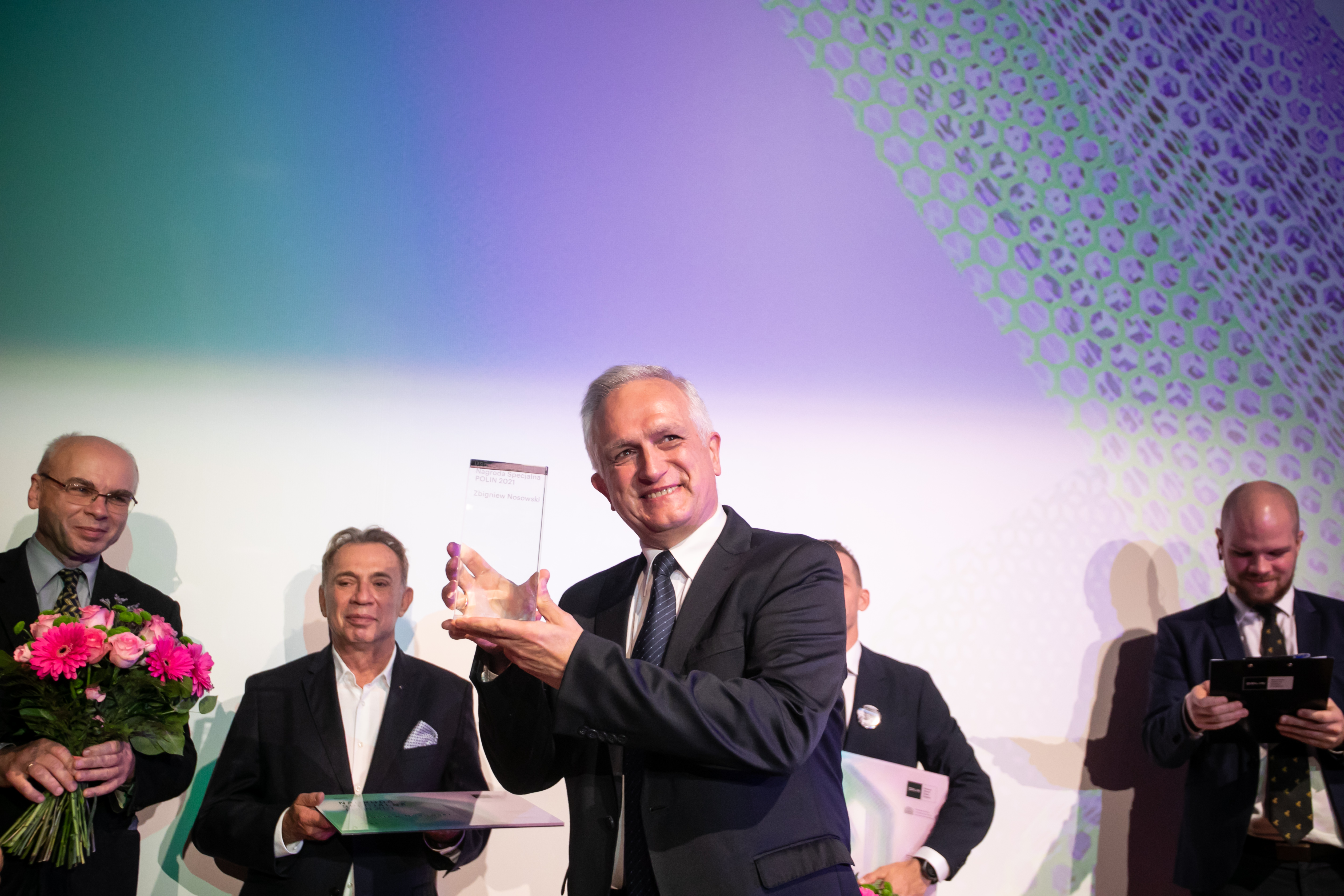 image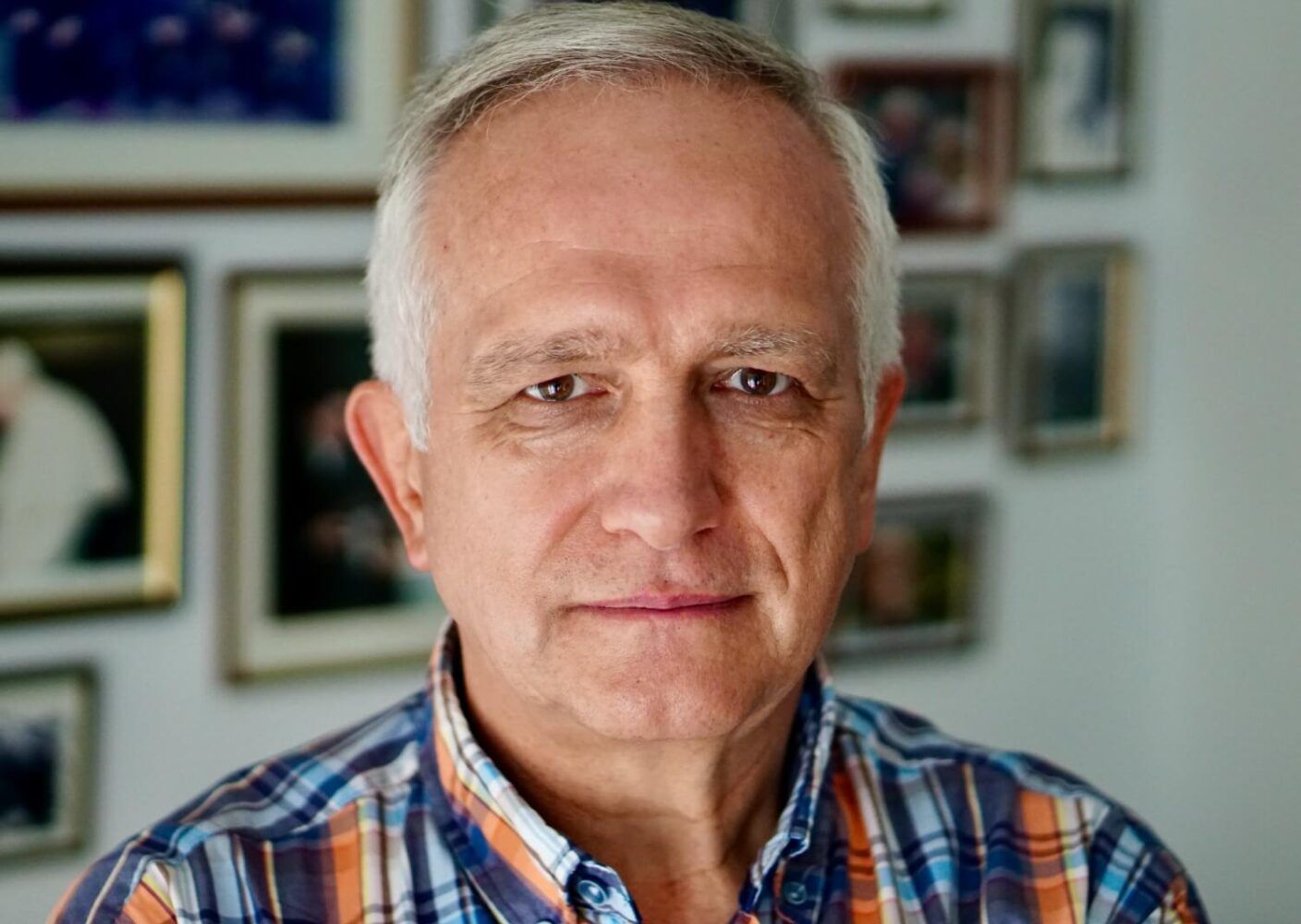 Zygmunt Stępiński, director of Museum of the History of Polish Jews, announced the laureate of POLIN Special Award. The winner was Mr Zbigniew Nosowski.
"Ladies and Gentlemen,

As the director of POLIN Museum, I have the honour to grant the POLIN Special Award.

I don't use this privilege often. My predecessor, Professor Dariusz Stola, didn't use it often, either, simply because the Special Award is truly unique.

By granting the Special Award, POLIN Museum honours people whose contribution towards the preservation of the memory of Polish Jews is so enormous that it seems impossible to grasp and to describe in words, or to nominate for the annual POLIN Award.

To demonstrate the status and the nature of the Special Award, it should suffice to say that Jan Jagielski was its first ever laureate.

This year, however, I have decided to use this privilege of mine.

The occasion to do so is twofold—it has been twenty years since the first March of Remembrance and Prayer on the anniversary of the extermination of Otwock Jewry took place. It was led by the Chairman of the Social Committee for the Remembrance of Otwock and Karczew Jewry. It so happened that he was appointed editor-in-chief of the Więź magazine the very same year.

He has been holding both these functions until today, preserving the memory of the history of Polish Jews and contributing to building mutual understanding and respect between Poles and Jews.

The two anniversaries I have just mentioned offer an excellent pretext. They do not, however, exhaust the list of his achievements or the long list of his activities related to the heritage of Polish Jews and to Polish-Jewish dialogue.

He is the Christian Co-Chair of the Polish Council for Christians and Jews, member of the Council of the Auschwitz-Birkenau Foundation and of the Garden of the Righteous Committee in Warsaw.

It is a great honour to announce that, in agreement with the entire POLIN Award jury,

I hereby grant the POLIN Special Award to

Mr Zbigniew Nosowski"