Warsaw Ghetto Uprising Campaign 2020
image
image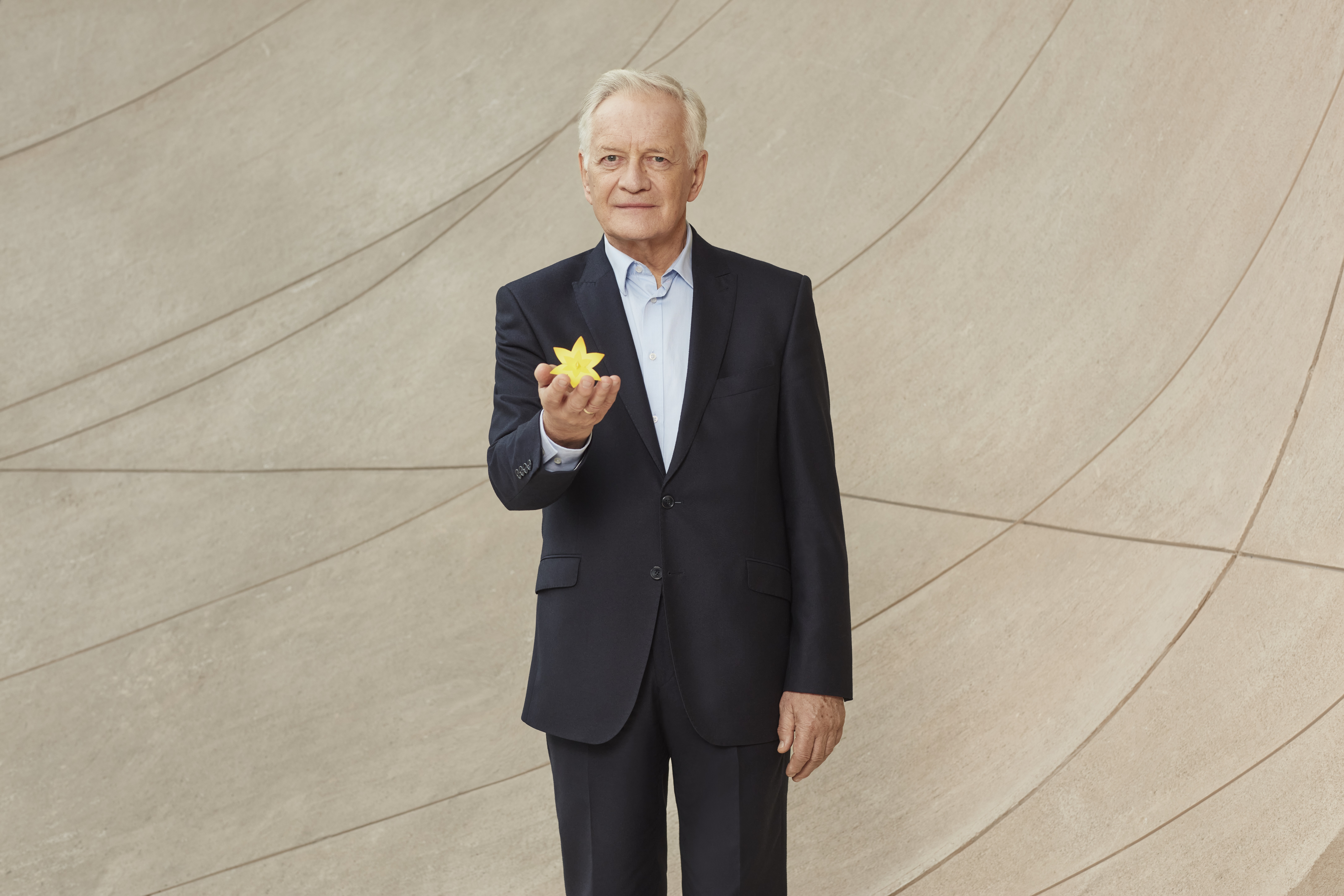 image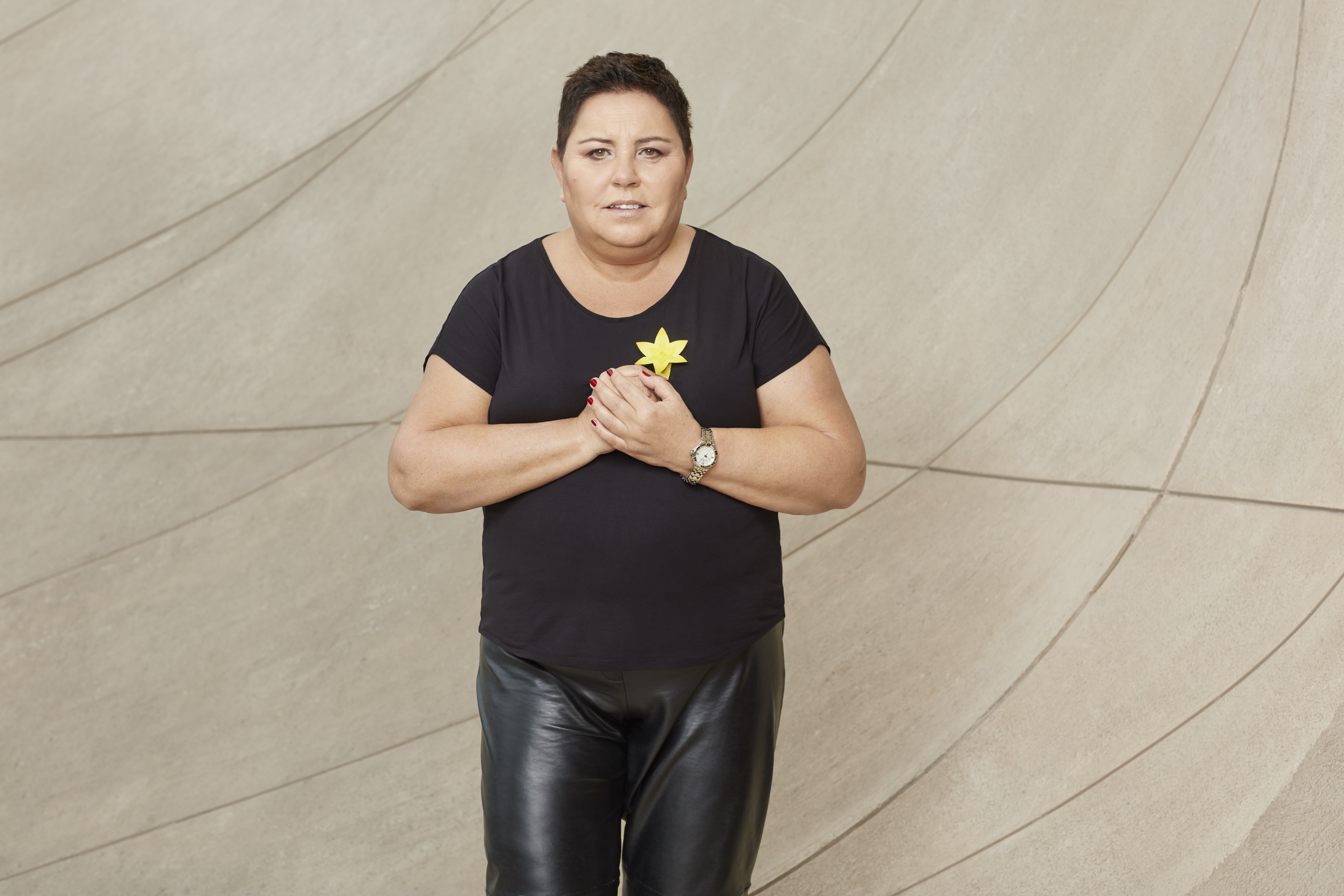 image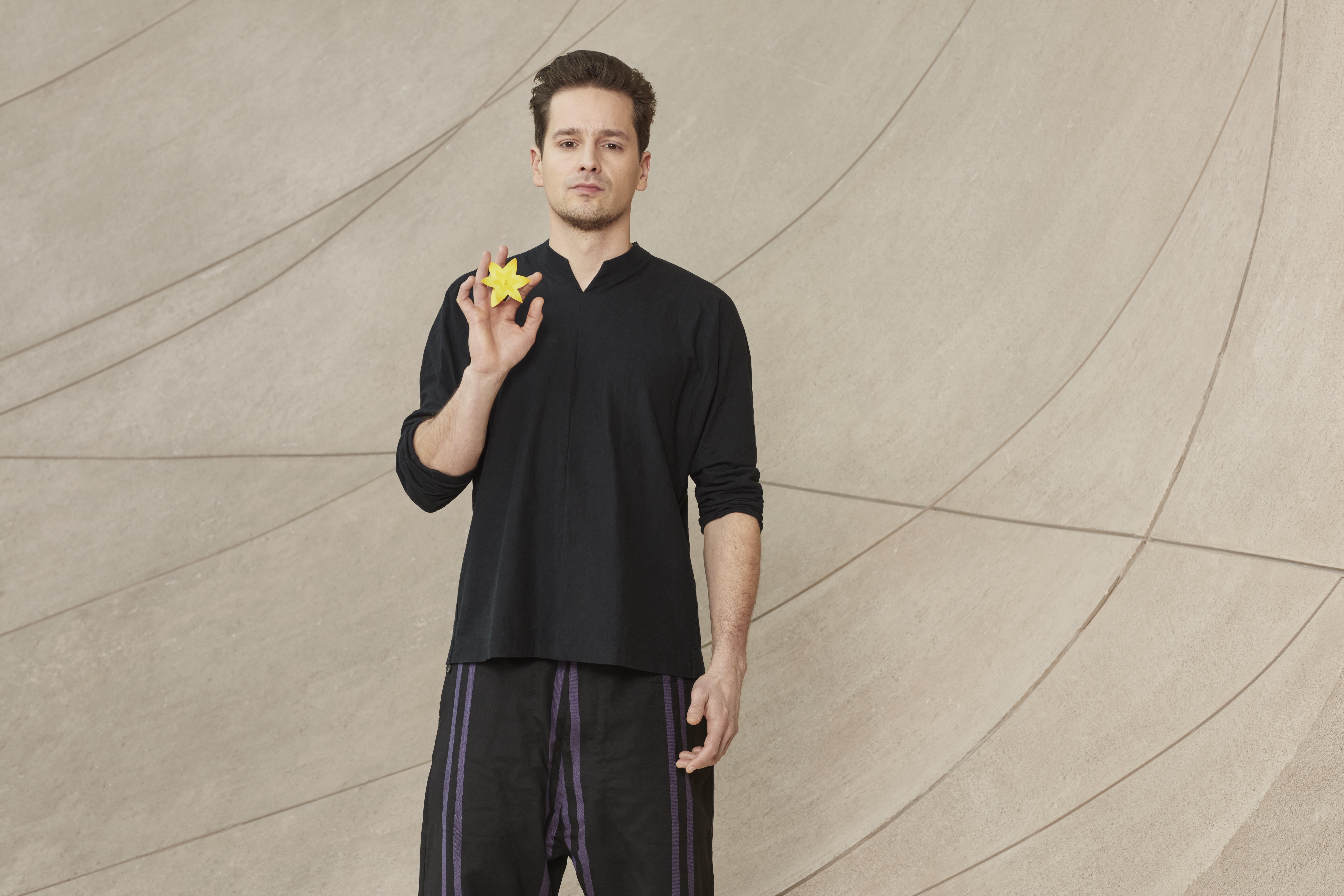 image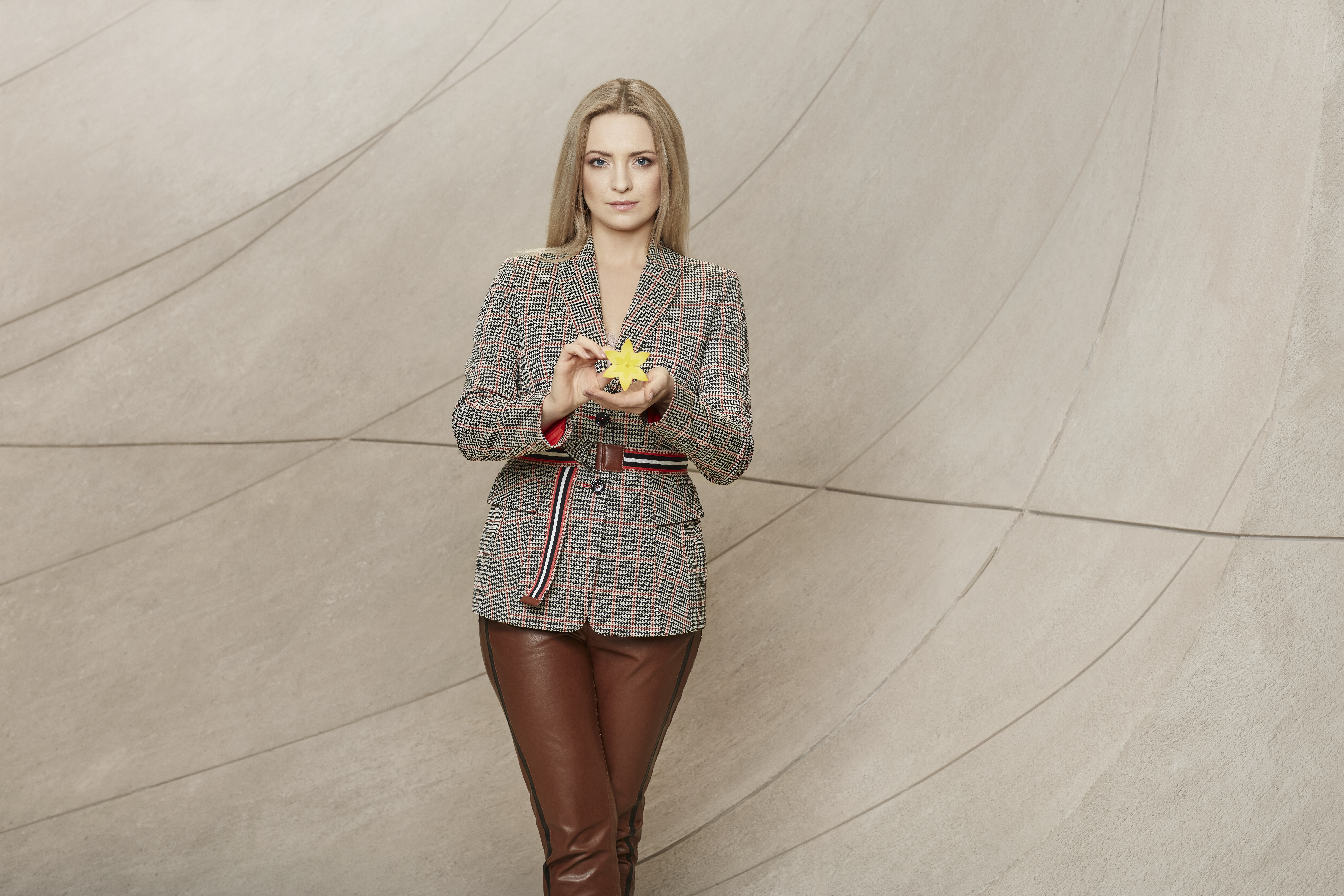 image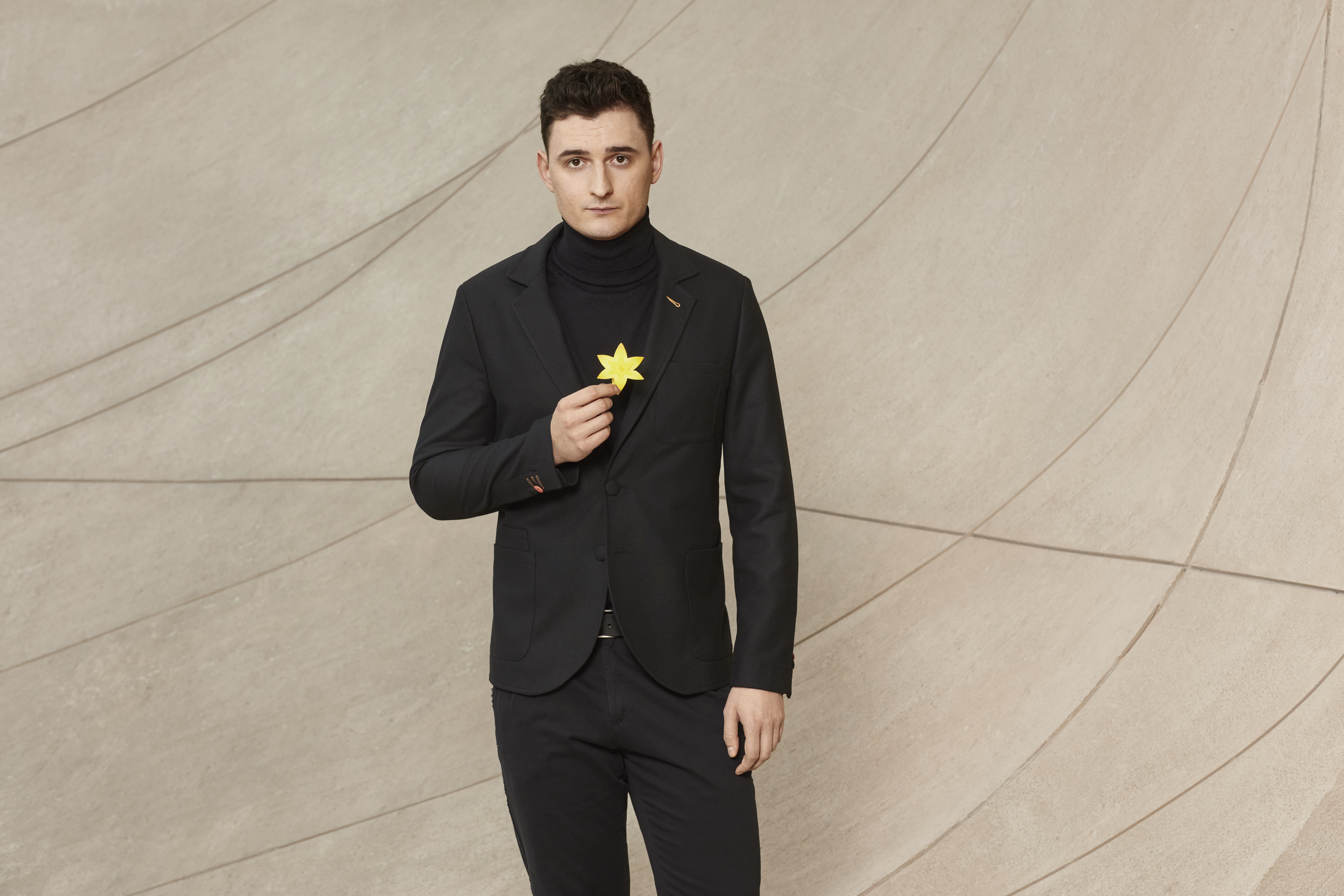 image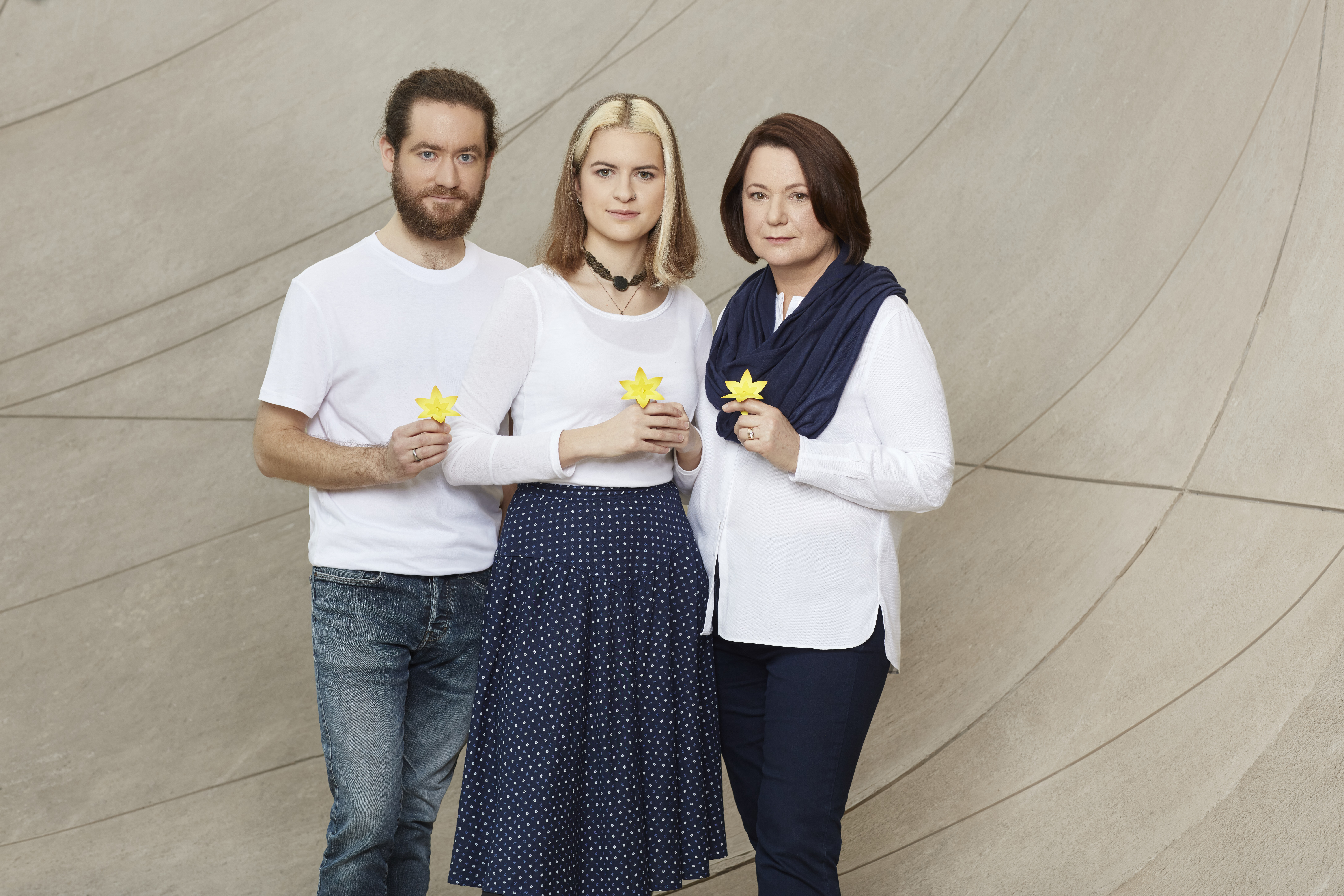 We do encourage you to join us for the eighth edition of our Warsaw Ghetto Uprising social-educational campaign. We wish to commemorate the outbreak of the Warsaw Ghetto Uprising on 19 April 1943, as we have done for the past eight years.
This year's edition will be special, as the circumstances that we have found ourselves in are far from the ordinary. In light of social distancing which we all are required to practise at the moment, the value of a community and of human solidarity seems all the more precious.
From its very inception, the Warsaw Ghetto Uprising campaign was accompanied by the "Remembering Together" slogan. Let the remembering connect us all this time, too, albeit in a new virtual way.
This year, unlike the previous years, you will not meet the volunteers handing out paper daffodils—a symbol of remembering the Uprising—in the streets of Warsaw. However, you may grow the flower in the haven of your own home. It is really easy and does not require possessing a gardener's bone.
All you need to do is TO DOWNLOAD A TEMPLATE, print it and then fold it according to THE VIDEO INSTRUCTION, above.
2. You can post the photo with the daffodil accompanied by the following hashtags: #RememberingTogether and #WarsawGhettoUprisingCampaign on your social media profile.
What if you don't have a printer at home? There is a way out! You can participate in the campaign by using a frame with your profile picture on Facebook. Frames are available here >>
We also encourage you to share the special anniversary graphic design, which will become available on 19 April on the POLIN Museum profiles on social media: Facebook, Instagram, Twitter.
Let's not forget about the hashtags: #RememberingTogether and #WarsawGhettoUprisingCampaign.
In these difficult and precarious times, it is particularly vital that we remember those who perished without a hope while themselves fostering kindness, mutual respect, care for the common welfare and solidarity with those in need.
We cannot meet, but we can be together on that day. Let us Remember Together.

Working together for a green, competitive and inclusive Europe