The Legacy Gallery
video
image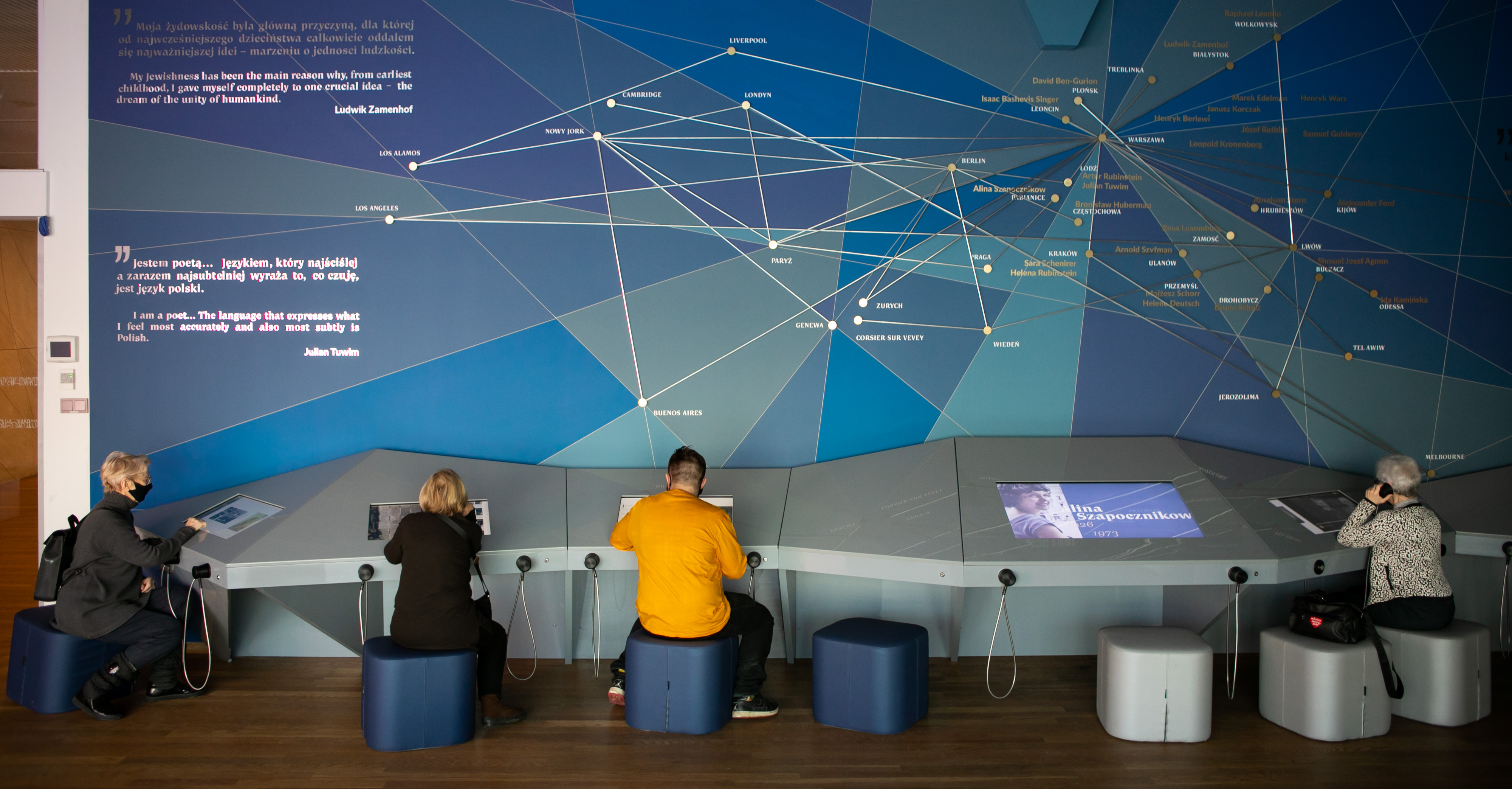 image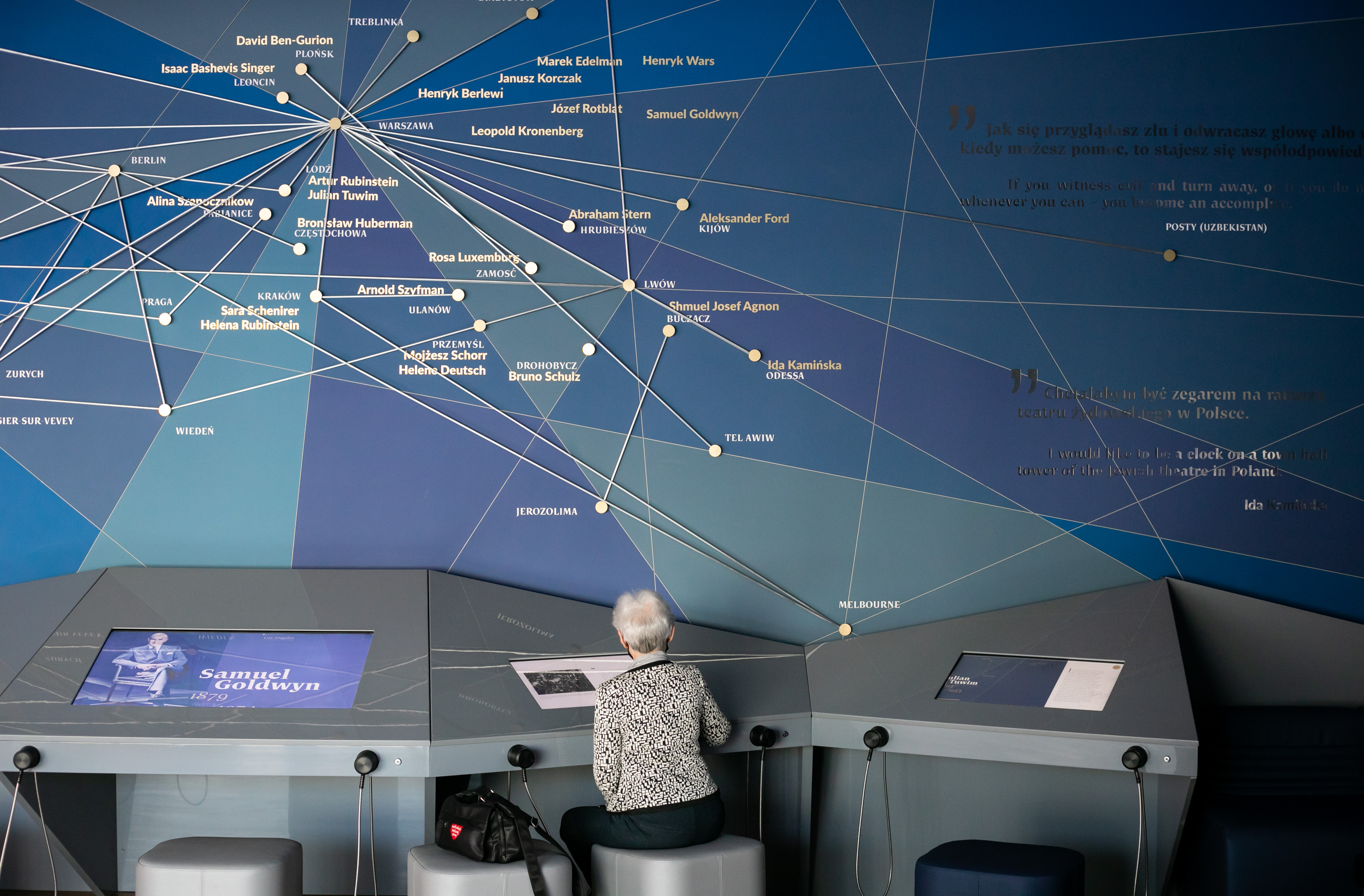 image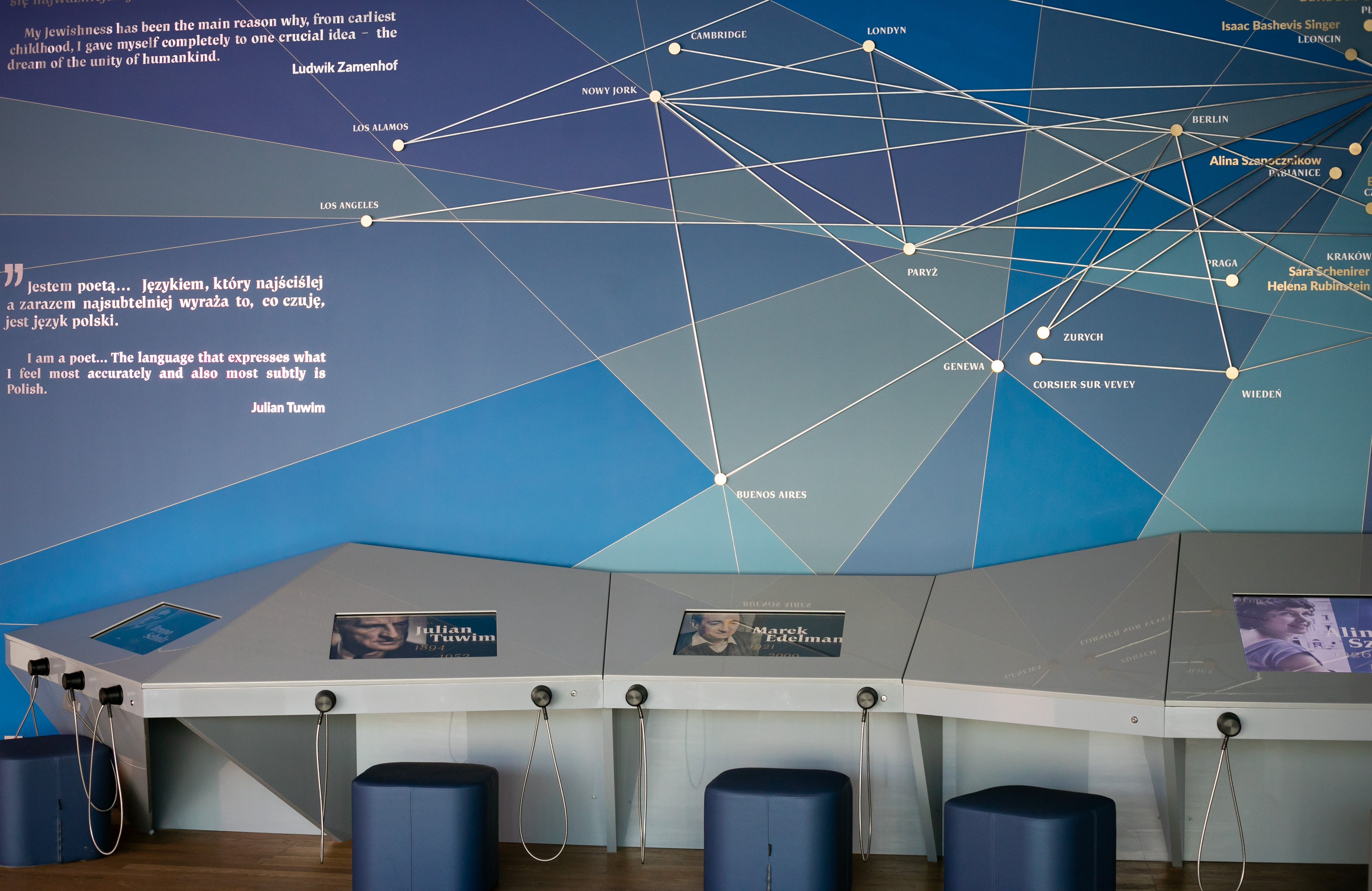 video
image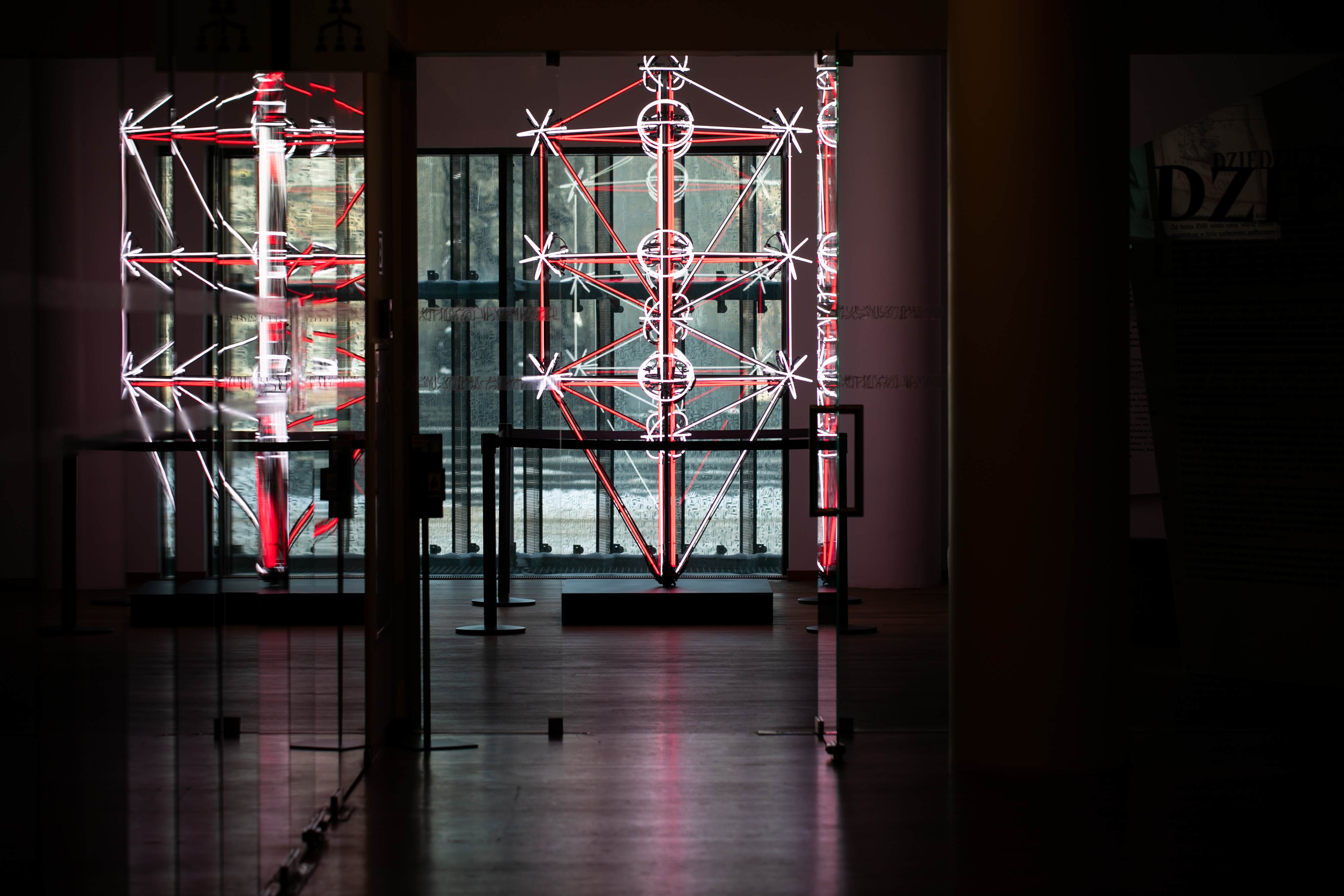 image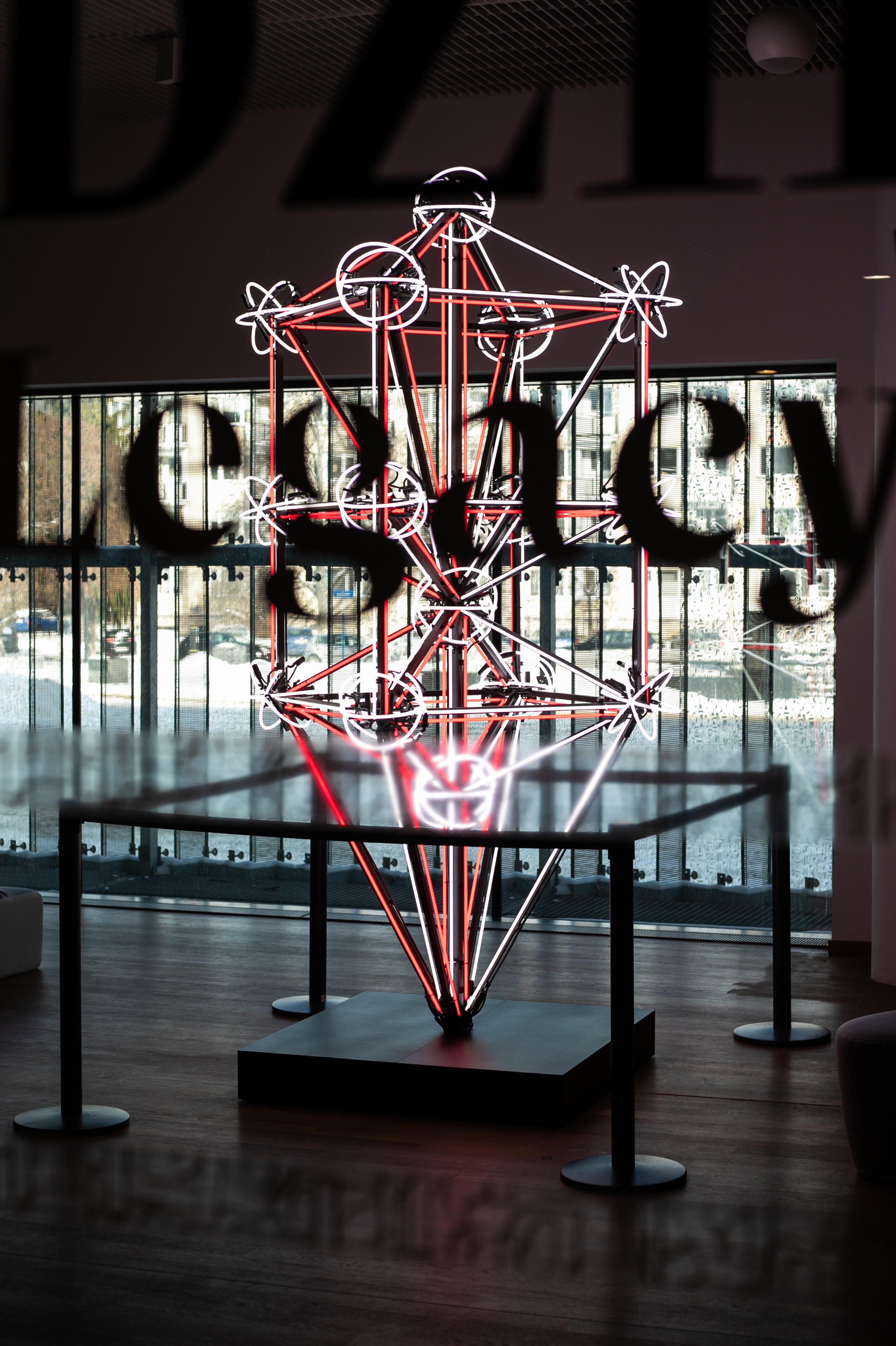 image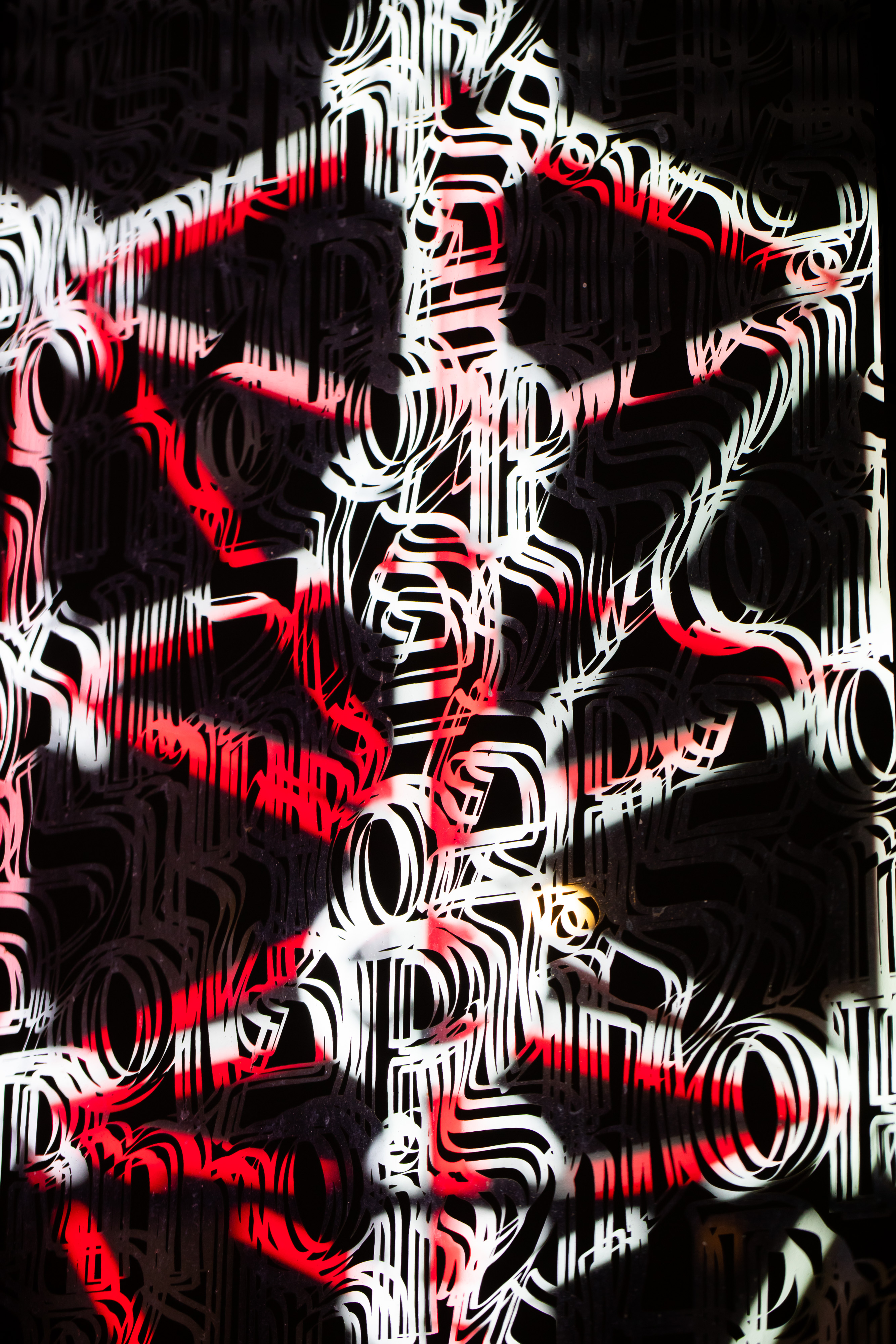 image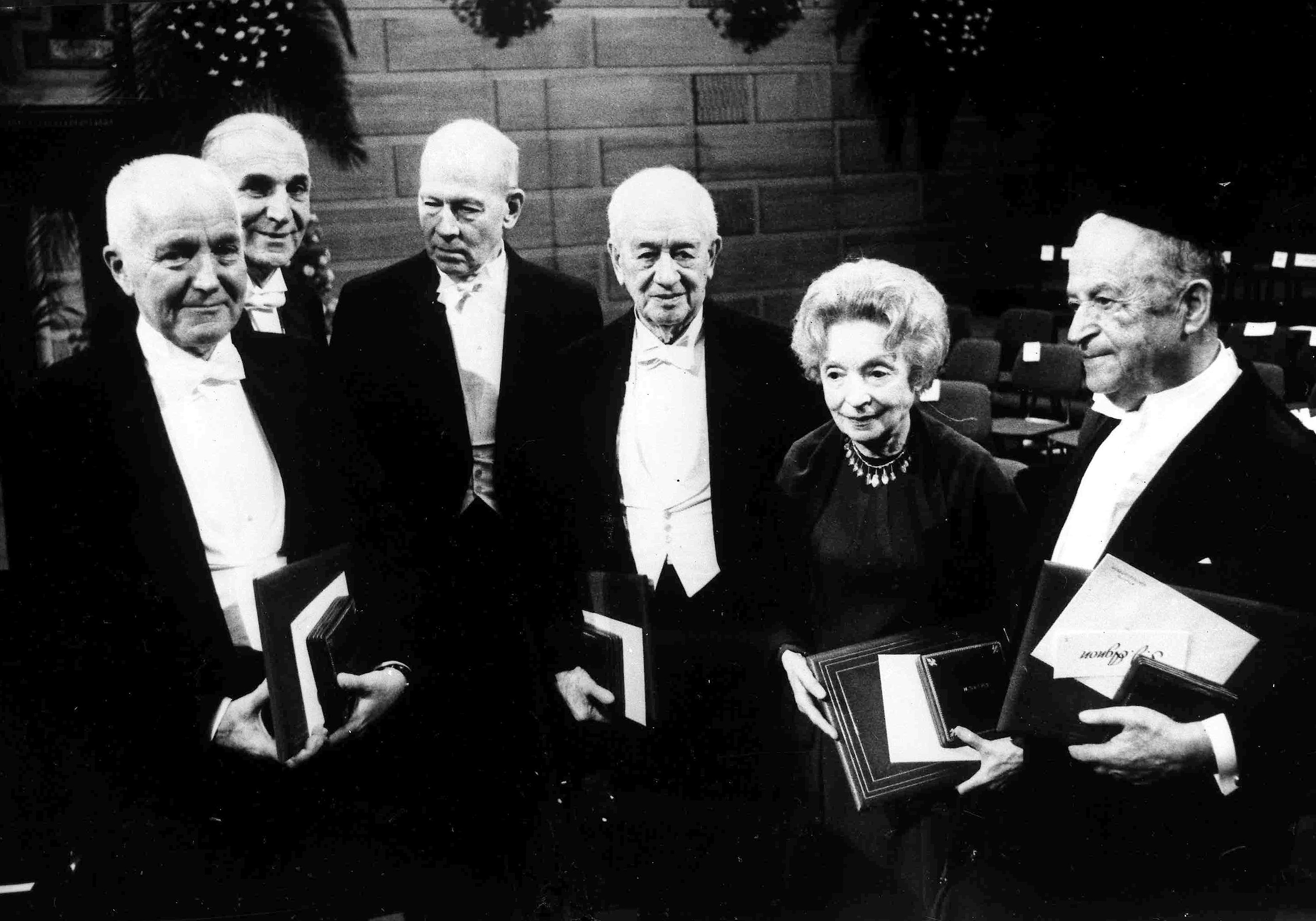 image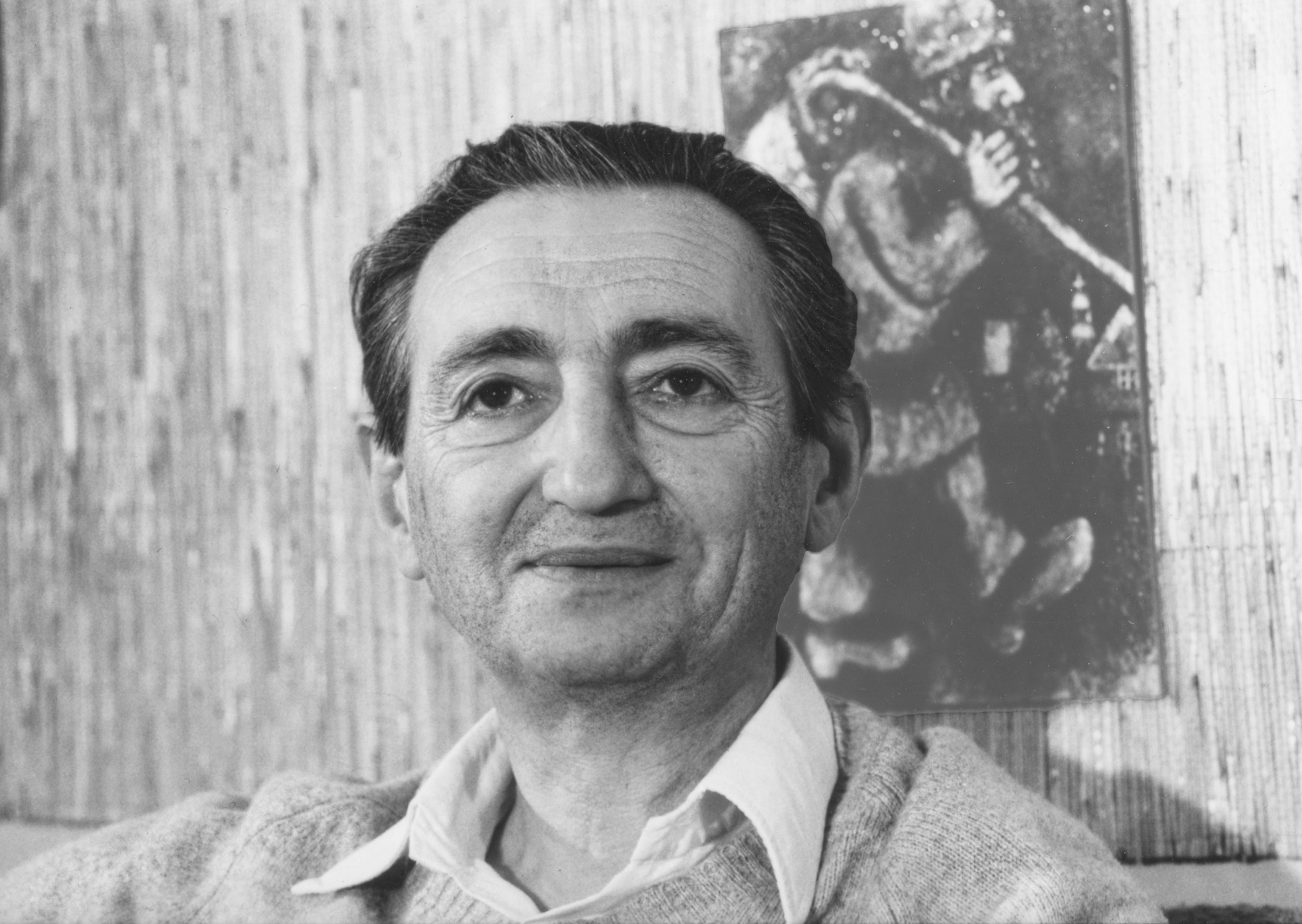 image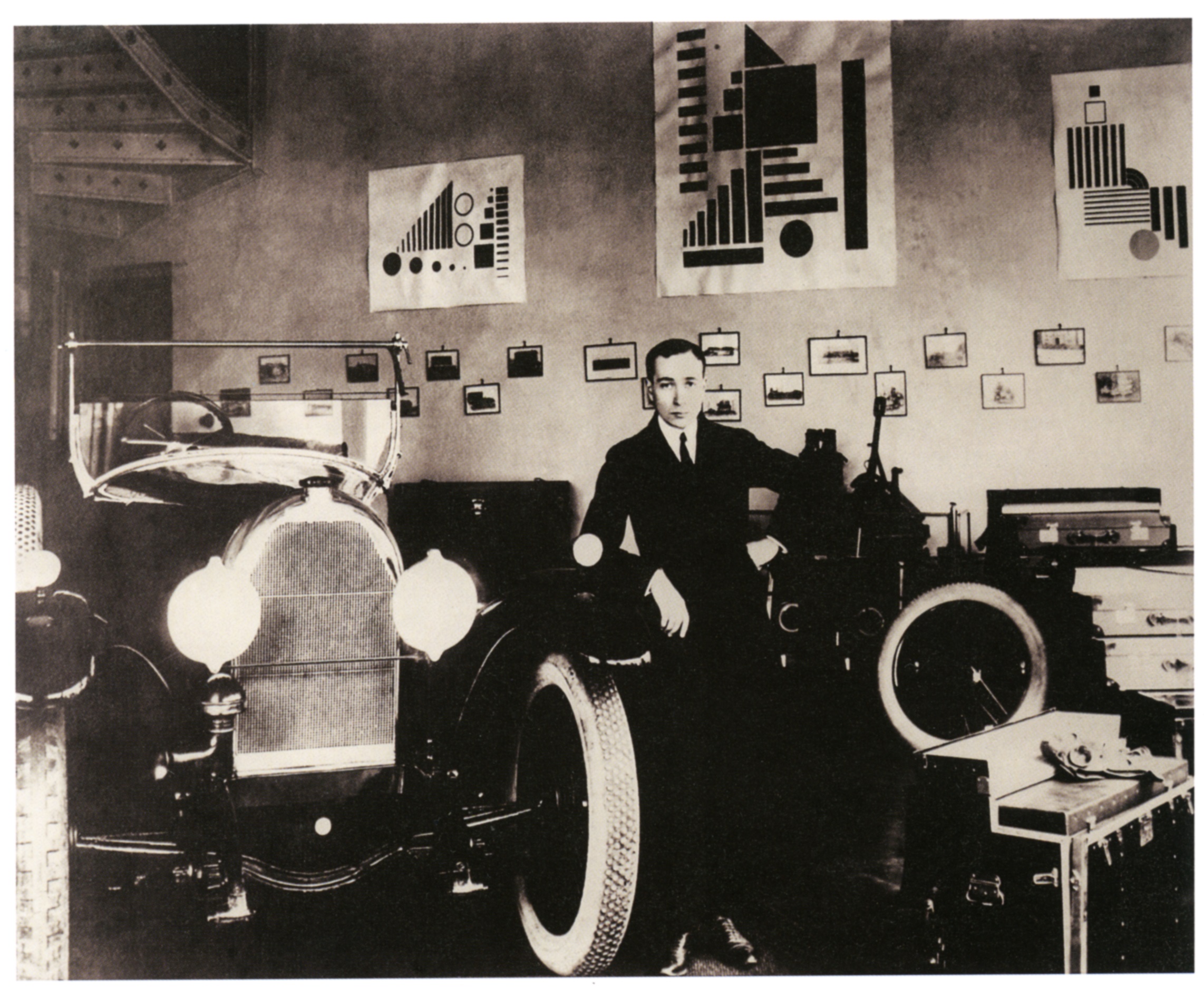 image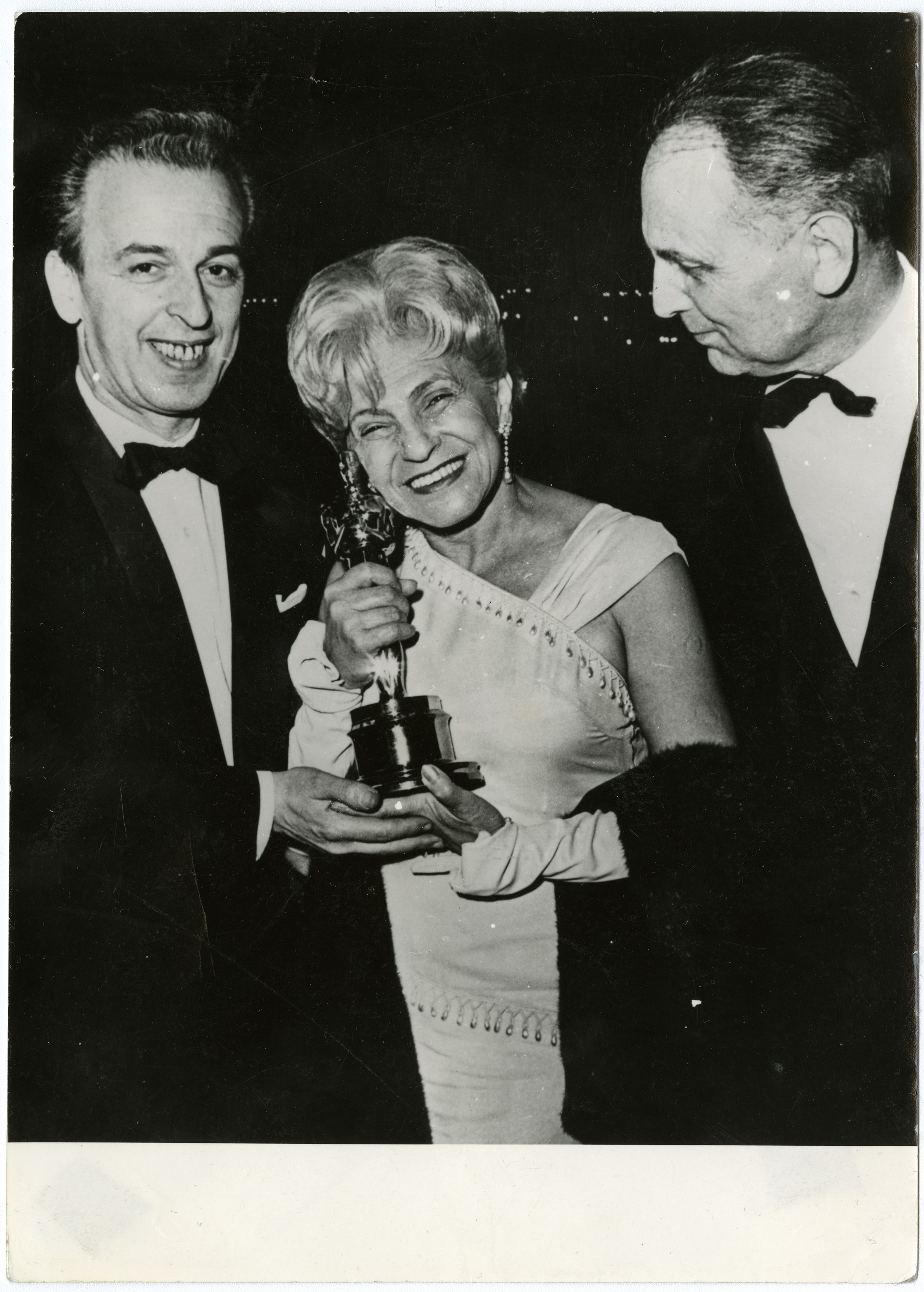 image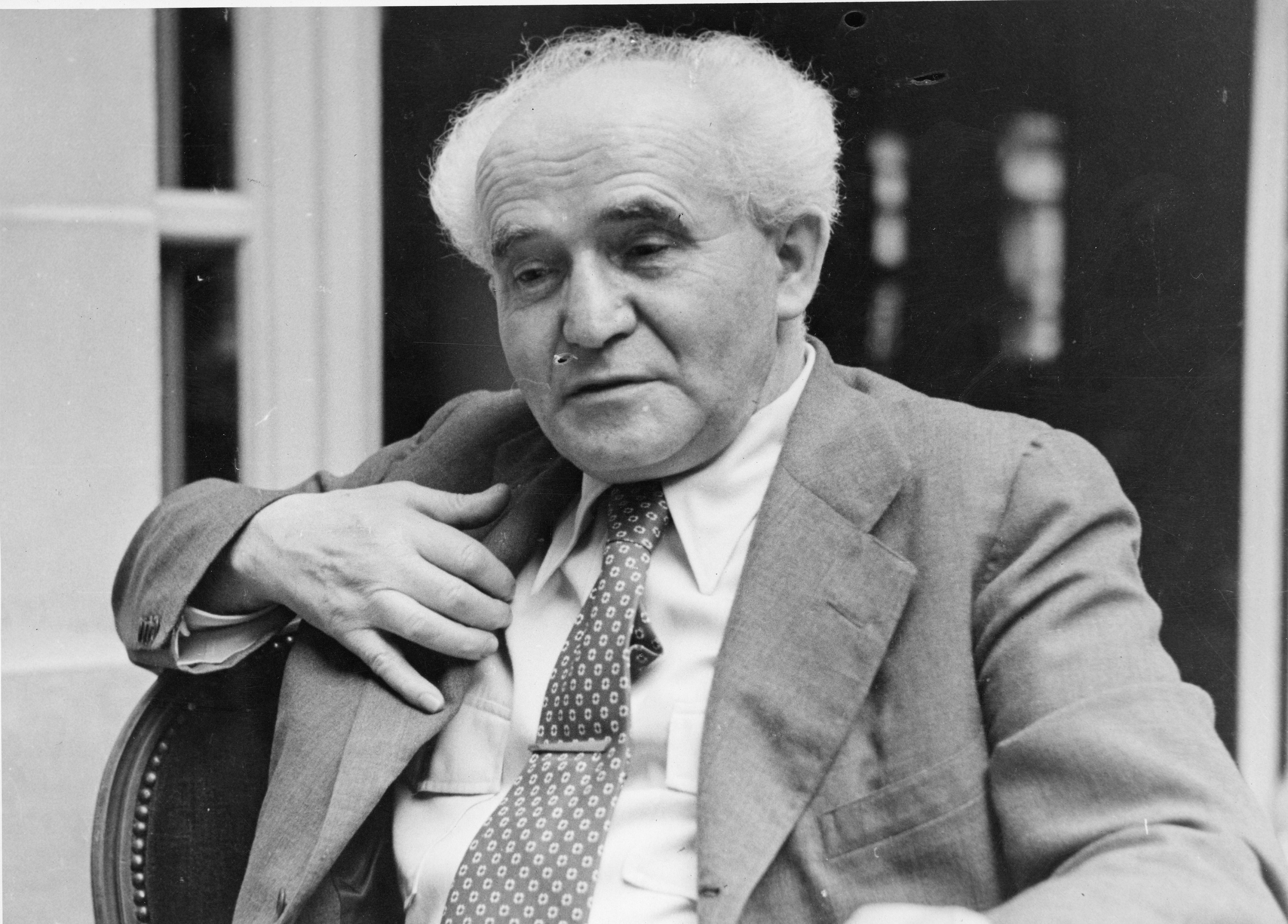 image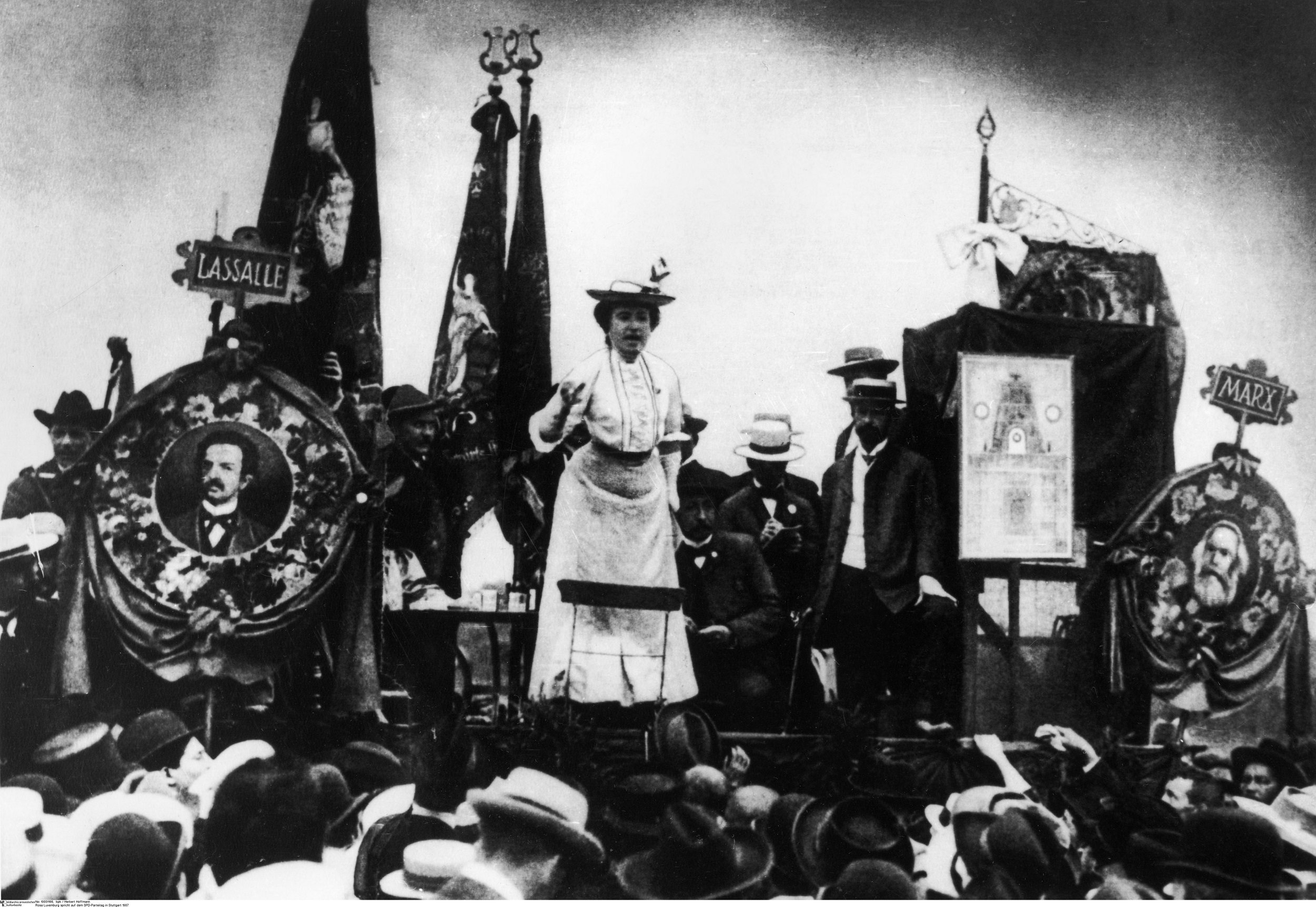 image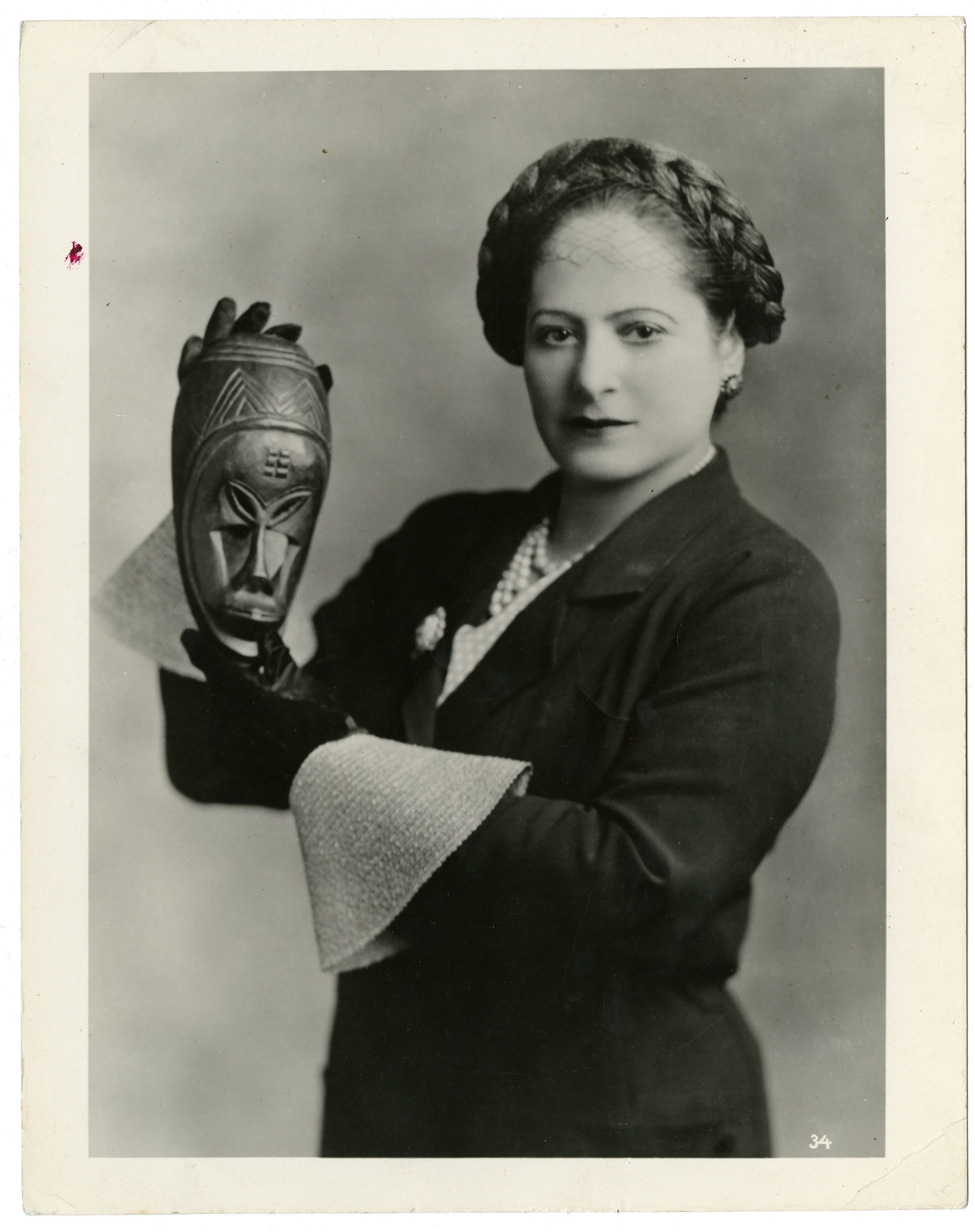 image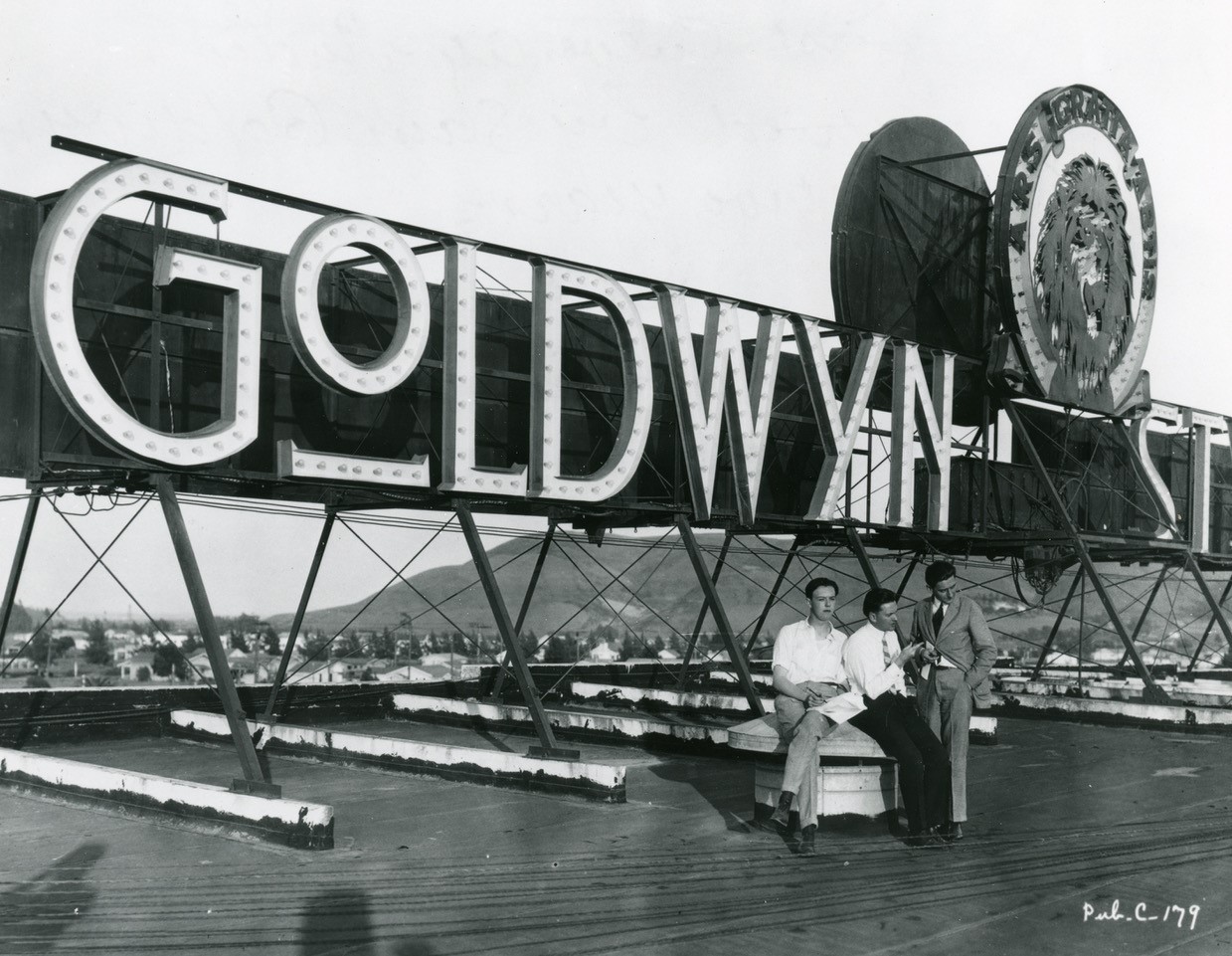 video
The Legacy gallery, an extension of the Core Exhibition, explores the lives and achievements of such outstanding individuals as Julian Tuwim, David Ben-Gurion, Arthur Rubinstein, Rosa Luxemburg, Raphael Lemkin, Ludwik Zamenhof, and Helena Rubinstein, among many others. Visitors are invited to reflect on how the lives and achievements of these individuals illuminate the history of Polish Jews, and how the history of Polish Jews helps us better understand who they became, what they accomplished, and their impact on Polish, Jewish, and world civilization.
The twenty-six individuals featured in the Legacy gallery represent creative achievement in many fields: art, literature, music, film, theatre, science and the humanities, law, education, economics, politics. Their biographies also testify to the diversity of their life experience and to the complex relations between Polish and Jewish worlds. All of them were born in Poland or in Polish lands; most of them grew up in Poland. Some were raised in religious families, others in acculturated or assimilated ones, and some converted. Some stayed in Poland, while others left. That said, the fact that they were born and bred in a world of Polish Jewish values had an impact, to a greater or lesser degree, on their life choices.
This constellation of luminaries forms a collective portrait of Polish Jews in all their diversity, as seen through the prism of the lives and achievements of individuals who are at once exceptional and representative. Their biographies and careers were shaped at the crossroads of many cultures, which made them particularly open to the world. May their lives, values, and achievements continue to inspire us today and the generations to come.
Tree of Life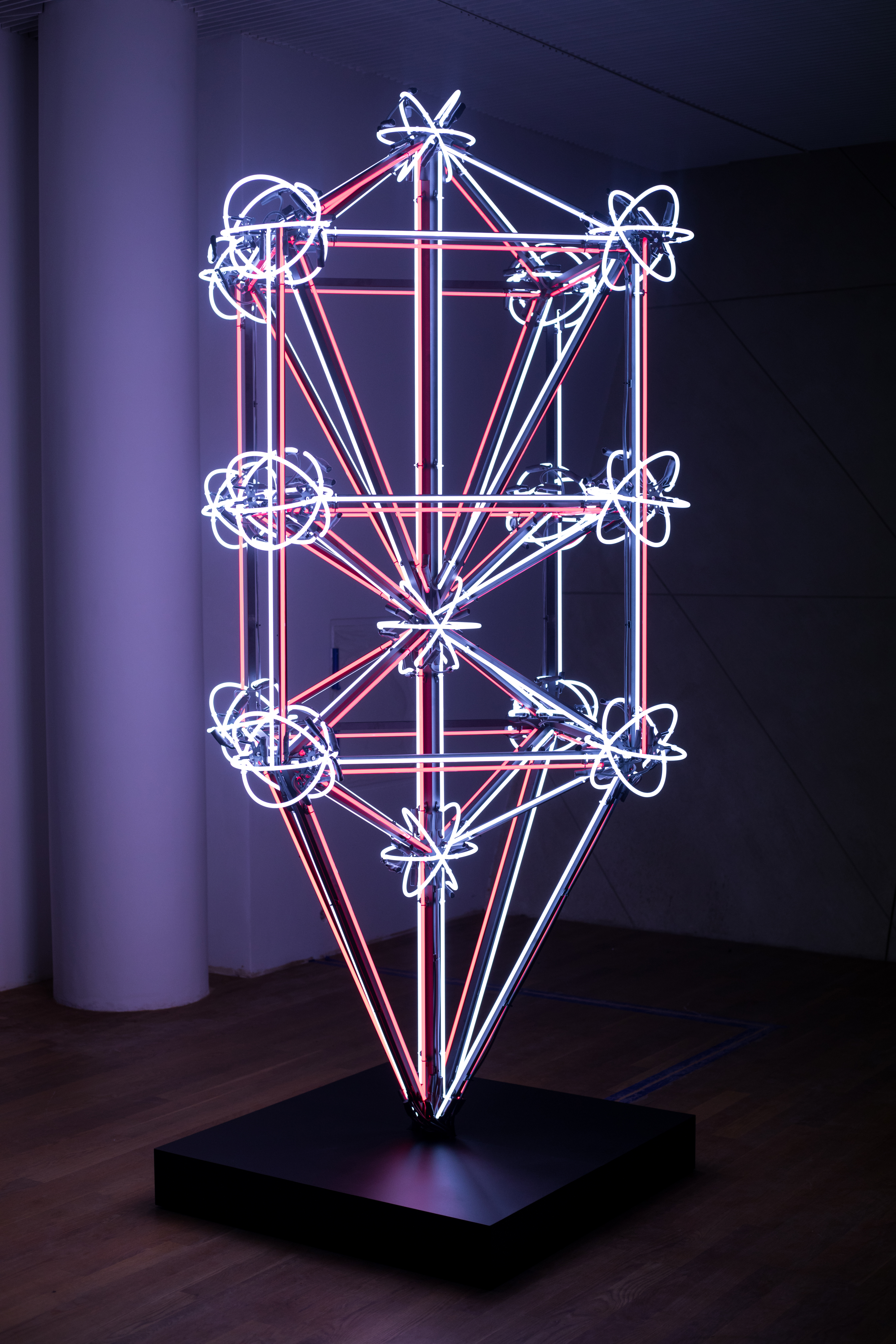 Hubert Czerepok's "Tree of Life" won POLIN Museum's competition for a work of art that would capture the message of the Legacy gallery, which celebrates the creative achievements of Polish Jews.
In search of a metaphor that would be both universal and Jewish, collective and individual, Czerepok chose the Kabbalistic Tree of Life and reinterpreted the ten sefirot, divine powers that constitute the world. The globes of his contemporary neon sculpture symbolize spheres of creativity, including fine arts, literature, cinema and theatre, music, science, politics, economics, law, and education.
They also refer to the individuals who contributed to these fields and the qualities they exemplify: talent and passion, openness and courage, determination and resourcefulness in overcoming obstacles. In contributing to world civilization, these individuals were also helping to repair the world.