Education
Applications until 14.01.2021
The Digitalisation of Memory: Technology – Possibilities – Boundaries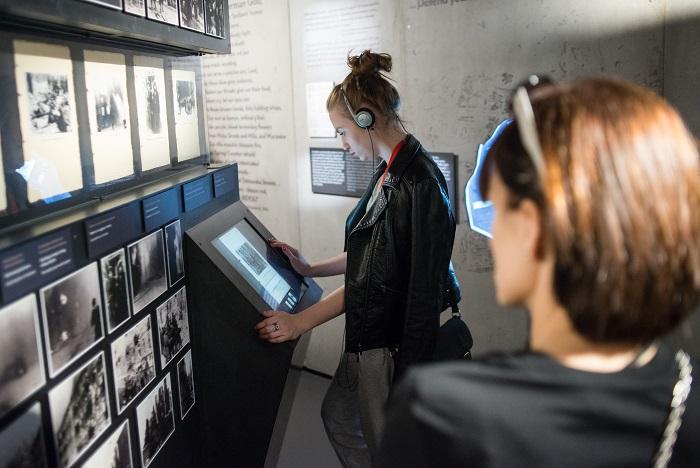 The Falstad Centre and the POLIN Museum of the History of Polish Jews are inviting you to an online Polish-Norwegian seminar on "The Digitalisation of Memory".
Seminar online, 2nd – 4th of February, 2021
Language of the seminar – English
Participation in the seminar is free of charge
Registration is closed
Cultural institutions more and more often use new technologies in order to attract new groups of visitors but also to broaden their educational message. Especially in the year 2020, the pandemic situation has made us aware of how many areas of life digital media can cover.
It has made museums and memorials workers not only respond to the situation by shifting the activities to online spaces but also to redefine the ways of being in contact with the audience by using a wide range of digital tools as well as to reflect on the situation we found ourselves in.
We wonder: To what extent can we continue the process of developing digital concepts? Where do we find new opportunities? Where are the ethical boundaries?
The seminar will explore the possibilities and boundaries of digital media in museums and memorial institutions. There will be presentations held by experts in the field, workshops, and many interesting discussions.
The purpose of the seminar is to ensure the exchange of knowledge and good practices by experts, activists, and museum professionals dealing with social memory, intercultural education, and the use of new technologies at cultural institutions operating in the field of heritage and memory preservation.
We especially invite individuals, who work in museums, cultural and memorial institutions, human rights centers from Poland and Norway to participate.
For additional questions please contact us at: [email protected]
The number of places in the seminar is limited. In the case of more applications than places, the organisers reserve the right to shortlist participants based on the application.
Organiser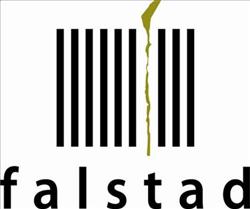 Partner