image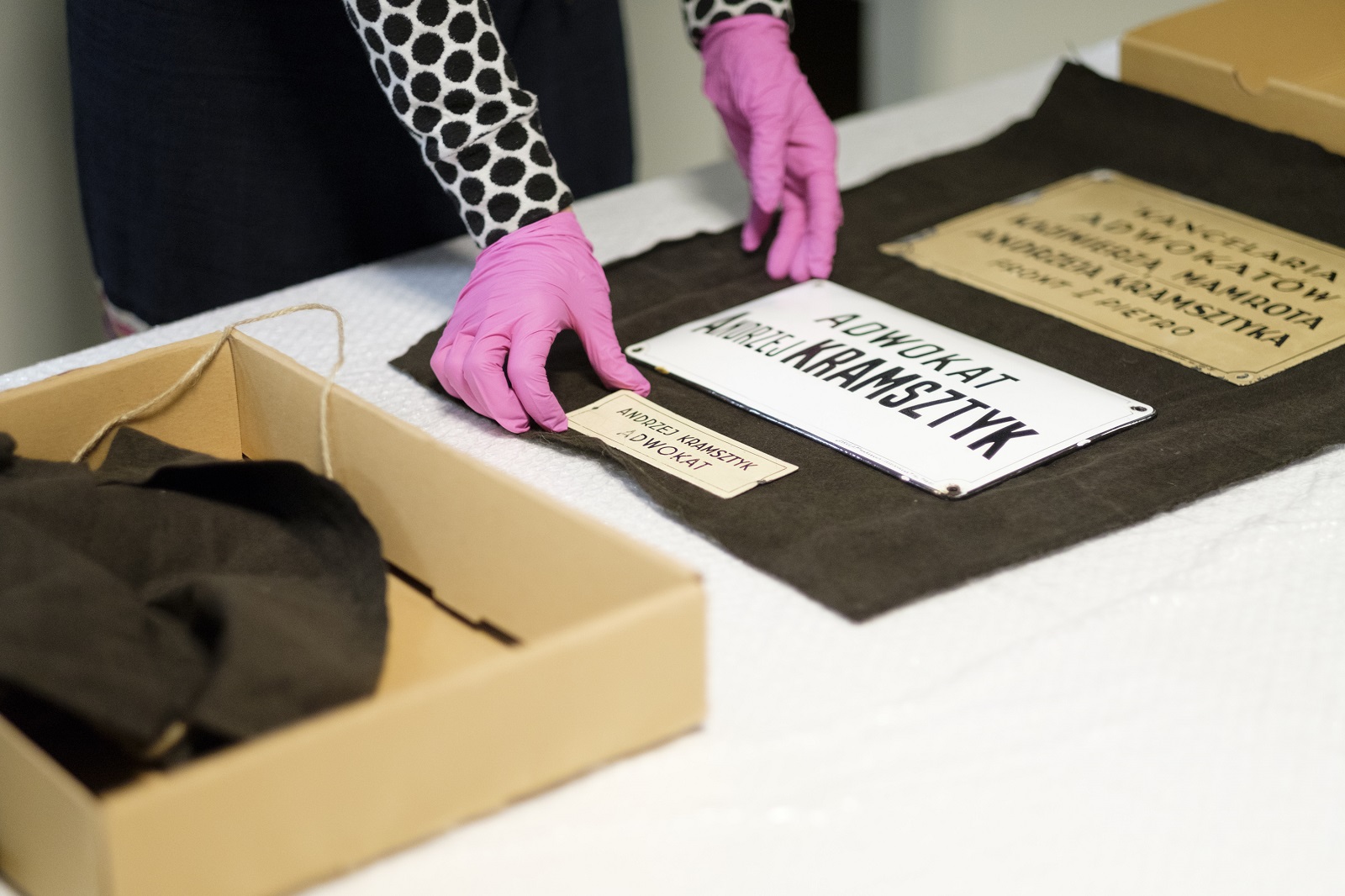 image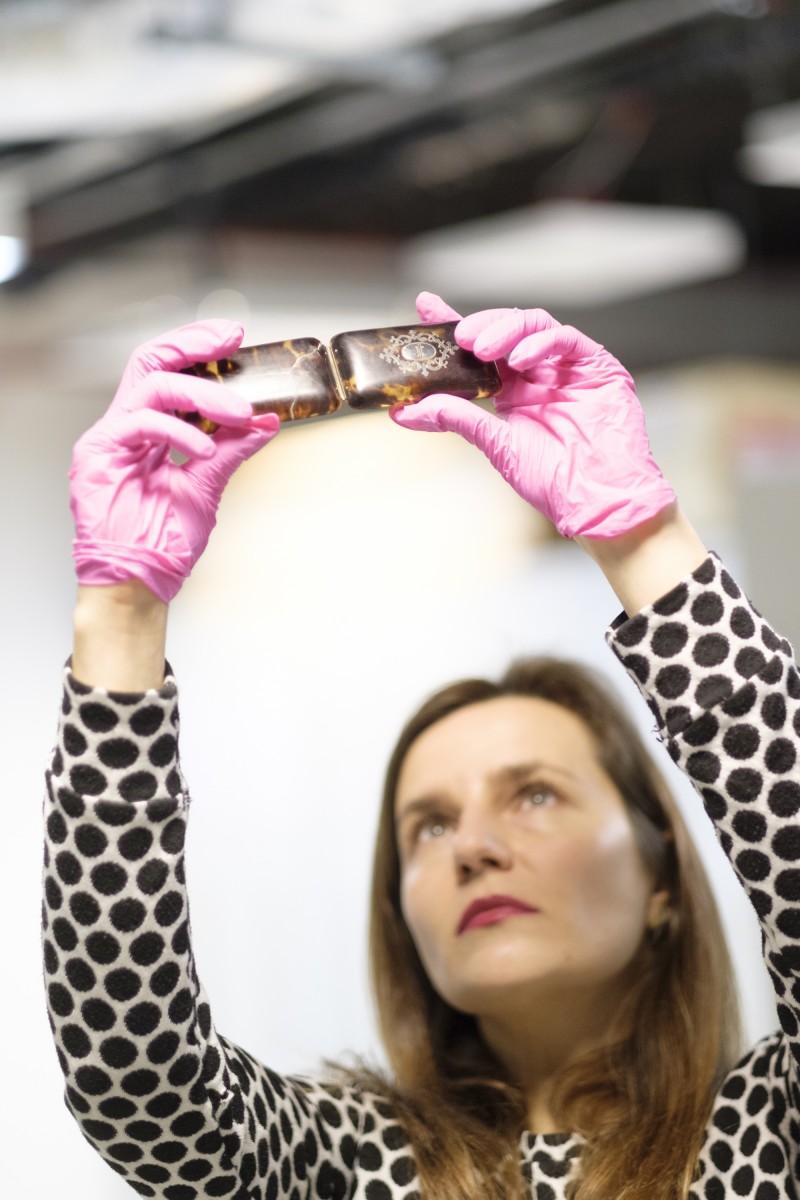 image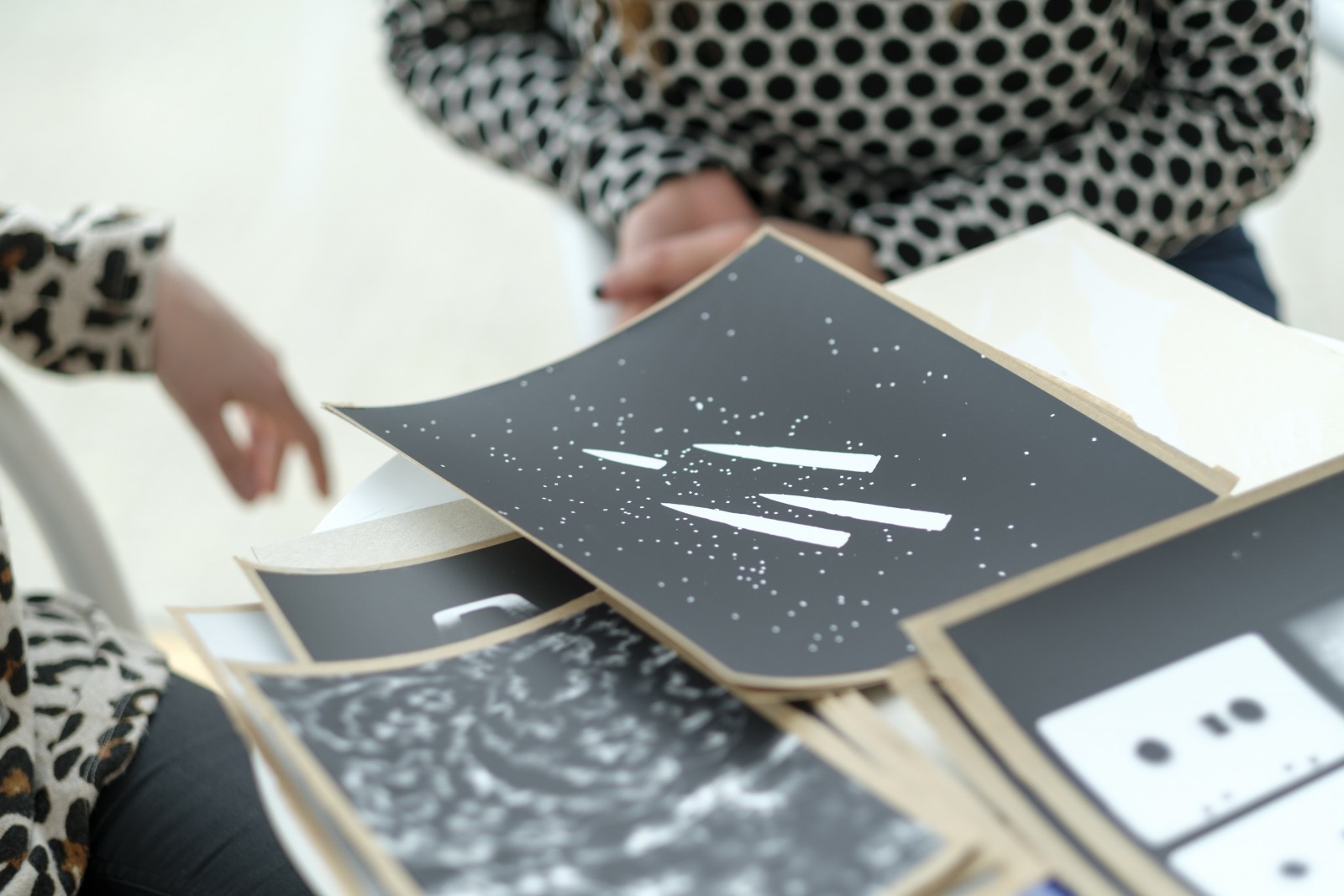 image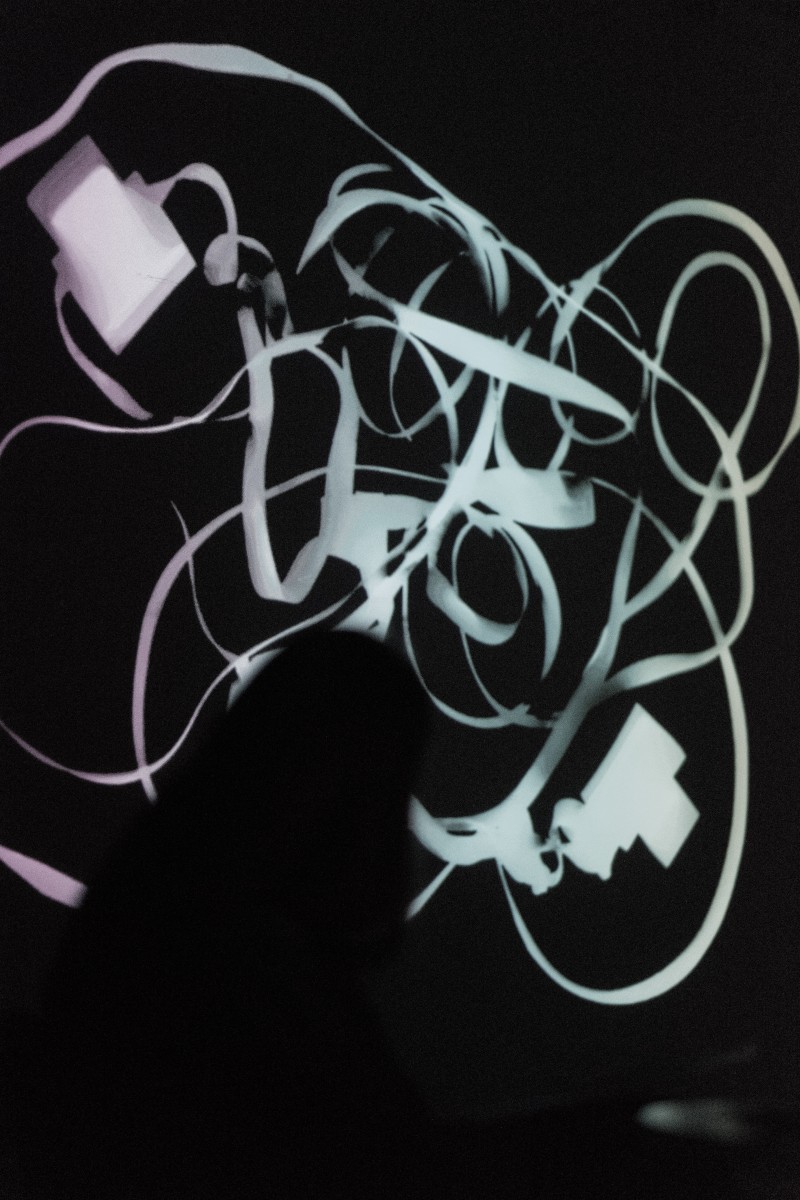 image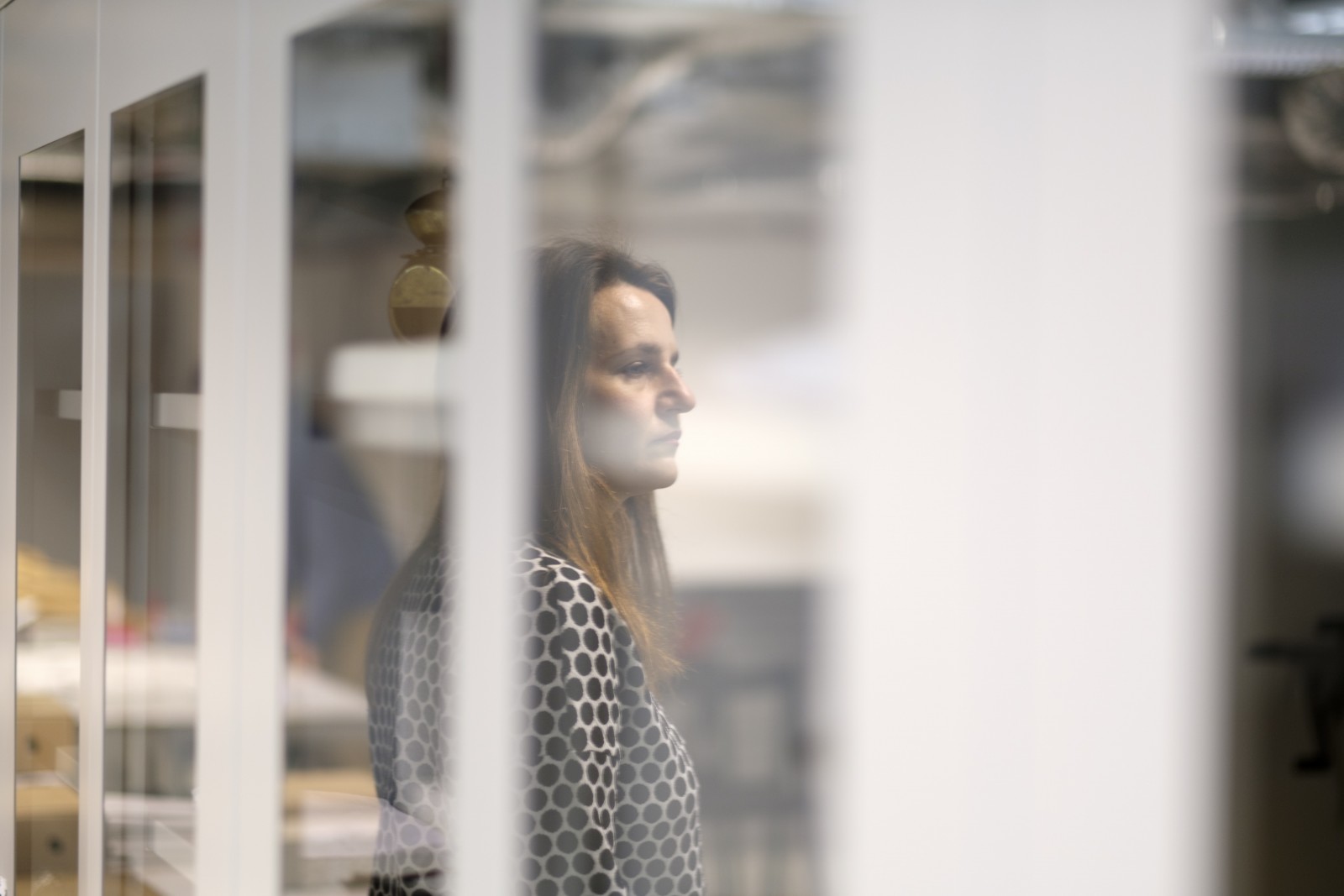 image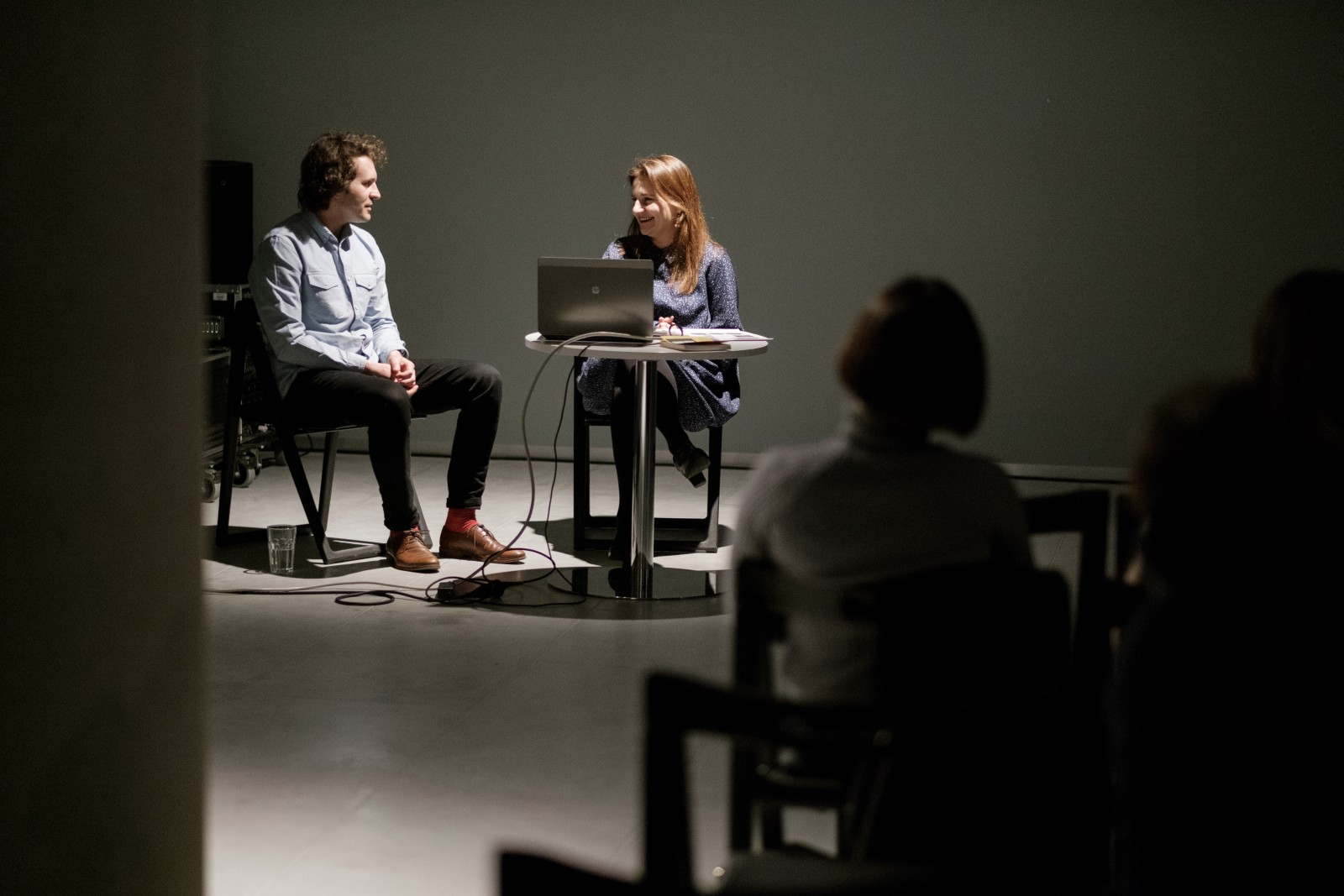 Patrycja Orzechowska, 20 February - 12 March 2017
Medium

During her residence at POLIN Museum, Patrycja Orzechowska produced a unique publication comprising images of donations from the Museum collection, perpetuated in a particular way. The objects selected by the artist together with the POLIN Museum Collections Department – personal keepsakes and histories – were exposed directly on a photosensitive material. Her work is not merely a revealing insight into multi-generational histories hidden in these objects; it also serves as an analysis of social memory which encourages critical approach. 
Patrycja Orzechowska is a visual artist who engages in photography, collages, installations and art books. While dealing with the objects collected by the Museum, she followed the difficult Polish-Jewish history which has been materialized in these objects. The artist is interested in the manner in which this particular collection was created and what multigenerational stories it has in store. However, she pays more attention to the collection's role and significance for contemporary audience. Each vestige of presence is equally important here. Each item used to have an owner, and bore witness to a life: an iron, a tie, an embroidered tablecloth, "a Gypsy doll," a signet ring of a death camp prisoner or ceramic tiles from the Praga synagogue and a private apartment on Orla Street…
The artist is looking at these objects anew, exposing some of them on a photosensitive material and preserving them with the use of a non-camera photographic image. The artist thus refers to the initial associations related to the discovery of analogue photography and the ambience which accompanied this very discovery – the phantom-like process of photographing. By dealing with objects – through the use of photography – she evokes their history. She thus becomes a medium of sorts, an intermediary between the past and the present. 
The outcome of Patrycja Orzechowska's residence is an artbook with photograms of objects and the essay penned by Andrzej Marzec.
The meeting with the artist took place on 10 March, at 6 PM, at POLIN Museum. In conversation with Dr Tomasz Szerszeń, an anthropologist who combines academic and artistic work, Patrycja elaborated on her work with the donated objects, exposure and her own role in the process. 
About the Artist:

Patrycja Orzechowska – a visual artist who engages in various media: photography, collages, installations, objects, applied graphic art, film; author of artbooks ; graduate of the Academy of Fine Arts in Gdańsk, currently a doctoral candidate in Interdisciplinary Studies at the University of Arts in Poznań; recipient of numerous grants of the Ministry of Culture and National Heritage, the Marshall of Pomorskie Province and the Mayor of the City of Gdańsk. Her work has been presented at several dozen individual and group exhibitions; founder of the JAMI Issue publishing house. Patrycja resides and works in Gdańsk.
The activity "Open Museum – Education in Action" is carried out within the project "Jewish Cultural Heritage", component "Faces of Diversity". Supported from the Norway and EEA Grants by Iceland, Liechtenstein and Norway.
www.eeagrants.org, www.norwaygrants.org
More about "Jewish Cultural Heritage" project