Support
Deadline for applications: 18.11.2022
GEOP Fellowship for Ukrainian Scholars at Risk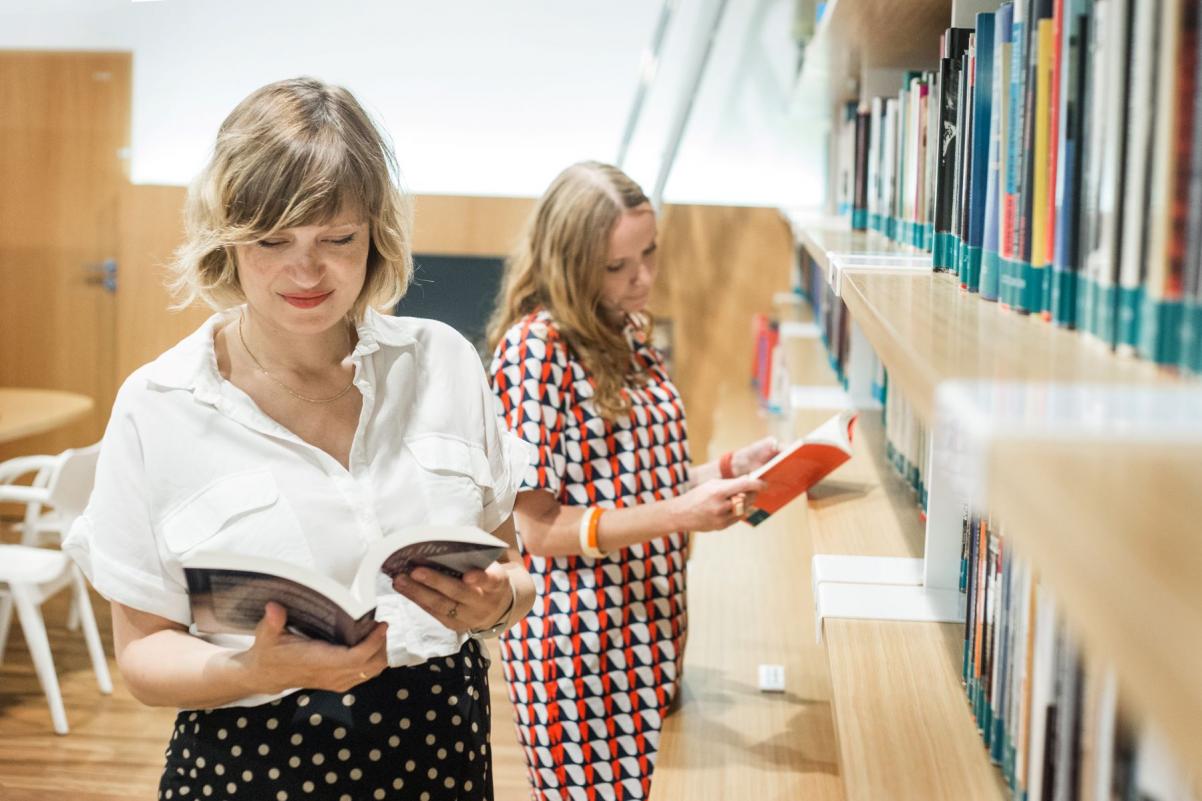 Recognizing the need for urgent support of Ukrainian scholars in the face of the Russian aggression, POLIN Museum is offering one 12-month GEOP fellowship for Ukrainian scholars at risk.
Deadline for applications: 18 November 2022 (Friday)
Online application via email: 

[email protected]
POLIN Museum an institution of public history, serves as a bridge between the academy and the public. Our Global Education Outreach Program supports research fellowships that are open to scholars and academics studying any aspect of Eastern European Jewry in any discipline, including history, language and literature, cultural studies, music, art history, museology, and memory studies, among others.
The Ukrainian Scholars at Risk Fellowship is established by the Global Education Outreach Program (GEOP) to provide support to Ukrainian scholars who, looking for safety for themselves and their families, left their homes due to the war, and to support those who stayed in Ukraine during the war and allow them and their families to be in safety to continue their work. As the POLIN Museum is a cultural and research institution promoting the history and culture of Polish Jewry, its fellowships are open to scholars/academics with a PhD or its equivalent studying any area related to Eastern European Jews, such as history, cultural studies, music, art history, public history, museology, memory studies or related fields.
Fellows can either be on site in Warsaw or work remotely from Ukraine. The residential fellowship is intended for Ukrainian academics who, looking for safety for themselves and their families, left their homes during the war and are currently abroad. The fellowship is established to provide them with an academic home, so they can continue their work in Warsaw. Recognizing the fact that some academics were and continue to not be able to leave Ukraine and that they need financial support too, POLIN also allows for a non-residential fellowship.
Fellowship
The funding recipient will be expected to continue to carry out research or academic work of some kind, to be specified in the research proposal. The GEOP fellow will be required to provide two reports of their activities at 6-month intervals.
The fellow doing their research onsite in Warsaw will receive monthly renumeration of 6000 PLN gross (approx.1400 USD) for the duration of 12 months. The fellow staying in Ukraine will receive a monthly renumeration of 5500 PLN gross (approx.1200 USD) for the same period. 
The GEOP fellowship is open to all Ukrainian citizens who were resident in Ukraine at the time of the invasion.
Application
The application should be sent to [email protected] and include a CV, a description of the proposed research project (max 2 pg.), a recommendation letter, and a statement that the applicant does not hold other similar fellowships intended for Ukrainian scholars at risk. Applications should be written in English.
Deadline is November 18, 2022.
Decisions will be announced by November 22, 2022.
For further questions, please contact GEOP fellowships administrator at [email protected]
The GEOP Fellowship for Ukrainian Scholars at Risk is offered by POLIN Museum of the History of Polish Jews in cooperation with the Rosa Luxemburg Foundation with the support of private donors from around the world.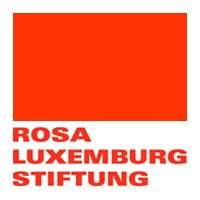 The GEOP Fellowship for Ukrainian Scholars at Risk is organized within the Global Education Outreach Program.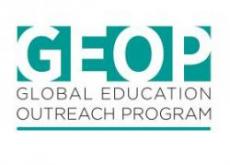 Global Education Outreach program (GEOP) was made possible thanks to Taube Philanthropies, the William K. Bowes, Jr. Foundation, and the Association of the Jewish Historical Institute of Poland.