Research
The call for papers is now closed
Call for Papers for International Conference "European Jews Facing the Imminence of the Holocaust"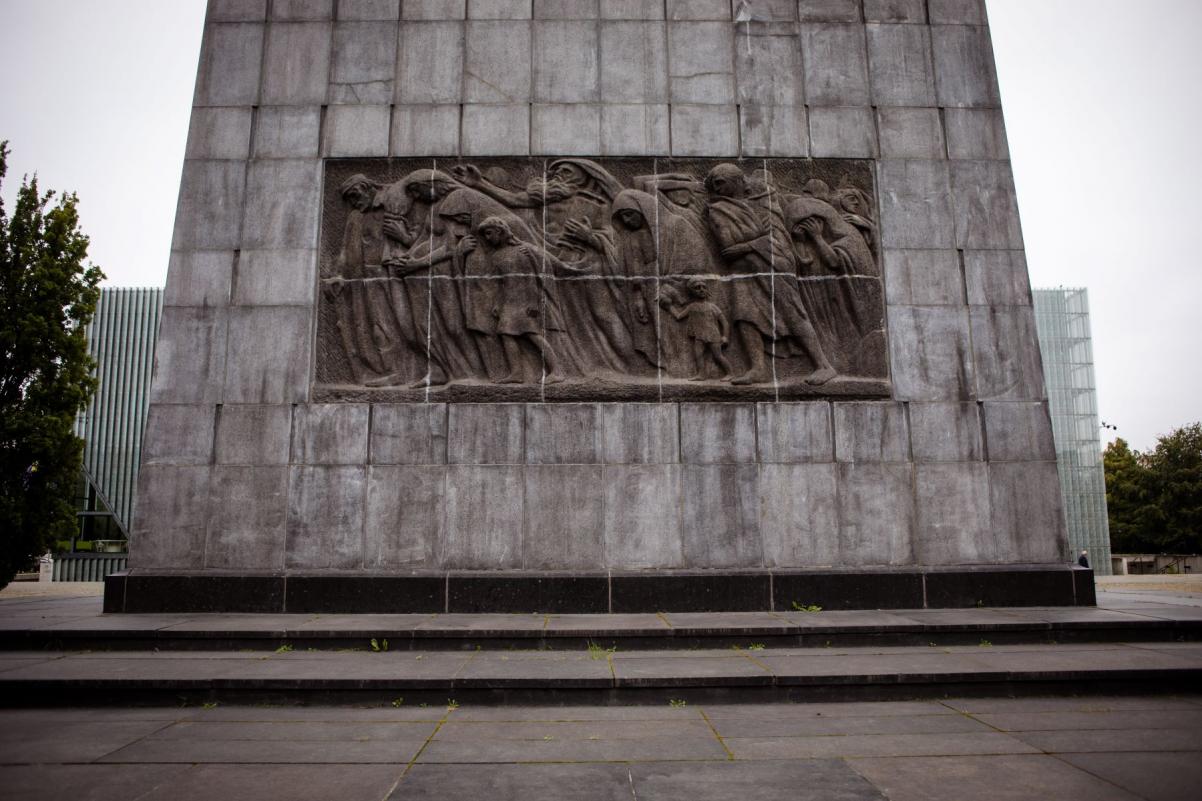 The conference's aim is to identify and describe the Jewish experience of life amidst the imminent threat of destruction during the Holocaust. The conference marks the 80th anniversary of the Warsaw Ghetto Uprising.
Conference date: 23-25 April, 2023 (Sunday-Tuesday), POLIN Museum, Warsaw
The call for papers is now closed
Organizers:
POLIN Museum of the History of Polish Jews,
Polish Center for Holocaust Research, Polish Academy of Sciences,
Leibniz Institute for Jewish History and Culture – Simon Dubnow,
United States Holocaust Memorial Museum.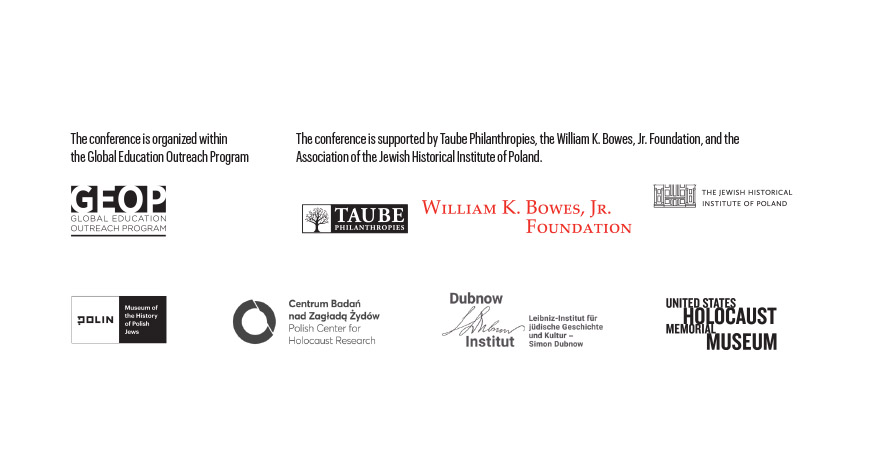 Attachments: