Exhibition
Dąbie: 29.09-1.10.2022
Museum on Wheels hits the road again!
image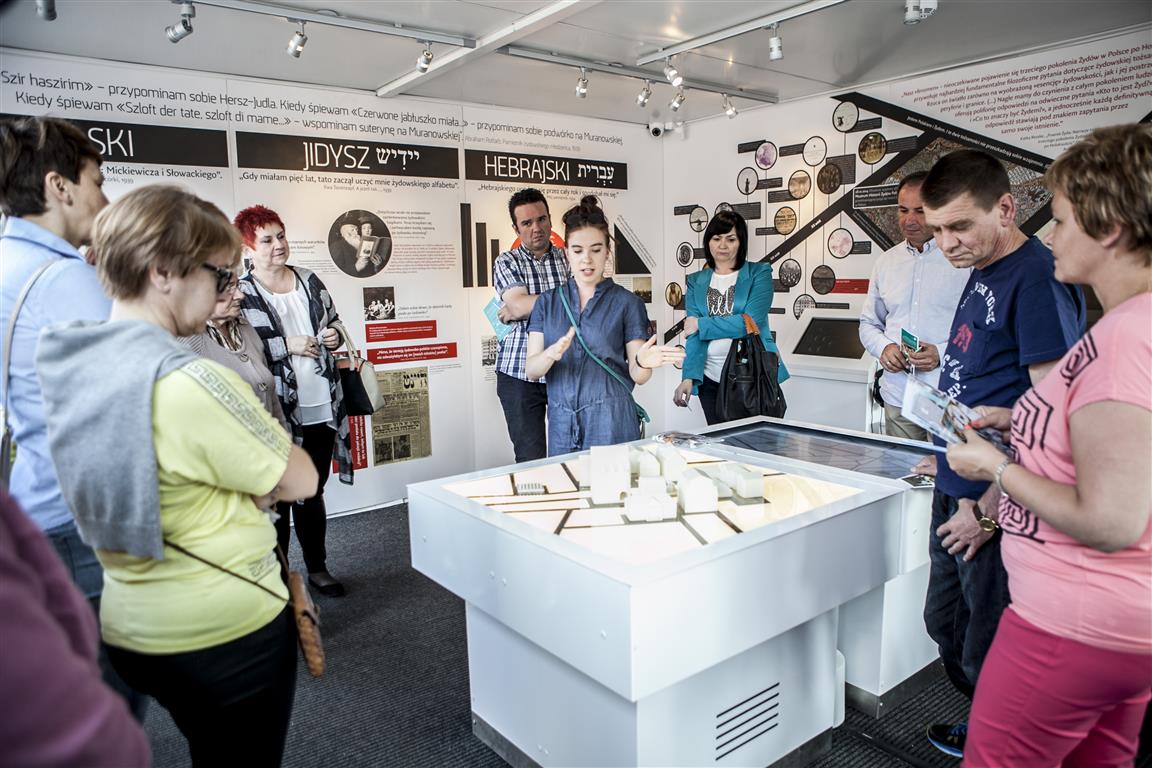 image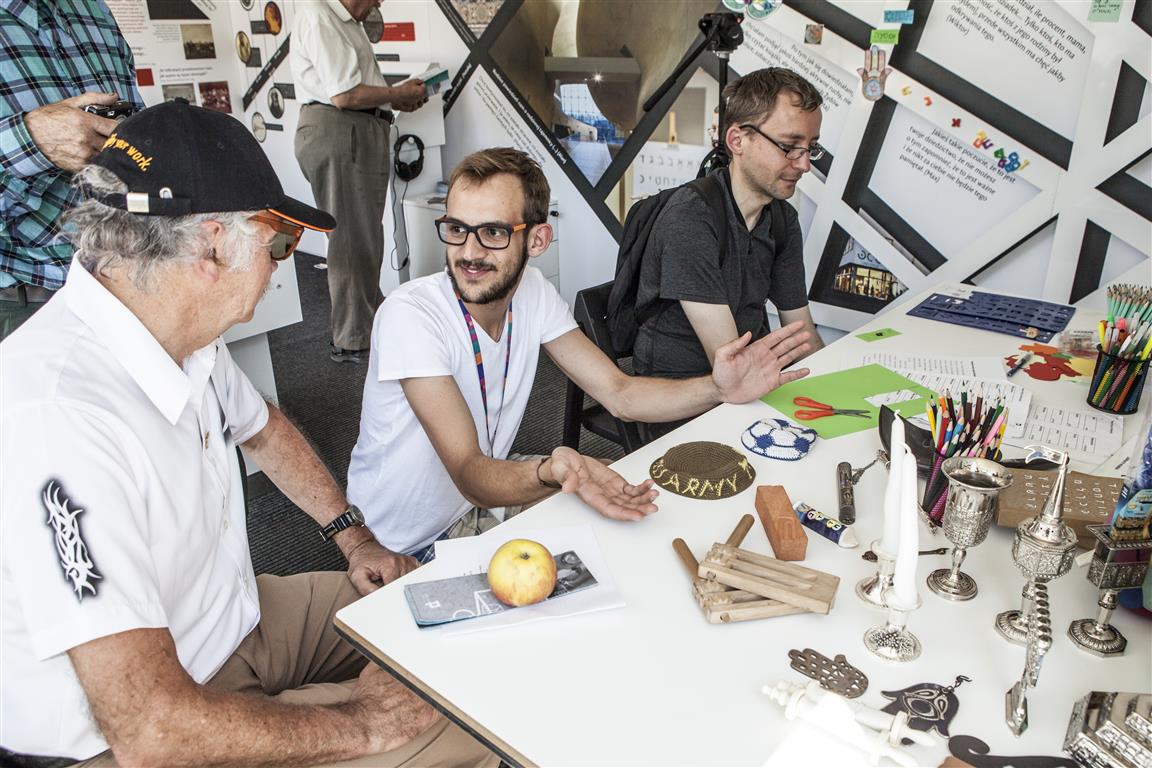 image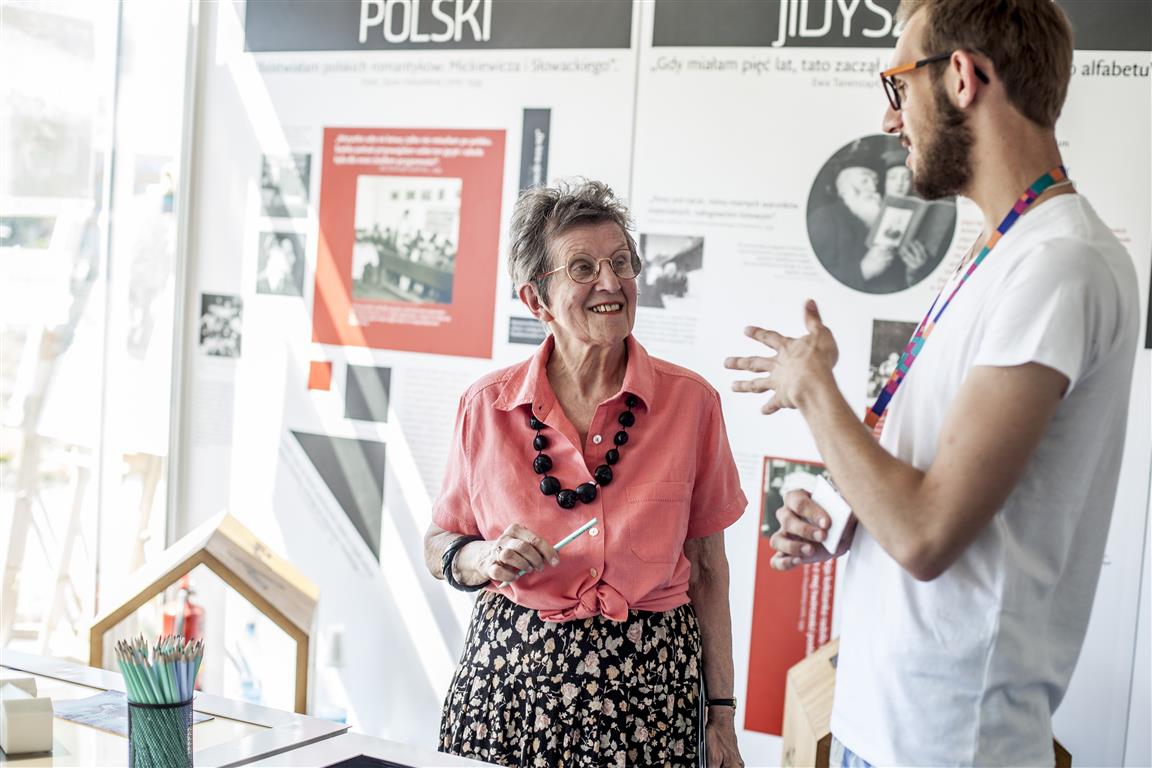 image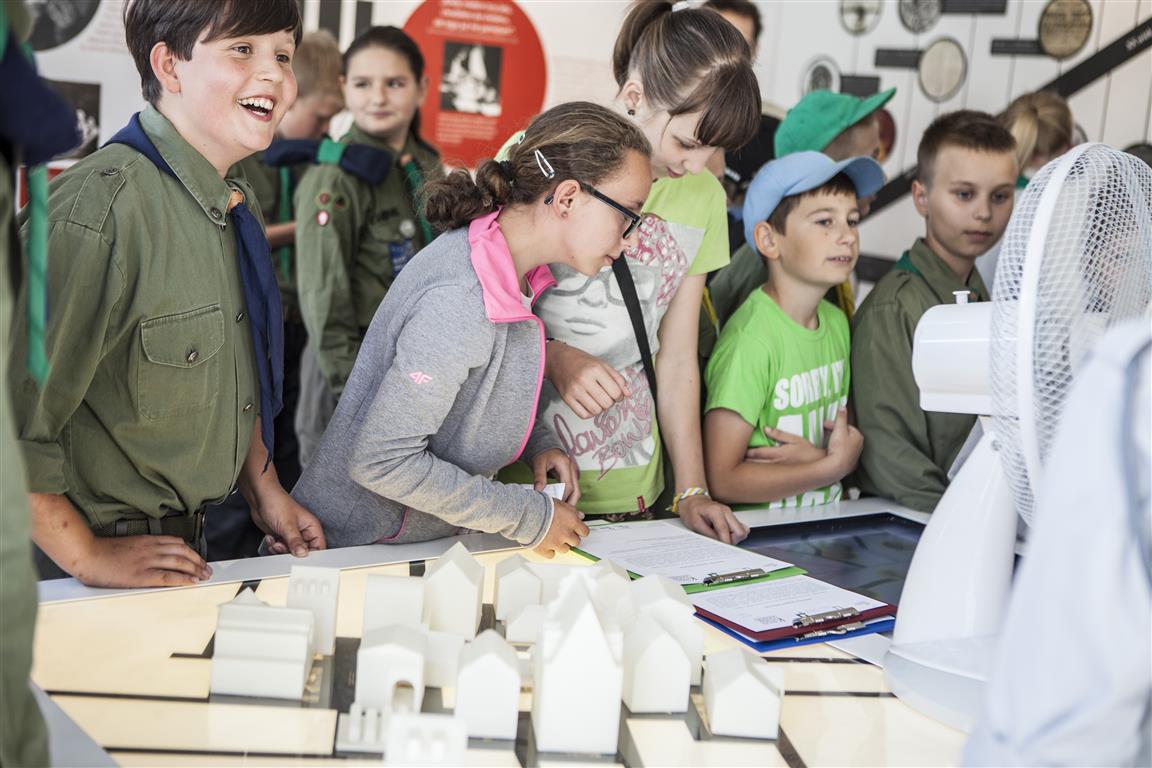 image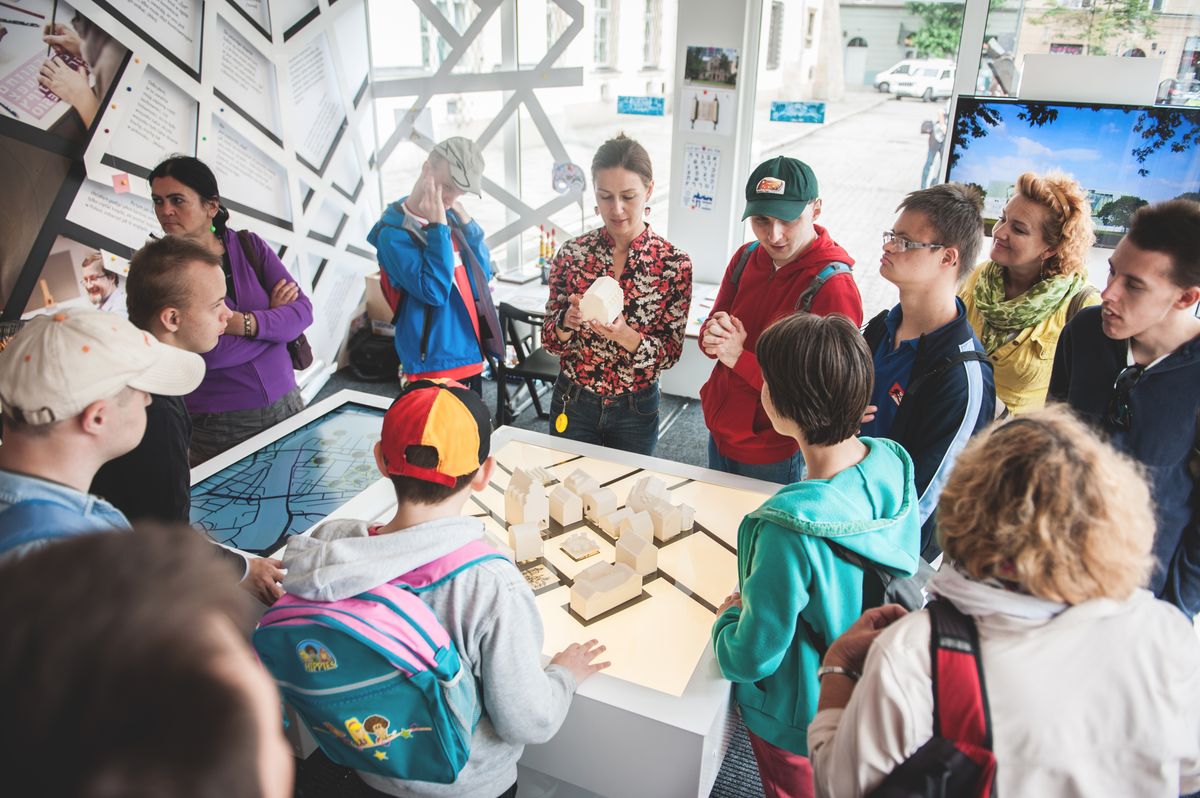 image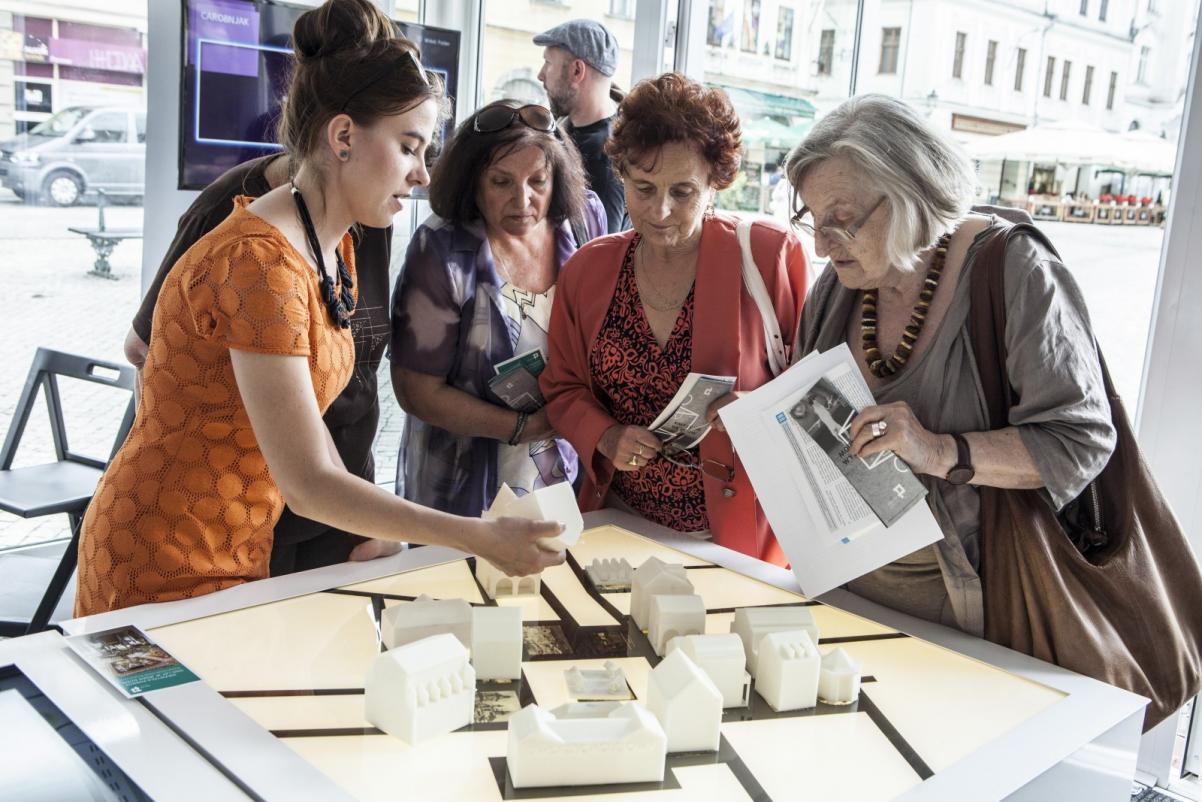 image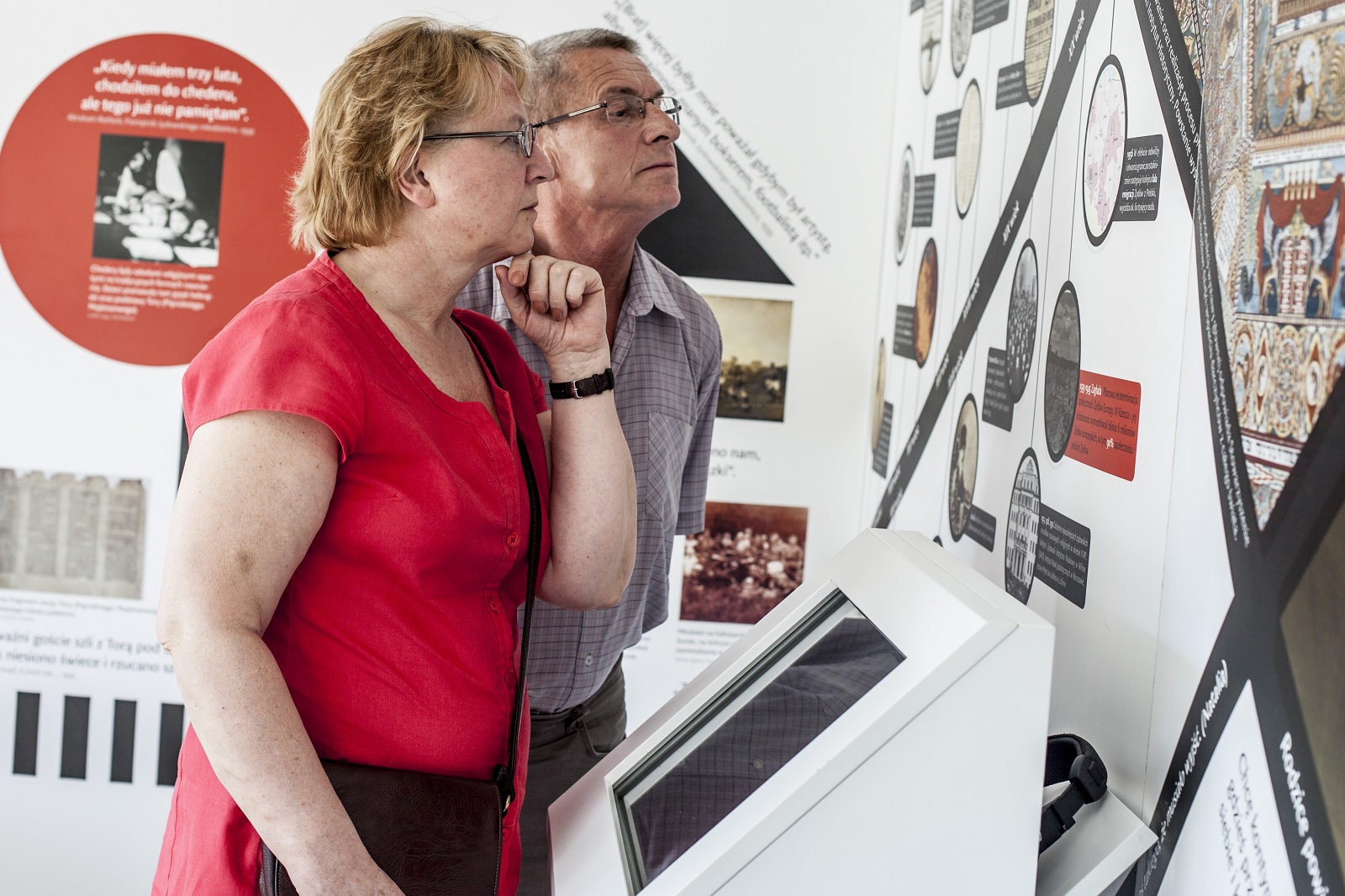 image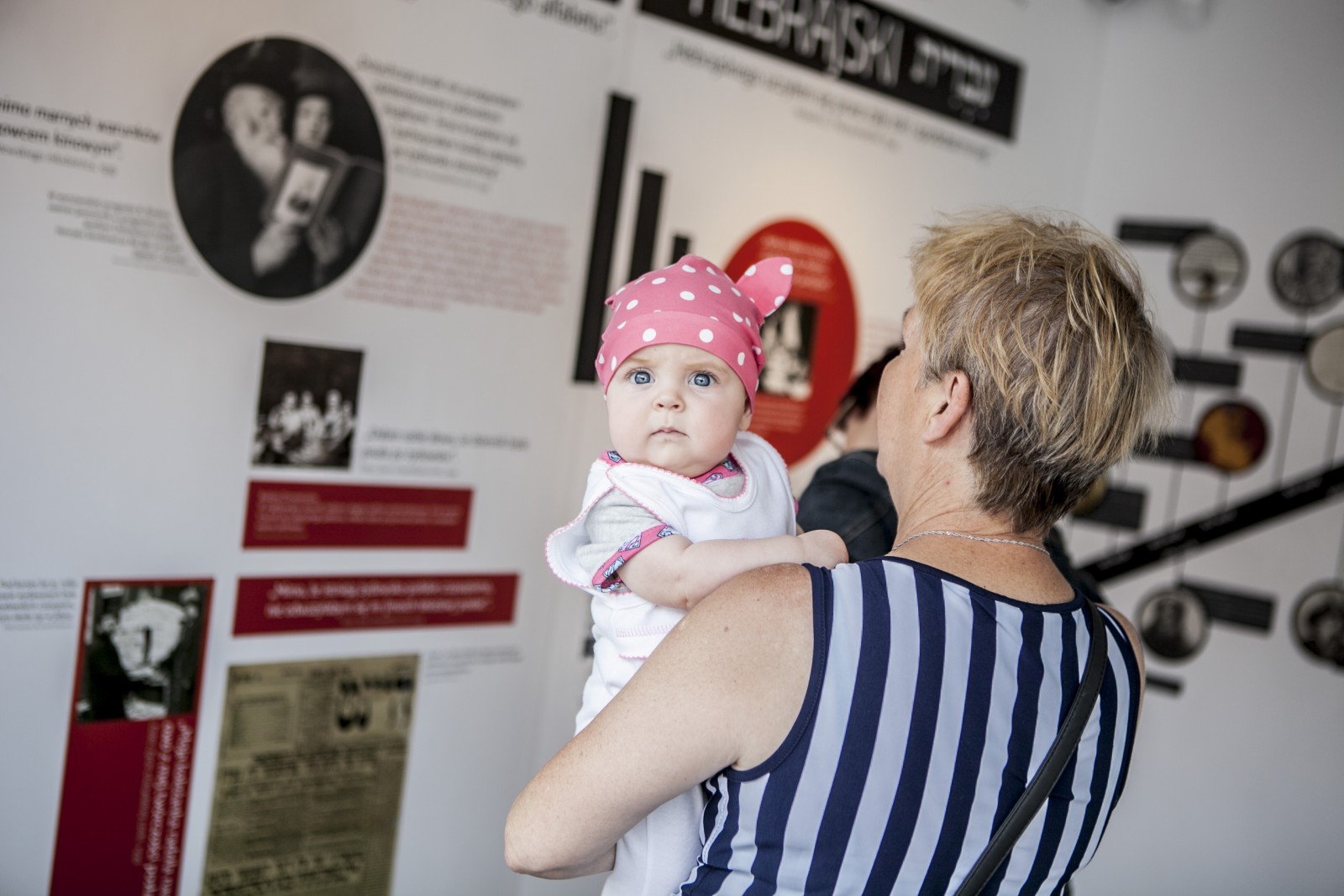 "Museum on Wheels" is a travelling educational exhibition which visits towns of up to 50,000 inhabitants. In the near future, the exhibition will visit ten localities in the following provinces: Świętokrzyskie, Śląskie, Wielkopolskie and Kujawsko-Pomorskie.
Check out the "Museum on Wheels" route!
Dąbie (29 September – 1 October), Wielkopolskie Province
Municipal and County Cultural Centre and Public Library in Dąbie, 4 3-go Maja St.


Zagórów (4 – 6 October), Wielkopolskie Province
Library at the Michał Okurzały Primary School in Zagórów, 1 Plac Szkolny Square


Trzemeszno (10 – 12 October), Wielkopolskie Province
No. 1 Primary School in Trzemeszno, 18 Śniadeckich St.


Oborniki (14 – 16 October), Wielkopolskie Province
A. Małecki Municipal and County Public Library in Oborniki, 10 Kopernika St.


Jędrzejewo (18 – 20 October), Wielkopolskie Province
Village Hall in Jędrzejewo, Jędrzejewo 20


Brześć Kujawski (23 – 25 October), Kujawsko-Pomorskie Province
"Wahadło" Culture and History Centre in Brześć, 44 Kolejowa St.
"Museum on Wheels" is a mobile educational project that brings the history of Polish Jews to life and restores the memory of local Jewish communities. It is also an excellent platform for cooperation with local activists and institutional partners who carry out their own three-day programme of educational events accompanying the exhibition in each given town.
With its modern form of presentation, the "Museum on Wheels" exhibition offers an opportunity to experience history by the means of:
three-dimensional model of a shtetl which presents the sites of a typical Polish-Jewish town,
excerpts from statements by young Polish Jews which provide answers to the questions: who are Jews and what does it mean to be a Jew today,
a timeline which presents the most important events in the history of Polish Jews,
thanks to quotations from pre-war diaries, visitors learn more about the three languages Polish Jews had once used—Polish, Yiddish and Hebrew.
A workshop table has been prepared for the youngest visitors. Here, children can, among other things, touch the authentic objects from Judaica collections and write their names in Hebrew. Thanks to the constant presence of educators travelling with "Museum on Wheels", visitors can acquire information about Jewish culture and obtain answers to questions on the Polish-Jewish relations.
At the heart of the exhibition is an interactive map, prepared specifically for each locality "Museum on Wheels" visits. The map contains over a dozen points related to Jewish history, including institutions of social and religious life, service units, enterprises, as well as places of martyrdom and postwar commemoration. Thanks to the map, younger residents will learn more about the history of their town and older residents will share memories of their former Jewish neighbours.
The rich educational programme—prepared in partnership with the local project coordinators—helps the visitors discover the history of their own town or village. The programme includes urban games, walks and excursions in the footsteps of local Jewish heritage.