"Portrait of a Lady" by Ewa Juszkiewicz was offered in Christie's art sale
image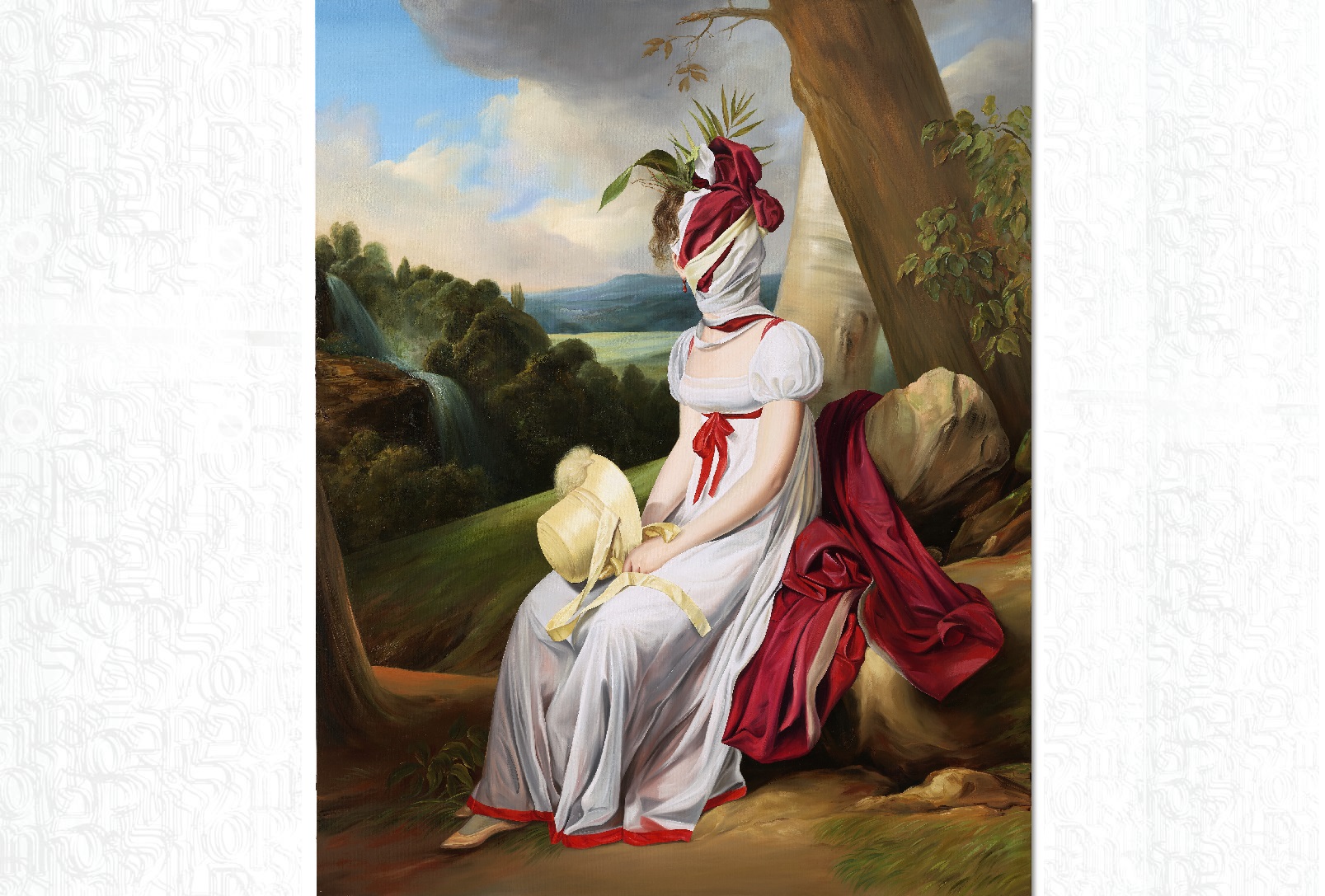 image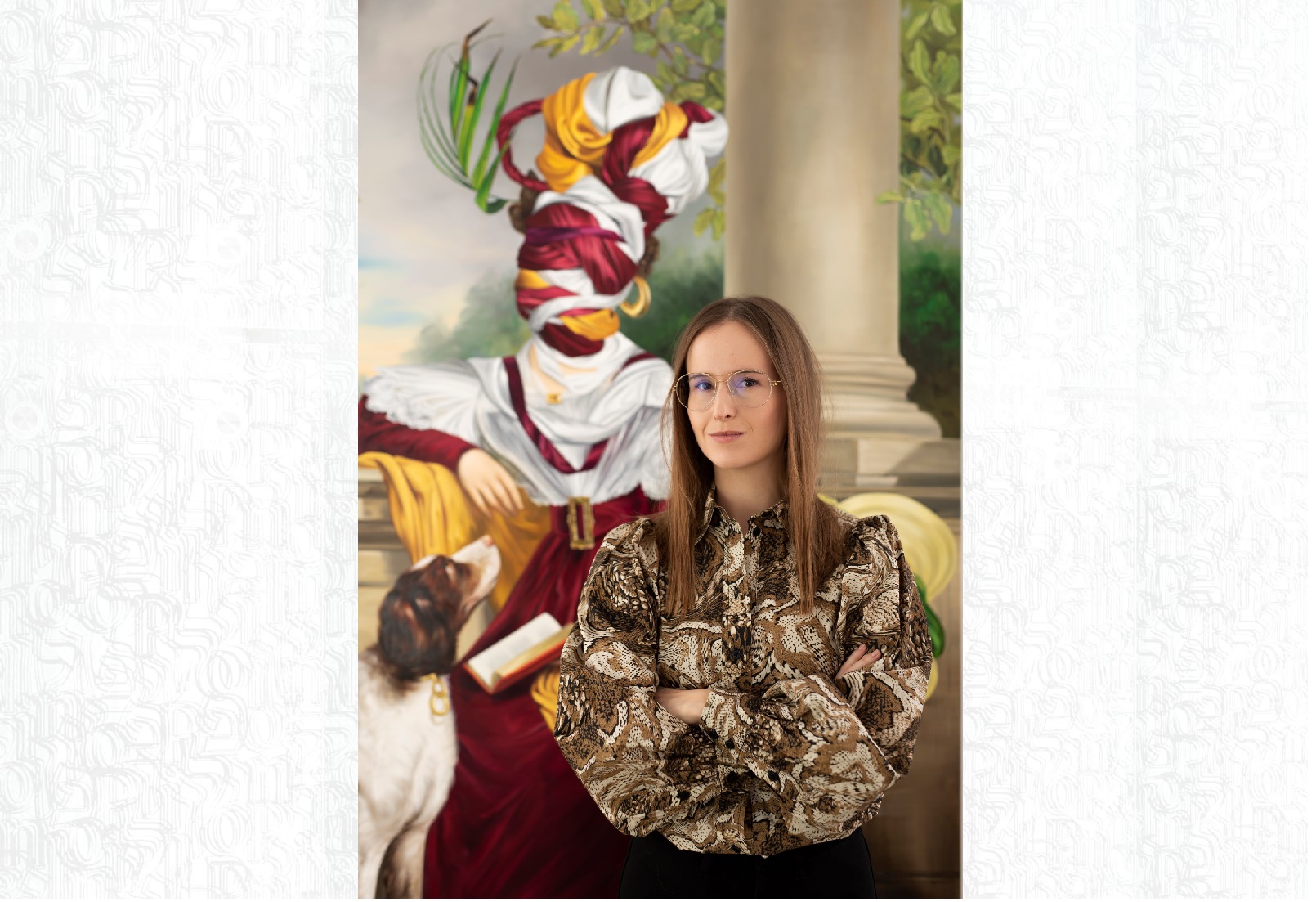 On Tuesday 10th May "Portrait of a Lady (After Louis Leopold Boilly)" by widely recognized Polish artist Ewa Juszkiewicz was offered in one of the most prestigious US art sales – 21st Century Evening Sale by Christie's in New York. The artwork, sold for $1.56 million, will benefit POLIN Museum of the History of Polish Jews, including "Cooking for Ukraine" project. Viewings took place at the Rockefeller Center galleries.
The artwork had been brought to the auction thanks to a generous gift of one of the POLIN Museum donors, American Friends of POLIN Museum, and the Association of the Jewish Historical Institute of Poland, with support of Weil Gotshal & Manges. The sale launched the beginning of a series of partnered sales of works of art at Christie's in order to benefit POLIN Museum. POLIN is the only museum in the world dedicated to commemorating the history of Polish Jews, based in Warsaw, Poland.
"We are grateful for the support of American Friends of POLIN Museum and Christie's who believe in our mission and work with us to write the next chapter in the history of Polish Jews and Jewish life in Poland." – Zygmunt Stepinski, director of POLIN Museum, stated on Christies.com

"Christie's is proud to support philanthropic initiatives through our networks, whether by facilitating the sale of artwork to benefit important causes; offering, when we can, our salerooms as a venue for fundraising events; or providing expert charity auctioneers." – a representative of Christie's states.