In Solidarity with Ukraine – Charity concert – press release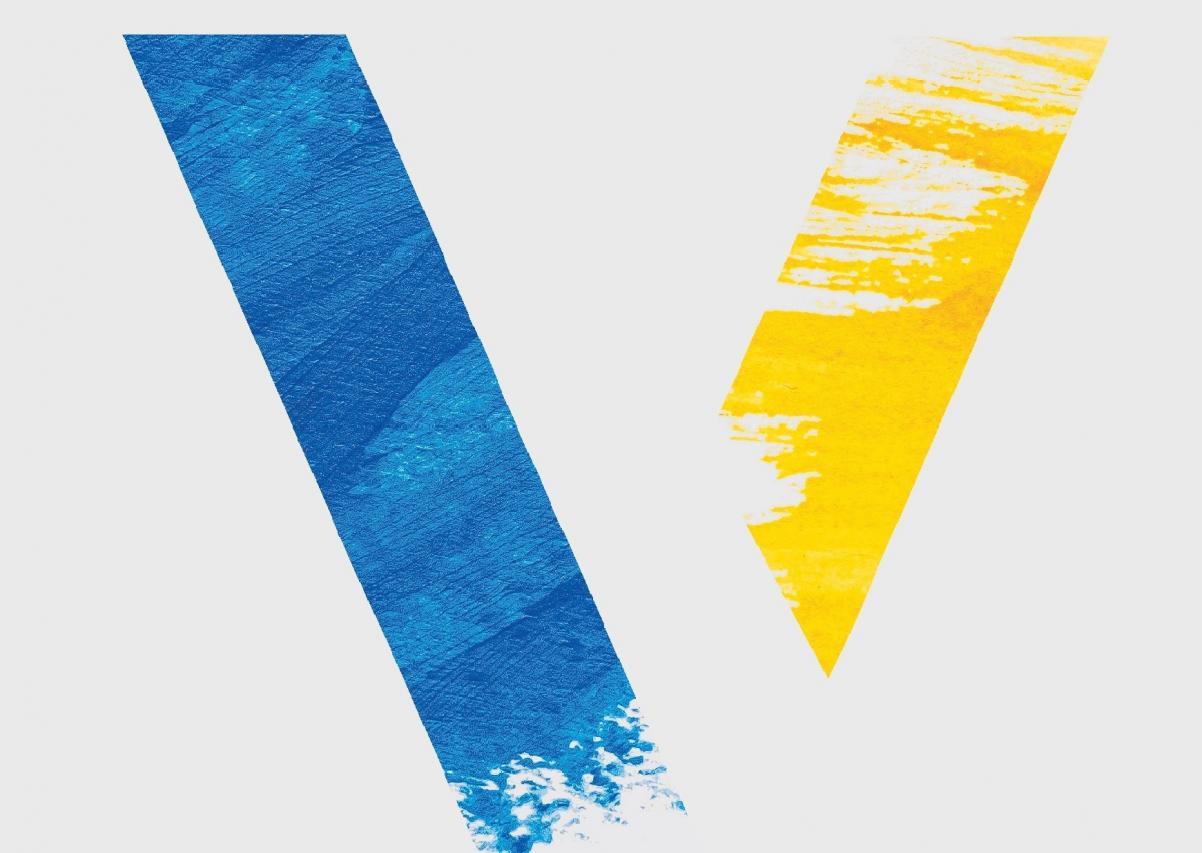 Sinfonia Varsovia, conducted by Maestro Yaroslav Shemet, will give a special concert entitled "In Solidarity with Ukraine" on 31 March at 7 PM at the POLIN Museum Auditorium. All proceeds from ticket sales for this event will be donated to provide meals for Ukrainian refugees staying in temporary accommodations in Warsaw.
The concert is organized by the Association of the Jewish Historical Institute in Poland, Sinfonia Varsovia, and the POLIN Museum.

Media contact:
Marta Dziewulska
Spokeswoman/Head of the Press Office
[email protected], tel.: +48 604 464 675