Jewish Cultural Heritage project – major events held in the last weeks of 2021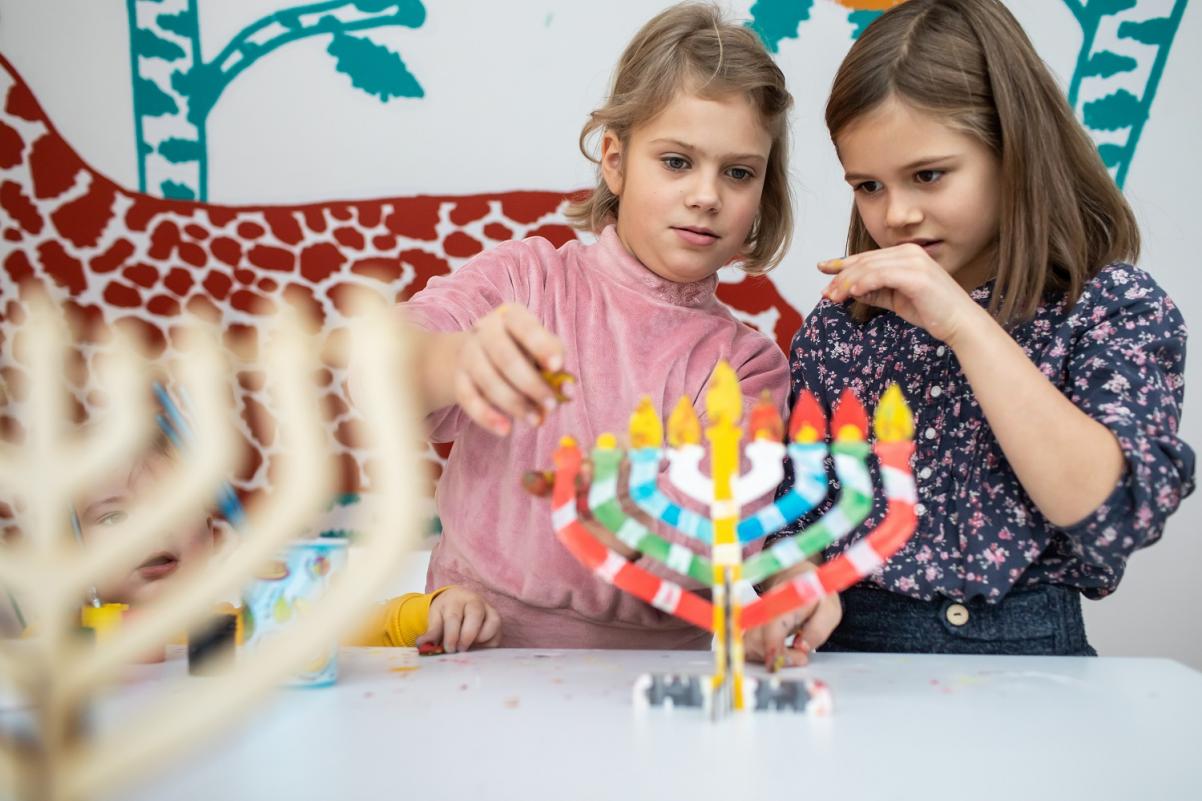 We invite you to check major events of "Jewish Cultural Heritage" project held in the last weeks of 2021.
POLIN Award
It's been the second time that the POLIN Award competition realised within the "Jewish Cultural Heritage" project took place during the pandemic. This year, Dariusz Popiela was named the laureate of the Award. He is the author of "People Not Numbers" project through which he commemorates Holocaust victims. On 30 November, during the competition finale, Urszula Antosz-Rekucka from Mszana Dolna, Urszula Rybicka from Wrocław and Inga Marczyńska who is active in the Małopolska and Podkarpacie regions were all granted honourable mentions. The remaining two finalists of 2021 POLIN Award were Marek Chmielewski from Orla and Józef Gucwa from Bobowa.
Hanukkabus in Warsaw
On 12 December, we met with the residents of Warsaw while travelling across the city in our family Hanukkabus. We brought sweet treats, decorations to share and use together, and traditional Hanukkah songs. We also held Hanukkah-related workshops for children and adults, and we organised online events: "Hanukkah Octet" — a sensory-friendly concert, and the performance titled "Eight Flames". 
Educational conference for teachers
Between 13 and 20 November we organised an online educational conference for teachers titled "The Power of Biography". The conference was accompanied by premieres of educational films on eminent individuals connected to the Polish-Jewish heritage and of materials to be used at schools. The conference attracted a total of 30,000 participants online. The AV recordings of lectures and debates are available for viewing on the Internet.
Watch a short film about the second year of the "Jewish Cultural Heritage" project.