Nominee to 2021 POLIN Award: Urszula Antosz-Rekucka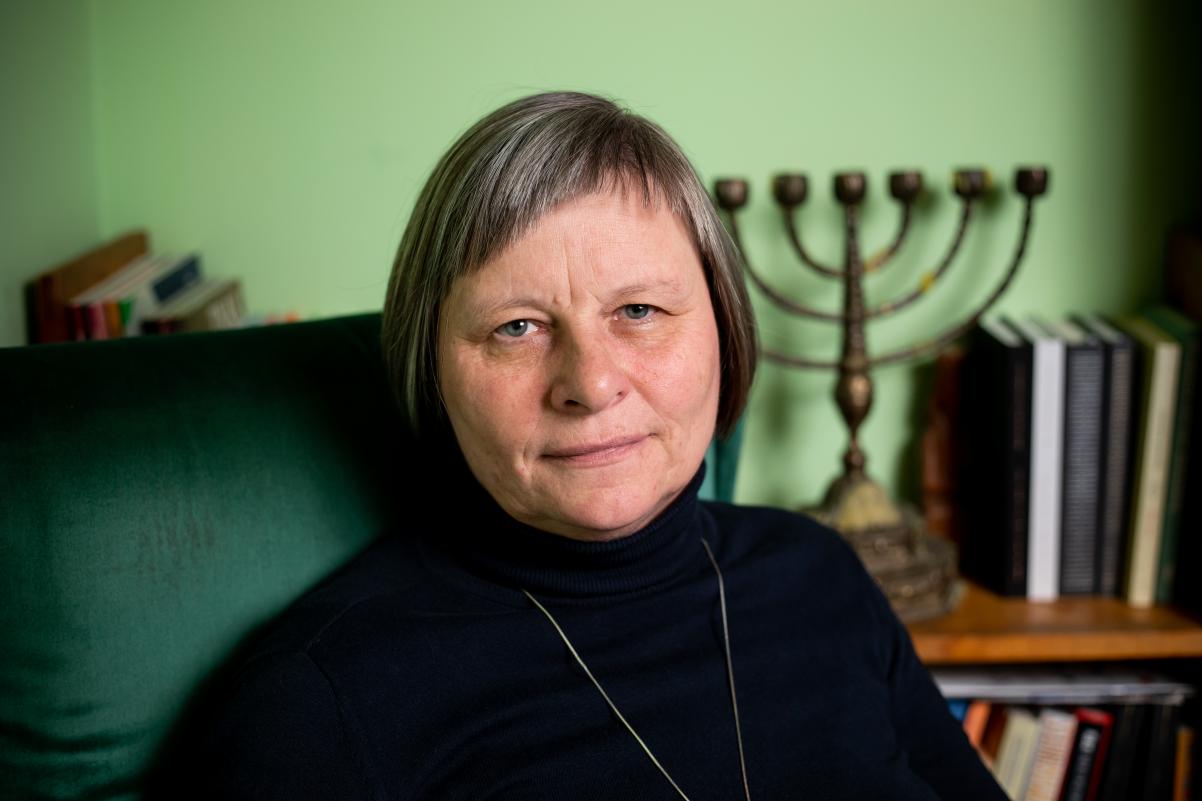 Urszula Antosz-Rekucka – dialogue leader, social guardian of monuments, founder and president of the Mszana Dolna Shtetl Foundation.
Urszula is a very unusual catechist who has been engaged in preserving the memory of former Jewish residents of Mszana Dolna for years now.She acquaints her students with the beauty of Jewish culture, educating them to respect other faiths and cultures. The price she sometimes pays is stigmatisation or exposure to antisemitic slurs. She says she "anticipated that" when she launched the fight for a dignified memory of innocent victims who had suffered much more than she ever will.