Cup from the Jewish Touring and Skiing Society "Makabi" in Bielsko – LOVED
image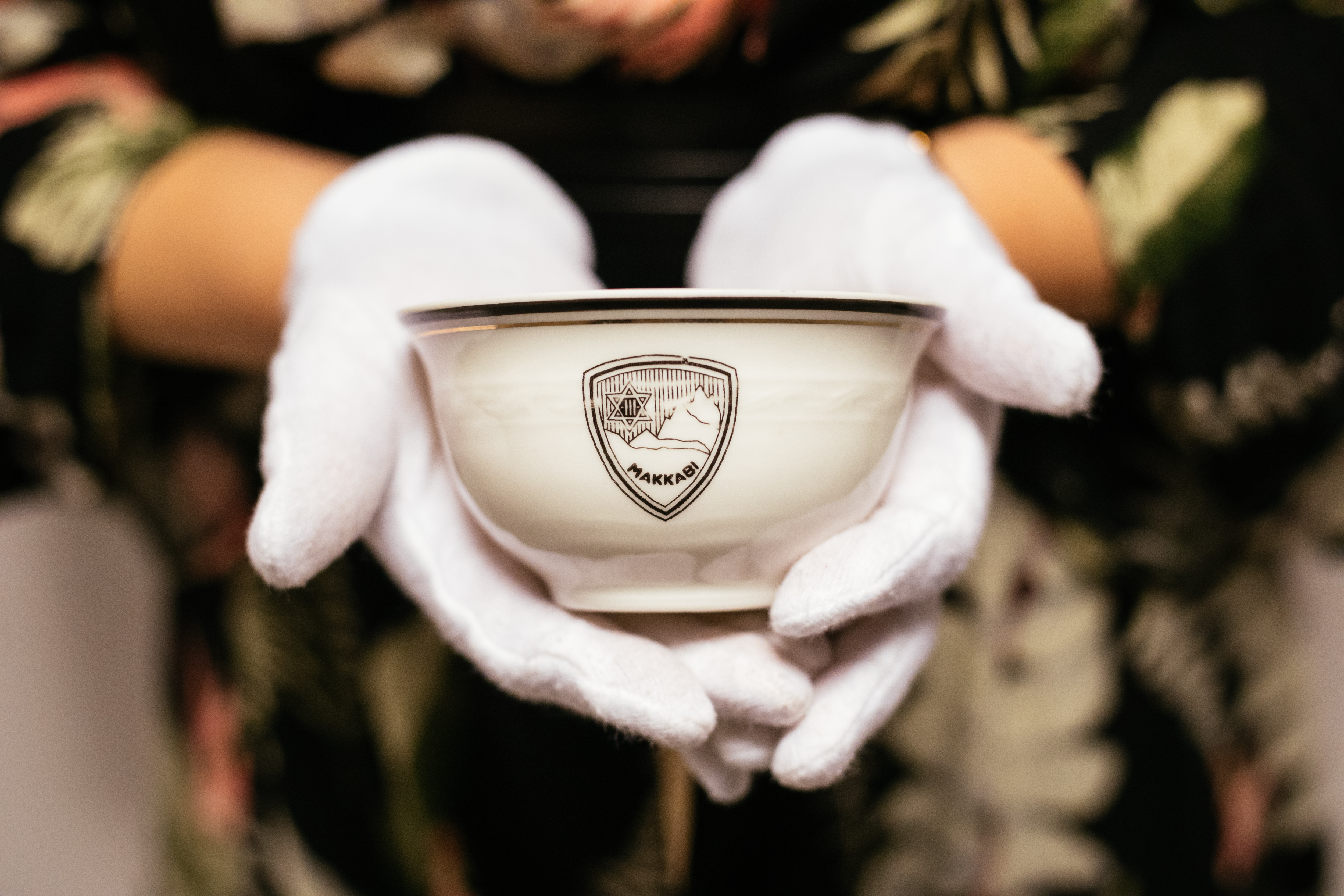 image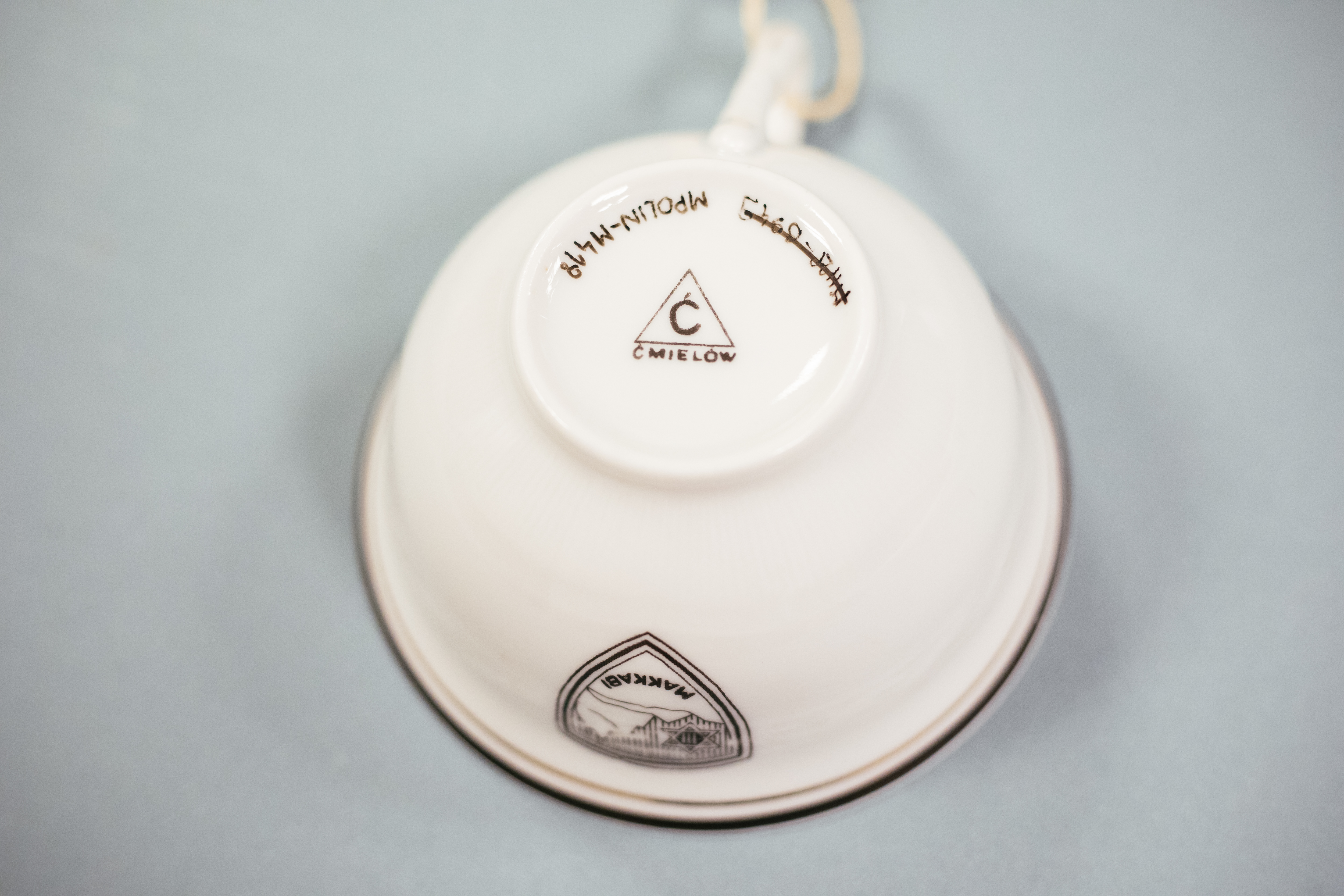 Embrace a piece of Jewish sports history – a porcelain cup from the Jewish Touring and Skiing Society "Makabi" in Bielsko. Maccabee sports clubs were popular in Poland during the 1920s and 1930s. In 1931, the Bielsko Makabi Society organized the first Jewish ski championships in Central Europe.
This cup was made by the world famous porcelain company in Ćmielów, the oldest manufacturer of porcelain in Poland and still in operation. We can visualize the skiers drinking from this cup in the mountain shelter in Boracza Hall in Beskid Żywiecki, the first Jewish shelter in the world! The object could be displayed in a showcase at the Resource Center.
In 1932, a year after this wooden structure burned down, the Society replaced it with a brick building, which was considered one of the most modern in Poland.
The object was embraced by Małgorzata and Grzegorz Markowscy.
We encourage you to look after other objects.
Association of the Jewish Historical Institute of Poland is a partner of the "Show your love" project and one of the co-founders of the POLIN Museum. The Association is a Polish non-profit organization.