Anniversaries & holidays
03.06.2021
A Centenary of the Exhibition of Works by Jewish Artists
image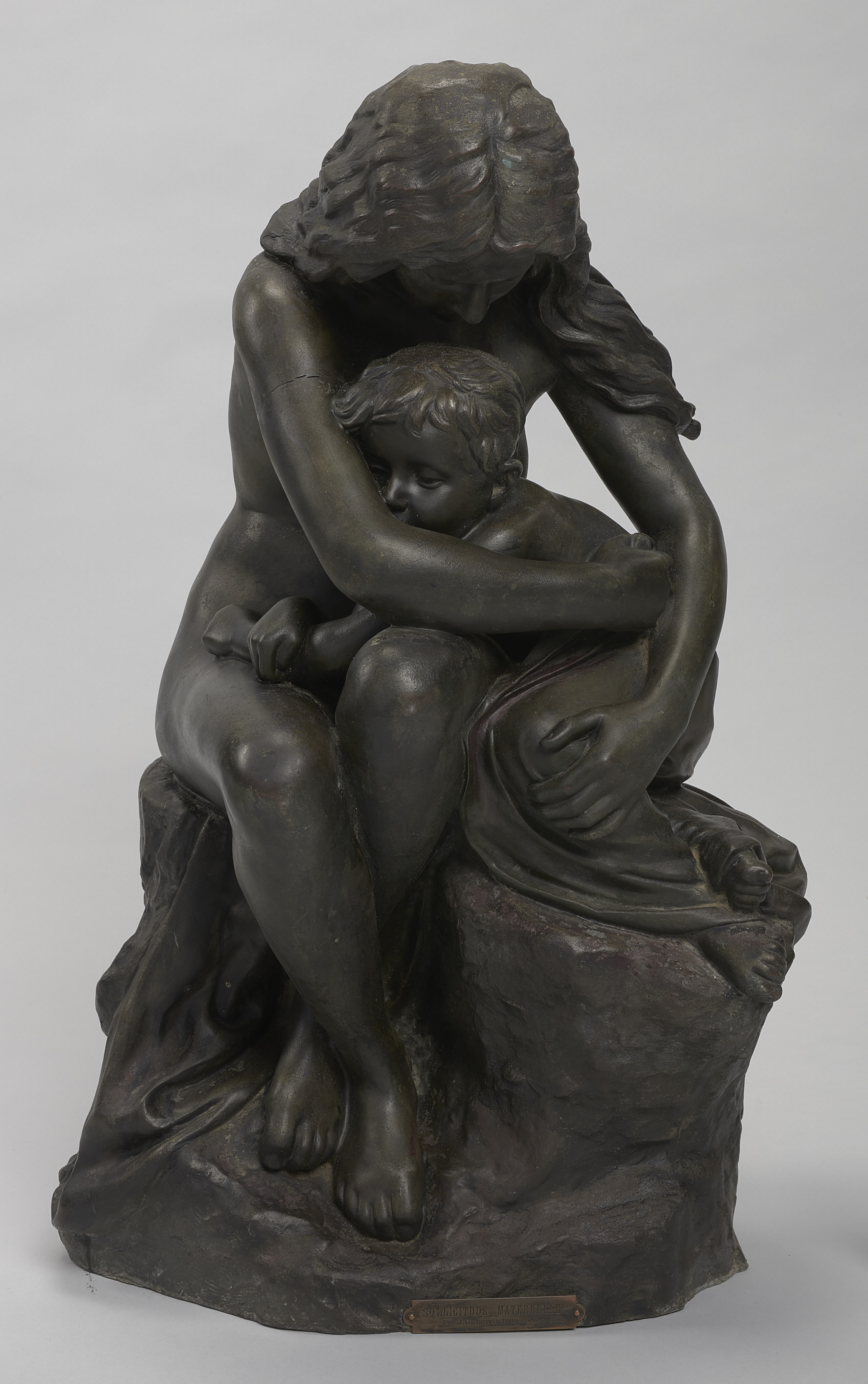 image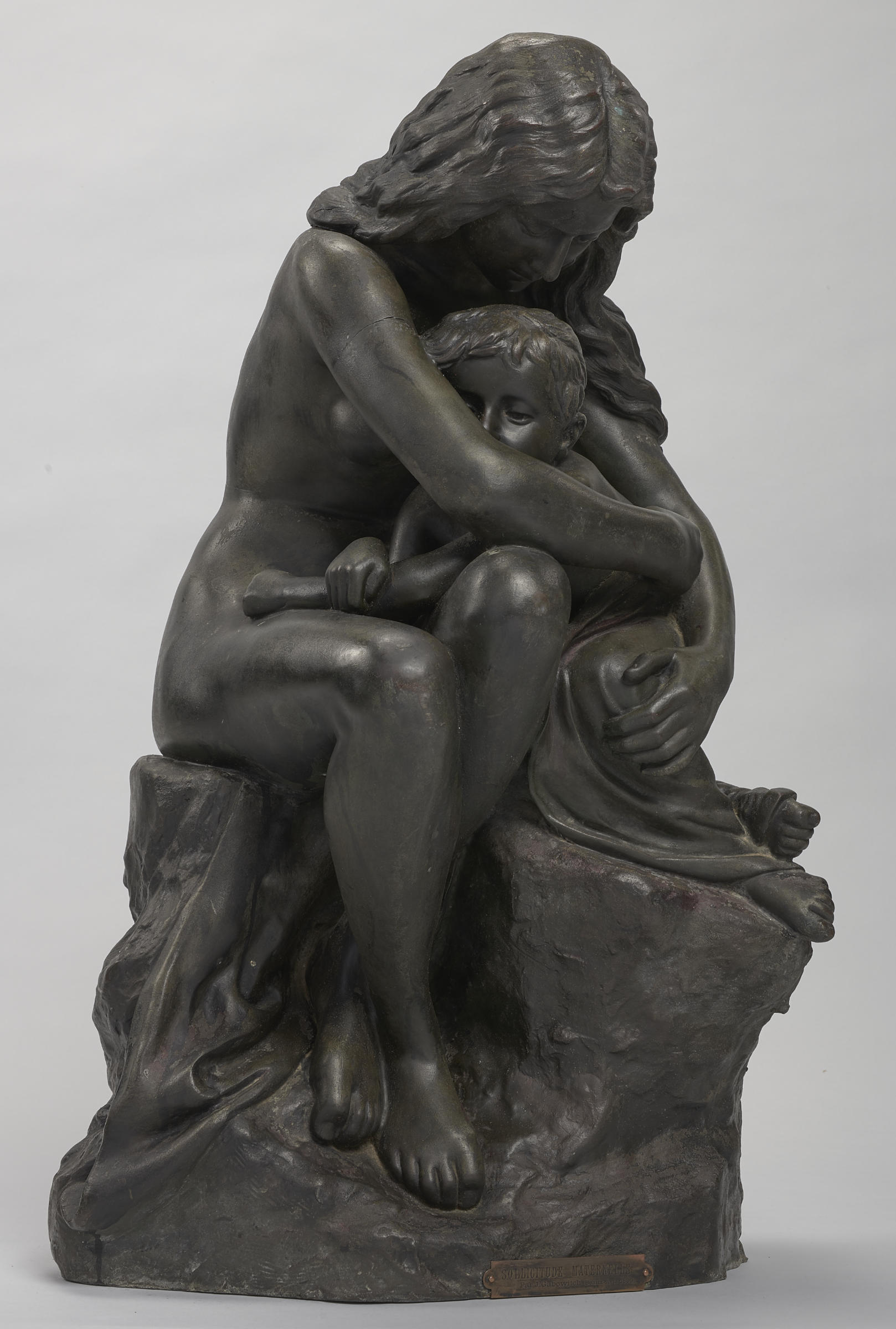 Opened on 3 June 1921 in the building at 26 Grzybowska Street in Warsaw, the seat of the Jewish Council, the Exhibition of Works by Jewish Artists was the first ever demonstration of the Jewish artistic talent stemming from Poland.
337 artworks were on display, among others by the late: Aleksander Lesser, Maurycy Gottlieb and Samuel Hirszenberg, as well as over 100 works by contemporary Jewish artists. Some of these artworks, among others by Józef Gabowicz and by avant-garde artists such as Marek Szwarc, Jankiel Adler, Henryk Barczyński and Henryk Berlewi are currently part of the POLIN Museum collection.
Marek Szwarc believed that "raison d'être of national ideas lies precisely in the cultural uniqueness resulting from personal and artistic needs." The most important aim of this independent activity in the field of art was to strengthen the national unity, pride and identity, and to bring the largely traditional Jewish community into the modern age. This exhibition, similarly to others that followed, was part of the nationalist programme of Jewish culture in Poland.