Faces of Diversity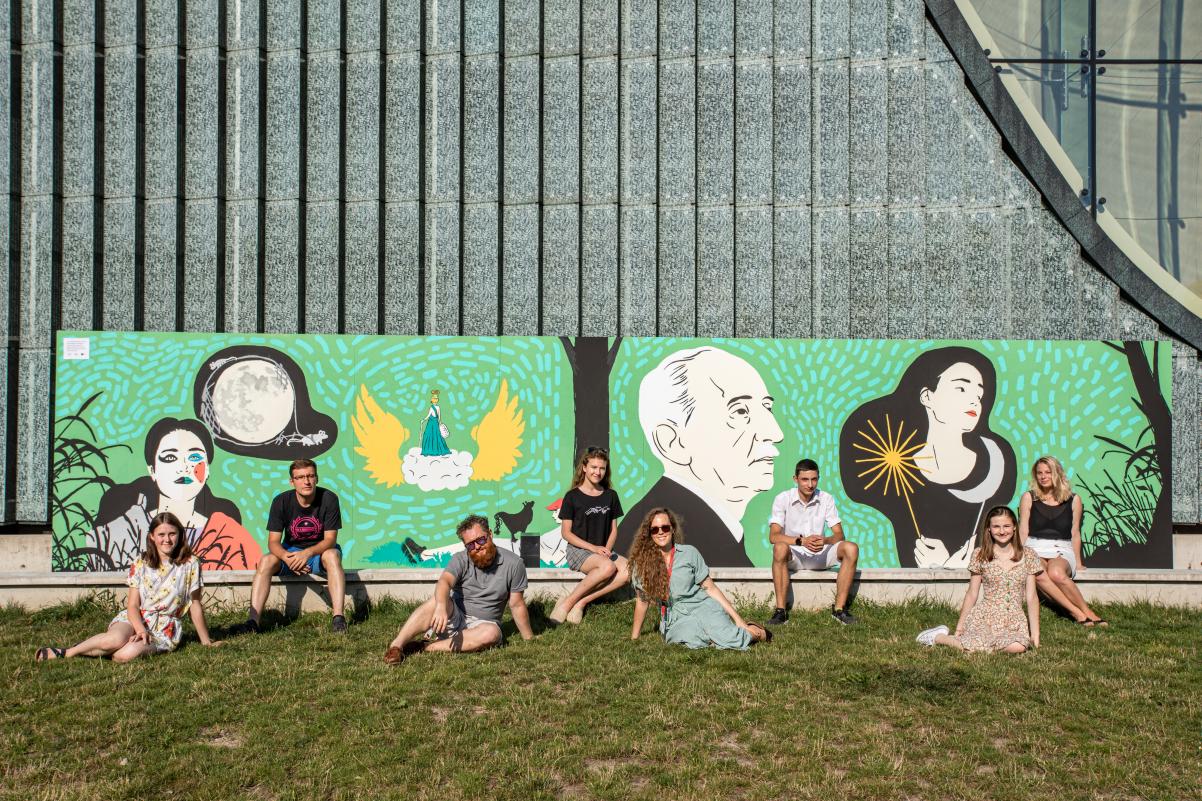 Goal: generating interest in Jewish culture and history, popularising Jewish heritage and attitudes of respect for people of different religions and cultures.
Recipients: wide audiences—anybody wishing to get acquainted with Jewish culture, residents of Warsaw in particular. 
We are planning to carry out programs accompanying POLIN Museum temporary exhibitions, commemoration events to mark important anniversaries, special events (such as: Night of Museums, projects of the communal POLIN Choir, artistic installations), series of debates, lectures, and meetings aimed at getting our audience acquainted with Jewish history, culture and religion. 

Families with children will be able to participate in the events organized to celebrate Jewish holidays, and in the International Children's Day. We will invite Varsovians as well as residents of different cities, towns and villages to visit the "Leśmian's Meadow" - a summer program of cultural-recreational events, projects realised together with the youth and POLIN Museum neighbours from Muranów, as well as outdoor exhibition titled "They Fill No Space. Reviving the Memory of Polish Jews in Public Spaces".