Zygmunt Stępiński, Director of POLIN Museum of the History of Polish Jews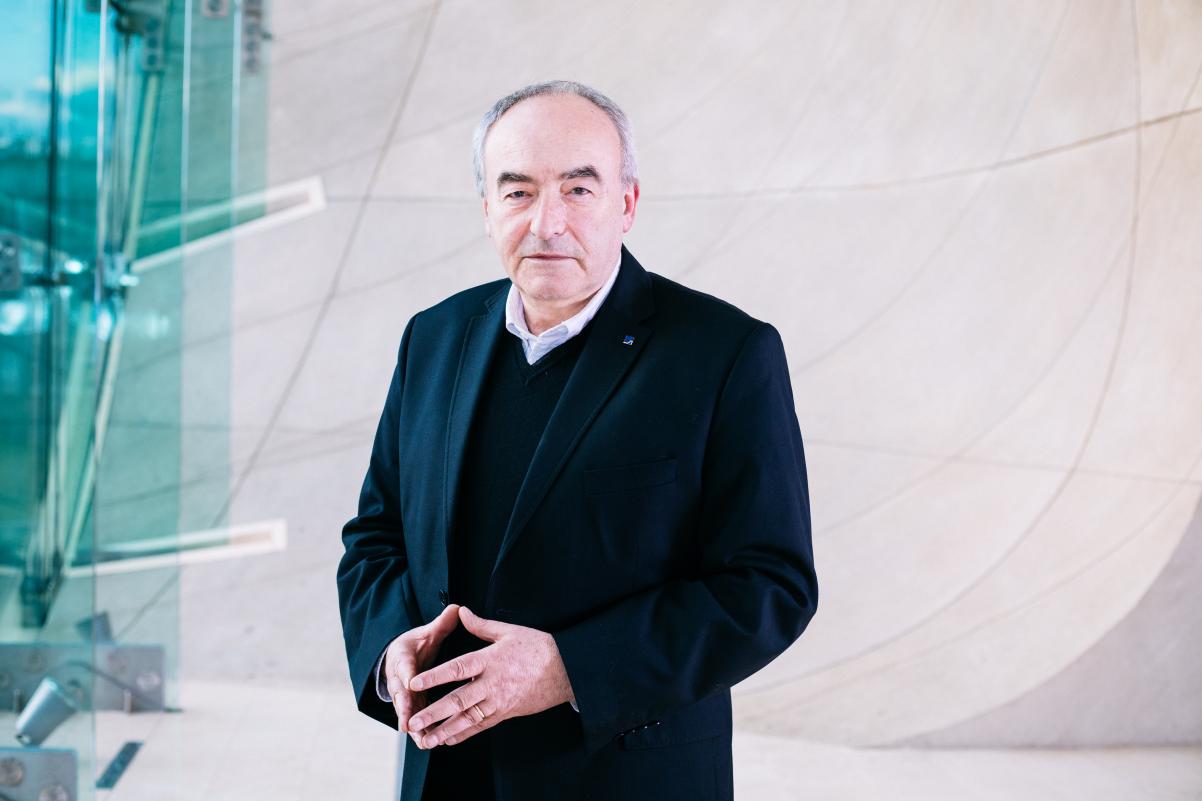 Zygmunt Stępiński graduated from the Department of History at the University of Warsaw. He has been engaged in social activities of Jewish organizations in Poland and abroad for years. In the 1980s he was active in the democratic opposition. He was a publisher and journalist, co-founder of the MURATOR Publishing Company and long-term chairman of its board, co-author of communal programs: "Affordable home" and "Home with no barriers."
In the years 2012-2019, as Deputy Director of POLIN Museum, Mr Stępiński supervised the operation of the departments of education, communications, as well as sales and marketing. He has a fair share in the Museum's record-breaking attendance and in the remarkable success of its program.
Since February 2019 Mr Stępiński was Acting Director of POLIN Museum of the History of Polish Jews. He was nominated as the Museum Director on 1 March 2020
Zygmunt Stępiński, photo: M. Jaźwiecki / POLIN Museum of the History of Polish Jews [.zip, .jpg] >>