Original drawings devoted to the Holocaust held at the POLIN Resource Center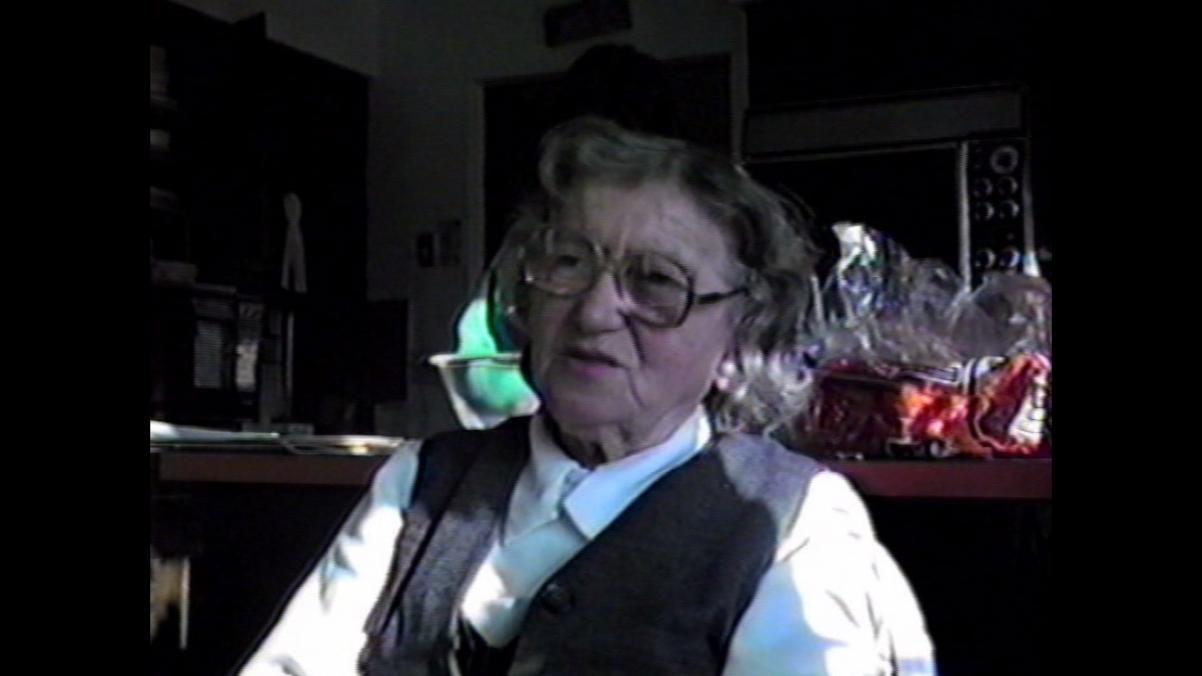 Two original drawings from the book titled Mendel's Daughter: A Memoir will be exhibited in a display cabinet at the Resource Center from 27 January. This exhibit aims to commemorate the International Holocaust Remembrance Day and the 75th anniversary of the Auschwitz-Birkenau camp liberation.
Gusta Lemelman shared the story of her liberation from the Holocaust with her son Martin as late as 1989. Their conversation was recorded, and Martin wrote it down only after his mother had passed away. It was also then that he drew what he had heard, filling the blanks in Gusta's memory based on what his uncle Isak Schachter had told him.
A poignant story titled Mendel's Daughter: A Memoir was published in 2007; in Poland, it came out five years later.
Two original drawings in pencil and felt-tip pen to be displayed at the POLIN Resource Center feature Germans discovering a Jewish hideout. Fragments of the interview with Gusta Lemelman are also available for viewing at the Center.