2019 POLIN AWARD Nominees: Natalia Bartczak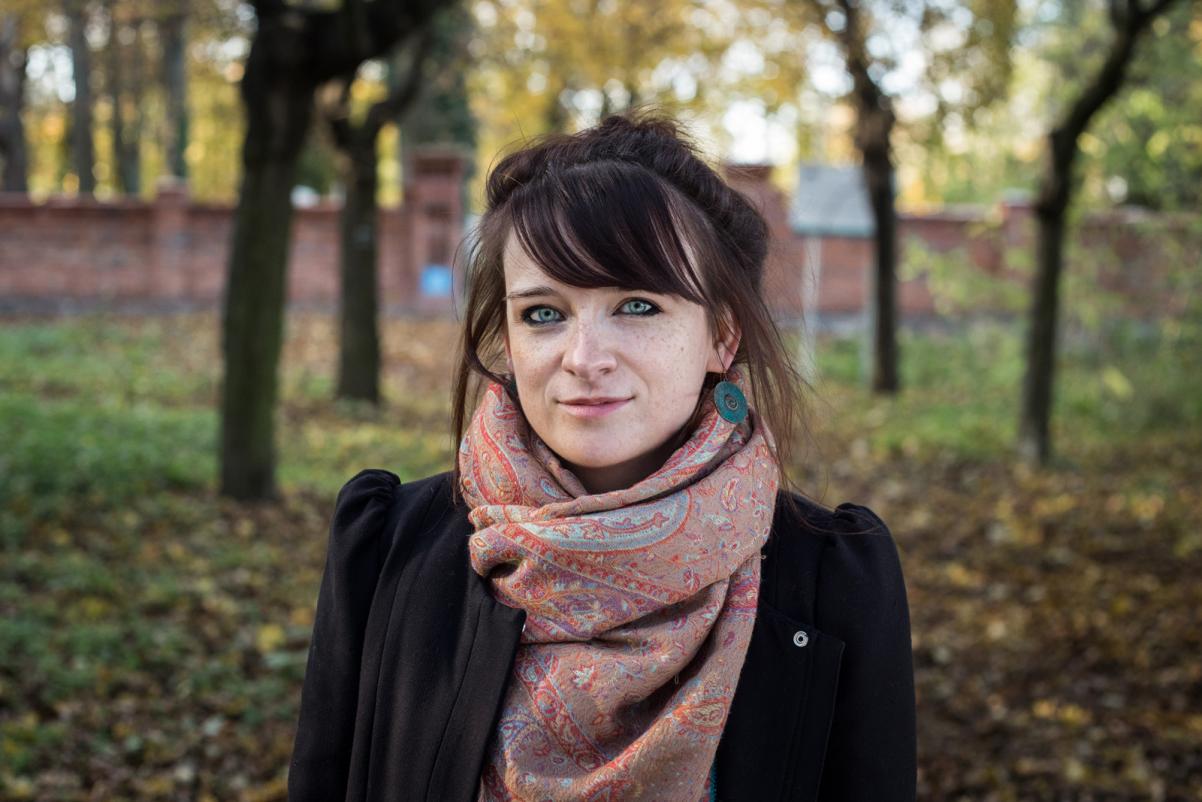 For sixteen years, Natalia Bartczak has cared for the Jewish cemetery in Wińsko. She began this activity when she was just thirteen-years-old.
While studying at the Institute of Prehistoric Studies of the Adam Mickiewicz University in Poznań, she wrote her Master's degree thesis on The Jewish Cemetery in Wińsko, Wołów District. This thesis became the basis for the Wińsko council to apply for EU funding for the restoration of the cemetery.
In addition, Natalia Bartczak was a consultant to the translator of Rita Steinhardt-Botwinick's book which was published in the Polish language under the title Wińsko 1933–1946, to the film Maleństwo na górce and to an exhibition of old photographs of the German-Polish-Jewish history of Wińsko.
Currently, Natalia Bartczak is involved in the filming of the German-American production Auf wiedersehen in Winzig¸ as the film's protagonist and as a consultant.