2019 POLIN AWARD Nominees: Mirosław Tryczyk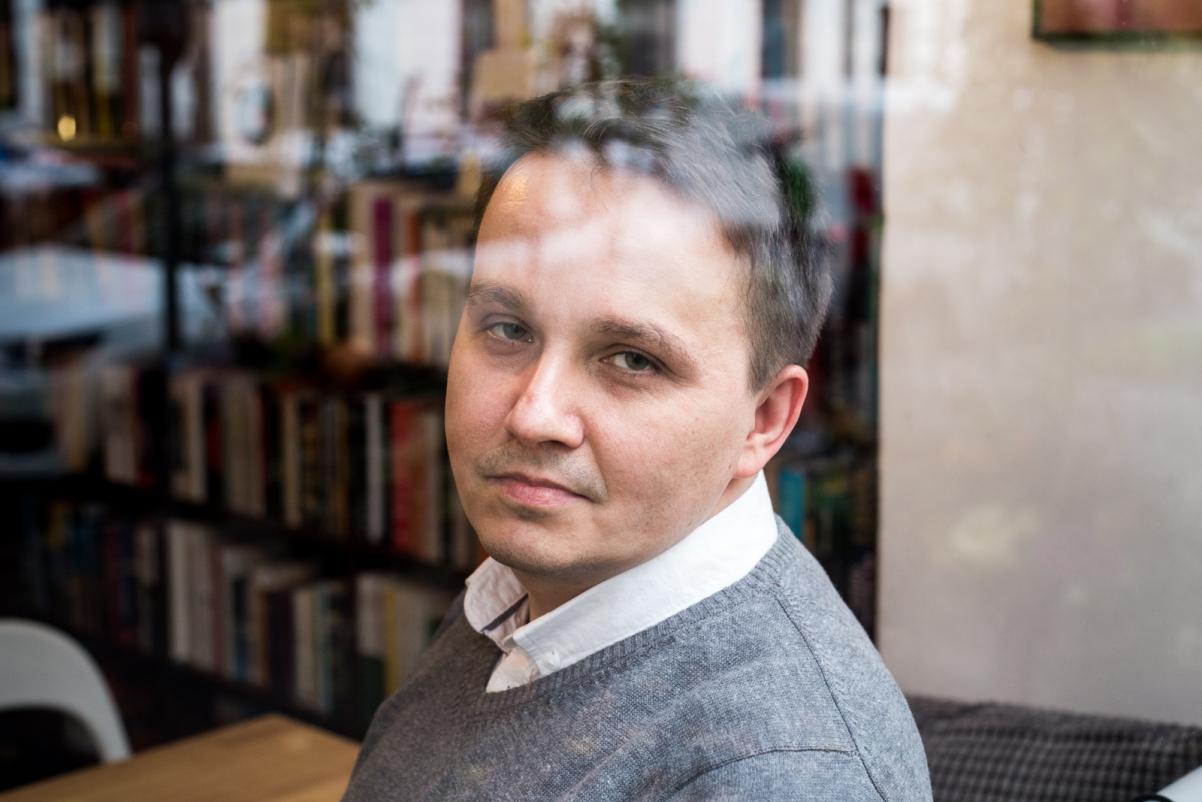 Mirosław Tryczyk is active in Wrocław promoting inter-cultural tolerance, he conducts educational and anti-discrimination activities for the youth.
He has also created an educational program, for secondary schools, on the subject of anti-discrimination. He runs extremely difficult communal activities Podlasie, promoting knowledge about pogroms against Jewish communities. He works together with the Chief Rabbi of Poland at the Rabbical Commission on Cemeteries.
He was involved in the discovery of the burial site of twenty Jewish women from Szczuczyn in the Dybełka forest near the village of Bzury. In 2017, he was instrumental in the unveiling of a plaque in memory of the murdered women. In 2019, he completed working with director Janusz Kijowski on the script for a film devoted to the extermination of Jew in Podlasie in1941. The film is entitled Bądź wola twoja (Thy Will be Done).