2019 POLIN AWARD Nominees: Adam Musiał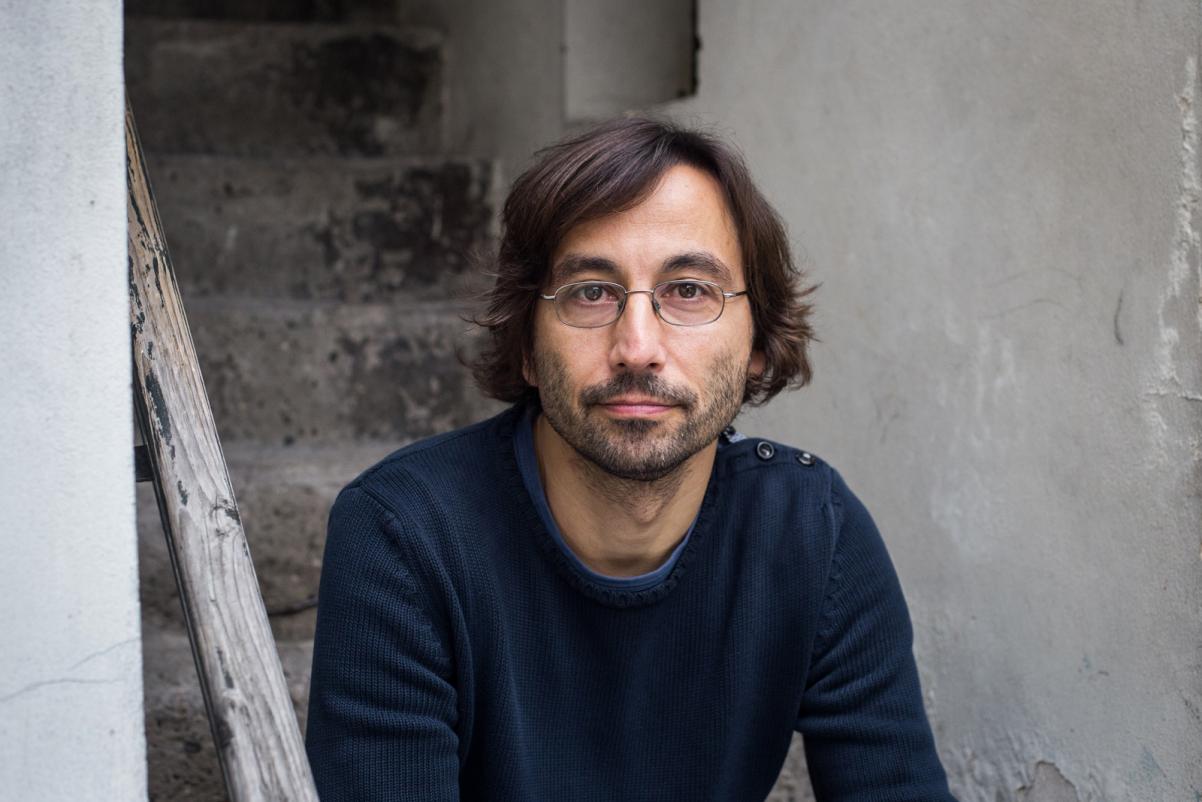 Adam Musiał is a teacher, Holocaust educator, as well as a guide and translator of books and publications on the subjects of the Holocaust and the history of the Jews.
He works together with, among others, Yad Vashem, the Shoah Foundation, museums in Kraków and Warsaw and with educational centres throughout Poland. In an extremely moving manner, he talks about the dramatic events which took place years ago, telling the stories of those who, at that time, lost family and friends overnight.
Adam Musiał prepares and conducts classes on history of the Jews, including during the Holocaust. He also conducts anti-discrimination classes with school students and teachers. Thanks to his efforts, a plaque has been erected in Kraków, at 10 Stradomska Street, commemorating the Jewish Private Co-educational Commerce High School which stood there before the War.