Relacja: Spotkanie młodzieży z Polski i Kanady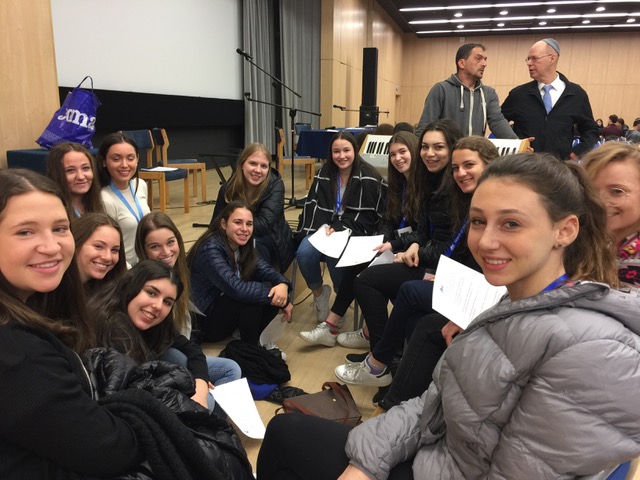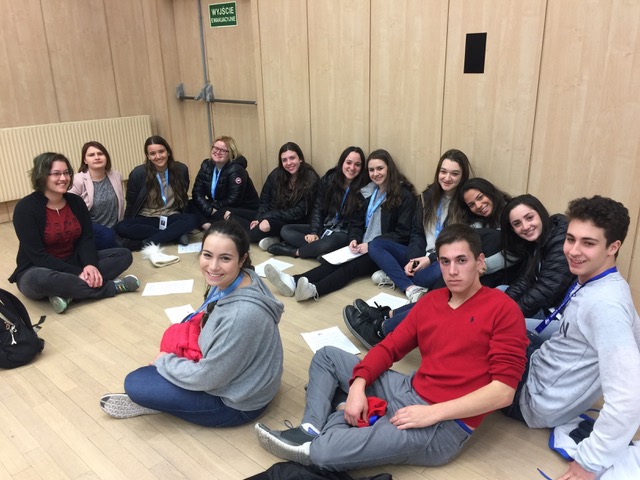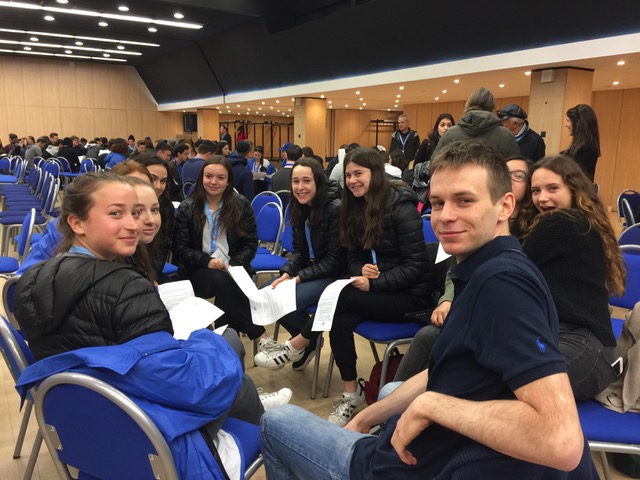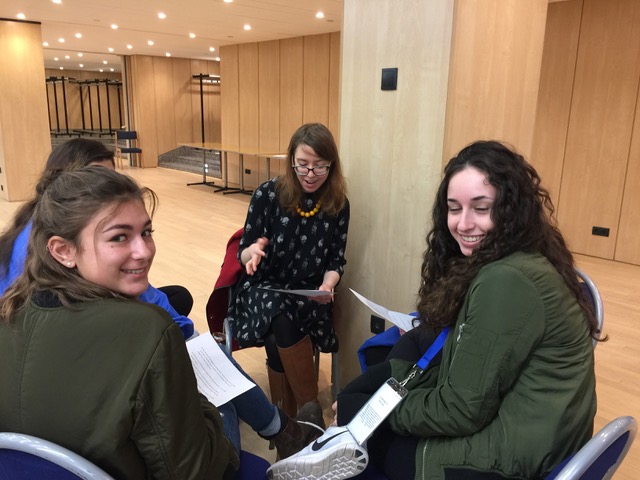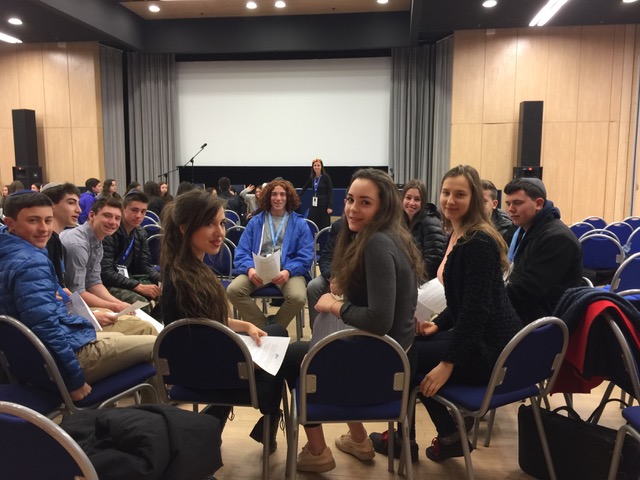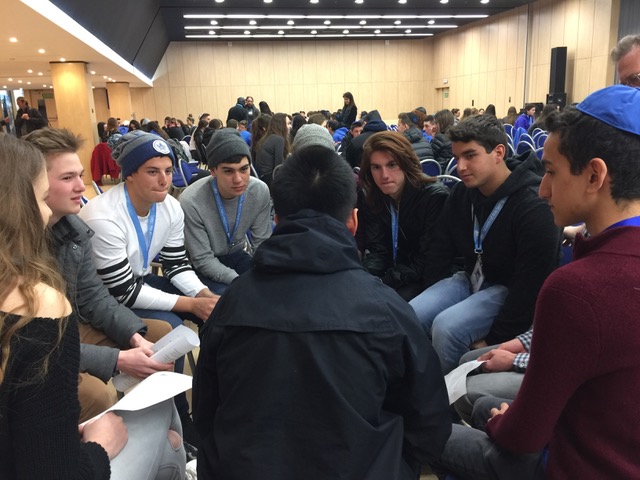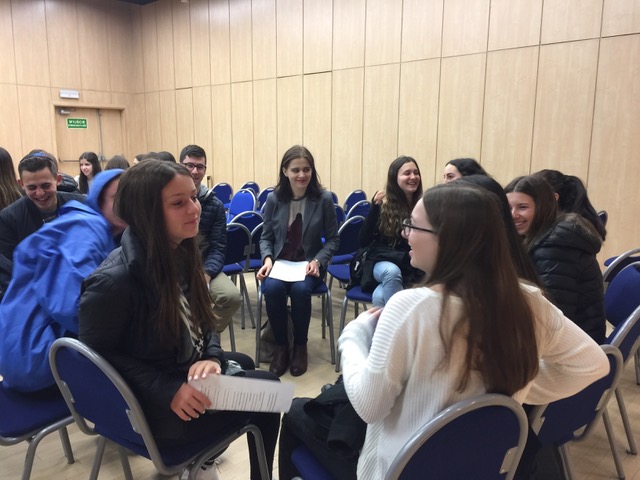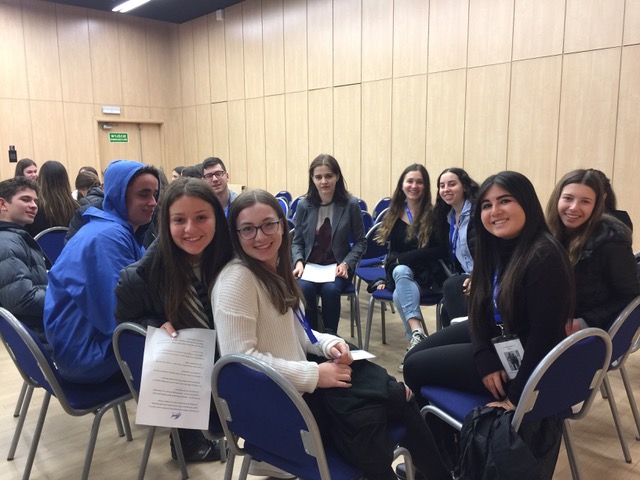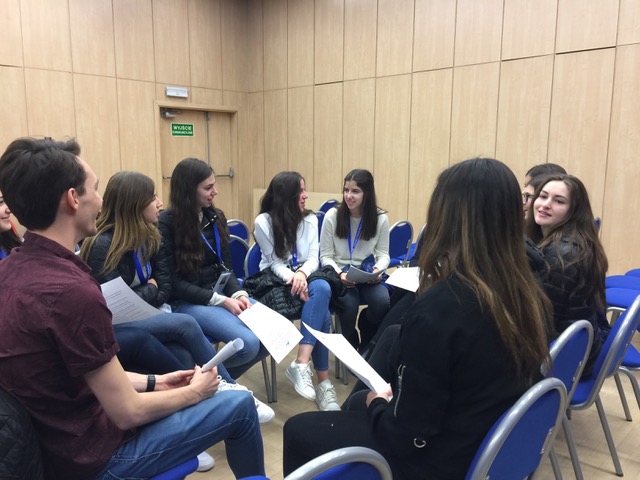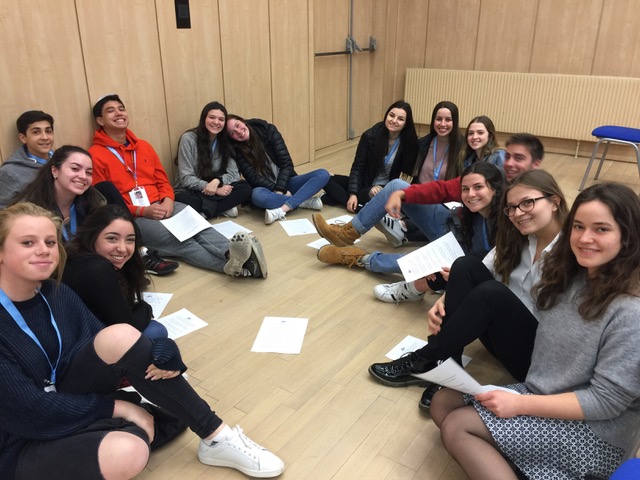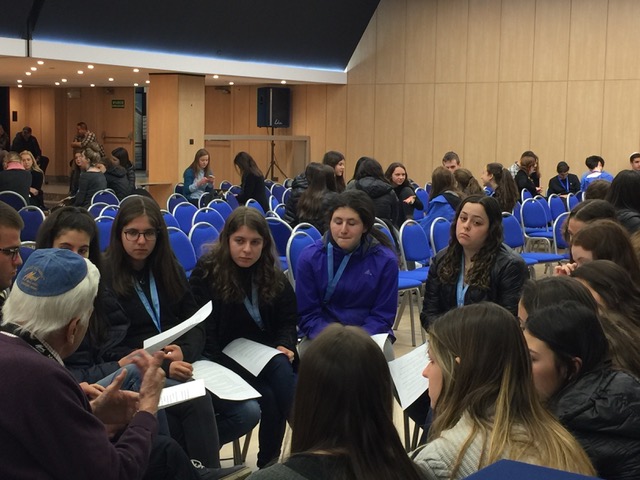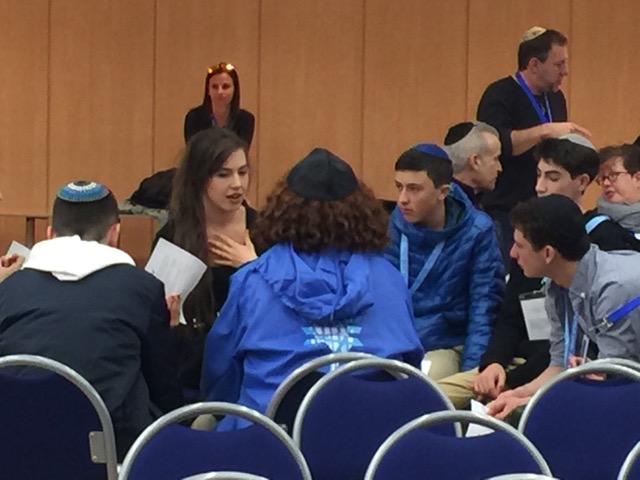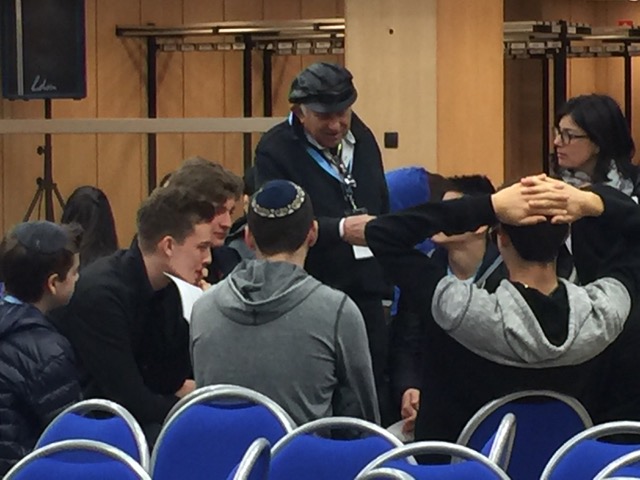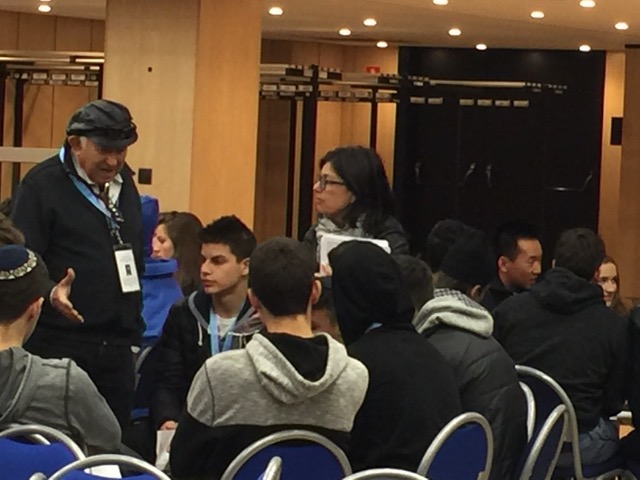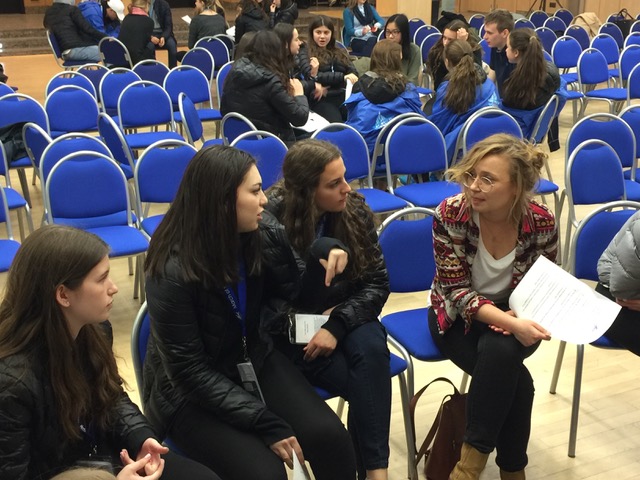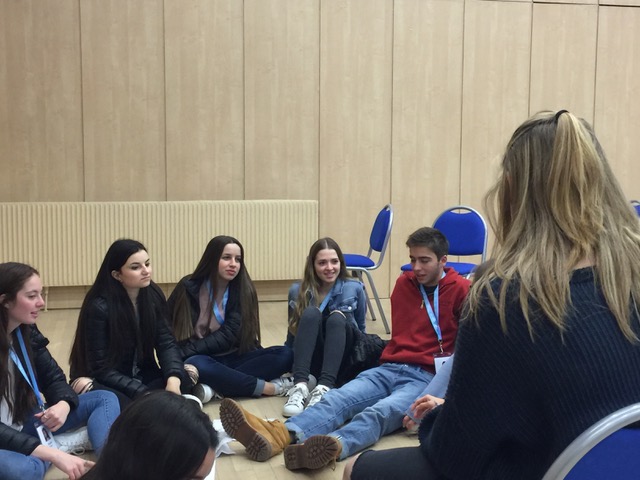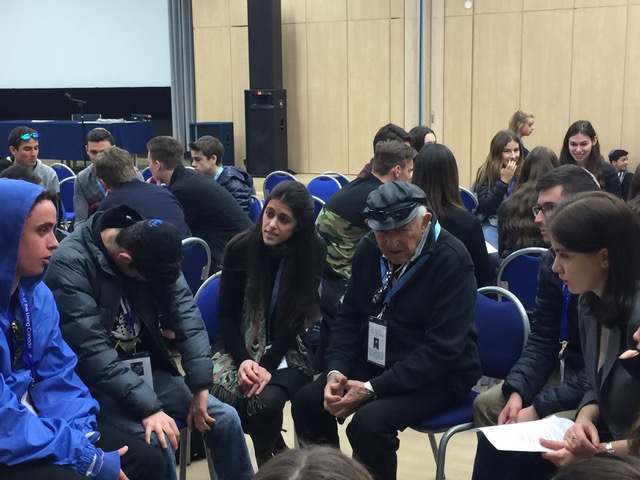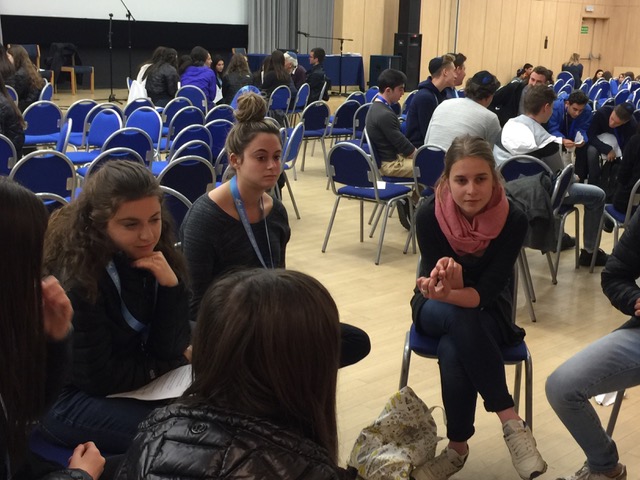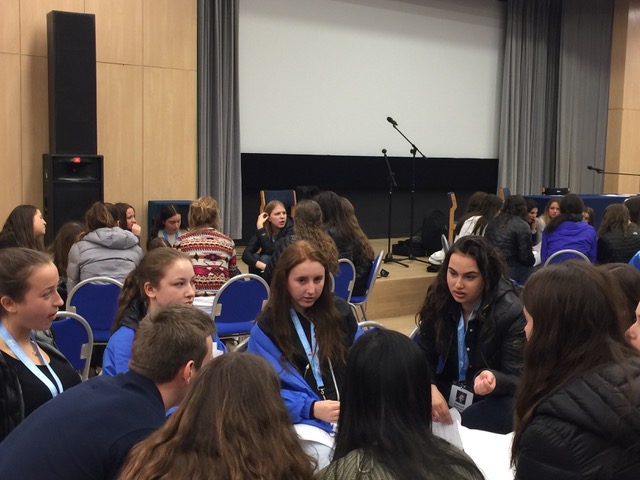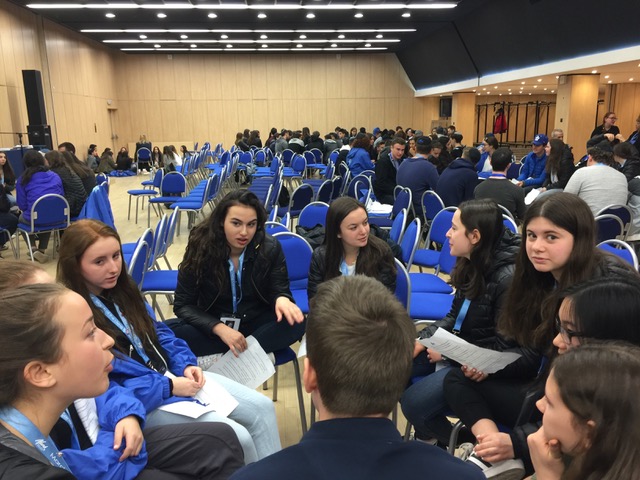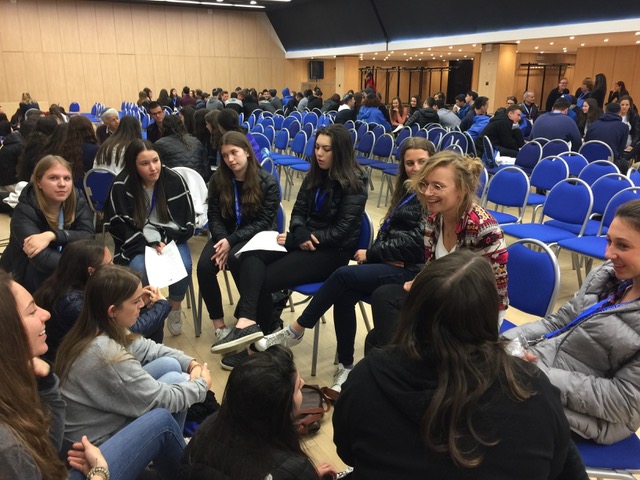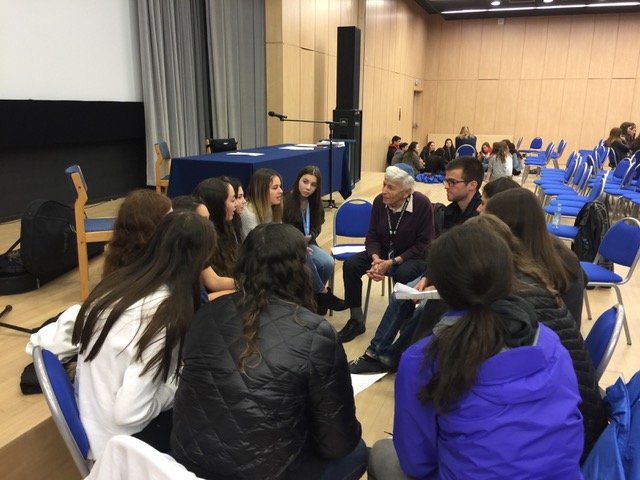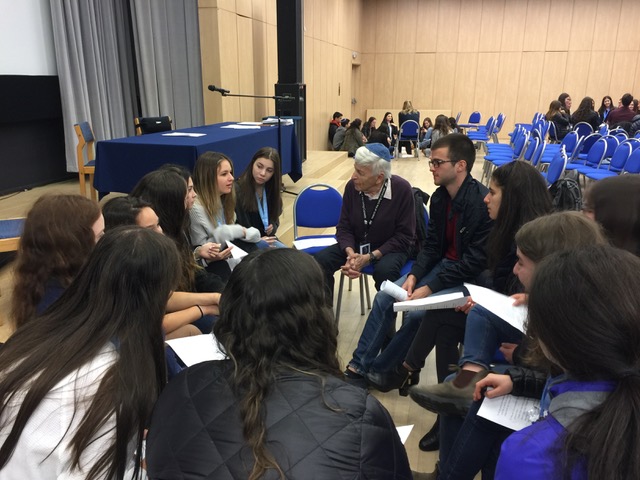 On 22 April 2017, a meeting of youth from Canada and Poland took place.
Two hundred young Canadians arrived in Poland to participate in the March of the Living, an educational program which each year attracts people from all over the globe to Poland and Israel. The program aims at teaching about history and the causes of the Holocaust.
The meeting was held in line with the ideas on which the March of the Living has been based: tolerance and intercultural respect. Young people had an opportunity to discuss the challenges their peer group faces, and to talk about contemporary life in Poland and Canada. They sought answers to questions such as: how young Jews in Canada and young people in Poland may reconstruct cultural bridges which had been destroyed by the Shoah. They discussed changes which took place in Poland since the fall of communism in 1989; they debated why the term "Polish death camps" is so offensive and historically false. They analyzed the attitudes of the Righteous Among the Nations and posed vital questions: would they be able to risk their lives, or the lives of their families, in order to rescue someone? Do they have the right to judge those who had not taken such risk? The subjects raised led to the question on contemporary role models and attitudes that are worth following. The discussions also pertained to the biggest challenges of today's world. The youth debated possible solutions and tried to determine their role in the process of change.