Artists selected for the Museum residencies in 2015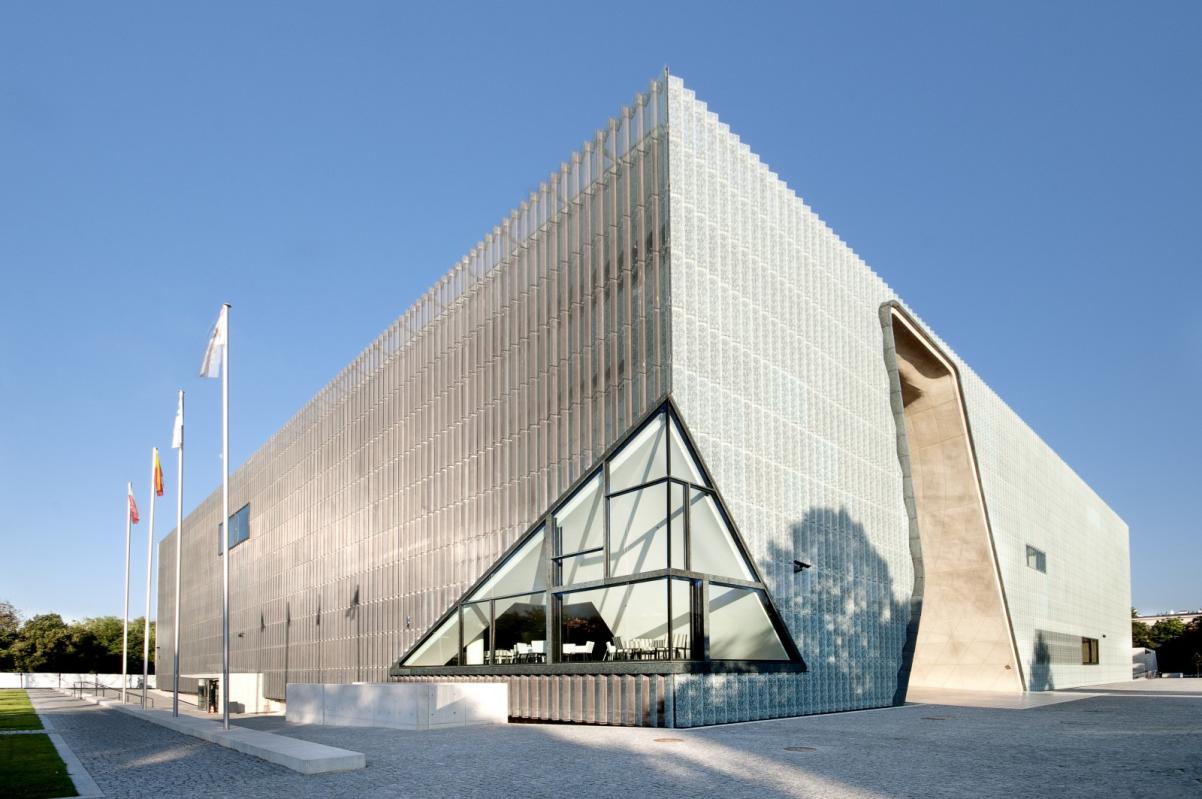 The application period for next year's edition of the Open Museum – Education in Action artist-in-residence programmes closed in mid-November. We received nearly 200 applications from all over the world.
This year's enrolment proved to be extremely popular, particularly among artists from Israel and the Americas. The applications were also sent by artists from Europe (including Italy, Portugal, the Netherlands and Germany) and Asia (Thailand, Iran and Myanmar).
The creative residence programme is very popular among artists specialising in film (documentaries and avant-garde films), video art, photography, new media, public space activities, site-specific activities and sound installations. There were also applications from performance artists, musicians, educators and activity organisers.
We would like to thank all those who have sent their applications to us.
At the same time we are pleased to announce that the following artists will implement their projects within the Open Museum - Education in Action artist-in-residence programmes in 2015:
Benny Nemerofsky Ramsay (Canada/Germany), 16 February – 8 March 2015
Ramsay holds a master's degree from Concordia University, Montreal. He won the First Prize at the 10th WRO Media Art Biennale as well as distinctions at other international festivals, including the Avanca Film + Video Festival in Lisbon, the Hamburg Short Film Festival and Oberhausen Kurzfilmtage. He has proposed to create an alternative audio guide for the POLIN Museum.
Hubert Czerepok (Poland), 27 April – 17 May 2015
A visual artist and a lecturer at the Szczecin Academy of Art where he is head of the Experimental Film Workshop. He graduated from the University of Arts in Poznań and completed post-graduate programmes at the Higher Institute for Fine Arts (Antwerp) and Jan van Eyck Academy (Maastricht). His proposal for POLIN Museum is to create an installation in the public space (the Museum's vicinity) in the form of a "fence" with hate speech slogans collected from Polish streets and the Internet.
Florencia Levy (Argentina), 8–28 June 2015
Levy graduated from Central Saint Martins College of Arts and Design in London and the National University Institute of Arts (IUNA) in Buenos Aires. She took part in artist-in-residence programmes in such centres as the Taipei Artist Village, Batiscafo Residency in Havana, the South-Korean Gyeonggi Creation Center and the Sapporo Artist in Residency. In Warsaw, Levy wants to find traces of histories and memories that Polish Jews living today in Argentina have told her.
Asli Cavusoglu (Turkey), Centrala (Poland), 7–27 September 2015
Cavusoglu's works have been presented so far in Witte de With (Rotterdam), the MAK Museum (Vienna), HMKV (Dortmund), ICA (London), and also within New York's Performa, while next year they will be presented at the New Museum Triennial and the 14th Biennale in Istanbul. Within her artist-in-residence programme at the Museum, Cavusoglu and Warsaw's project group Centrala will organise activities in the public space of Muranów that will be related to the rubble of the ghetto on which the district is situated.
>> More about the artist, www.centrala.net.pl
Lukas Ligeti (Hungary/United States), 9–29 November 2015
Composer, improviser and drummer. He cooperated with such musicians as John Zorn, Gary Lucas and Tarek Atoui, as well as groups for which he composed new pieces, including Bang On A Can, Kronos Quartet and Ensemble Modern. Based on conversations and Jewish melodies that are still present in the memory of Warsaw inhabitants, Ligeti wants to make musical notation that will form a basis for creating an experimental piece together with other musicians.
The above-mentioned projects scored highest at a sitting of a jury comprising:
Ewa Chomicka – Head of Adult Education Section
Agnieszka Pindera – Education Specialist
Zygmunt Stępiński – Deputy Director for Educational and Cultural Activities
Tamara Sztyma-Knasiecka – Curator of Exhibitions
Enrolment for the 2016 artist-in-residence programmes will be announced in the autumn of 2015.
You can find out more about the project "Open Museum – Education in Action" under the following link.
The activity "Open Museum – Education in Action" is carried out within the project "Jewish Cultural Heritage", component "Faces of Diversity". Supported from the Norway and EEA Grants by Iceland, Liechtenstein and Norway.

www.eeagrants.org, www.norwaygrants.org
More about "Jewish Cultural Heritage" project