Eliane Esther Bots – second artist-in-residence program at the museum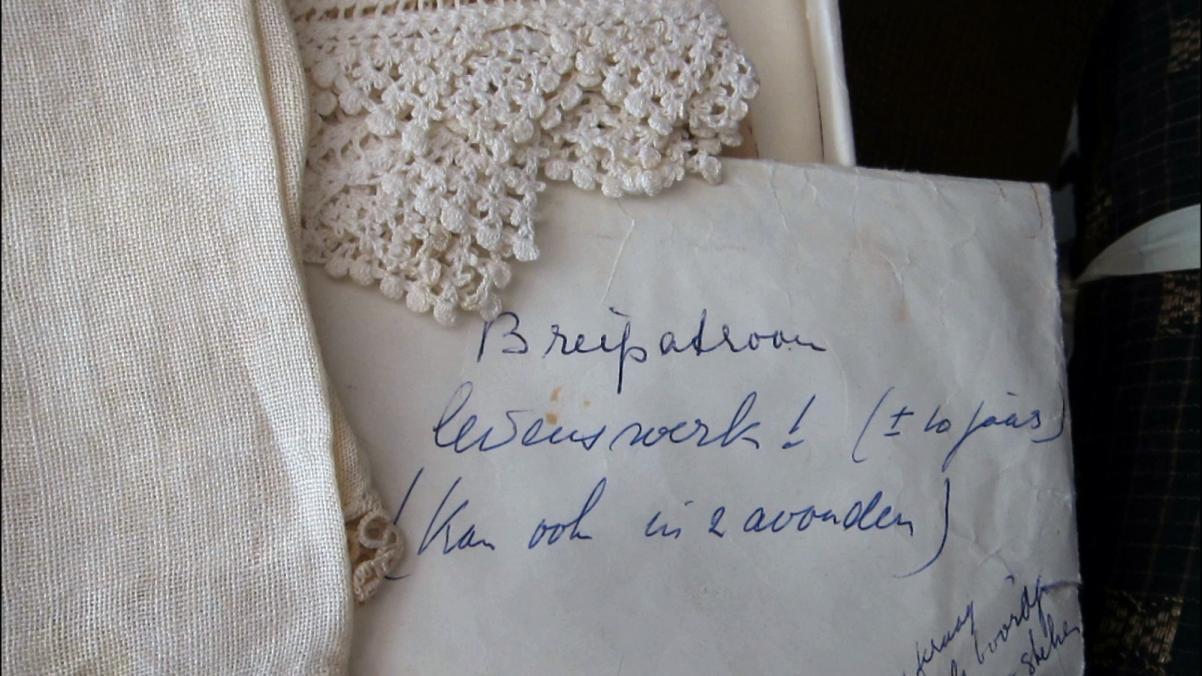 Eliane Esther Bots' artist-in-residence program at the Museum of the History of Polish Jews (7–27 June 2014) is based on personal artifacts, memorabilia, photographs and letters - items to which we attach sentimental importance. The artist invites the residents of Warsaw to bring such items to the Museum and to share their meaning with others. The 3-hour workshop aims at materializing family-based stories that are related with the city and its Jewish heritage through conversation, recollection of events, drawing and, finally, filming.
In her last film – "Rozmowy" (The Talks), Eliane Esther Bots spins a tale of her own family, relying on a collection of her grandmother's artifacts. The Warsaw project will offer the workshop participants a unique opportunity to include their personal stories in a broad-scale narration related to the Jewish heritage of the city. 
Be invited to a workshop:
youth and adults: 12 or 13 June - at your discretion, 6:00 pm – 9:30 pm
seniors: 16 or 17 June - at your discretion, 12:00 pm –3:30 pm
To sign up, please contact the organizers by 10 June, at: [email protected].
While signing up, please attach a photograph of the item, souvenir or photograph you have chosen, and the history of which you are willing to share with others and record in the film.
Eliane Esther Bots artist-in-residence program includes also the following events:
Sunday, 8 June, 4.00 pm: screening of "Rozmowy" (The Talks) (2014), directed by Eliane Esther Bots, and a meeting with the film's author who will share the story behind her work based on the collection of the artist's grandmother's personal artifacts
Thursday, 26 June, 6:30 pm: final presentation of the residence project and a meeting with the artist hosted by Ewa Klekot, Ph
You can find out more about the project "Open Museum – Education in Action" under the following link.
The An Open Museum – Education in Action task is performed within the framework of the Jewish Cultural Heritage project, The Faces of Diversity.
Organised with the support of the Norway and EEA Grants from Iceland, Liechtenstein and Norway.

www.eeagrants.org, www.norwaygrants.org
More about "Jewish Cultural Heritage" project