Report: Big Beat Picnic in Muranów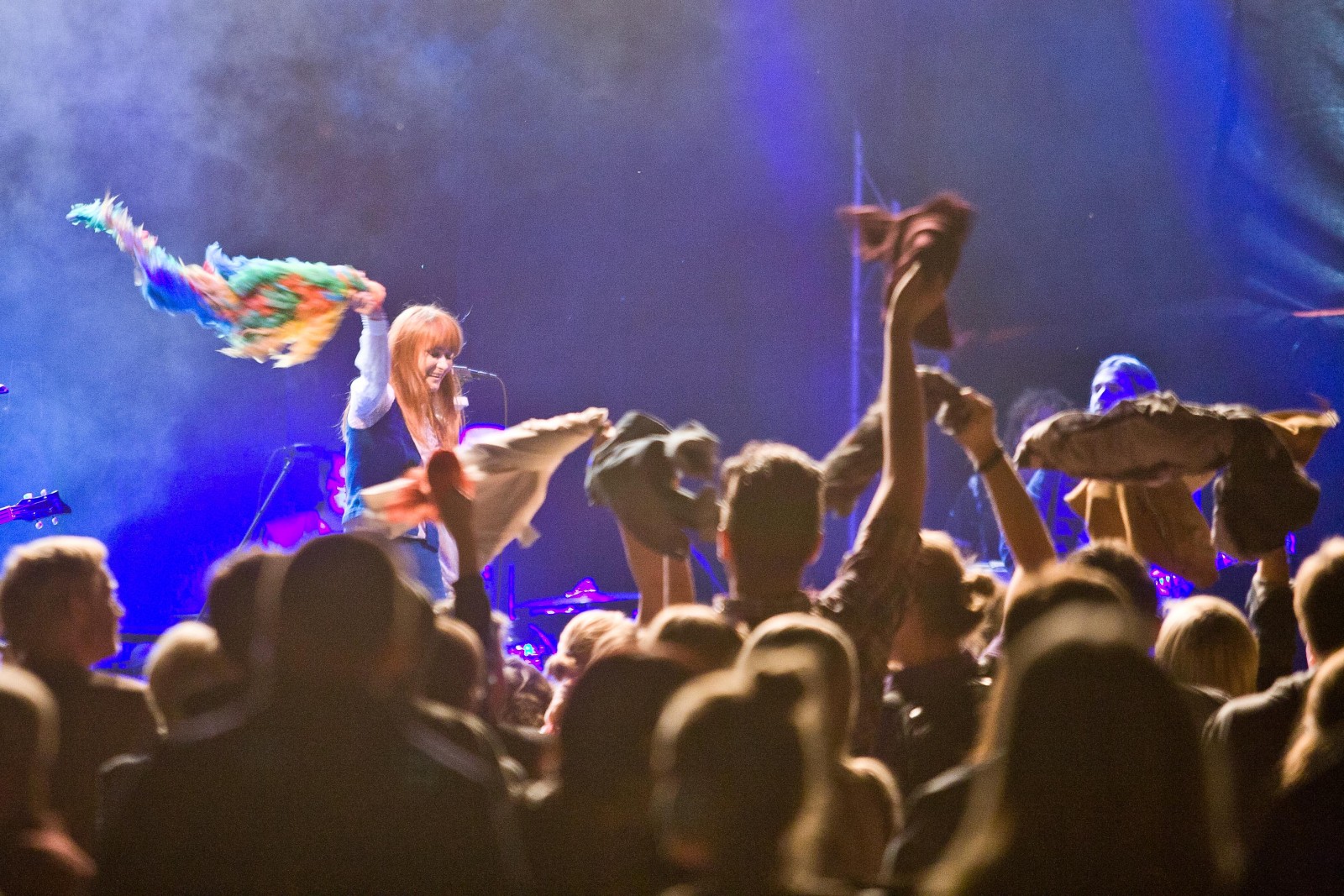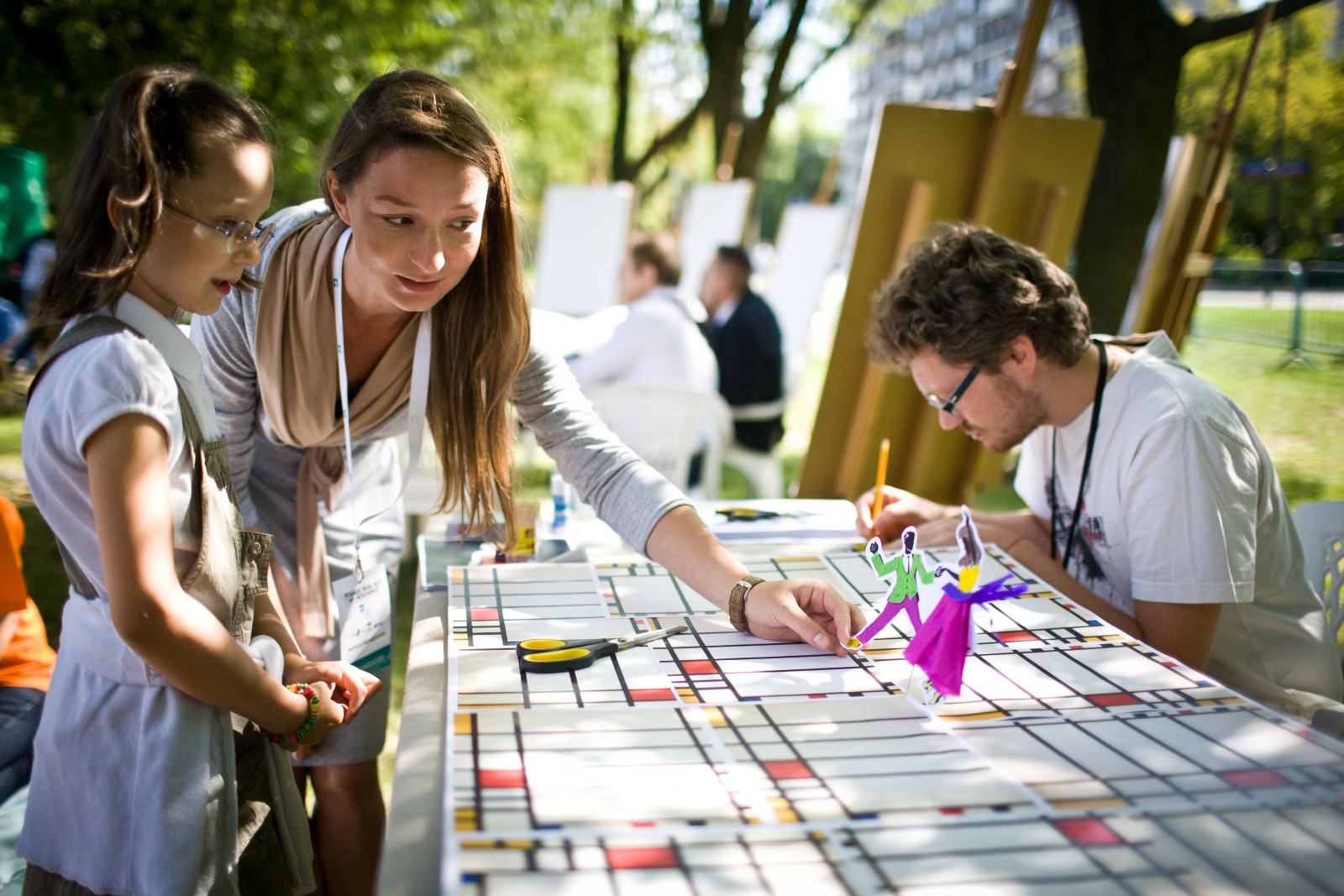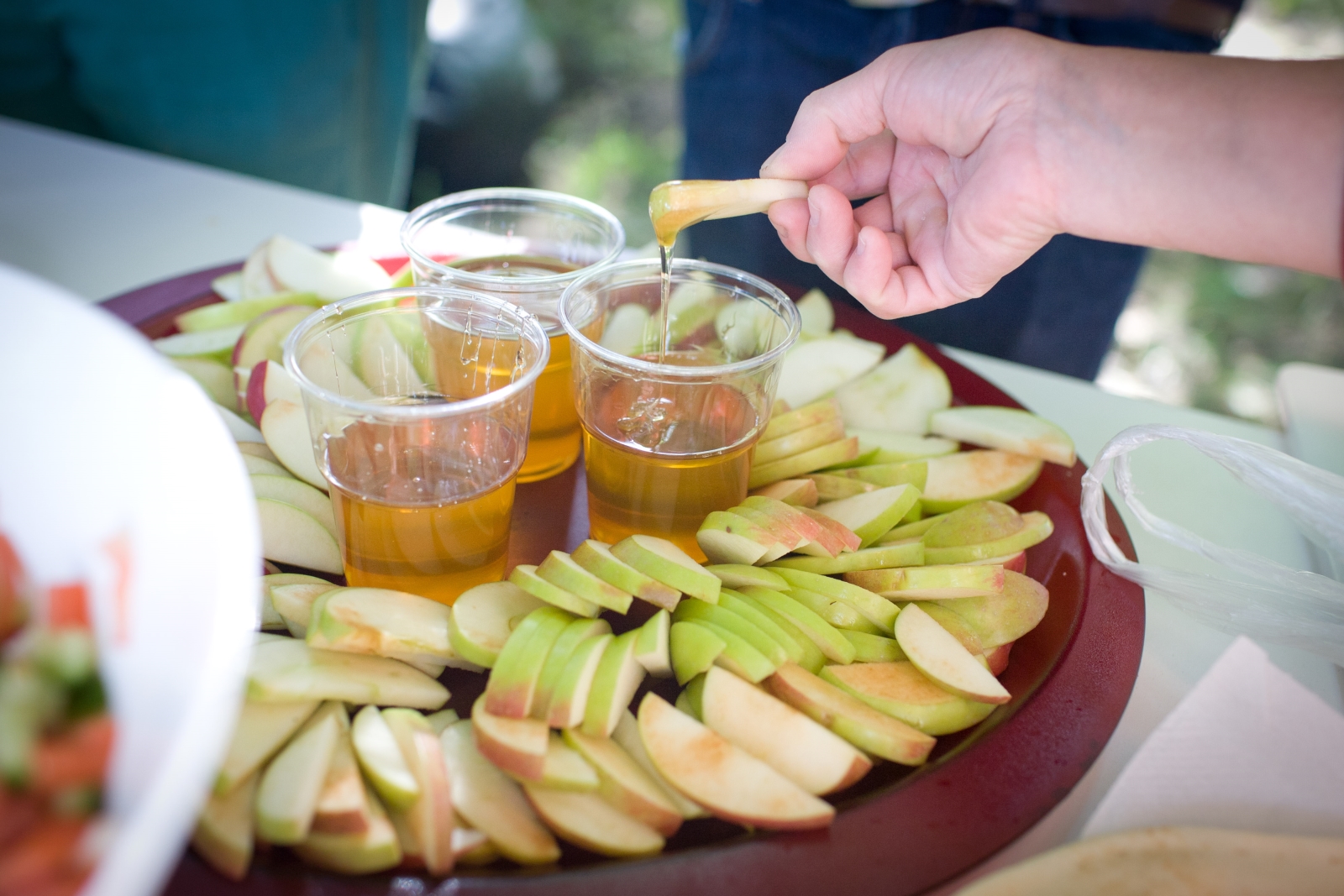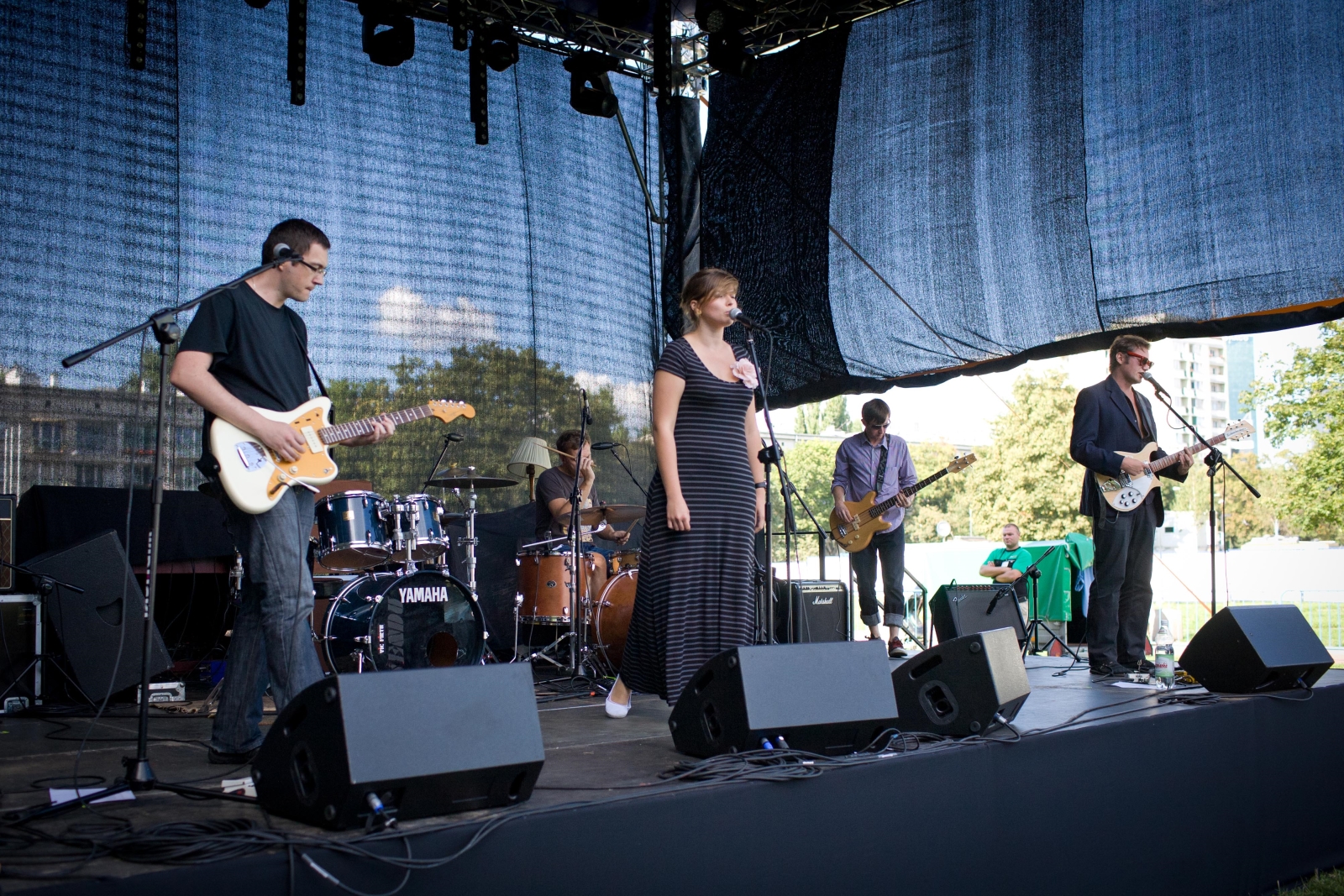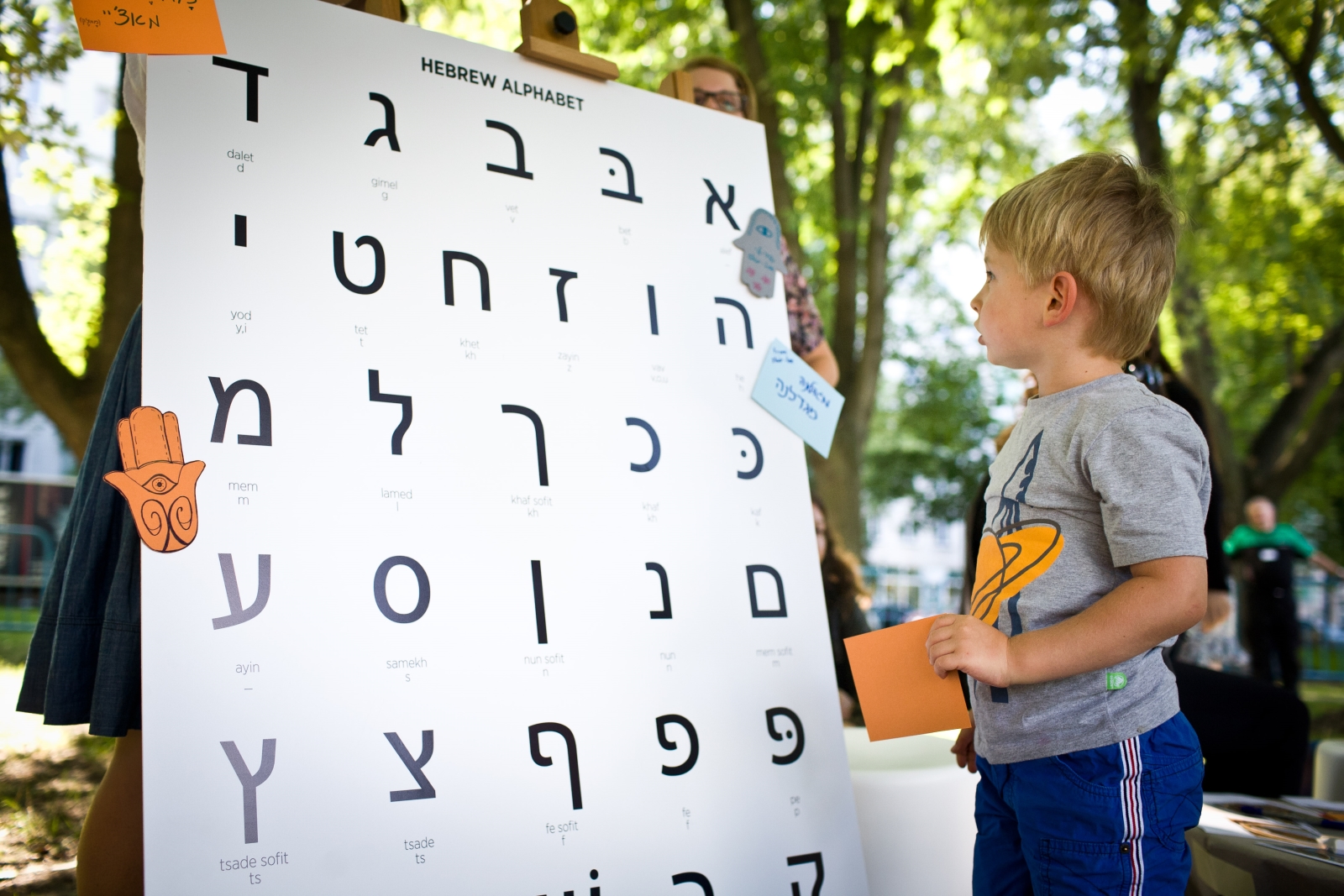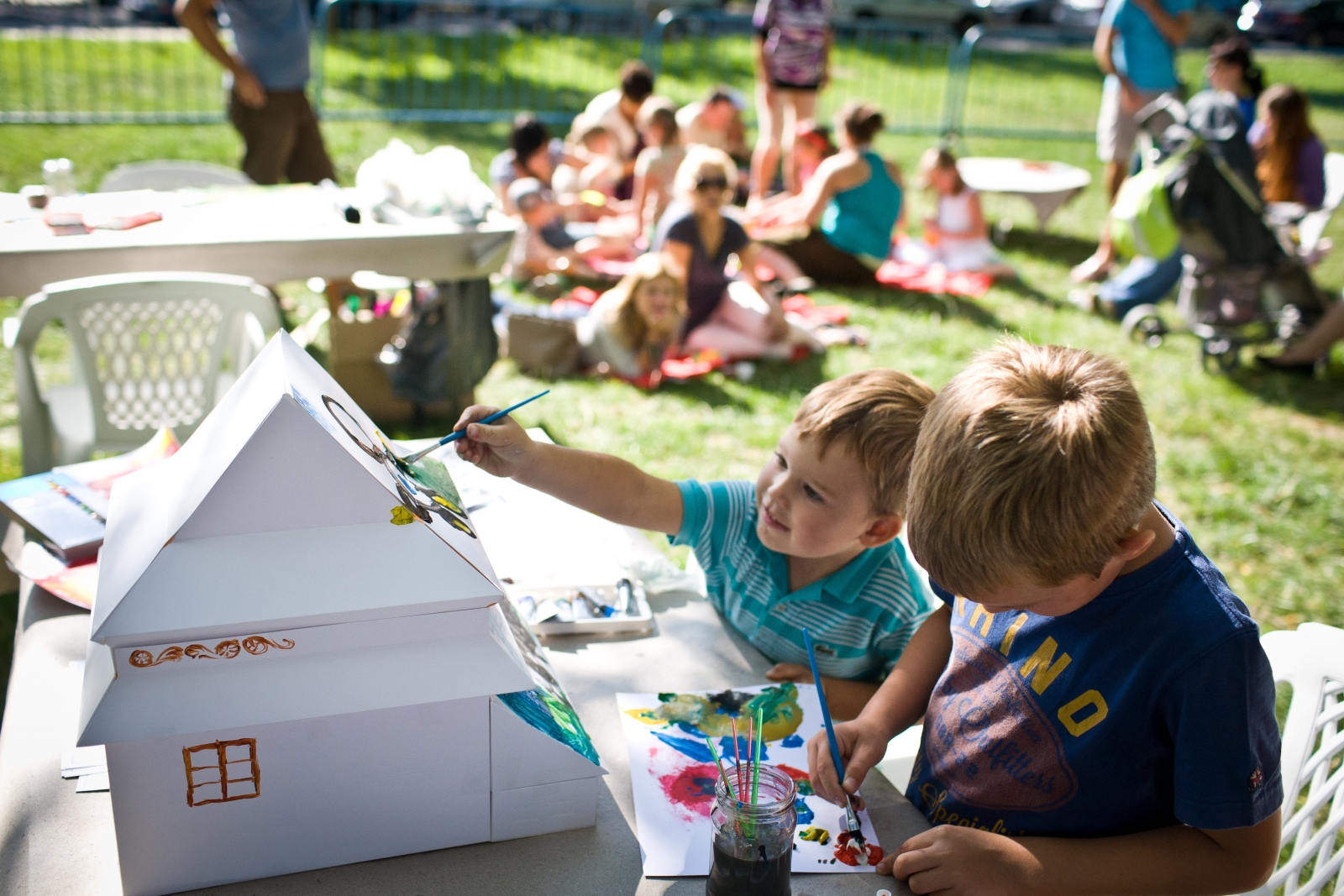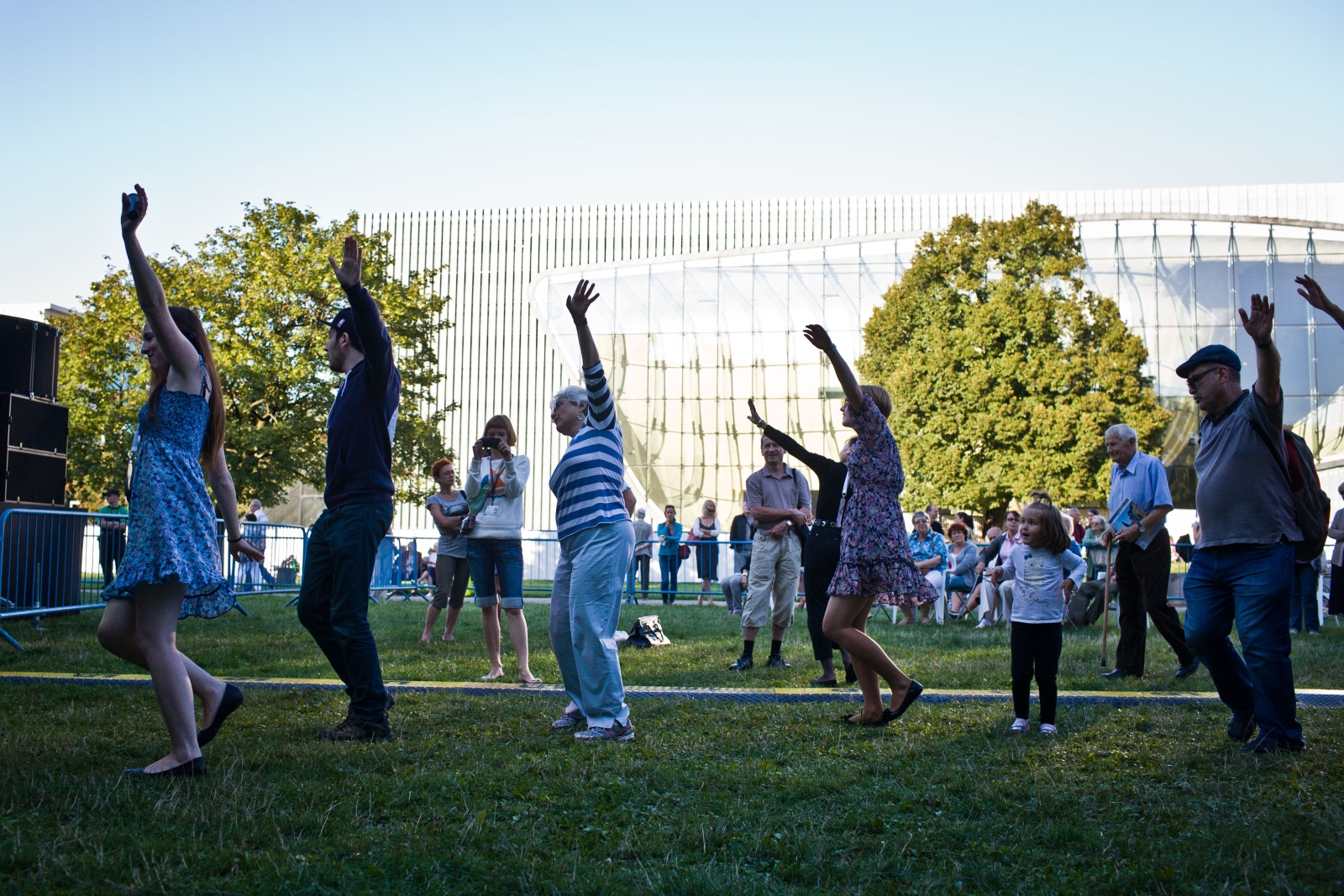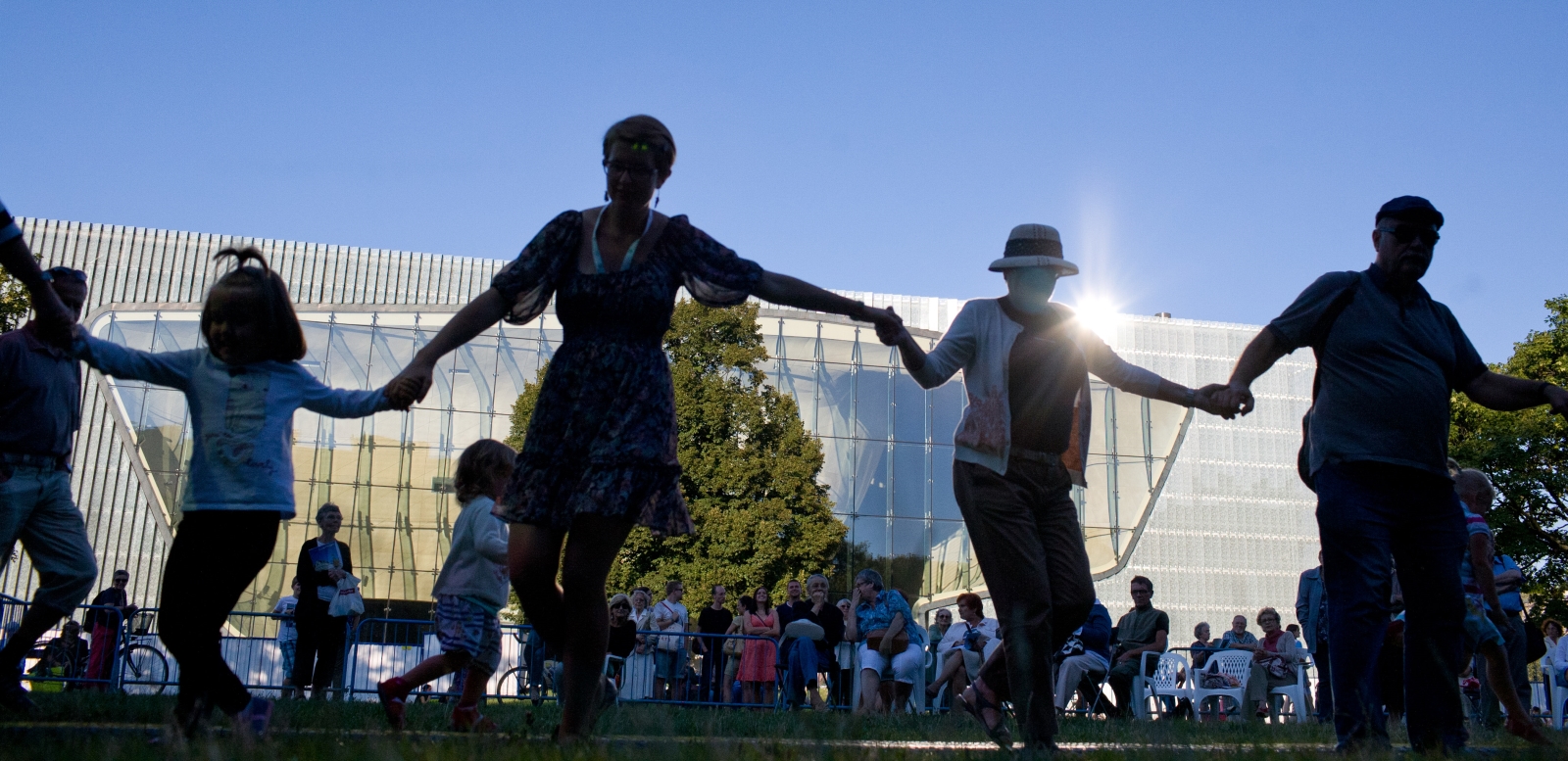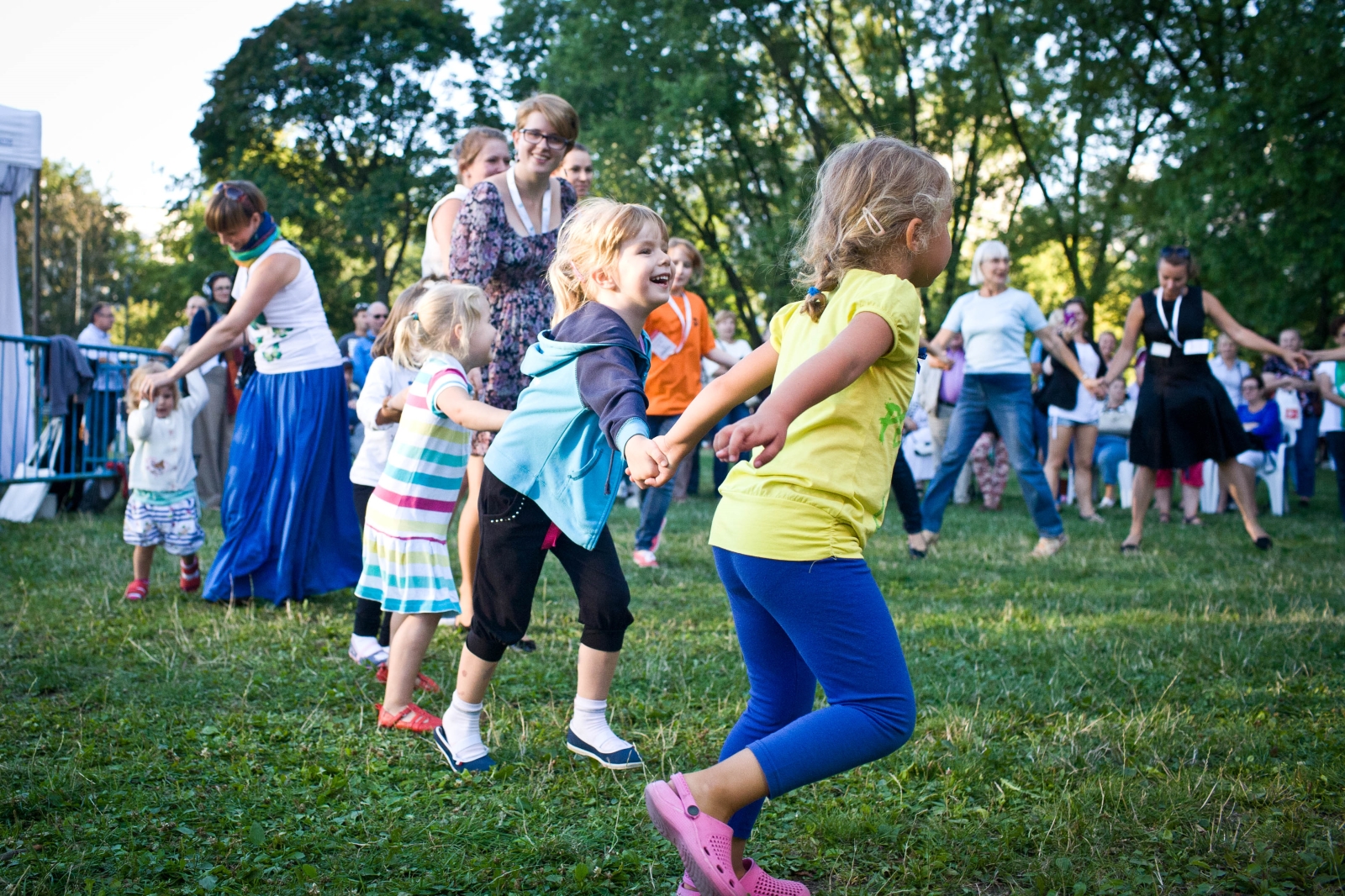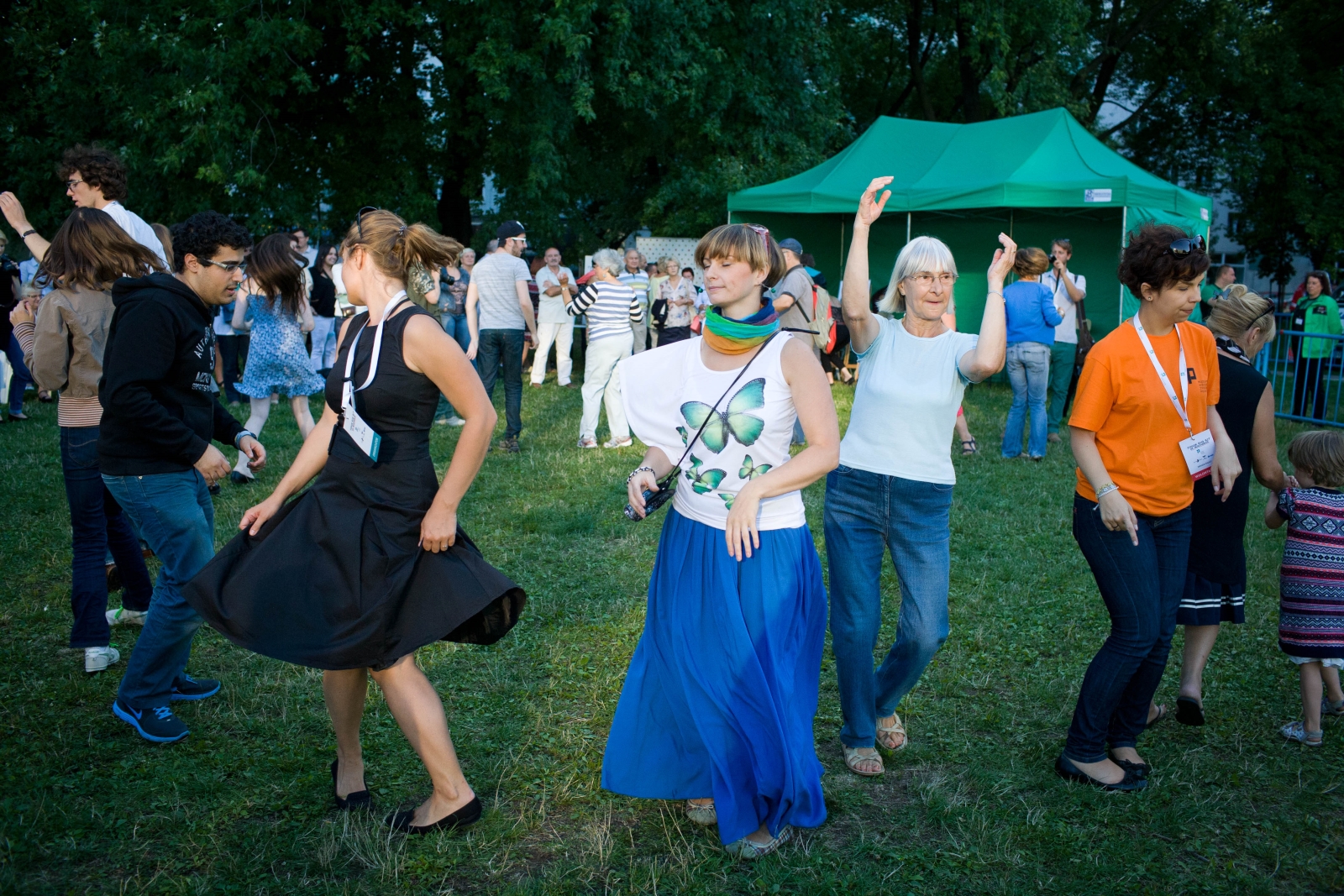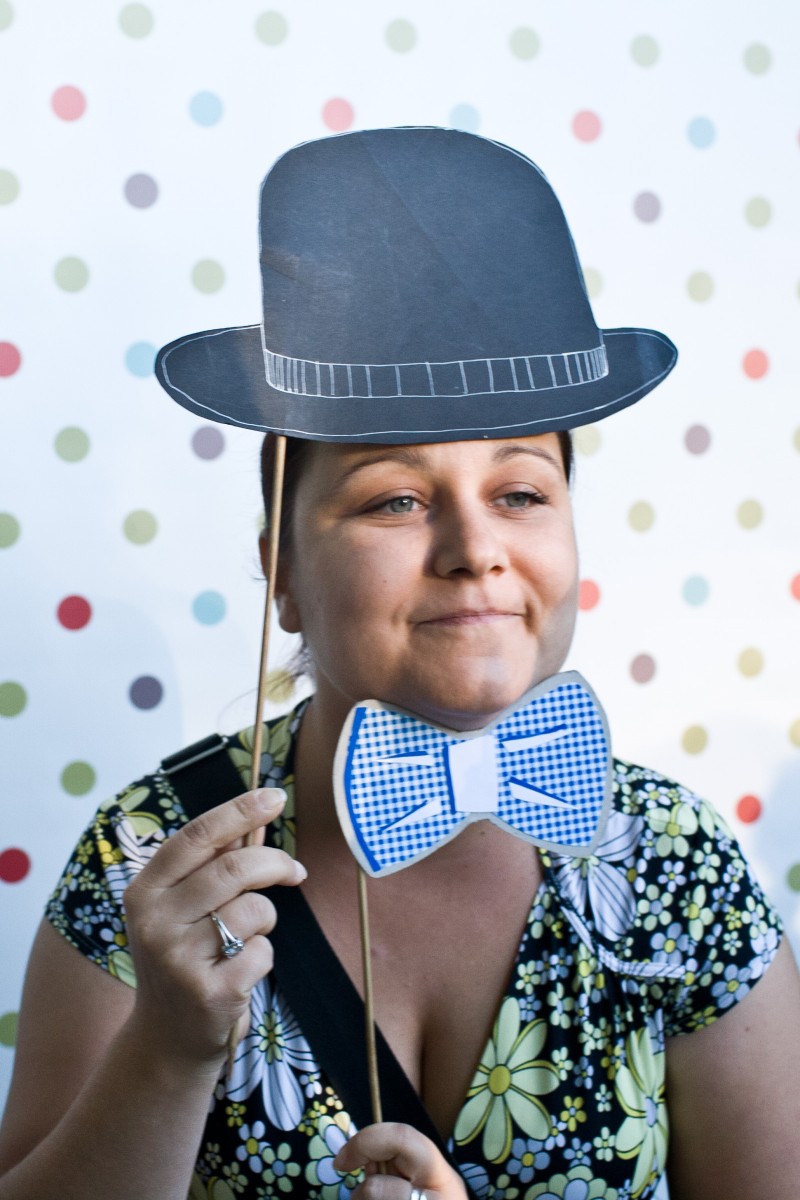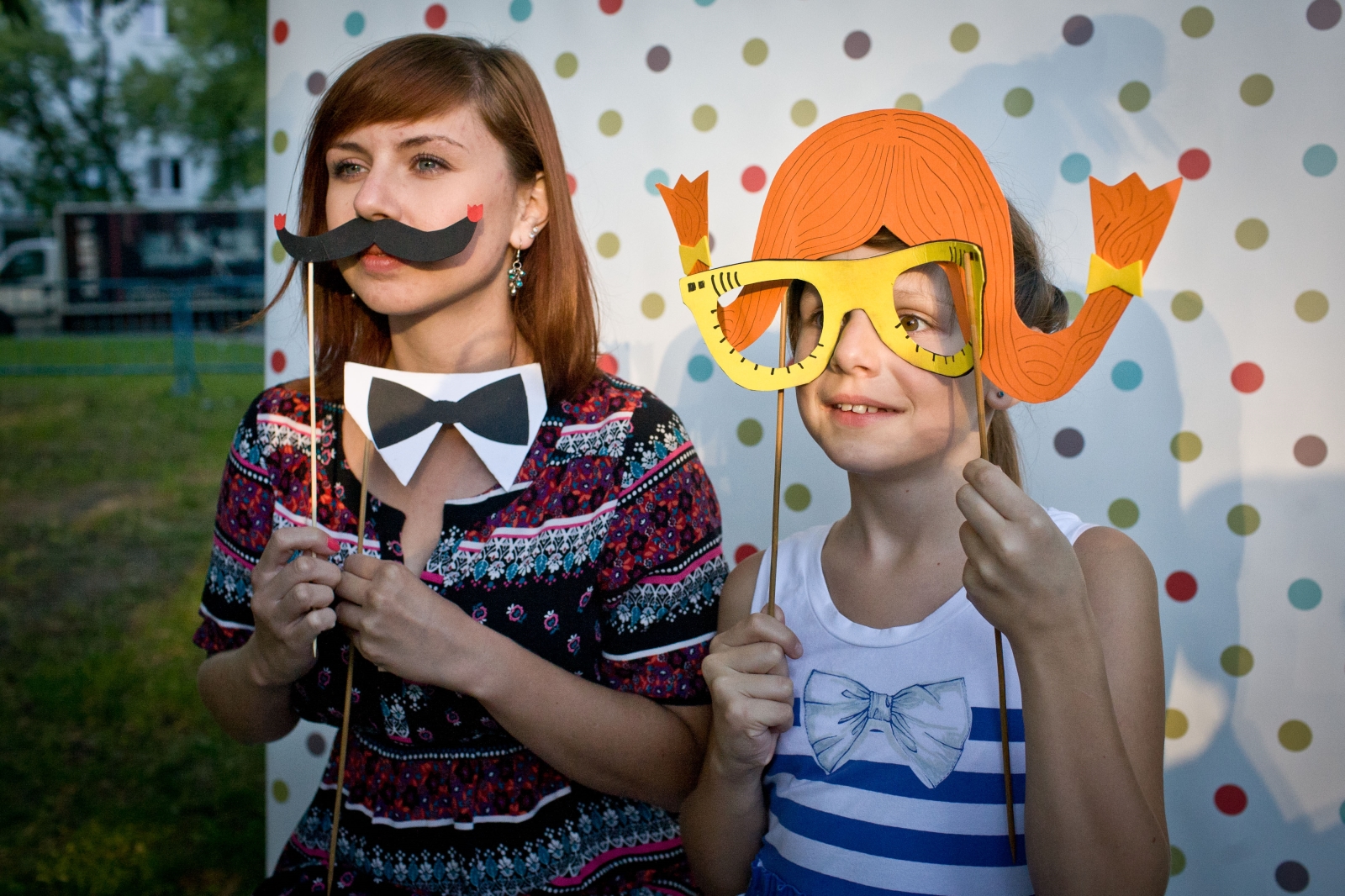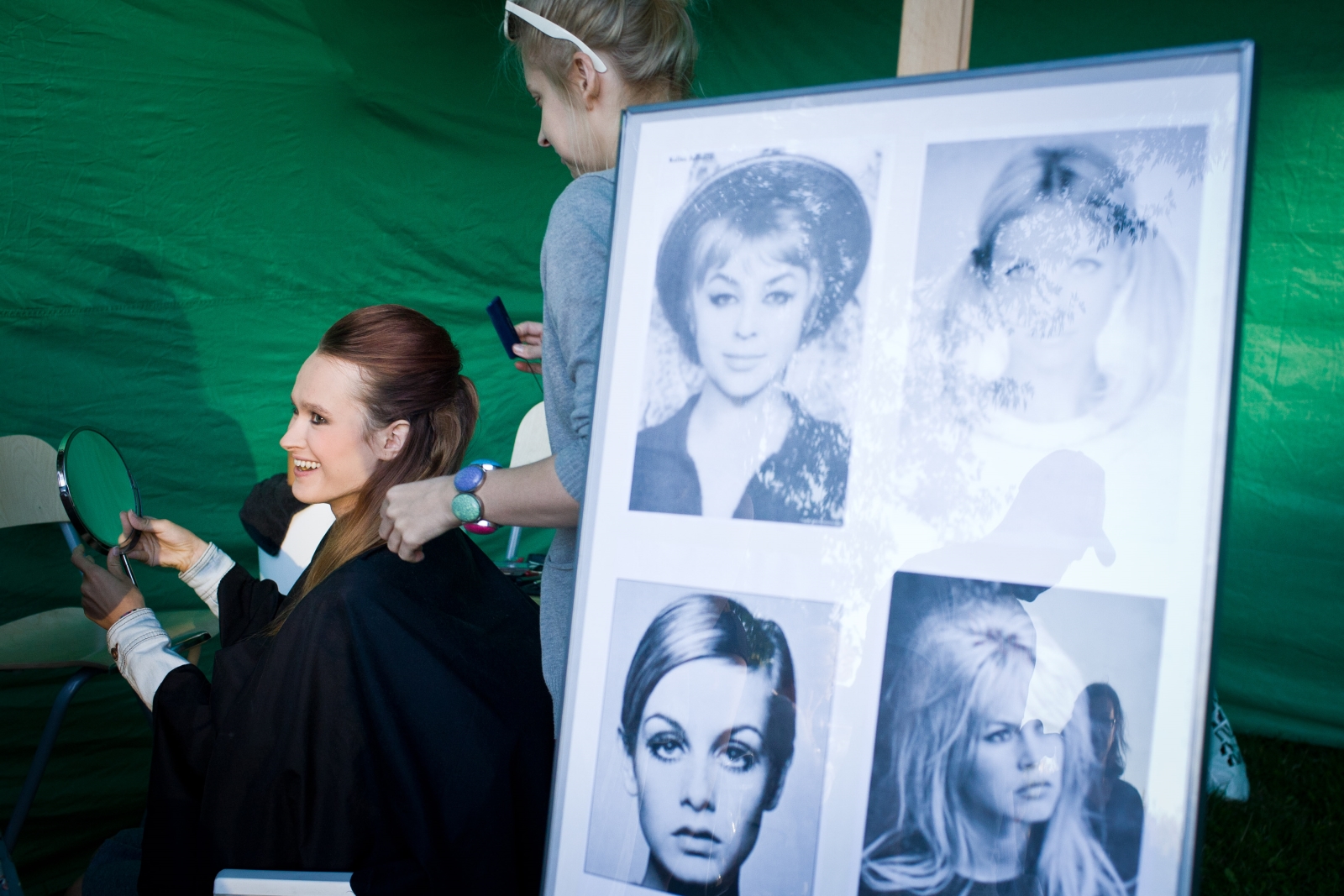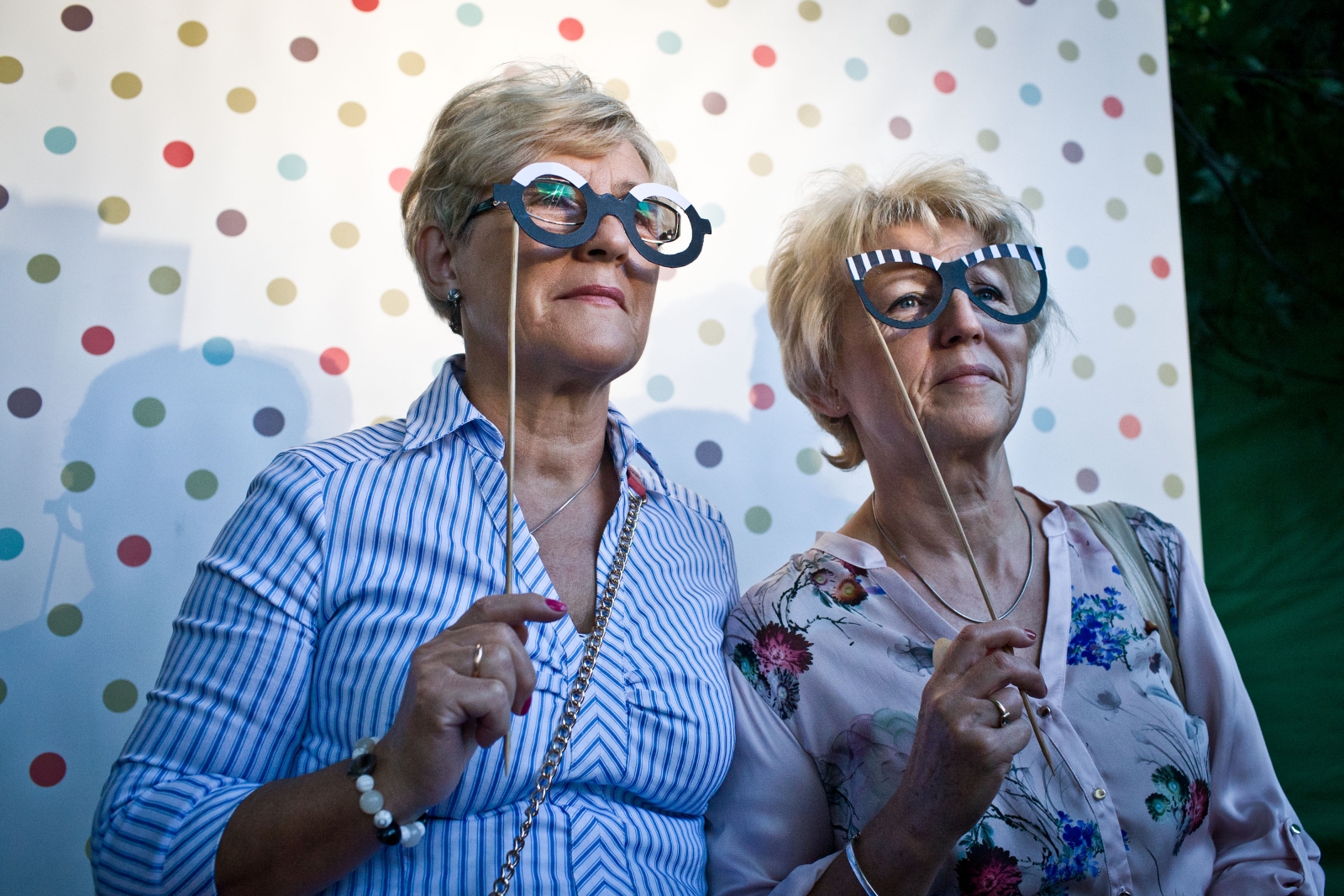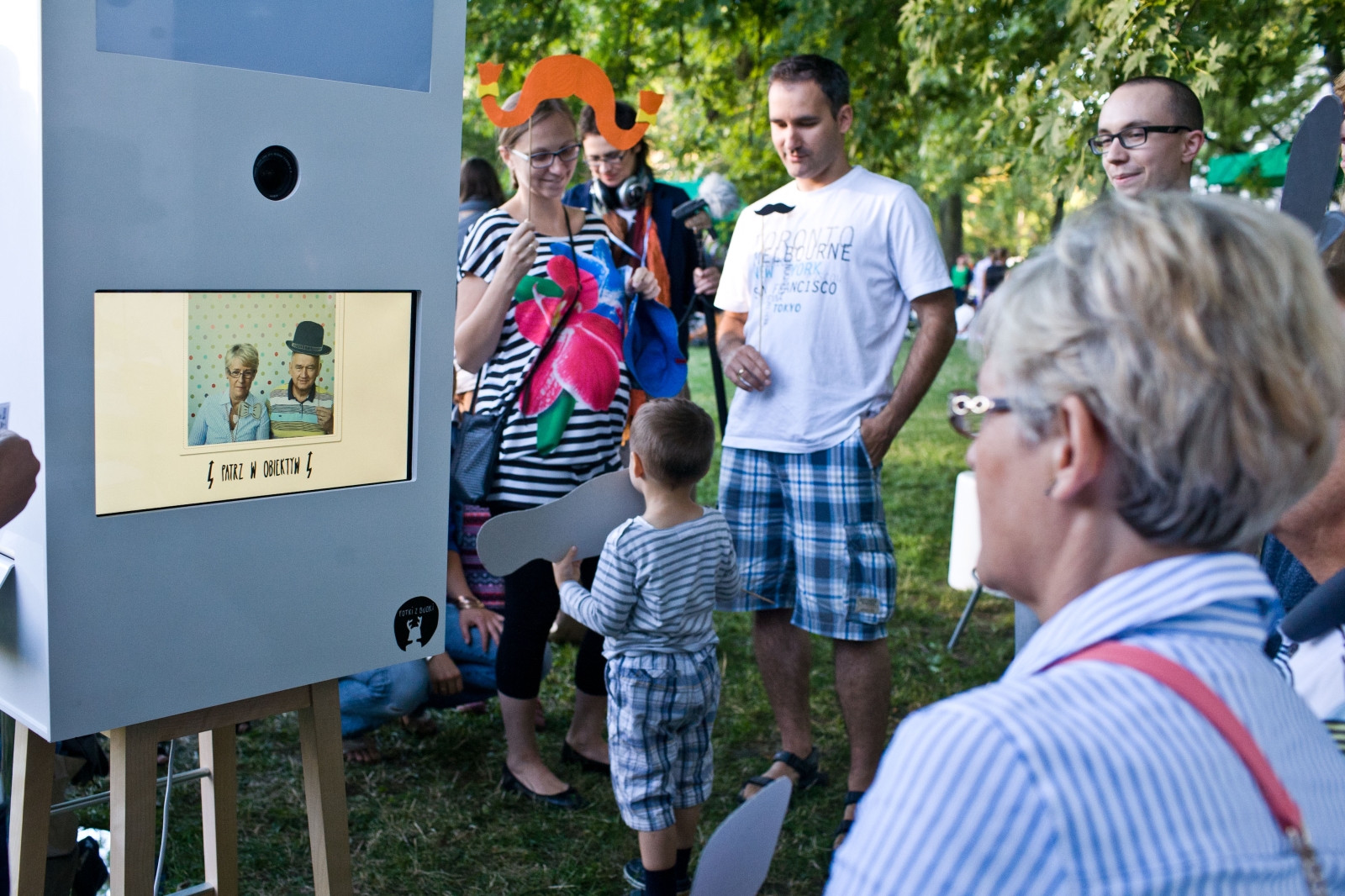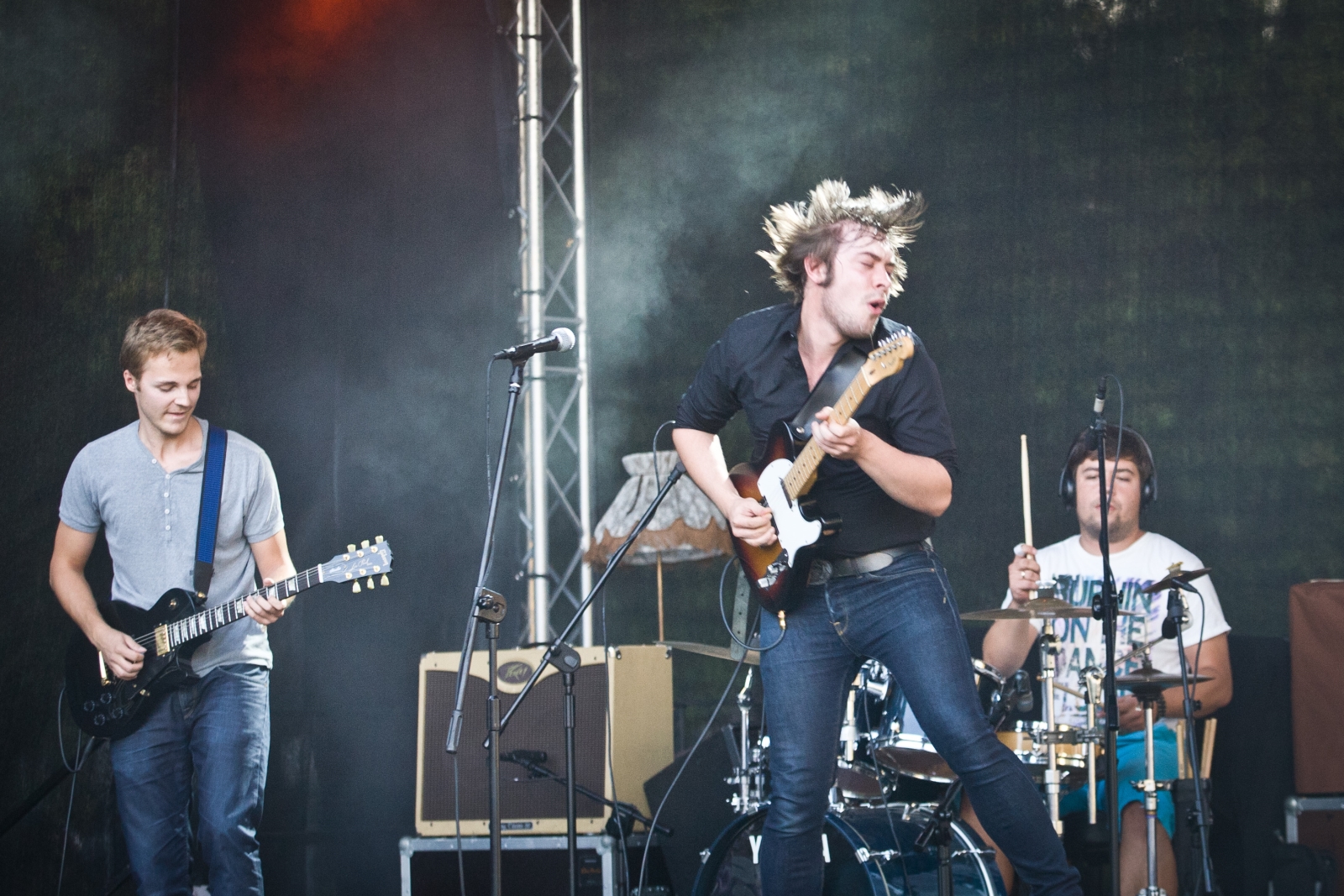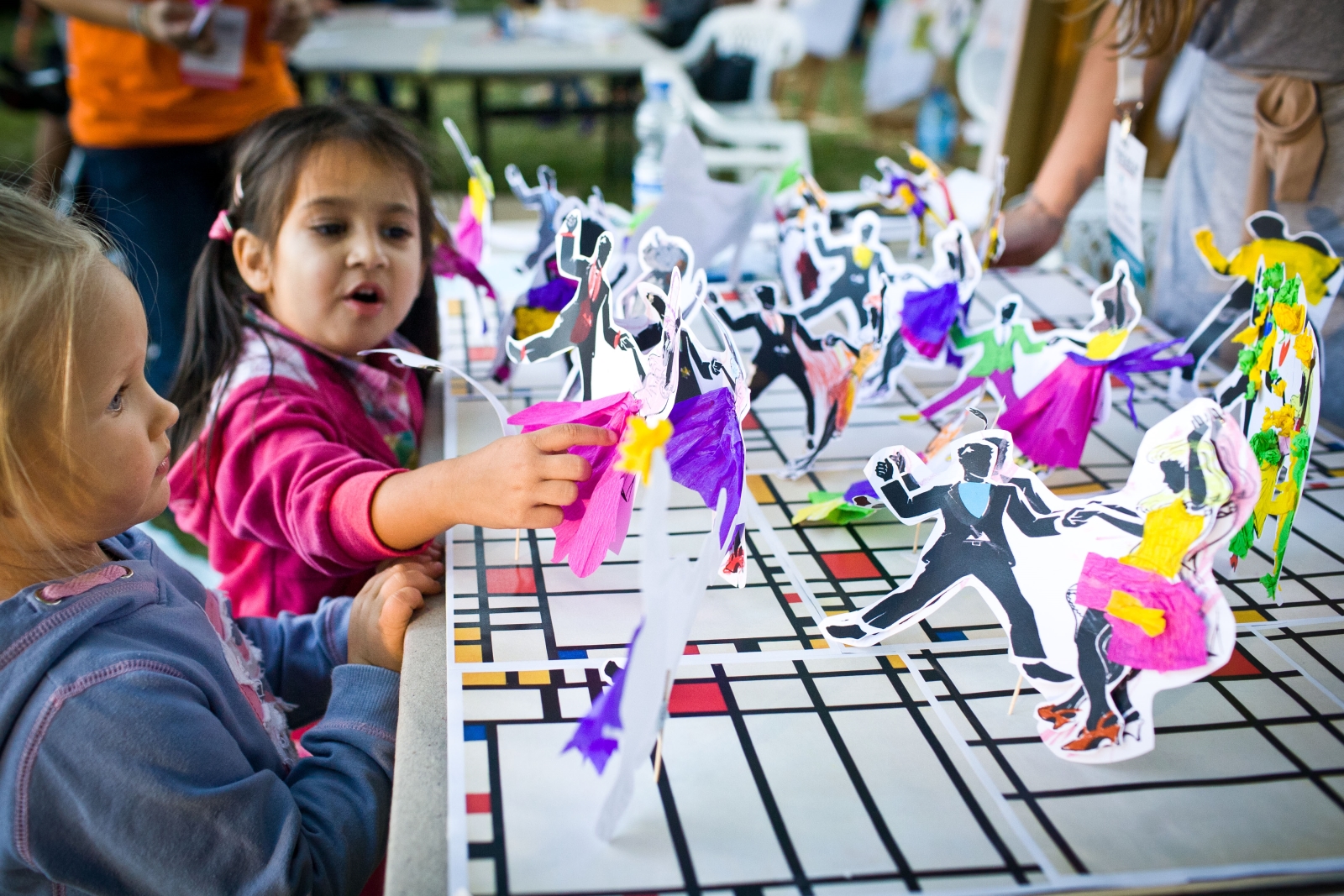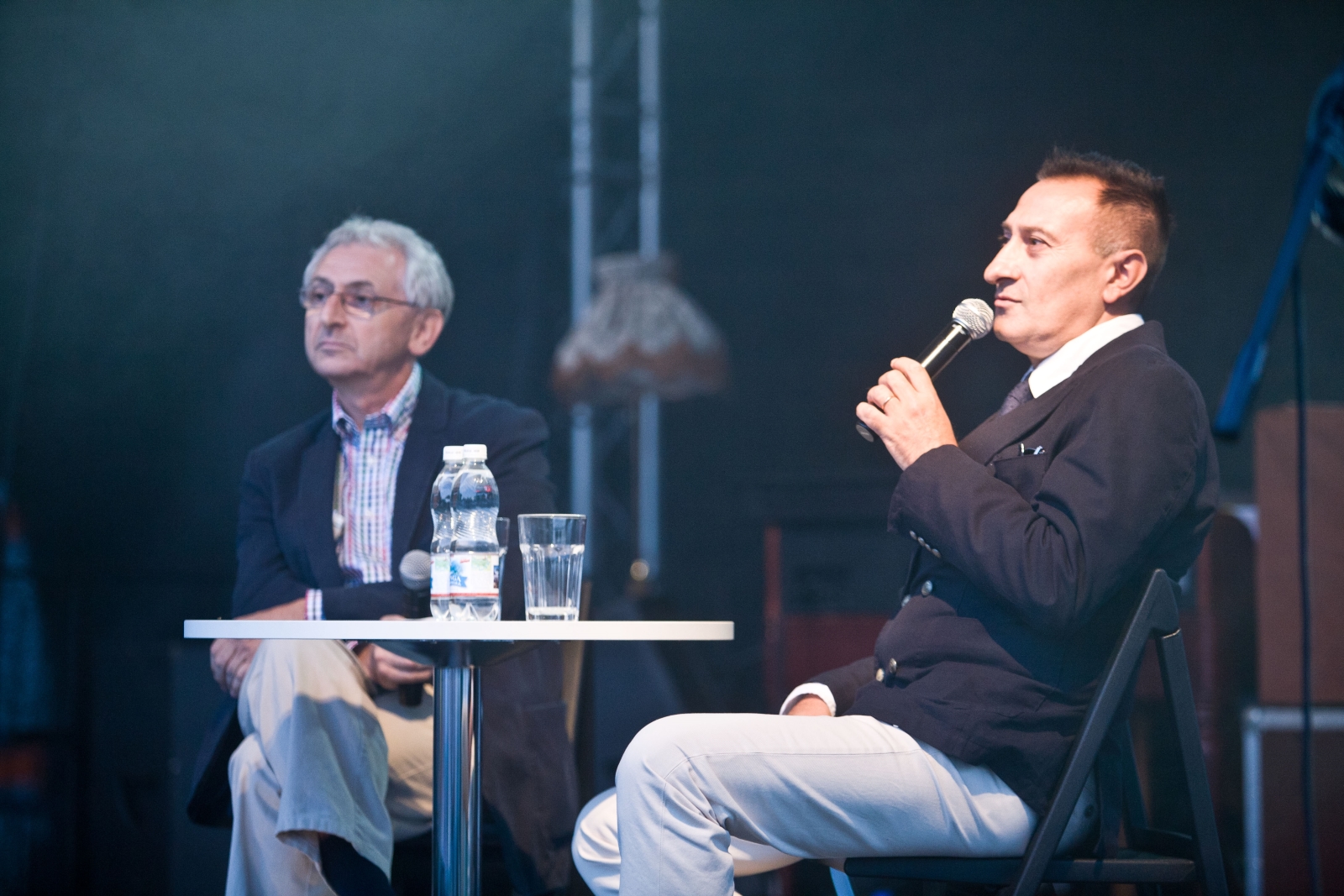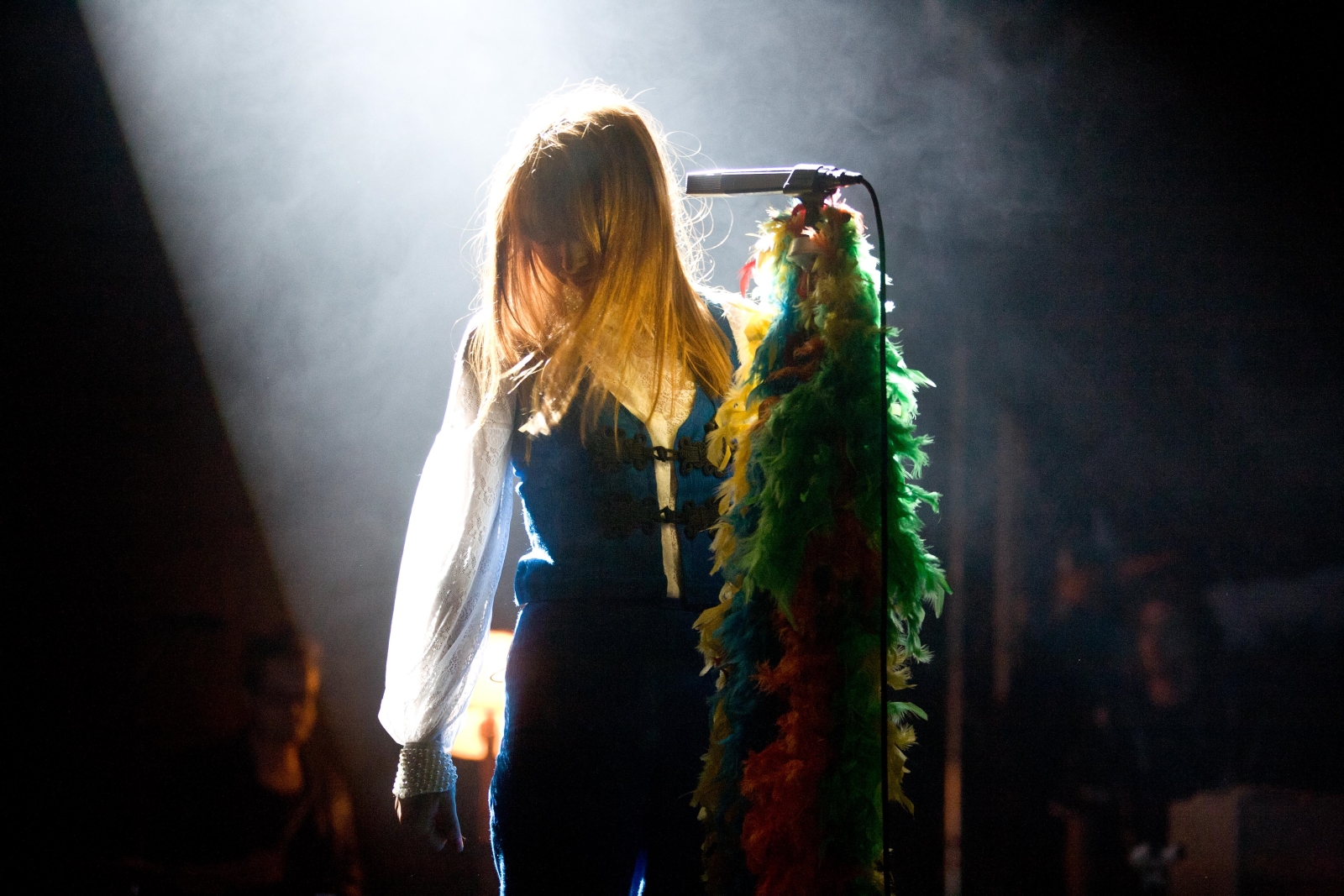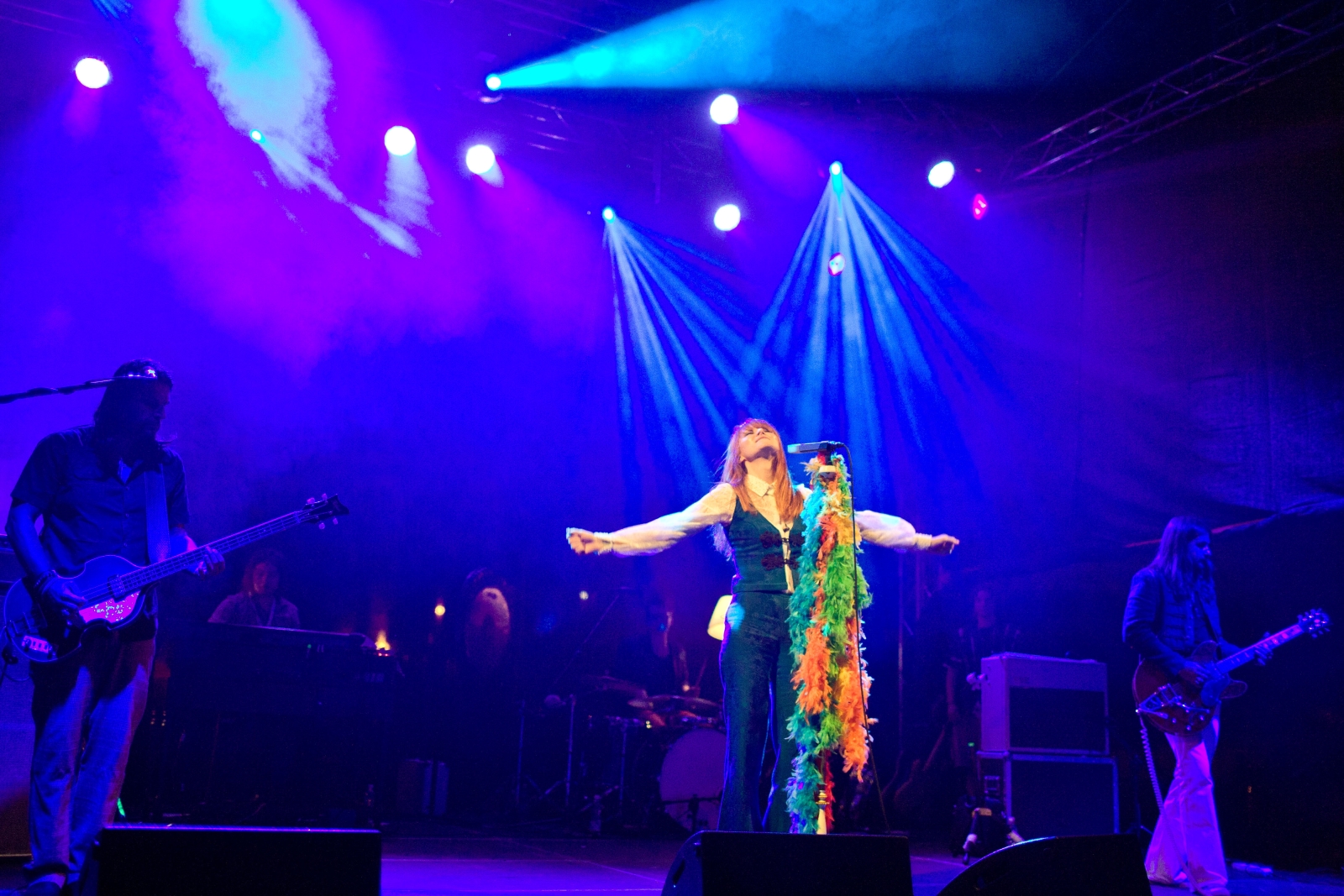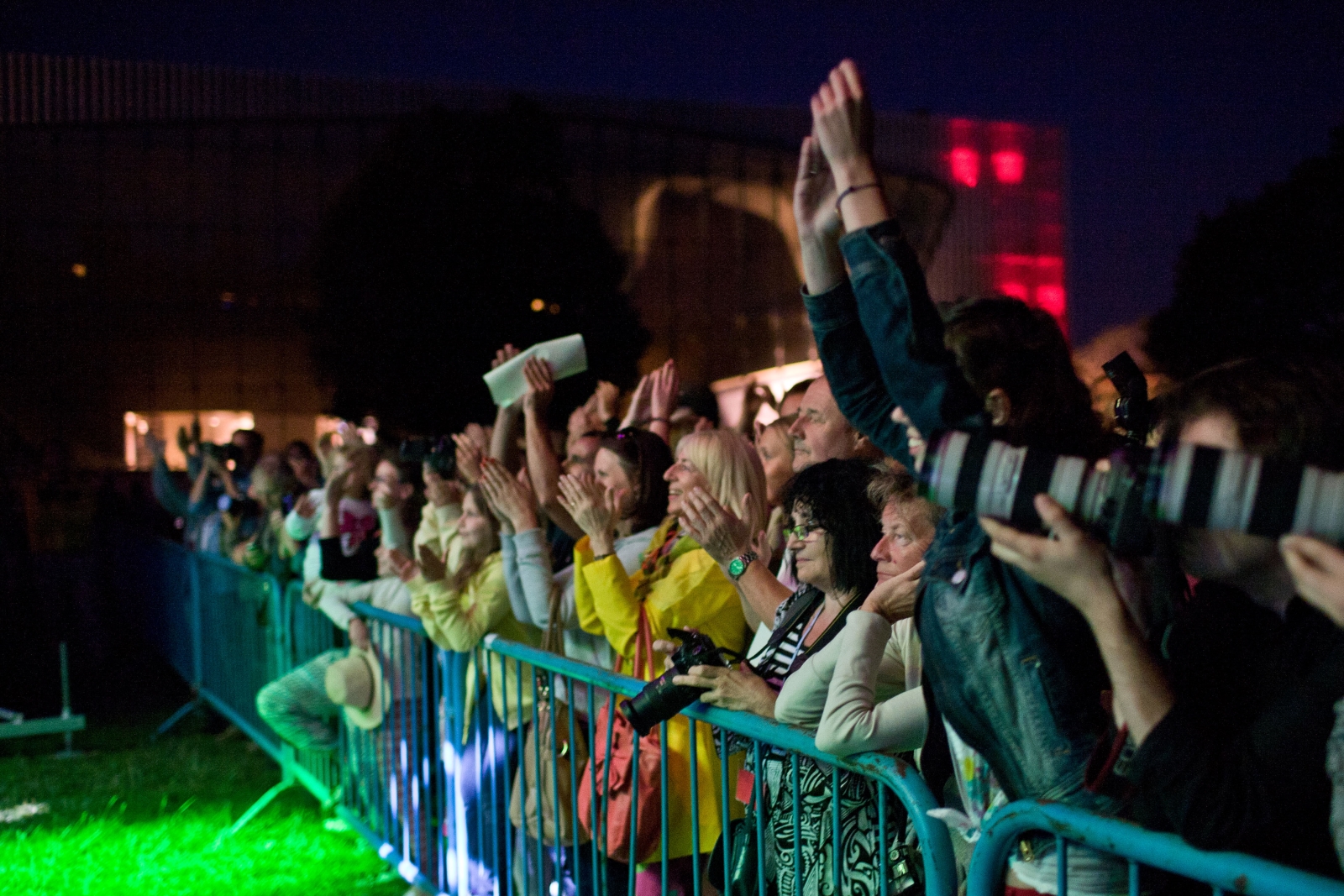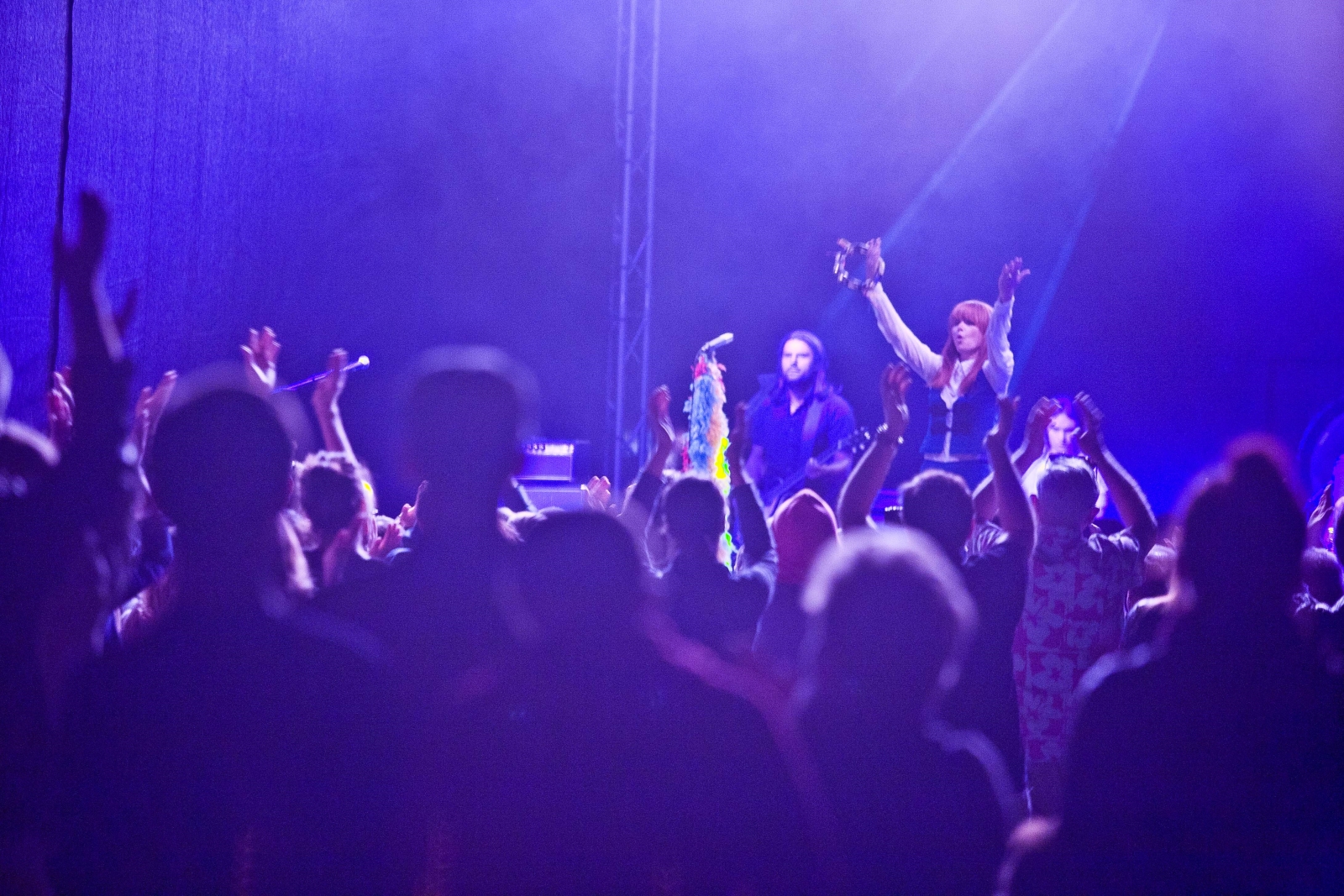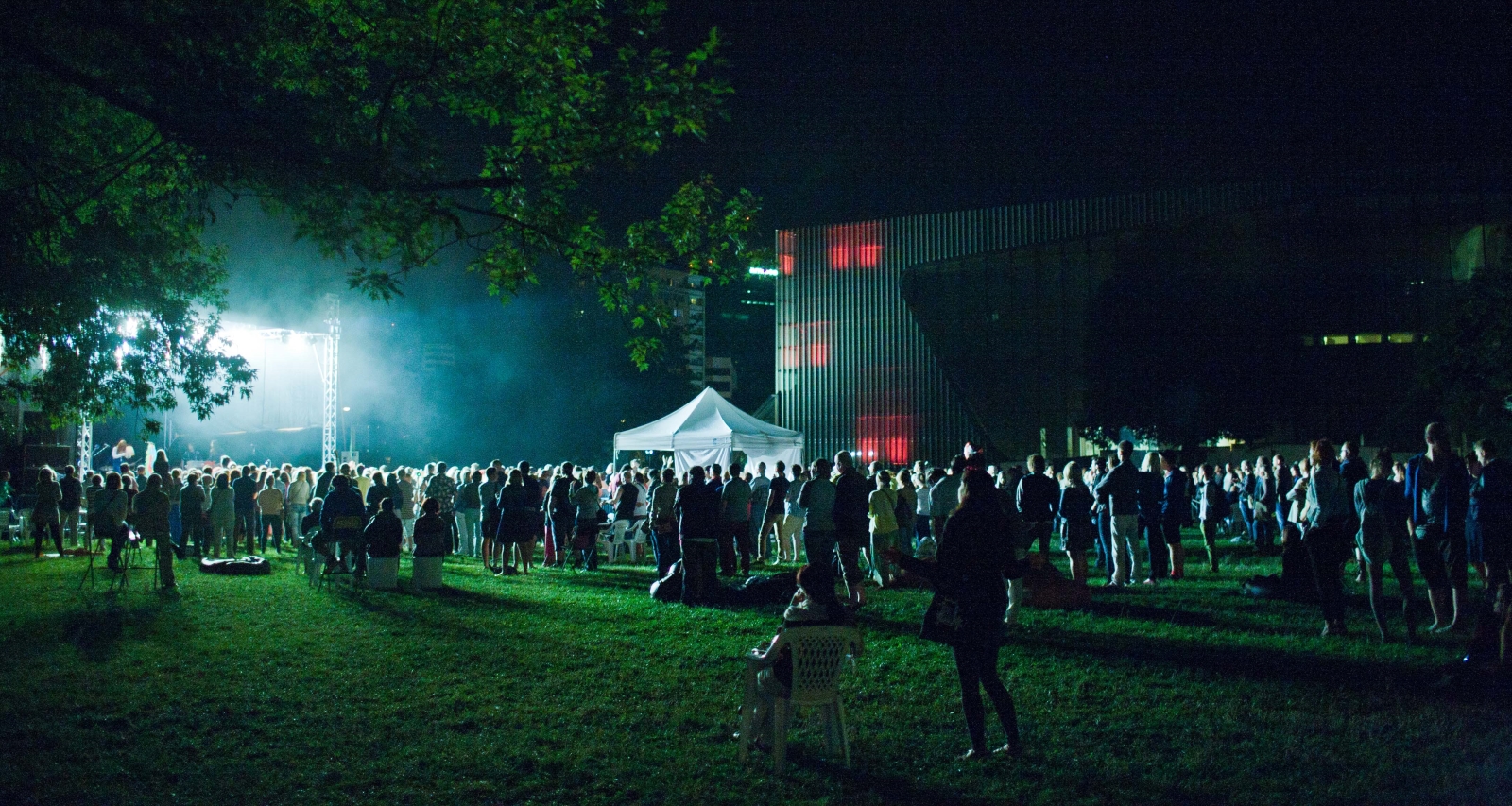 On Saturday, August 24, Willy Brandt square adjacent to the Museum became a site for Big Beat in Muranów, a picnic devoted to Jewish bands of the sixties, playing beat music.
700 visitors enjoyed a variety of attractions.
They were able to talk to members of the Socio-Cultural Association of Jews in Poland and listen to their stories of life in the 1960s. Artur Hofman (who has chaired the Association since 2006) talked to Ryszard Rozenberg, who spoke of his activity in the band Śliwki (Plums).
Children participating in art workshops cut out and decorated cardboard figures of dancers, placing them on a Mondrian-style dancefloor. Using various techniques they created beat posters, which were later displayed on easels in an outdoor gallery. The youngest children were provided with models of the Gwoździec synagogue to color.
Participants of the PIYE (Polish Intercultural Youth Encounters) program prepared a stall presenting various aspects of contemporary Israel. Visitors had an opportunity to taste Israeli cuisine, get to know the Hebrew alphabet and learn a dance routine.
The Photo Booth proved a big hit: visitors enjoyed having their pictures taken after being styled in sixties fashion by stylist Malwina Szablewska.
At 4 pm live music added to the fun. Muzyka Końca Lata (Music for the End of Summer) opened the show and took the audience on a musical voyage to the 1960s. The lively Rookles sent the listeners into a spontaneous dance.
The star of the evening was Ania Rusowicz, who prepared new arrangements of several numbers from Śliwki's repertoire, told the story of the band and gave a fantastic concert, which saw jackets flying overhead in a truly beat manner!