Report: Premiere of the play "All Backs Were Turned"
image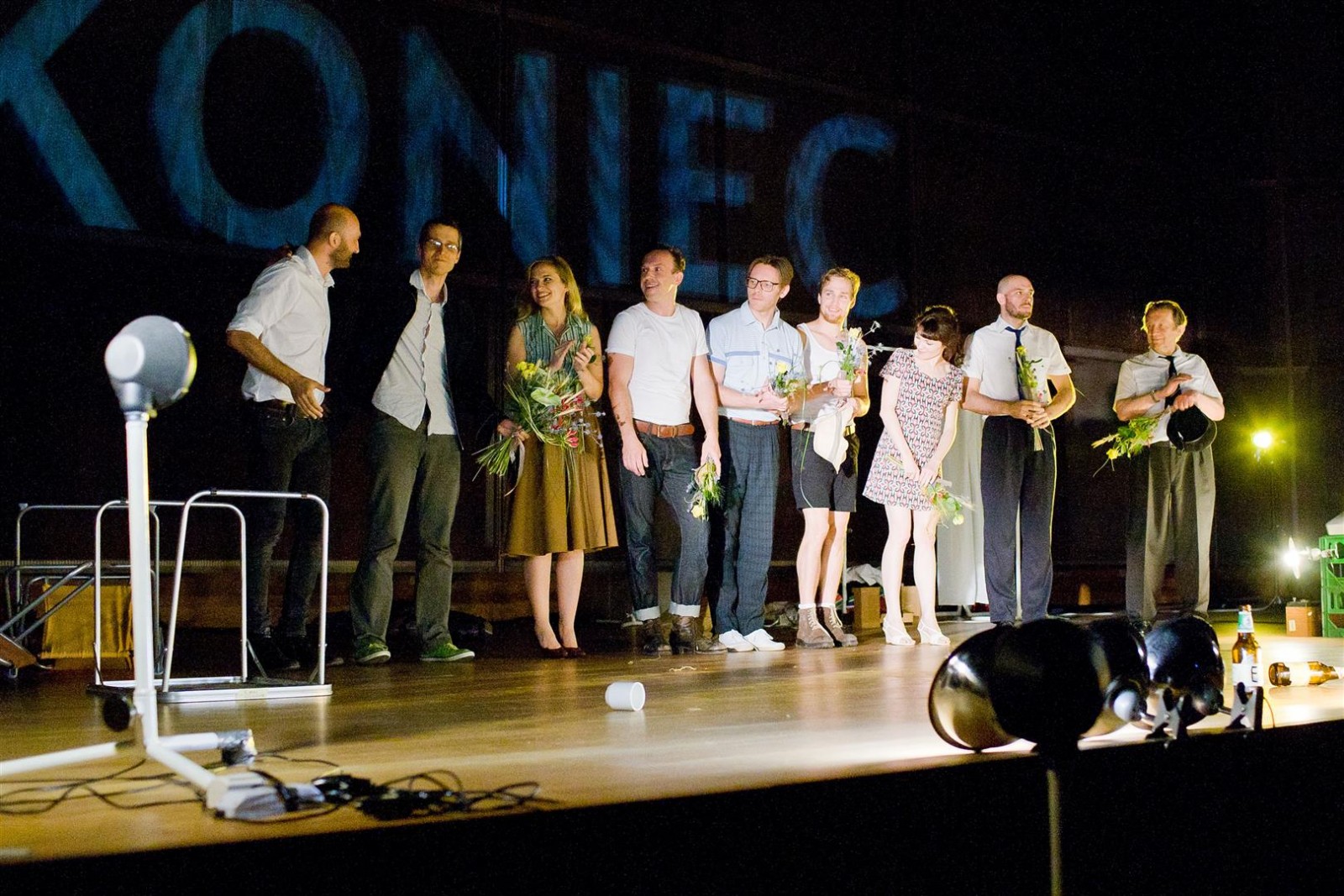 image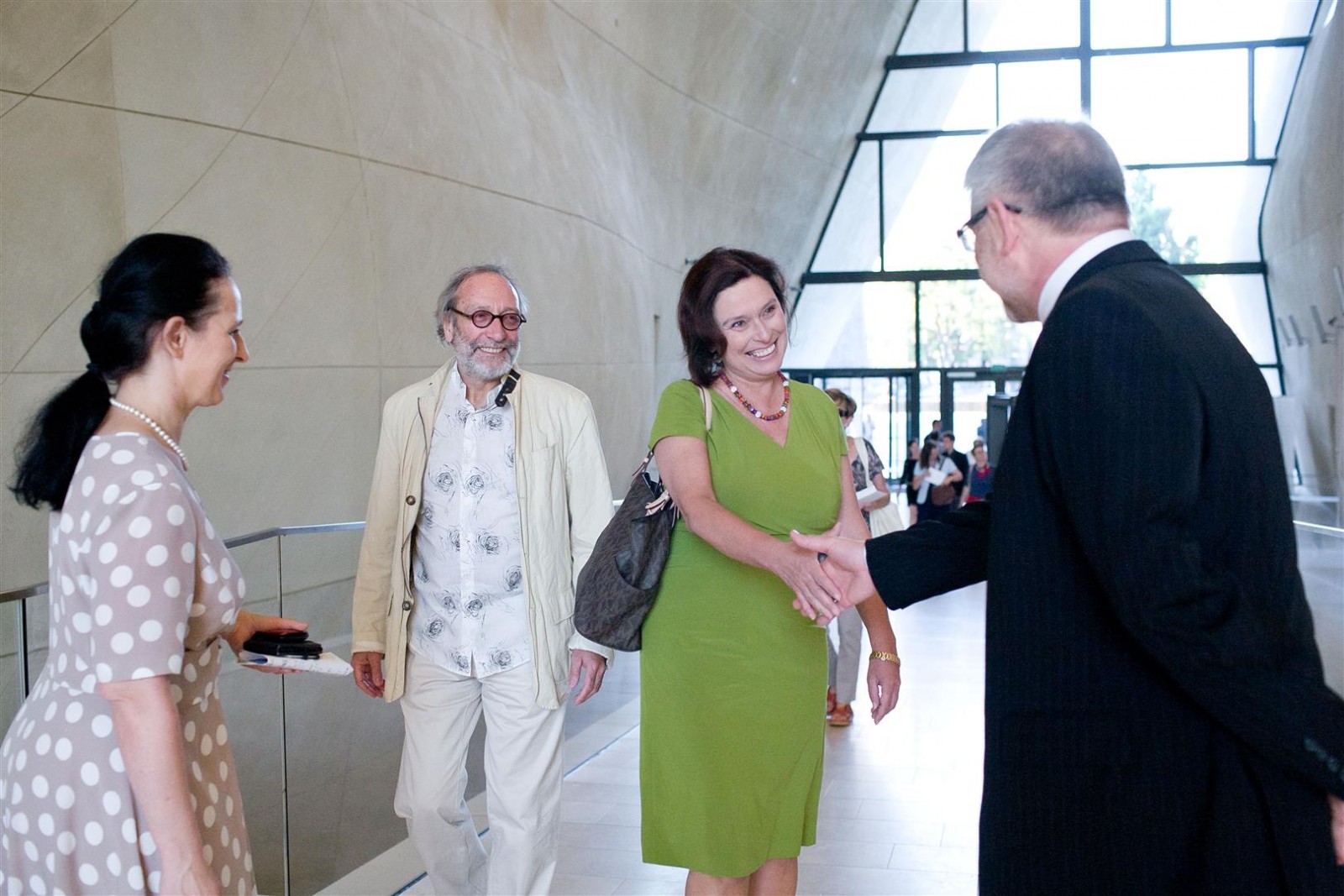 image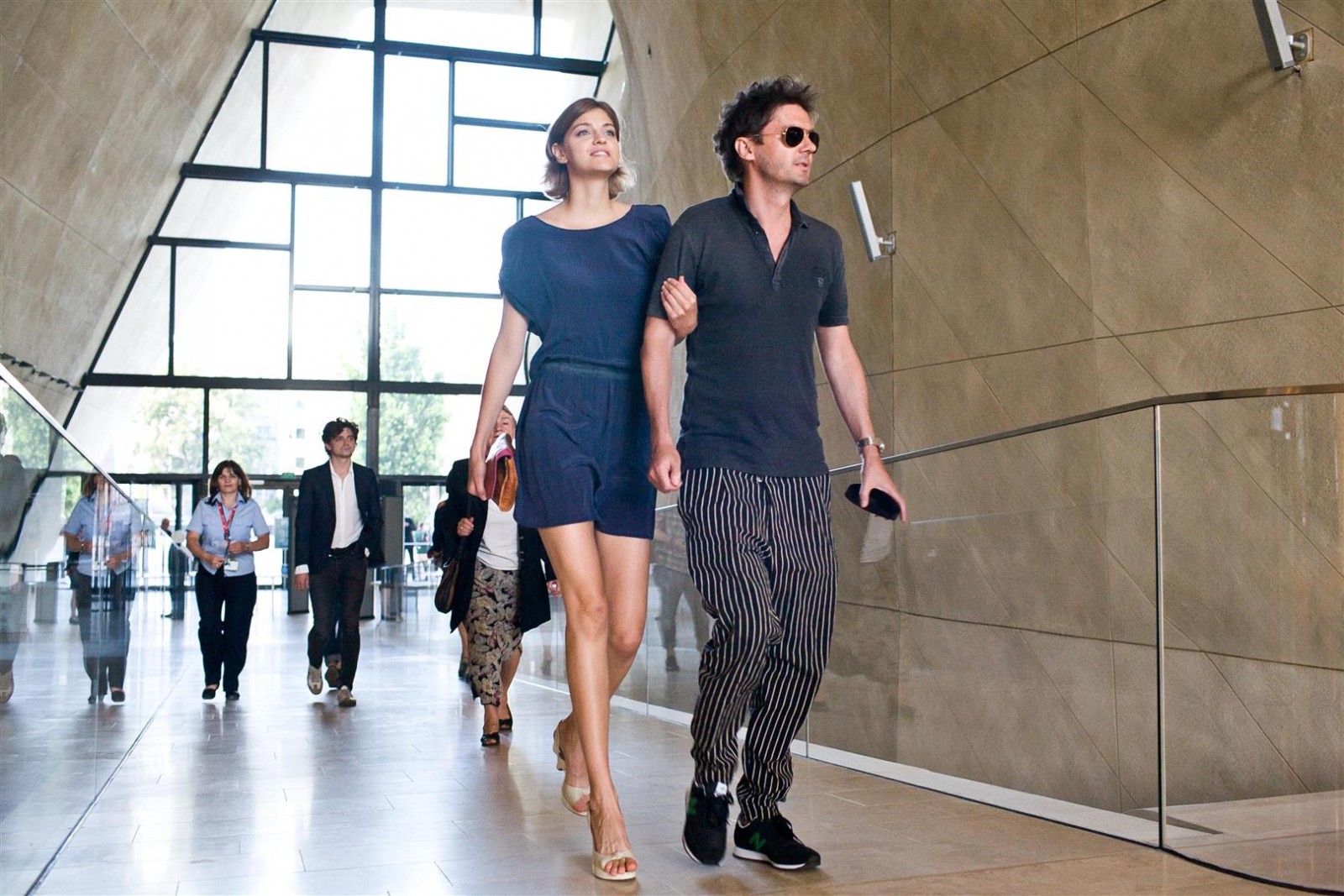 image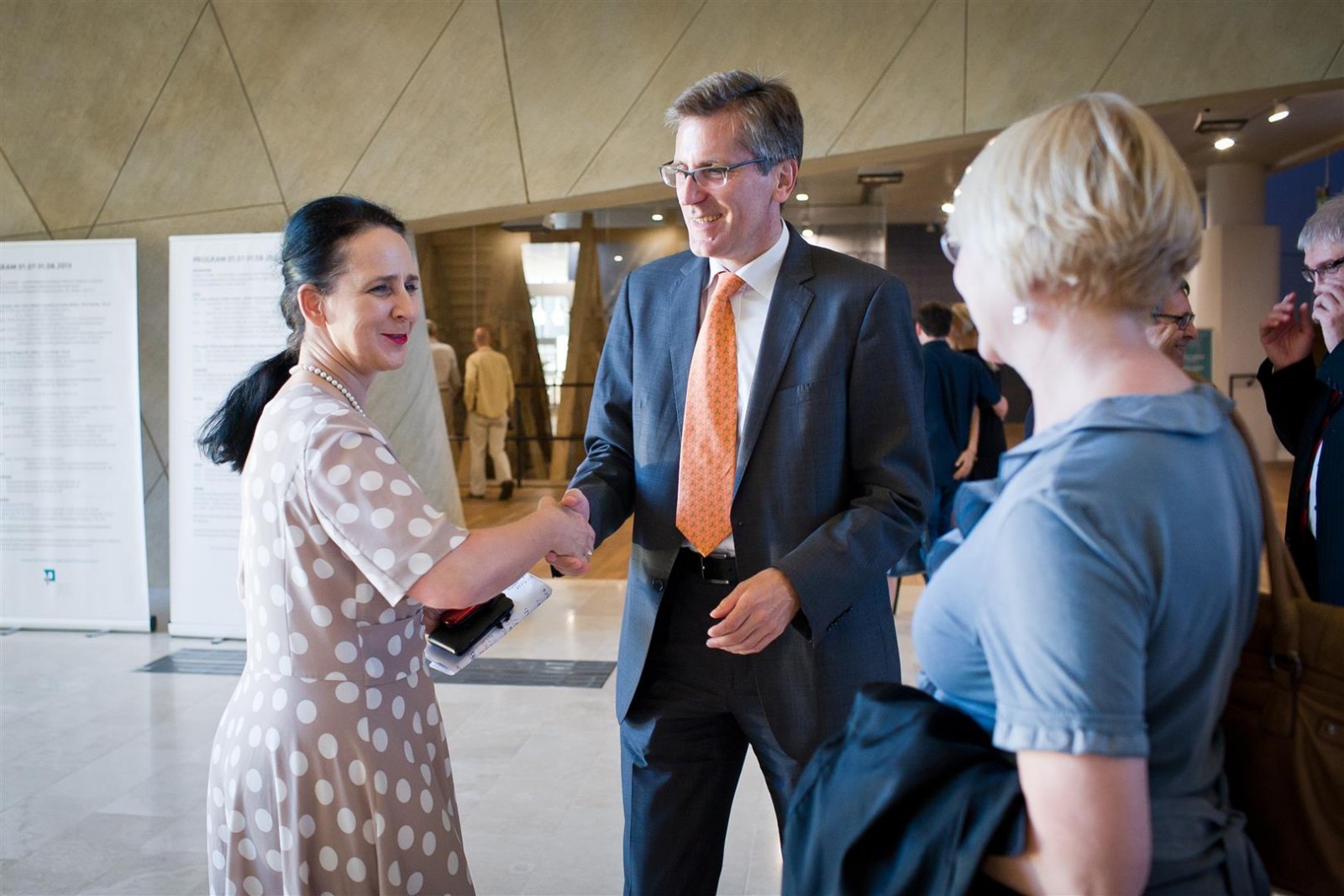 image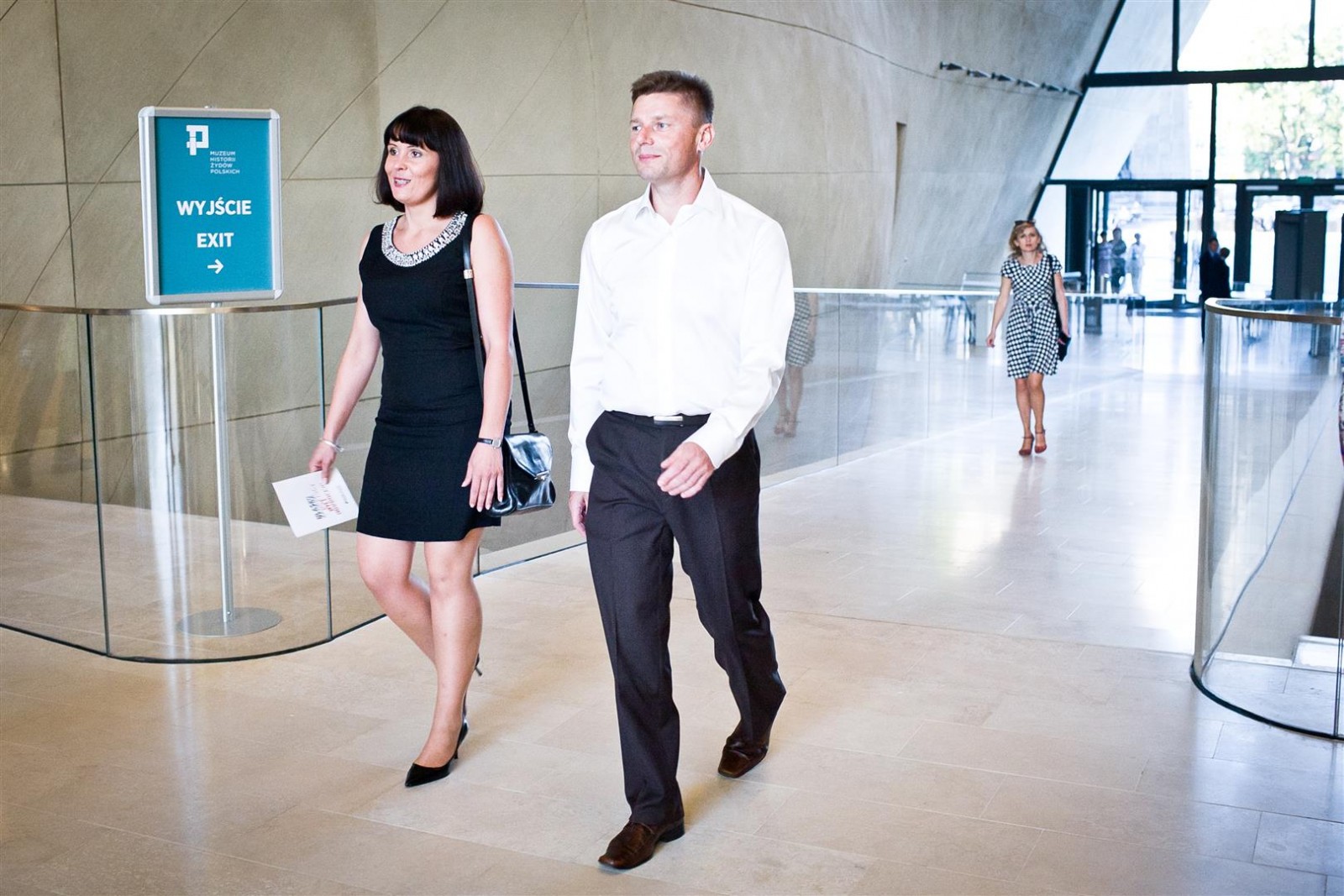 image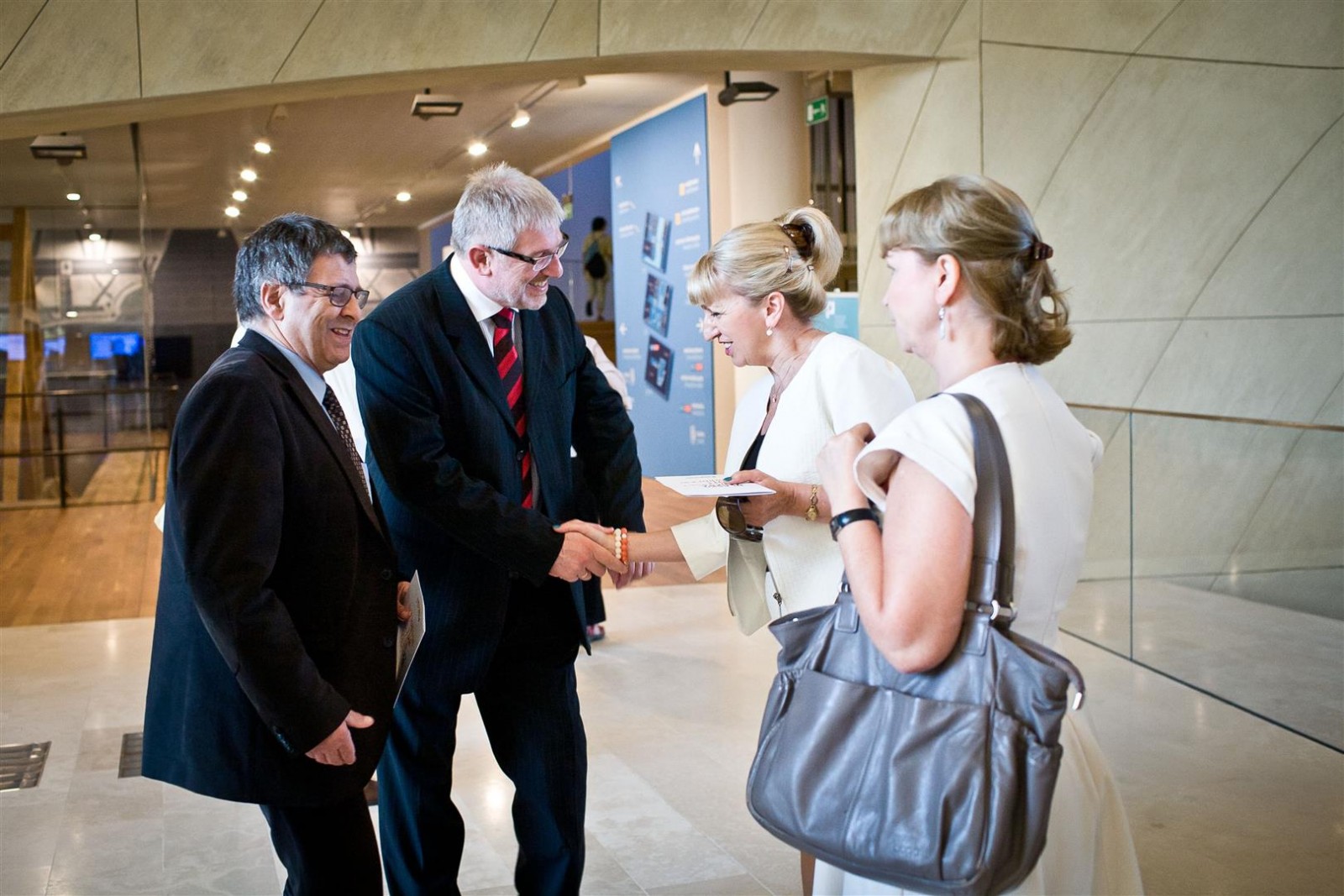 image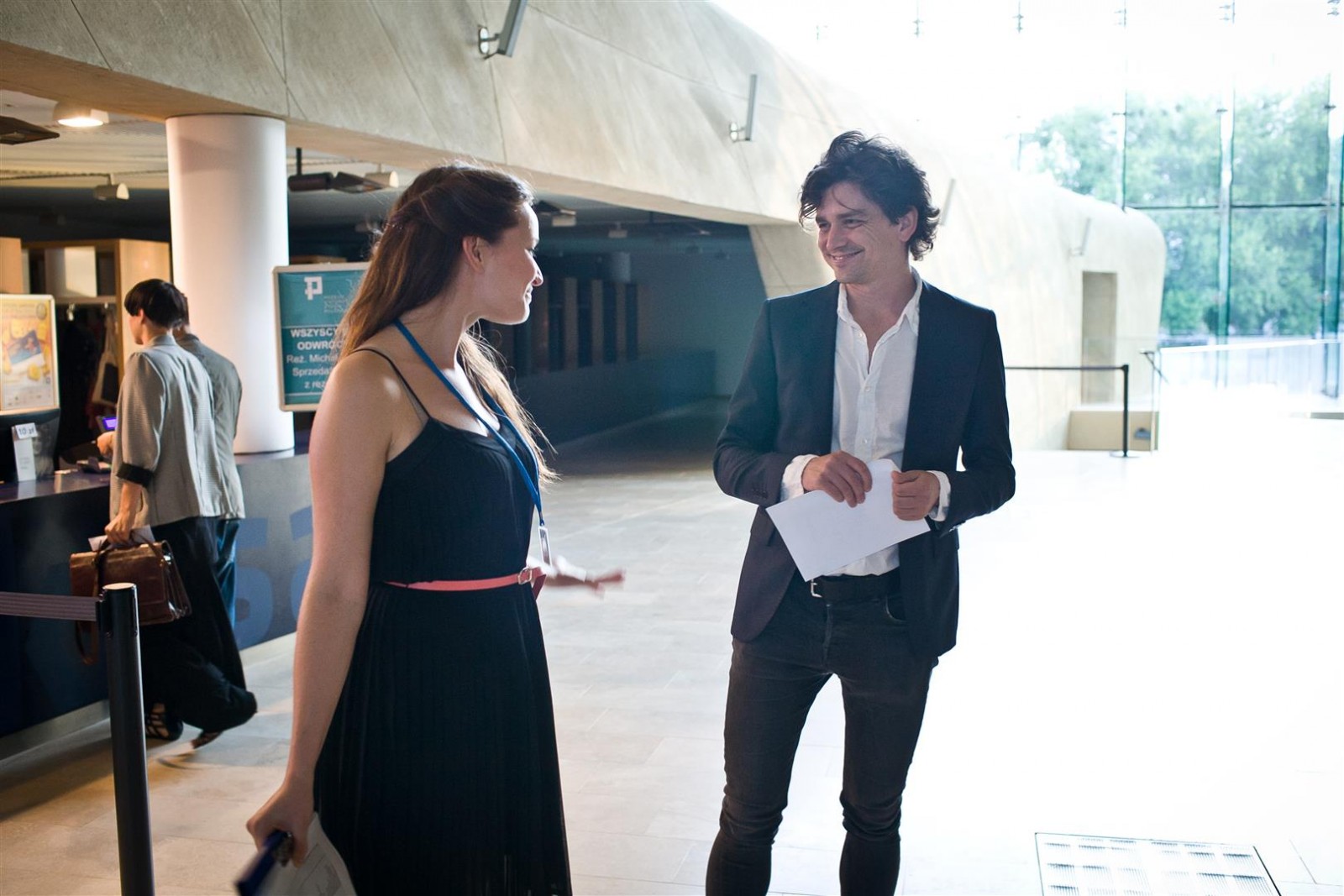 image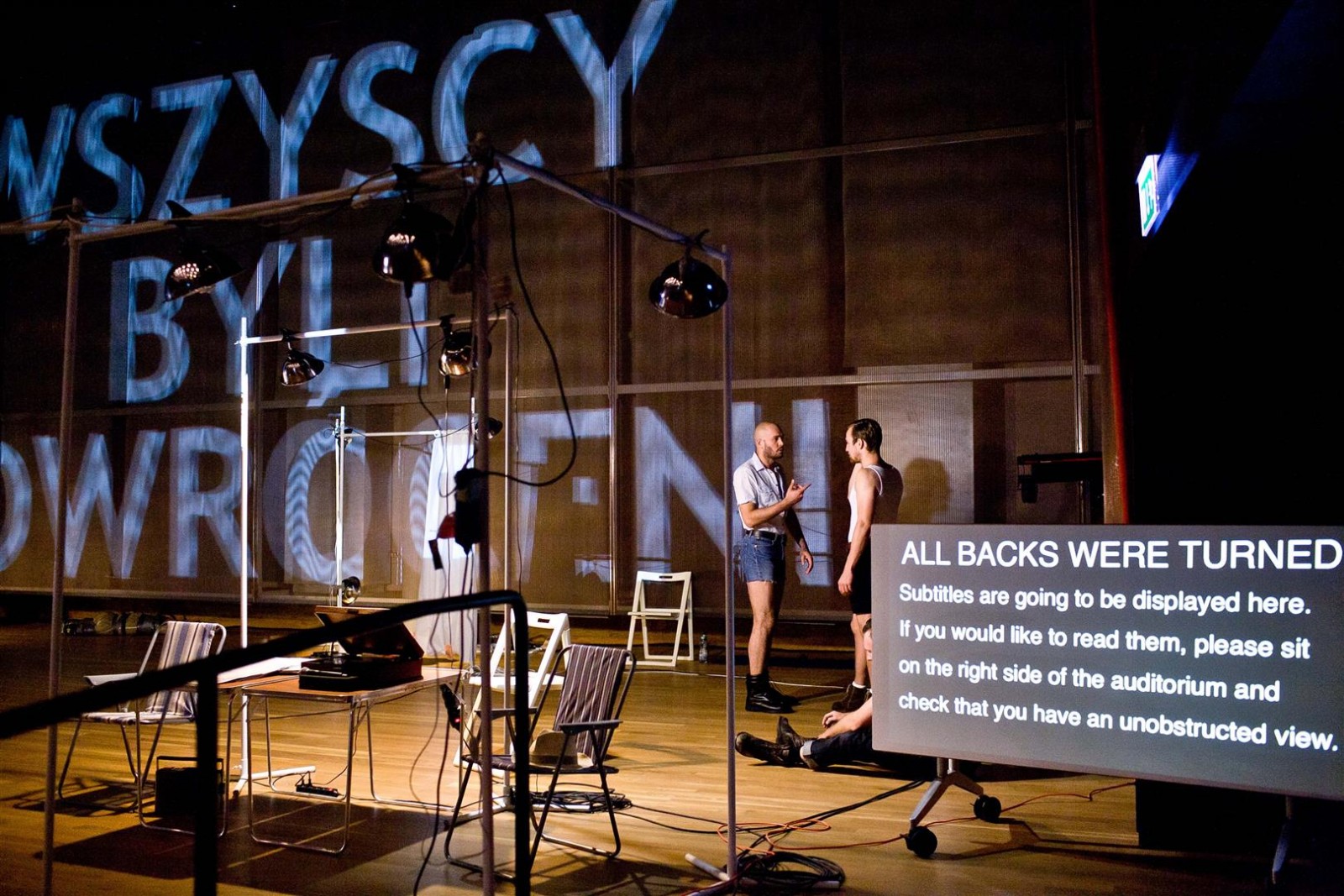 image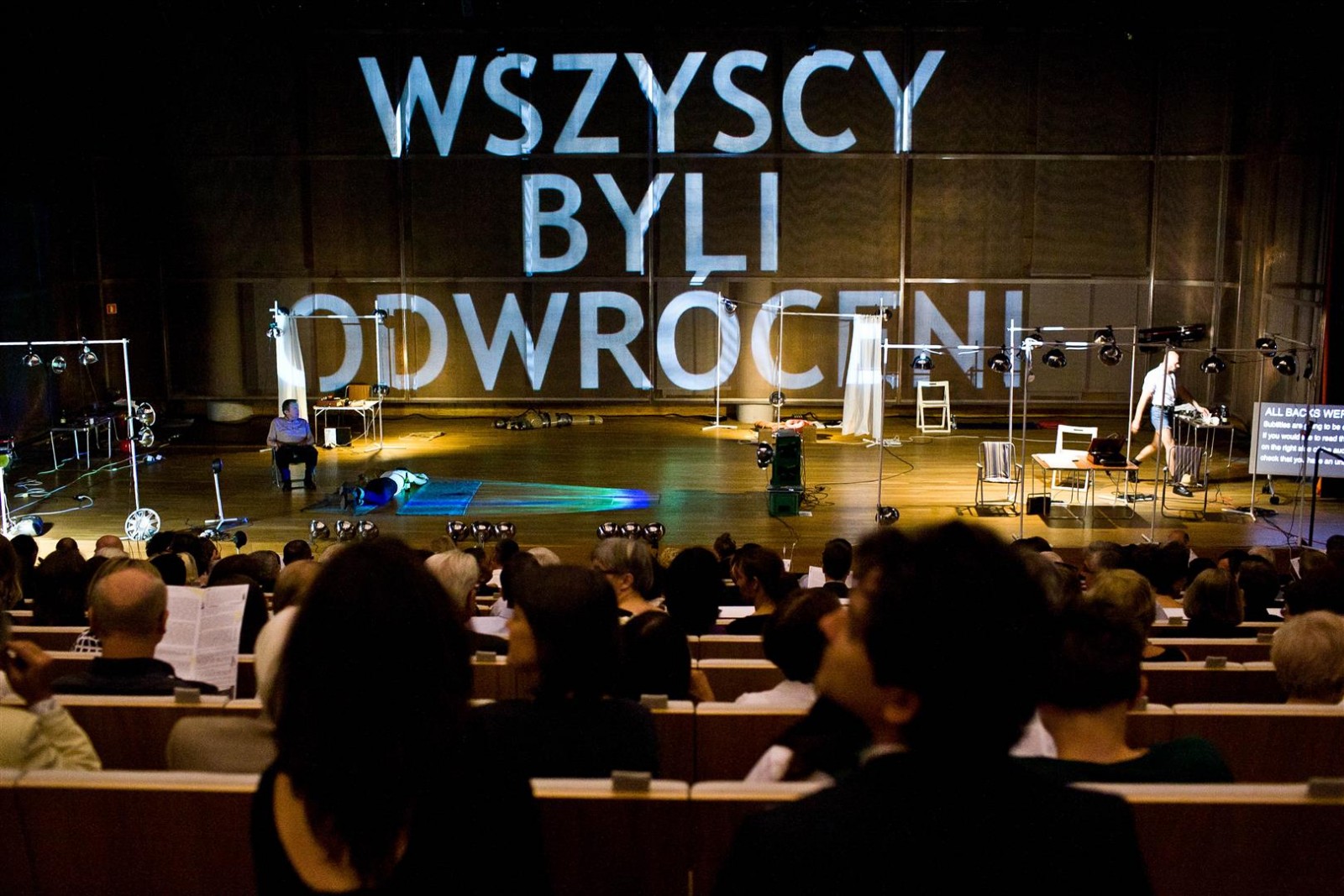 image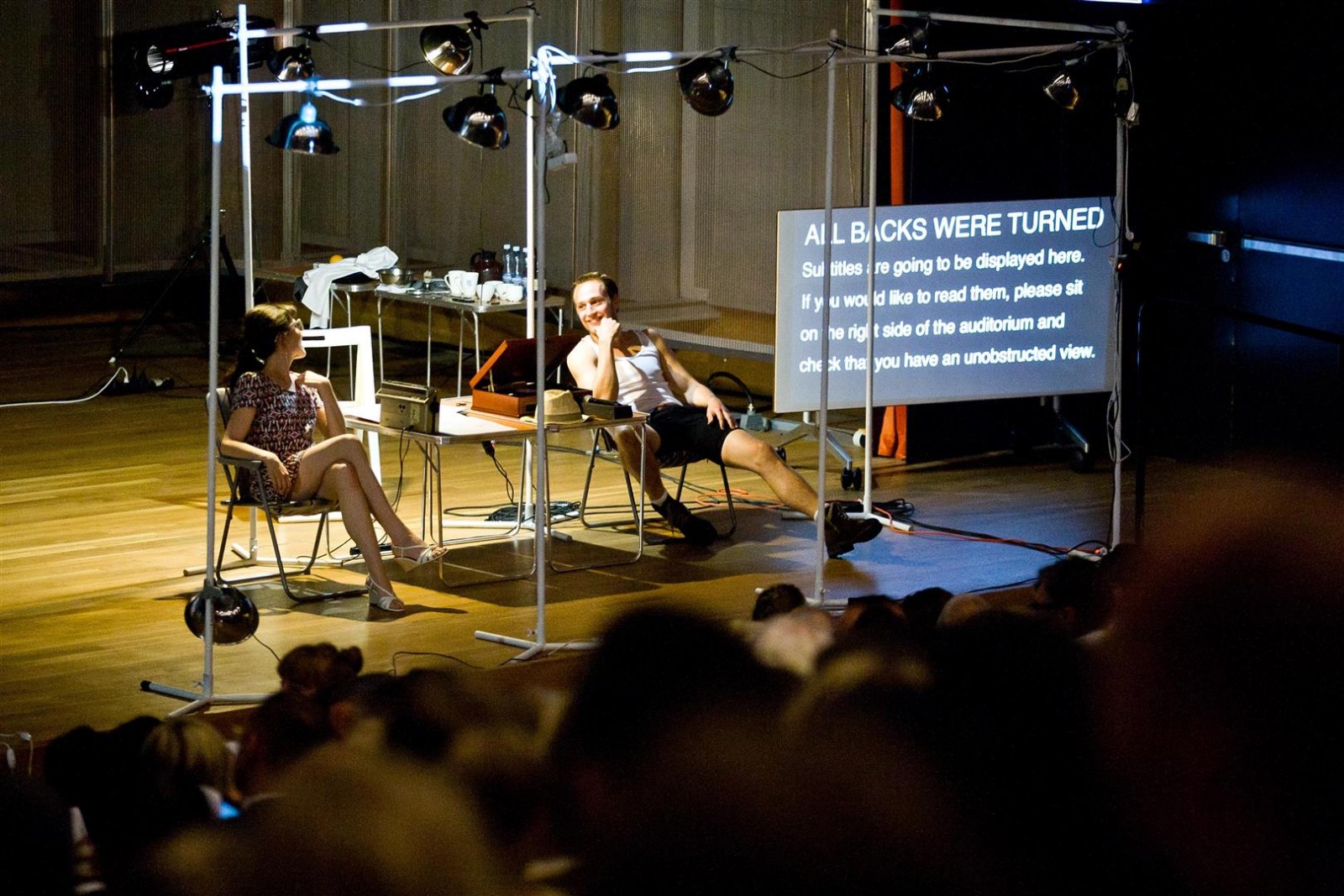 image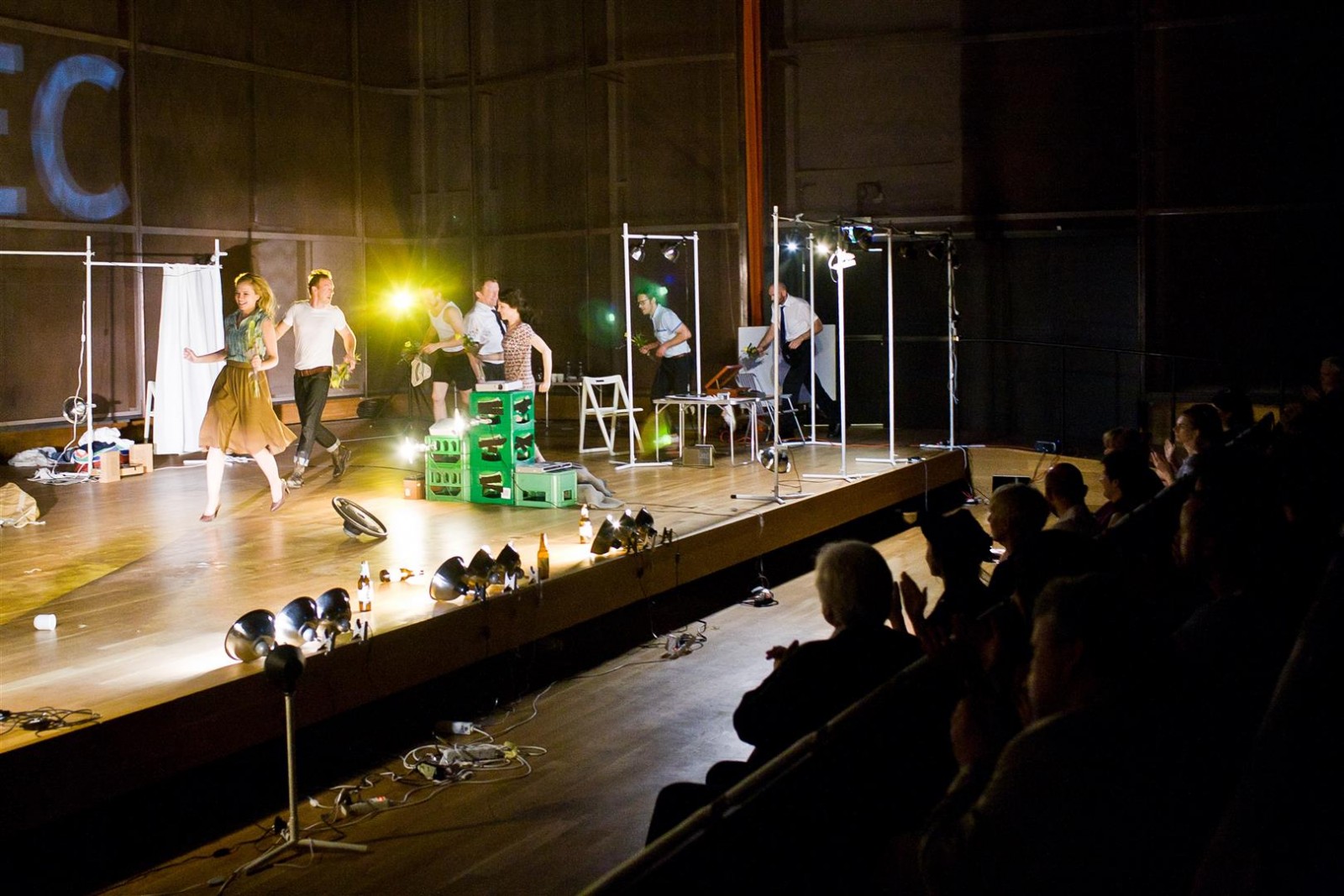 image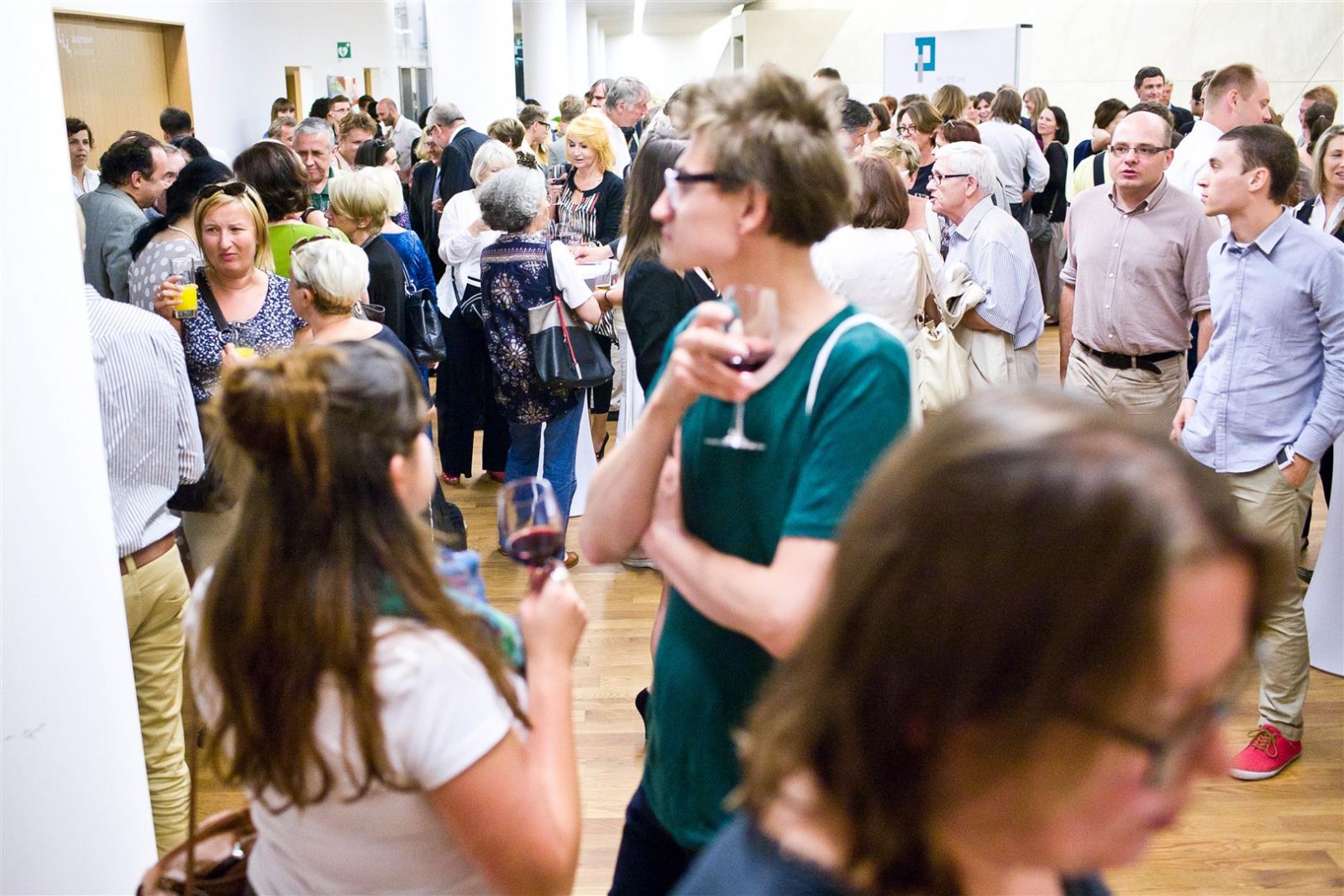 image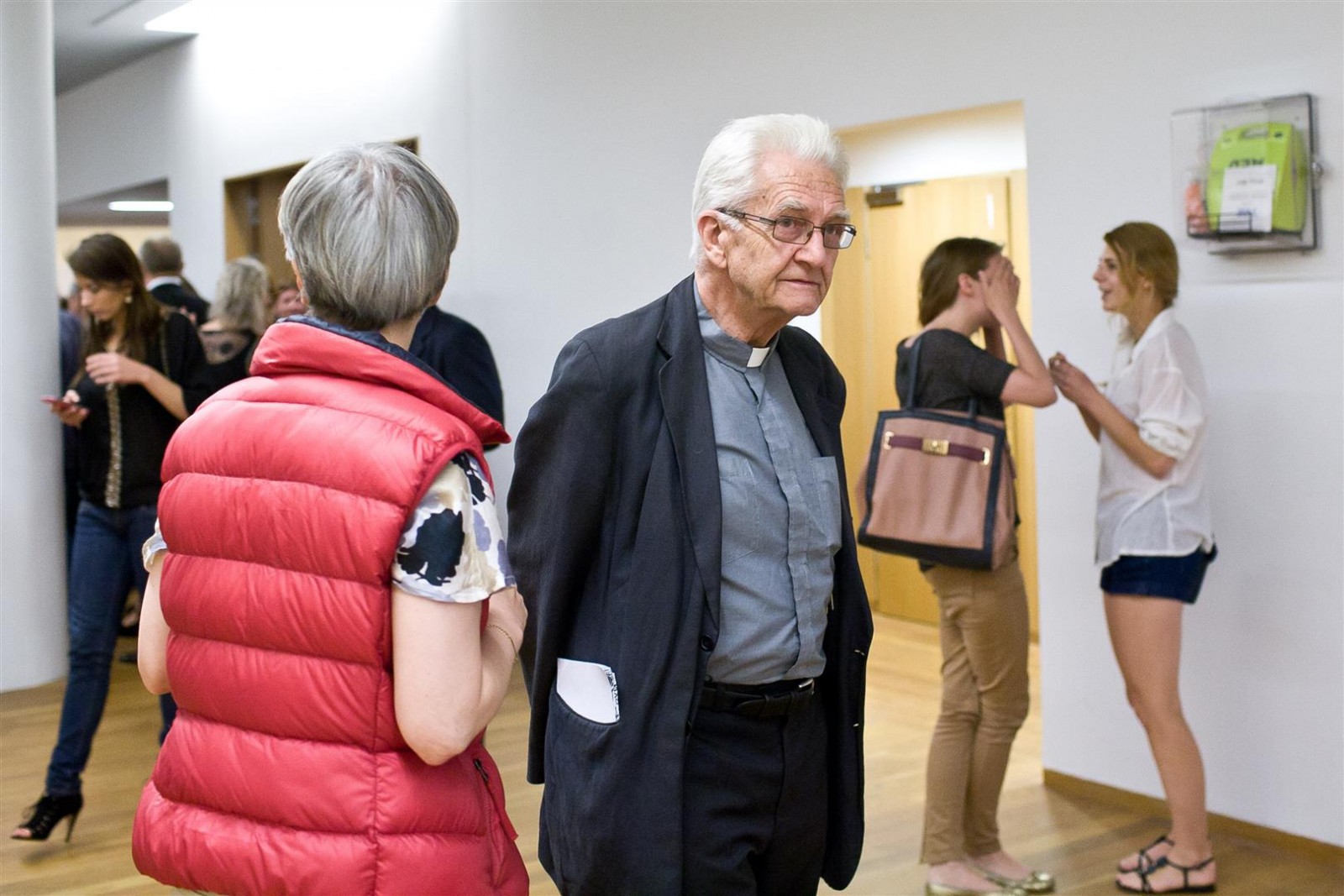 image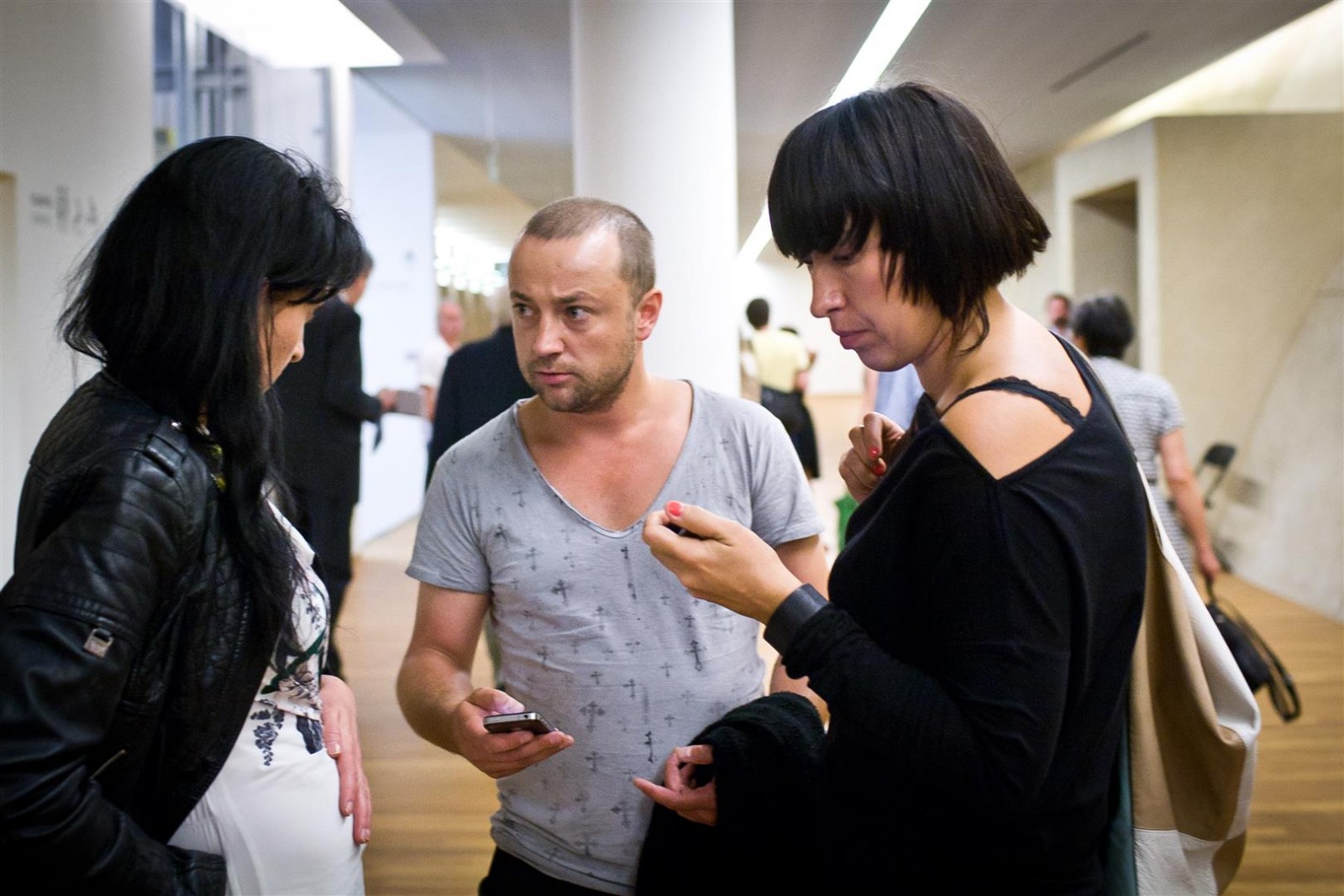 image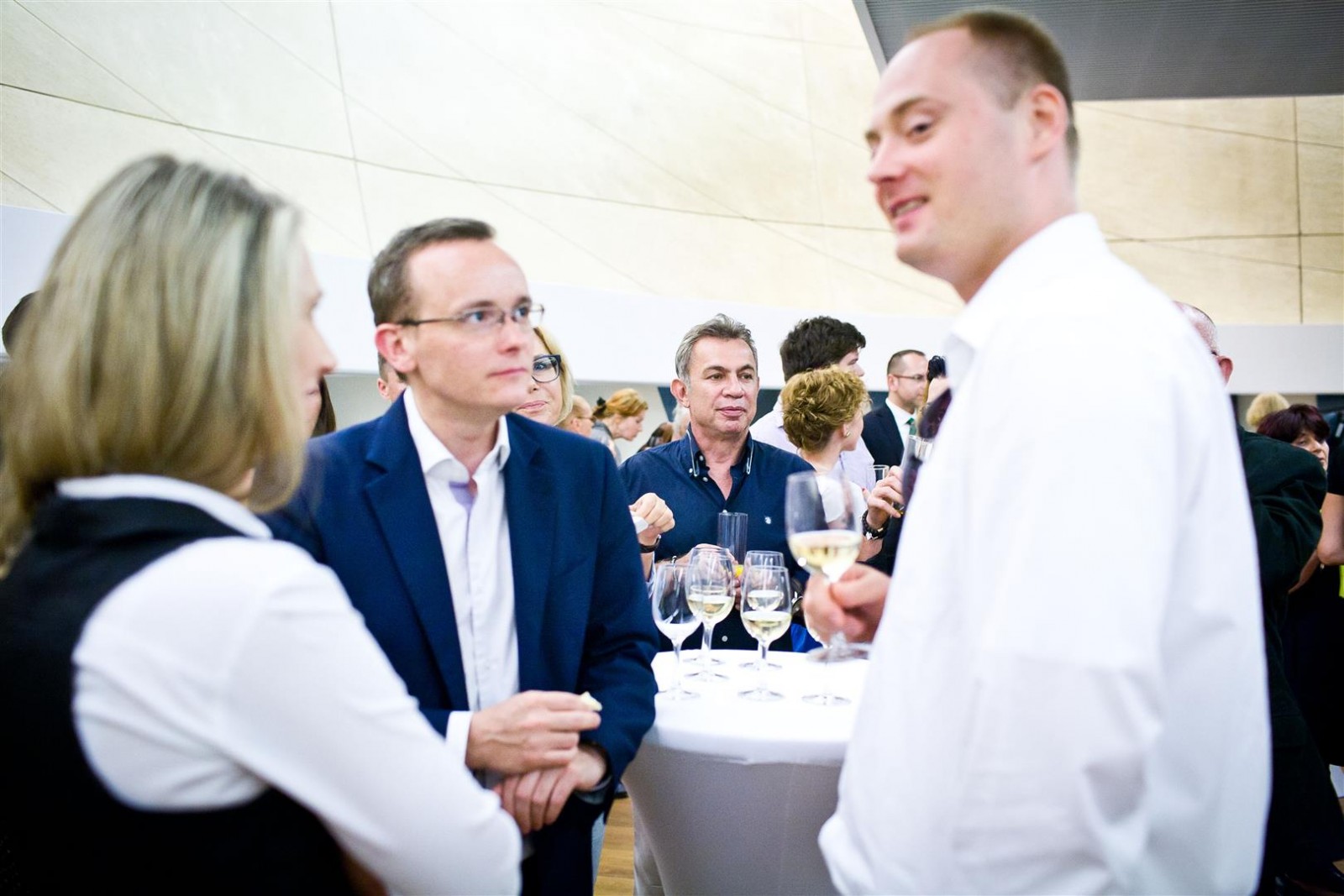 image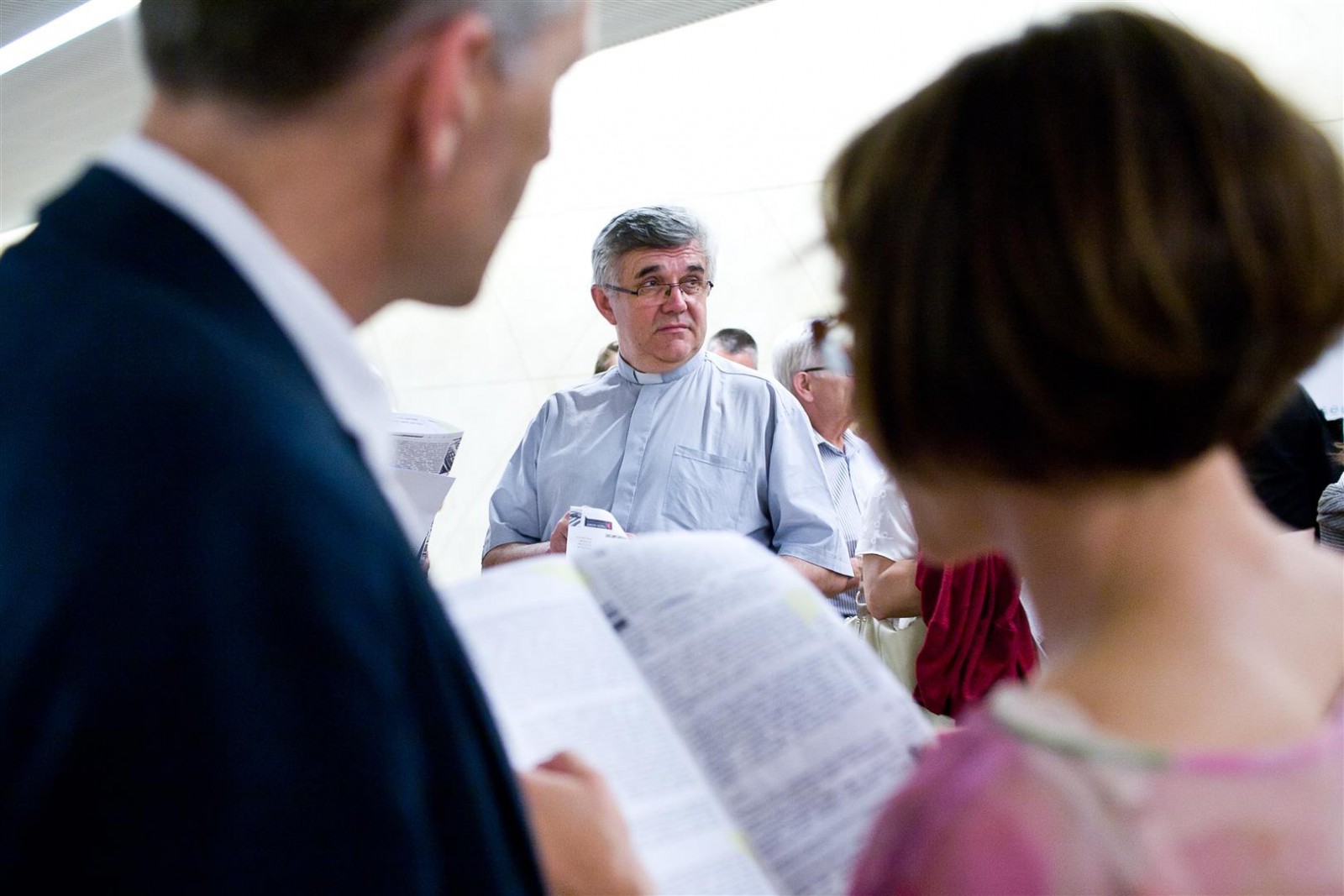 image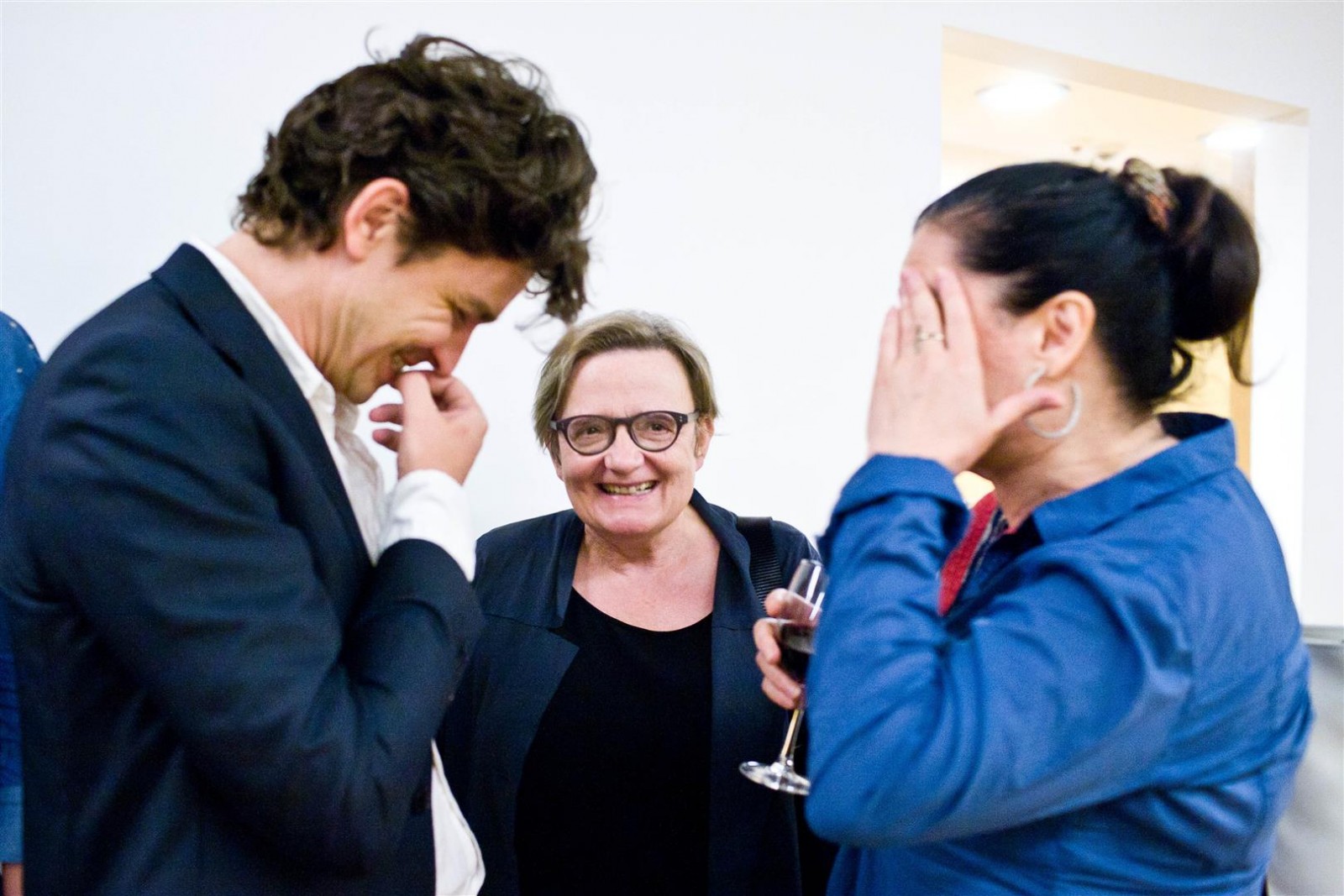 image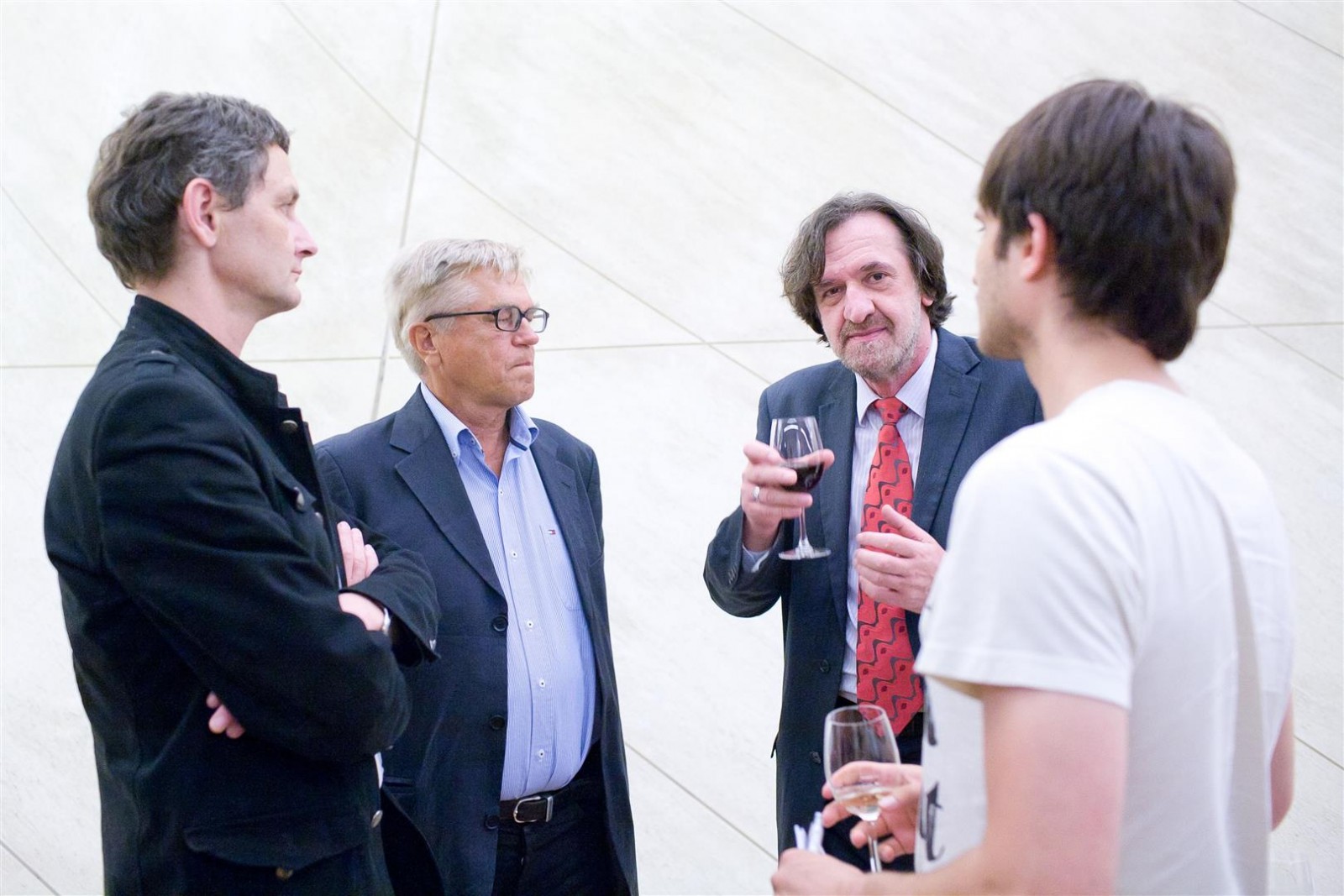 image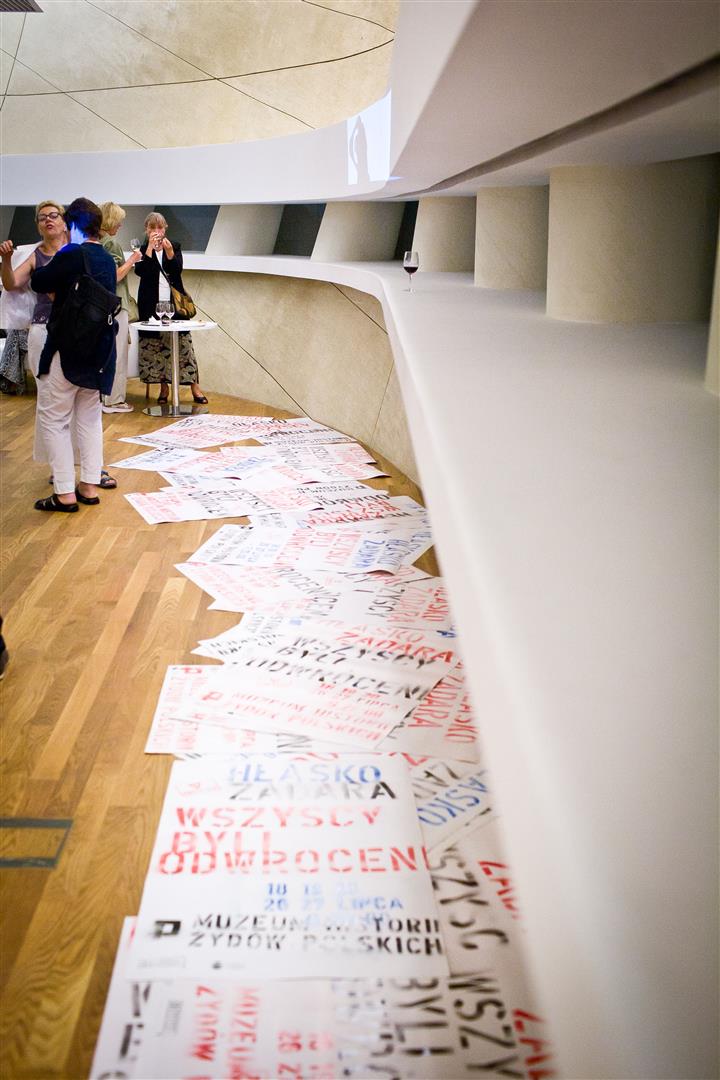 image
image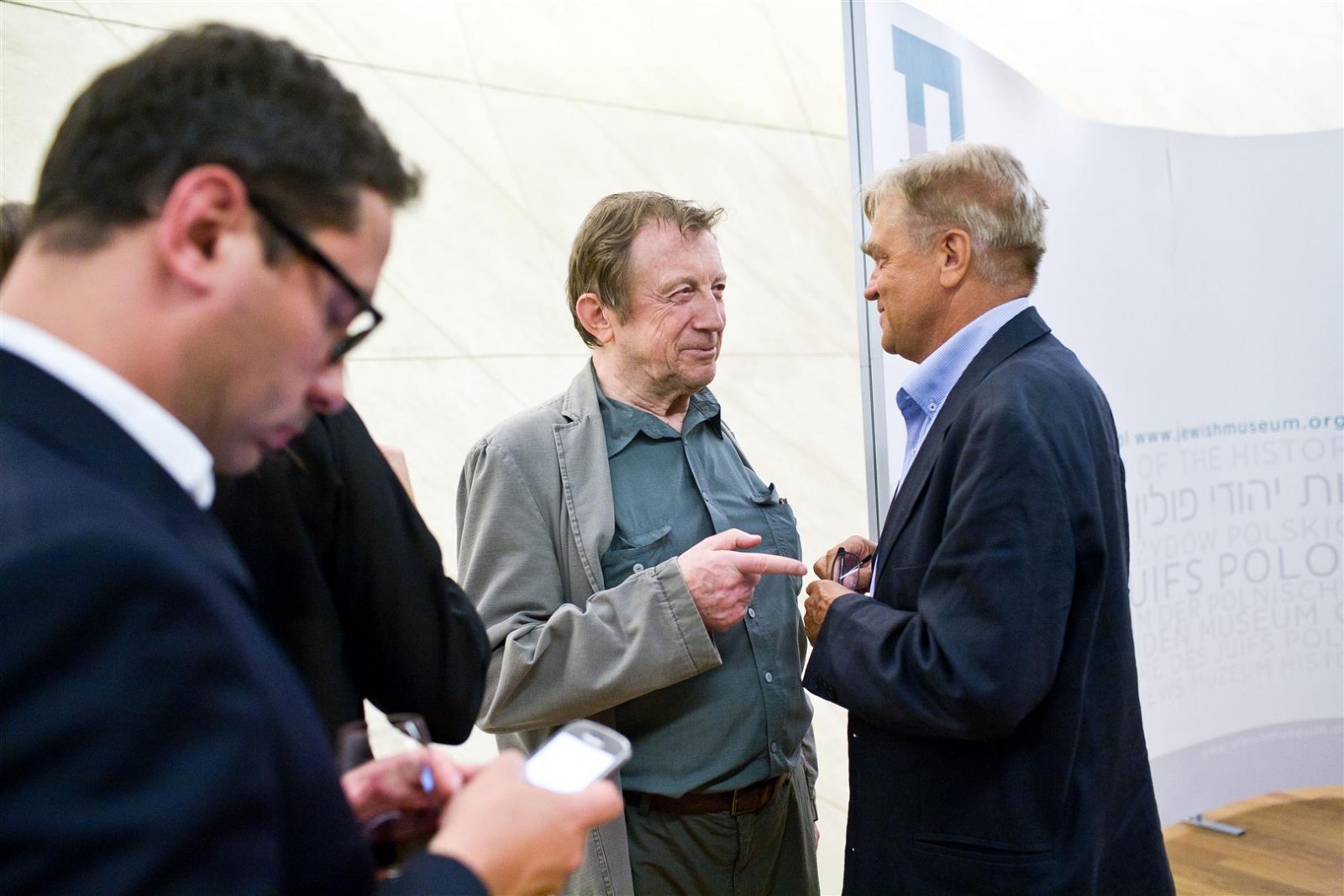 image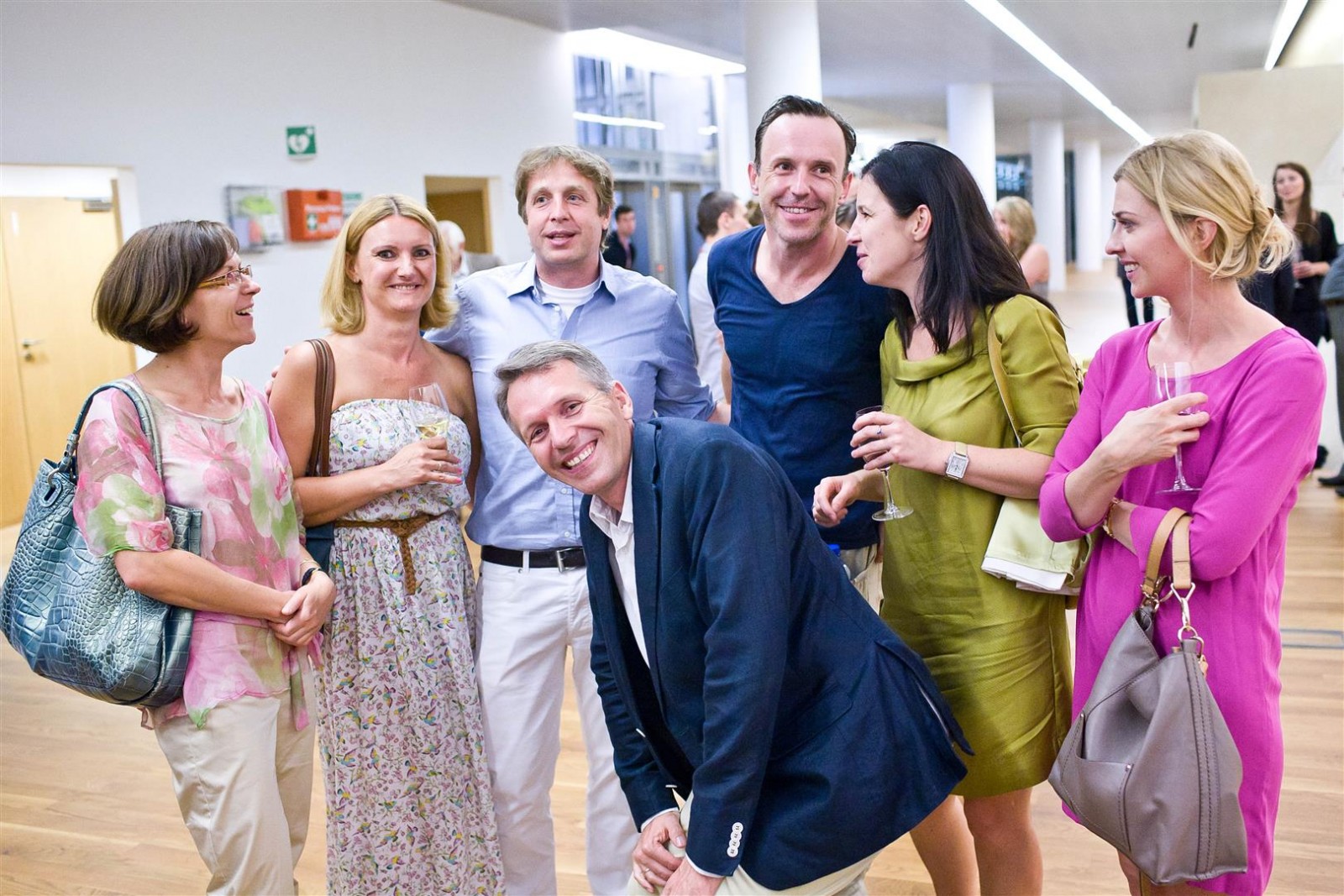 image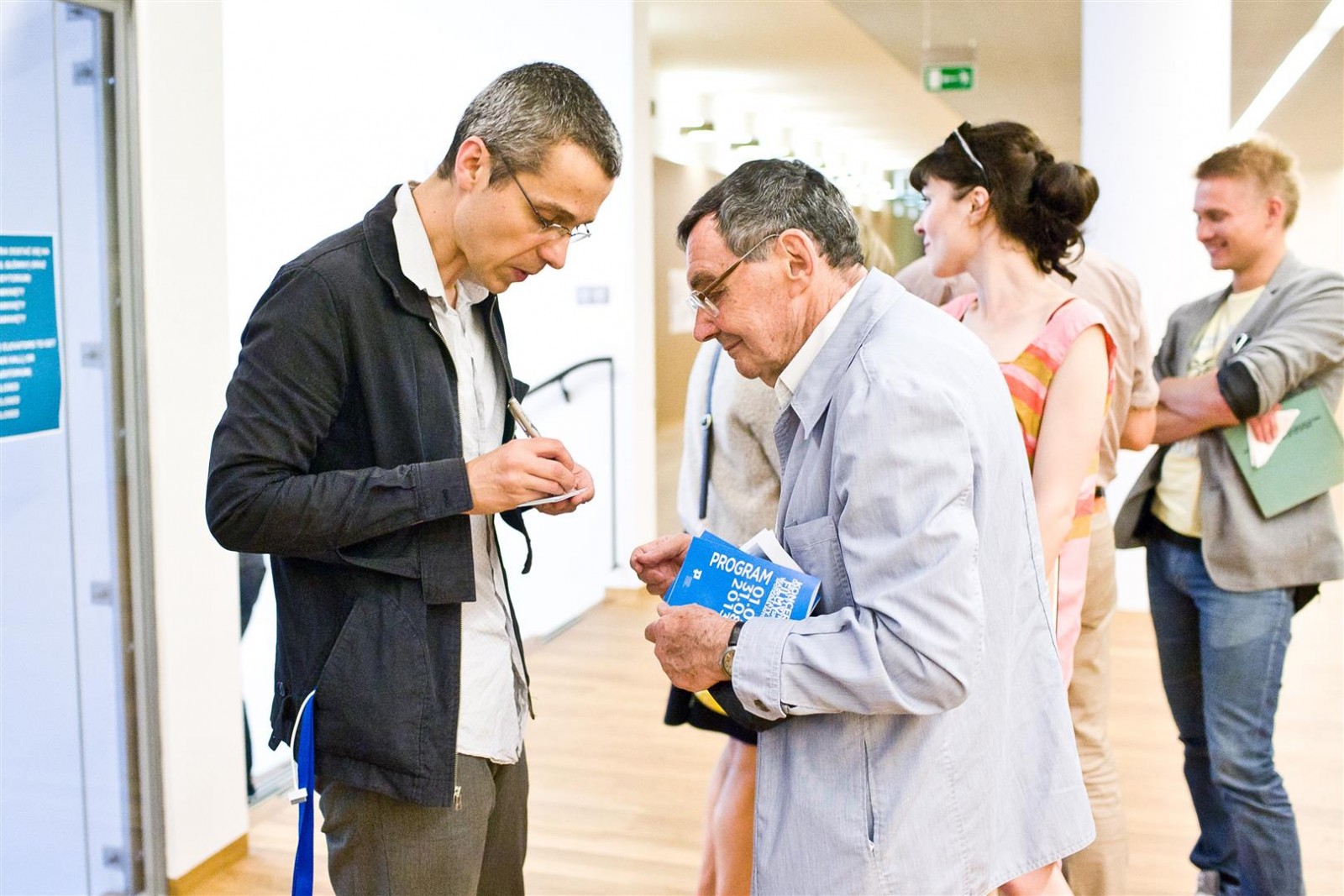 image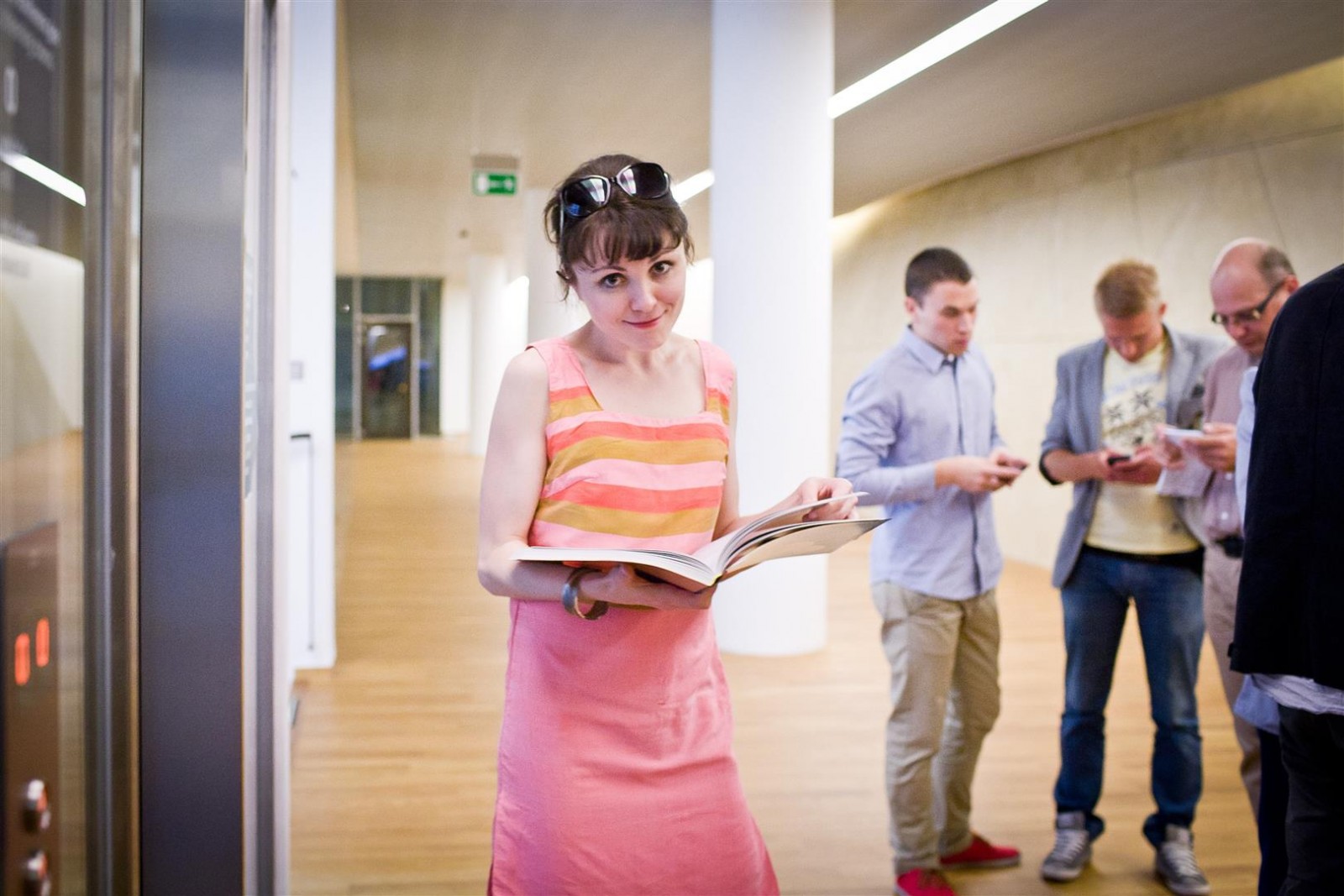 On July 18, the Museum of the History of Polish Jews hosted the premiere of "All Backs Were Turned," directed by Michał Zadara. The Museum's first theatrical co-production played to a sold-out auditorium. The premiere was attended by many prominent figures from the world of culture and art, including Małgorzata Kidawa-Błońska, Jan Kidawa-Błoński, Agnieszka Holland, Rev. Adam Boniecki, Grzegorz Jarzyna and Czesław Mozil.
The play received a lot of publicity in the press. "The stage adaptation of the novel All Backs Were Turned at the Museum of the History of Polish Jews was a brilliant and logical idea. All credit to Michał Zadara for choosing that particular play to launch the Museum's theatrical activity," wrote Jan Bończa-Szabłowski for the Rzeczpospolita daily.
A few other reviews and previews can be found at:
http://kultura.gazeta.pl/kultura
The theatre adaptation of Marek Hłasko's novel was a co-production of Centrala (a new, private theatre group), the Museum of the History of Polish Jews, the New Theatre in Łódź and the GAP artistic agency from Krakow. Starring such renowned actors as Edward Linde-Lubaszenko, Anna Cieślak, Barbara Wysocka, Arkadiusz Brykalski, Mateusz Janicki, Oskar Hamerski and Michał Kruk, the play launched the Museum's regular theatre scene.
If you still have not seen the play, you can do so on July 26 and 27 at 8:00 p.m.