Exhibition at the Ethnographic Museum in Krakow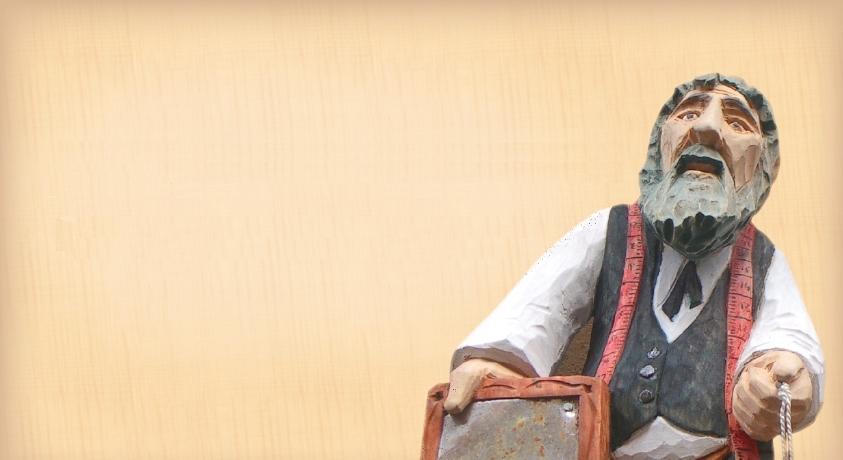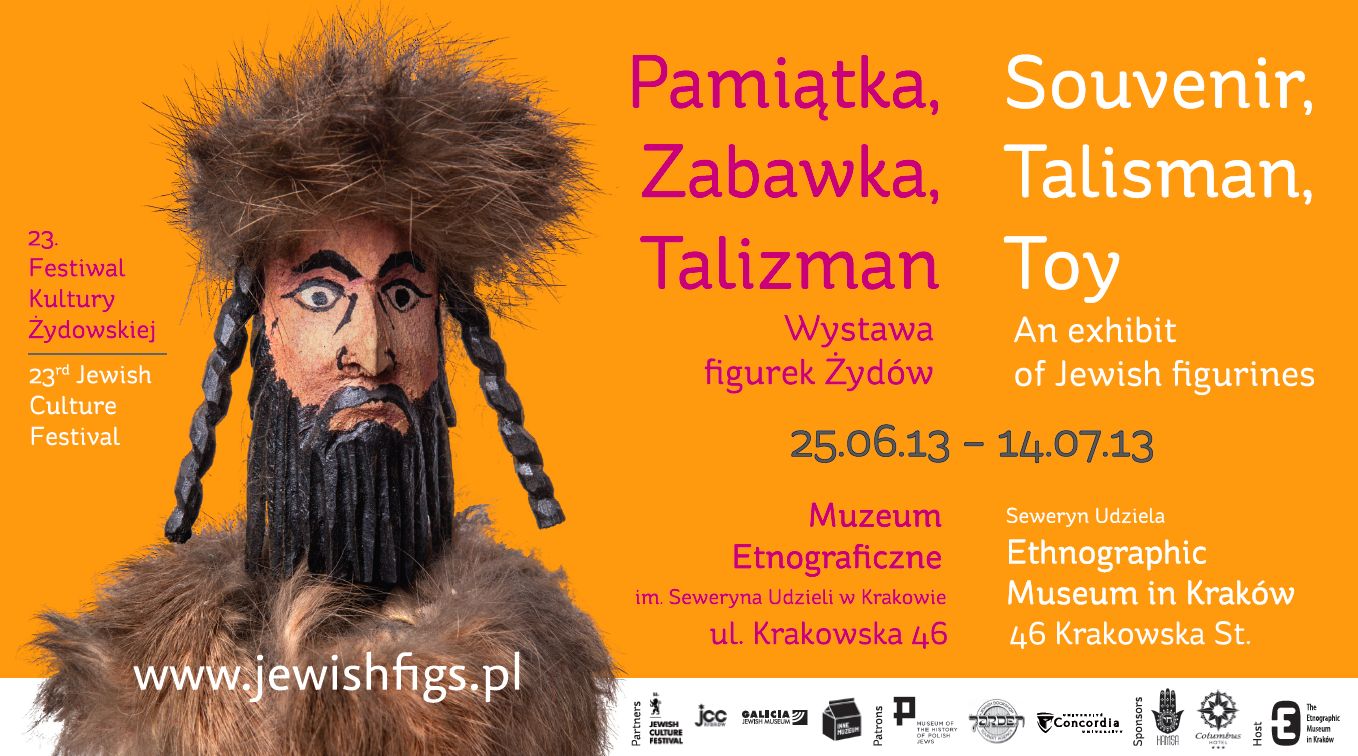 The Museum of the History of Polish Jews is a patron of the exhibition Souvenir, Talisman, Toy which will be showing at the Seweryn Udziela Ethnographic Museum in Krakow from June 25 to July 14. The exhibition is part of an intercultural dialogue project that seeks to understand and debate the popularity and meanings of Polish-made figurines depicting Jews. The goal of this project is to showcase the long history and variety of cultural, religious, economic and political influences on the figurines, and to foster dialogue among those who hold different perspectives on their meaning.
The website www.jewishfigs.pl is a trilingual (Polish, English, Hebrew) participatory site where the public can document and upload their own figurines and share in the dialogue. The bilingual (English and Polish) museum exhibit, featuring over 200 Polish Jewish figurines from collections in Europe, Israel and North America, will sponsor interactive activities during Krakow's 23rd annual Jewish Culture Festival (June 25-July 14).
The project is co-organized by CEREV – Concordia University's Centre for Ethnographic Research and Exhibition in the Aftermath of Violence (cerev.concordia.ca) and Krakow's Festival of Jewish Culture. Project partners and patrons include: the Museum of the History of Polish Jews, the Jewish Community Center of Krakow and the Galicia Jewish Museum.
Seweryn Udziela Ethnographic Museum in Krakow
46 Krakowska St. (Dom Esterki)
Opening hours: 11 am – 7 pm (until 9 pm Thursdays. Closed Mondays except July 1)
Exhibition running from June 25 to July 14.
Admission free.
For more information, visit:
www.etnomuzeum.eu
www.jewishfigs.pl