Over 15 000 visitors during our Open House!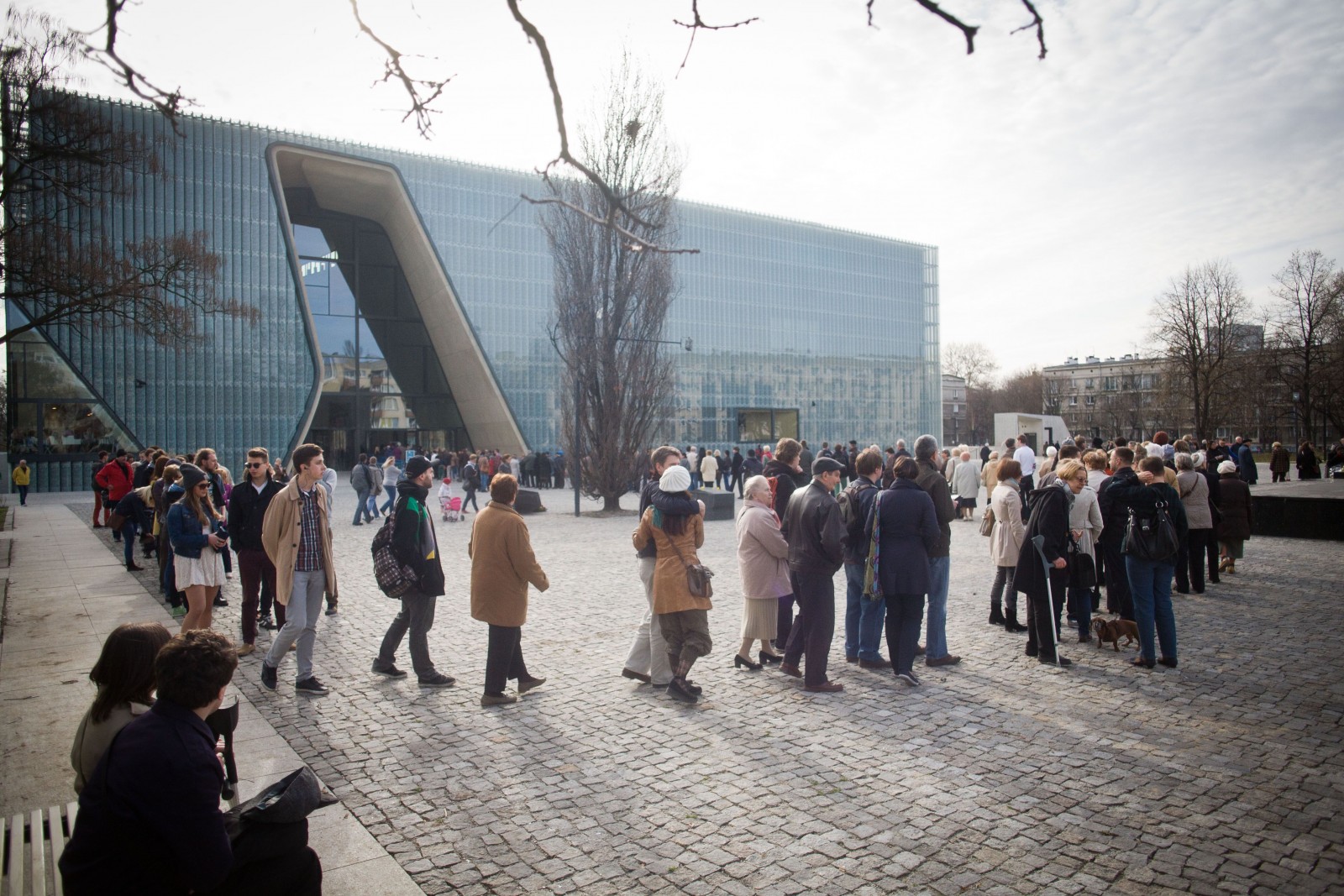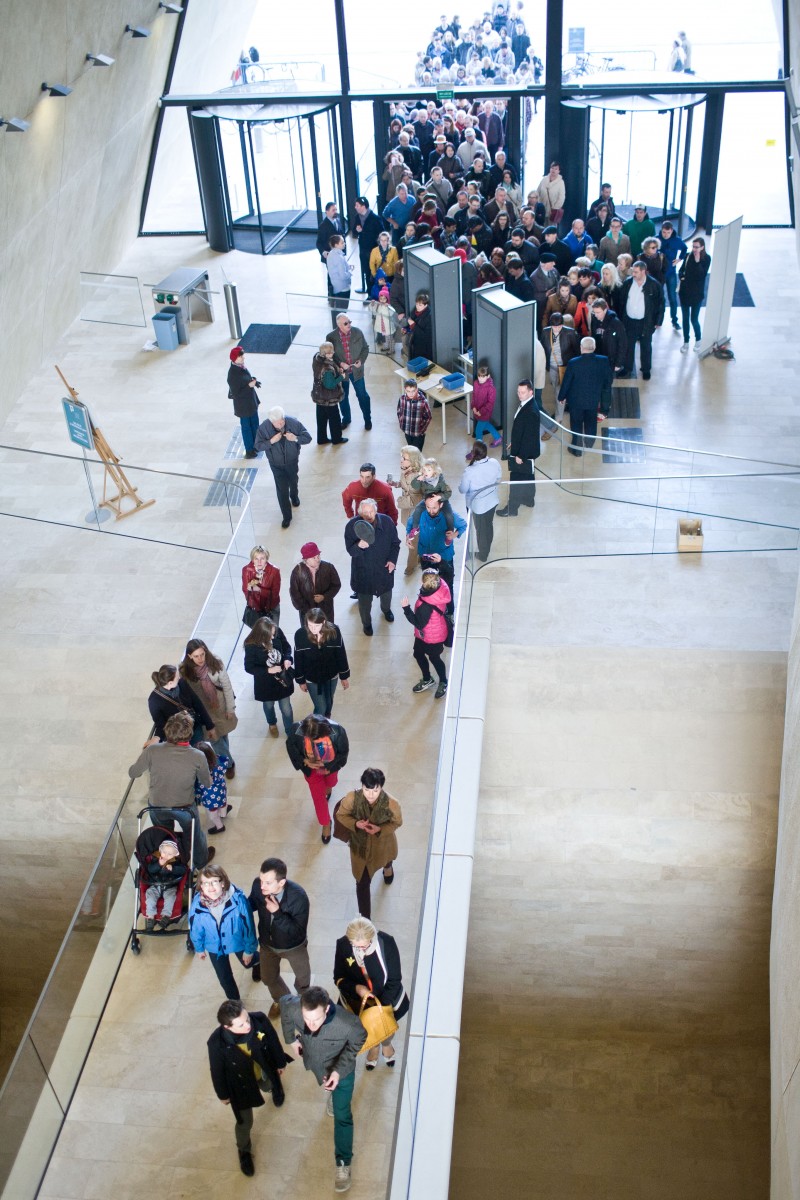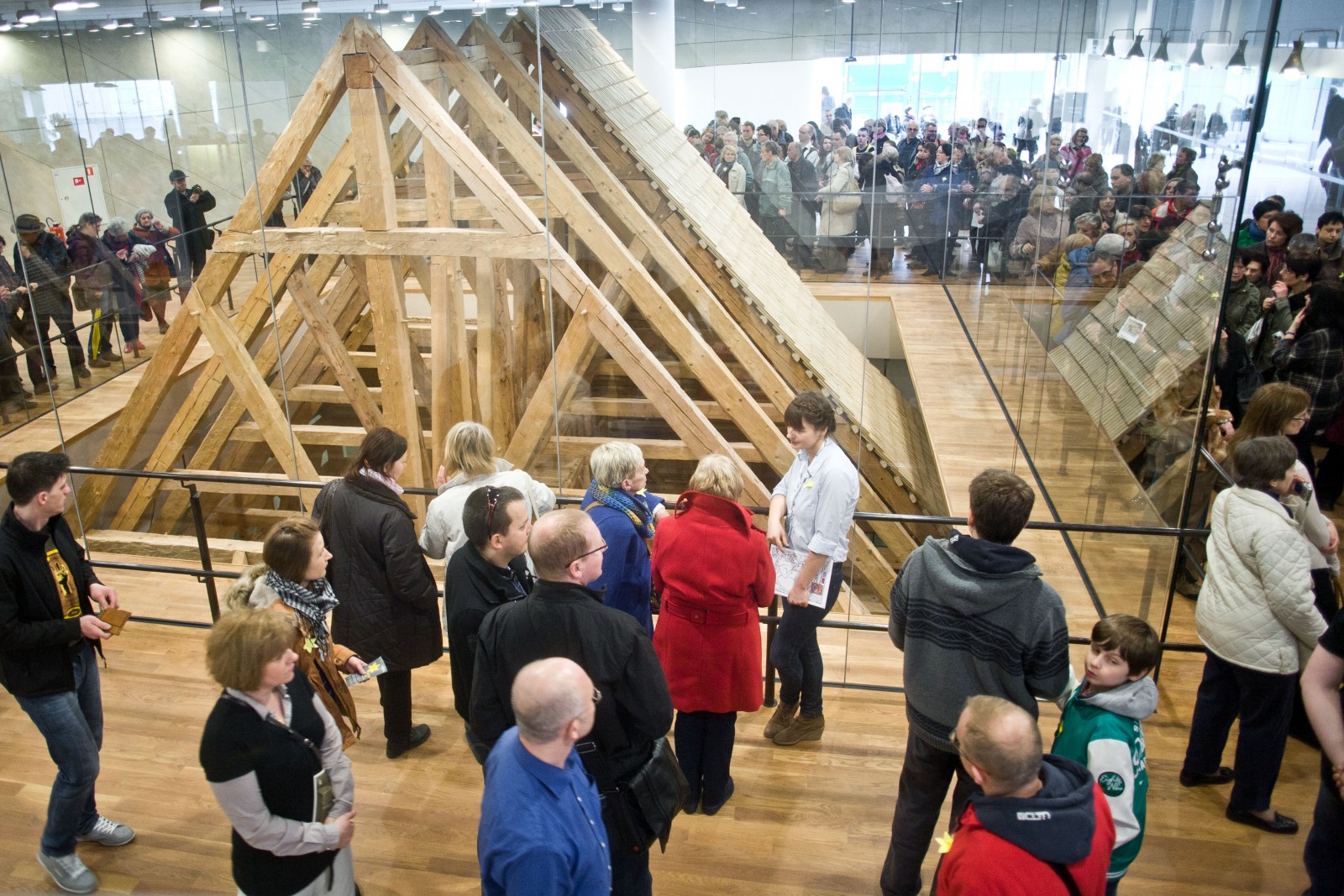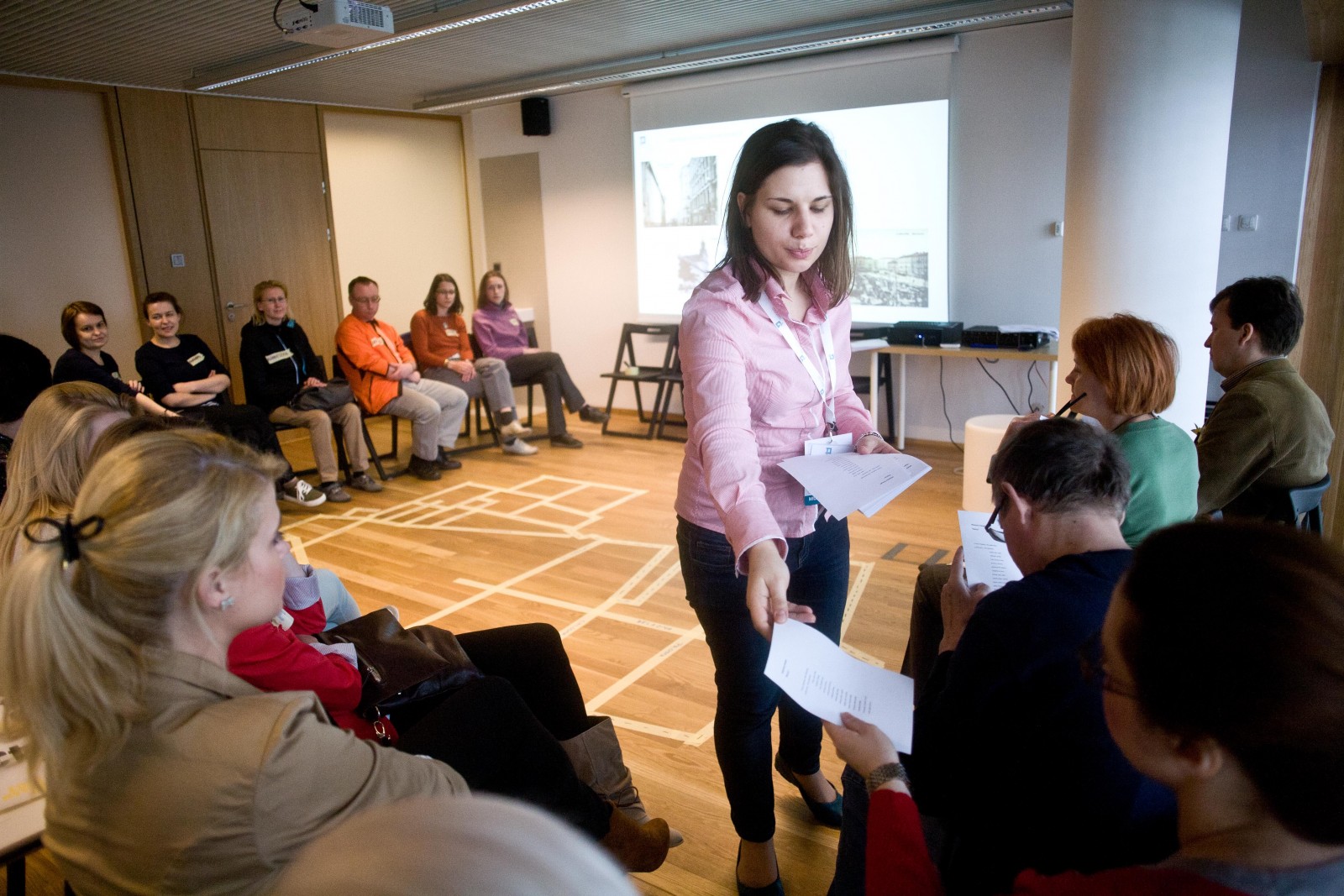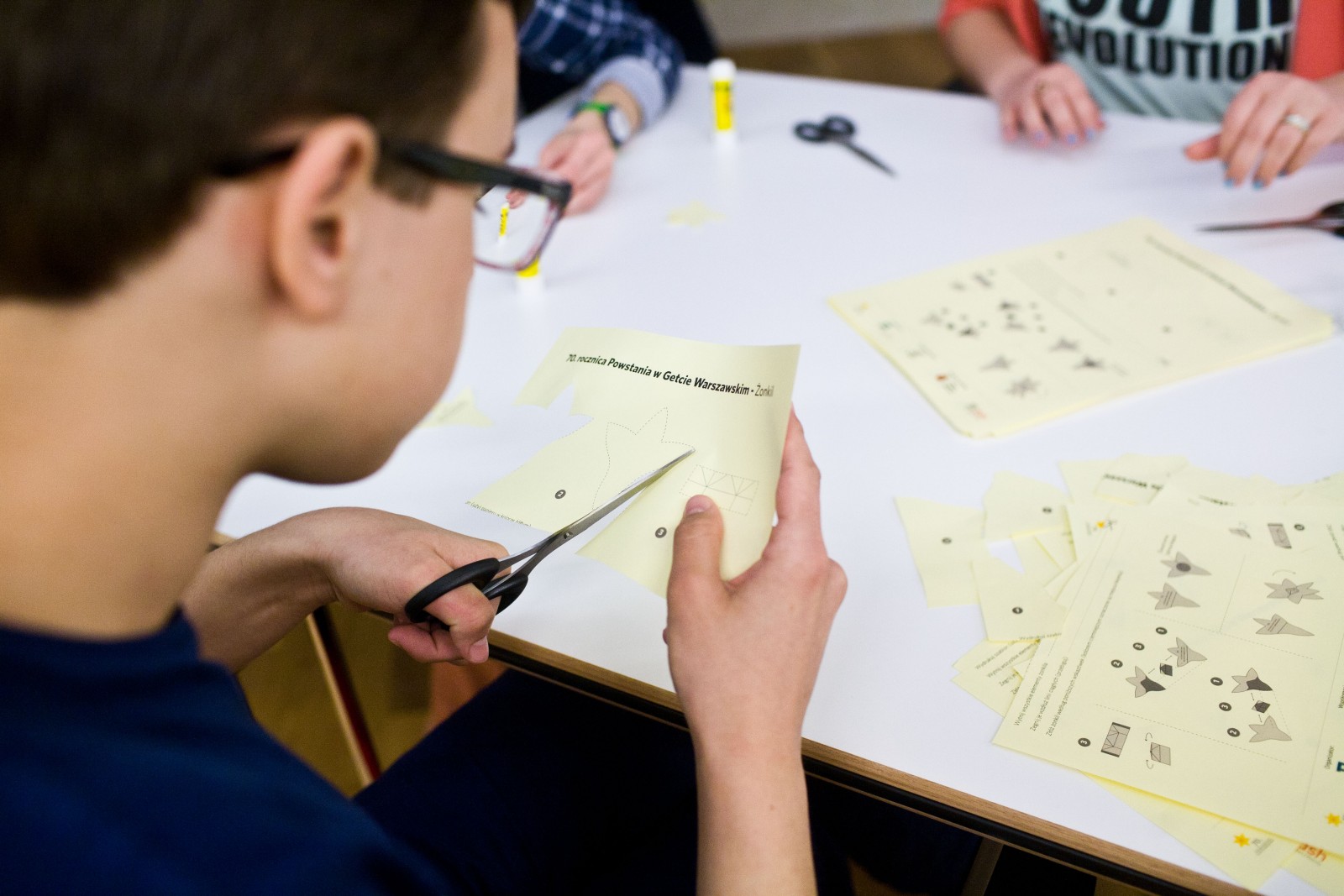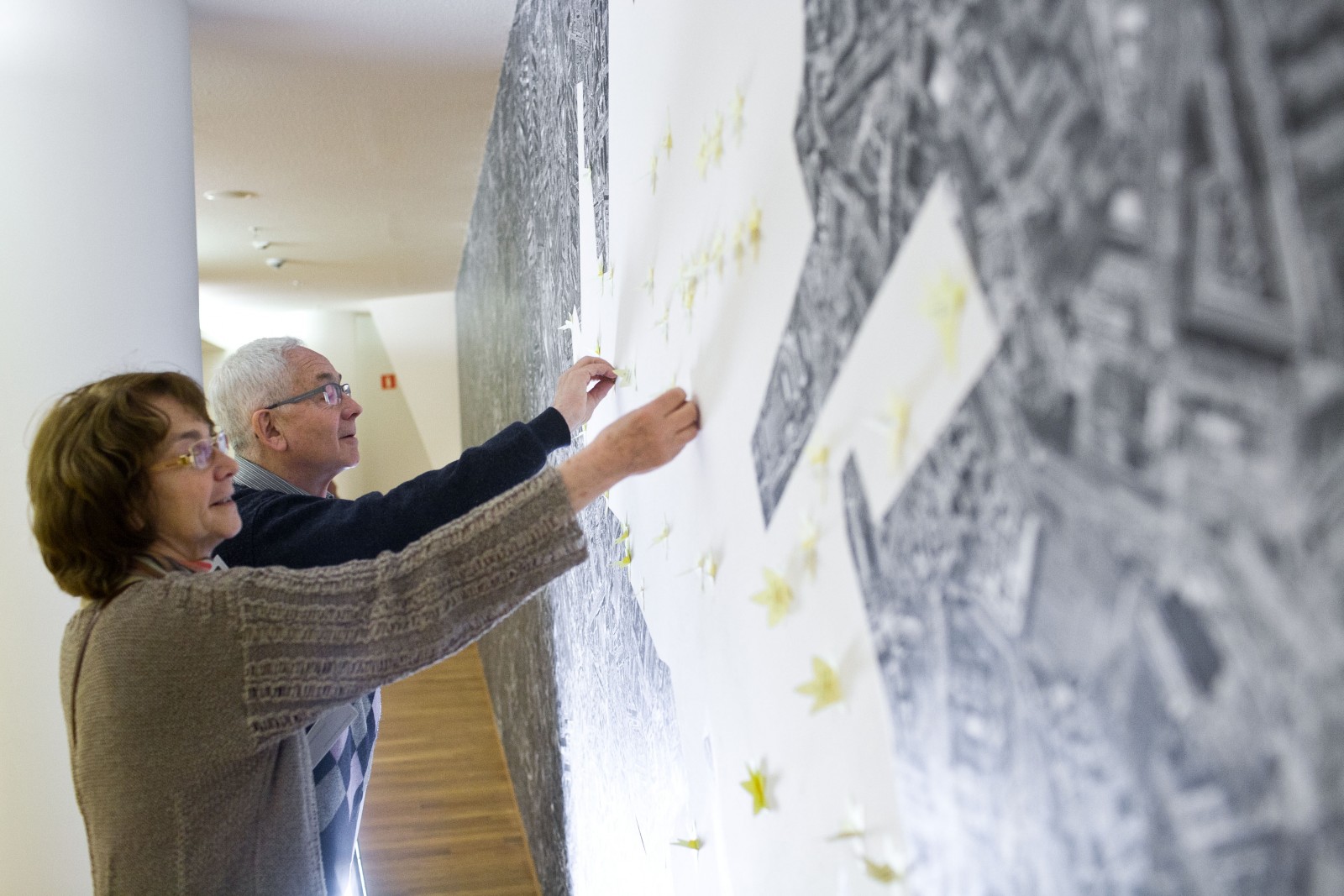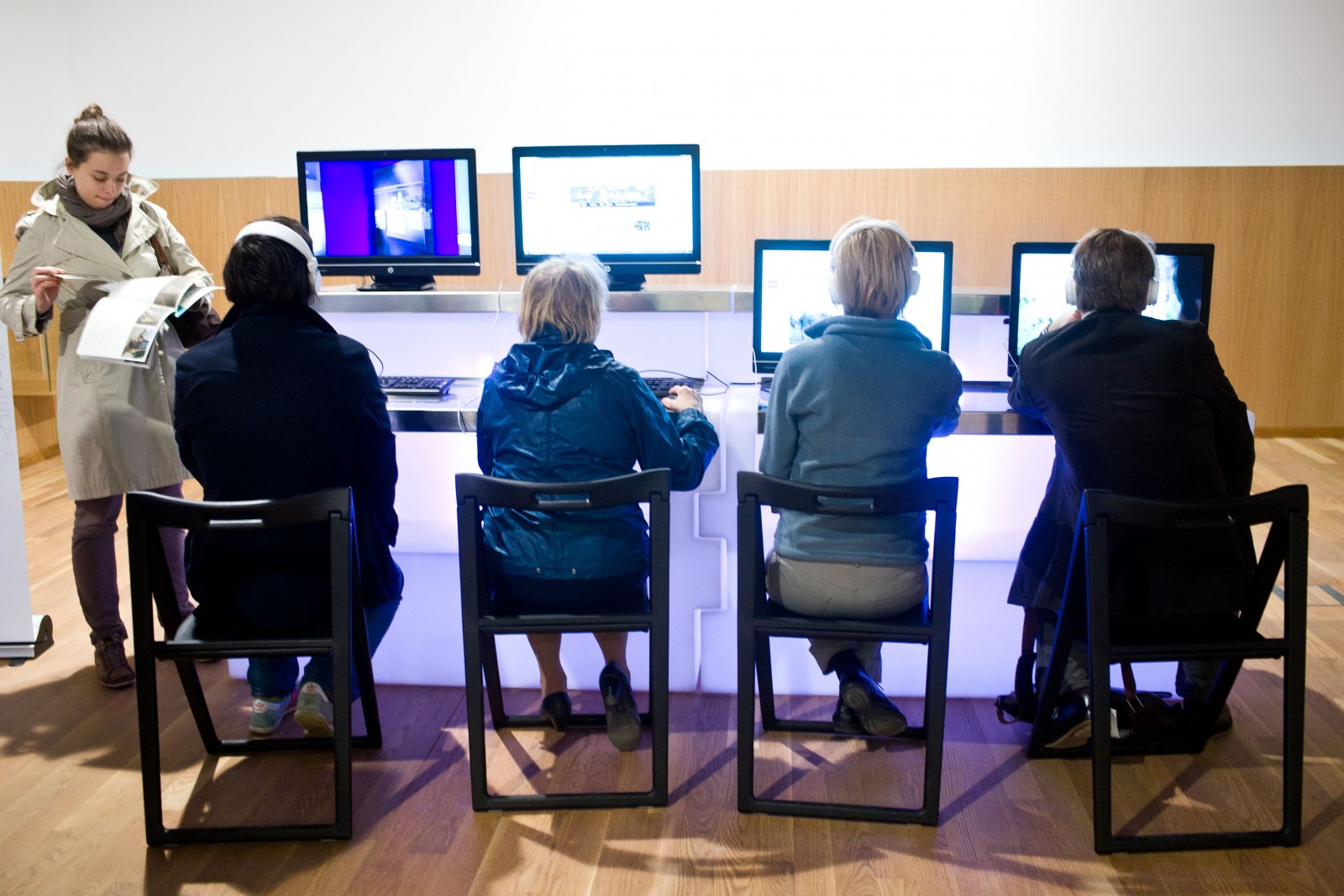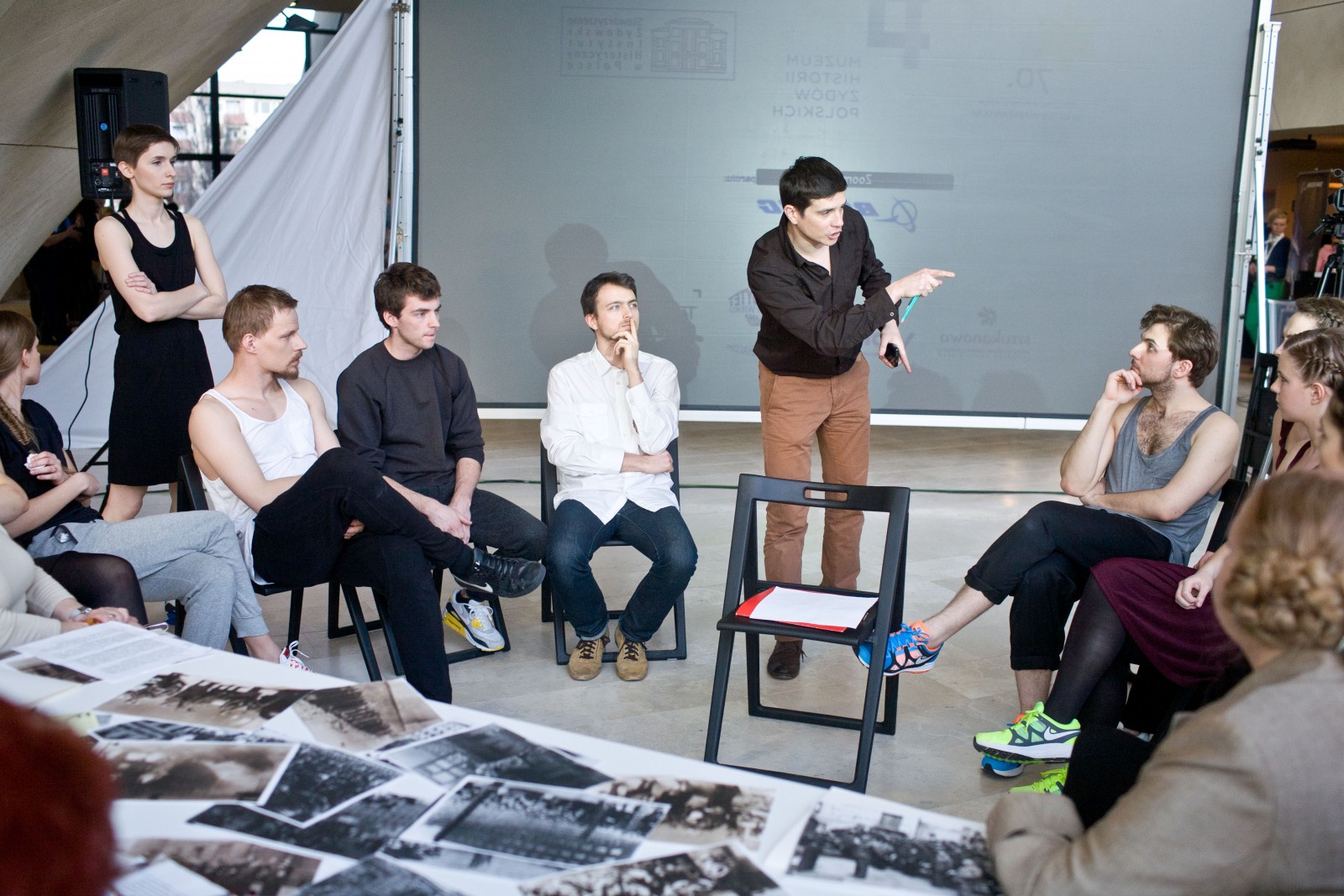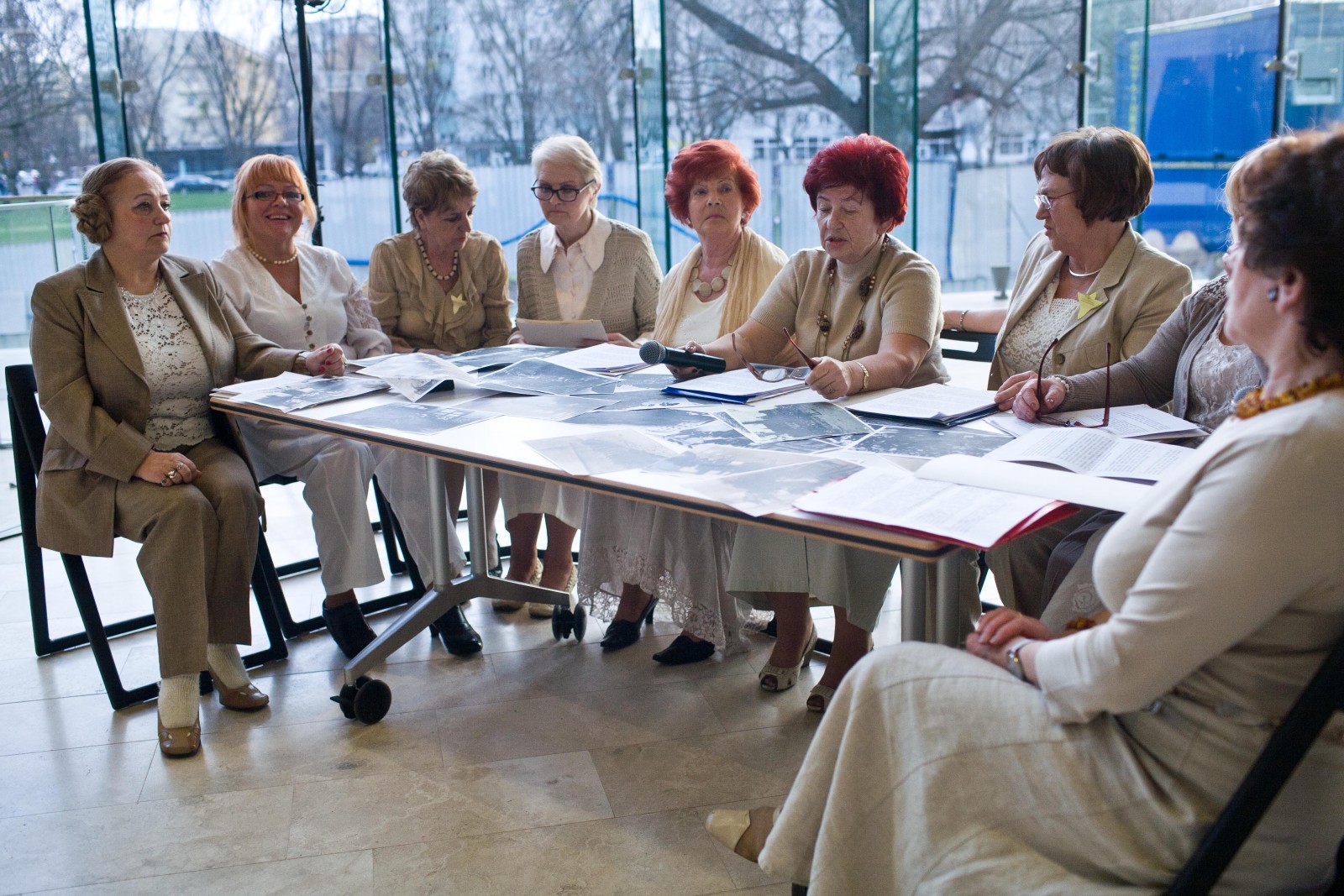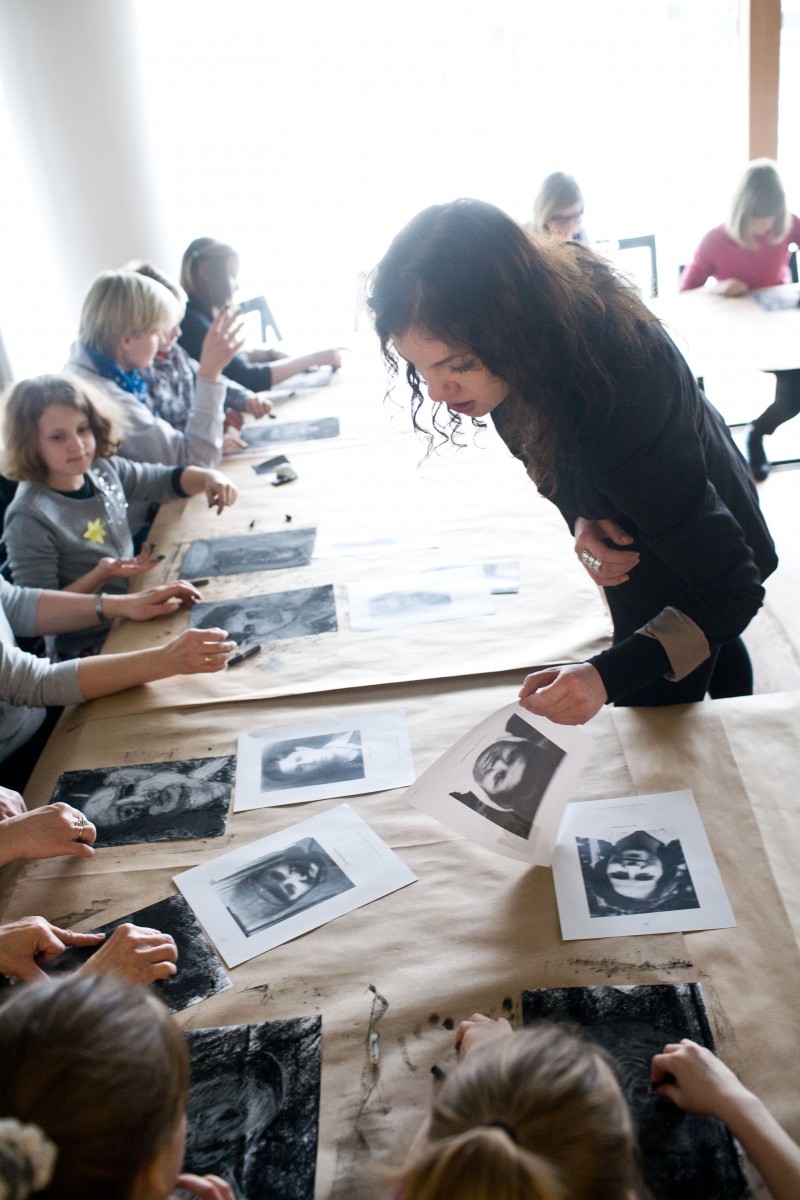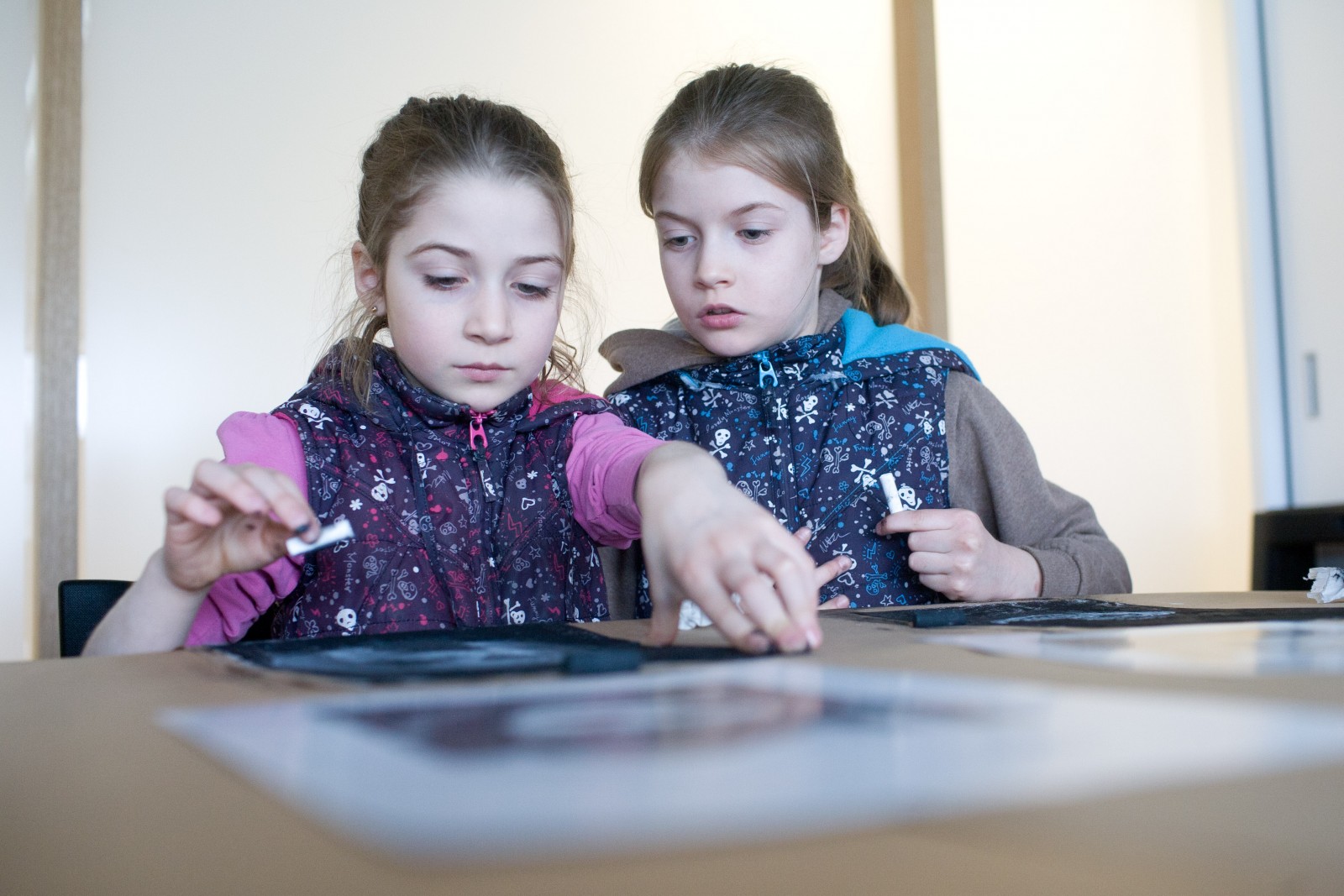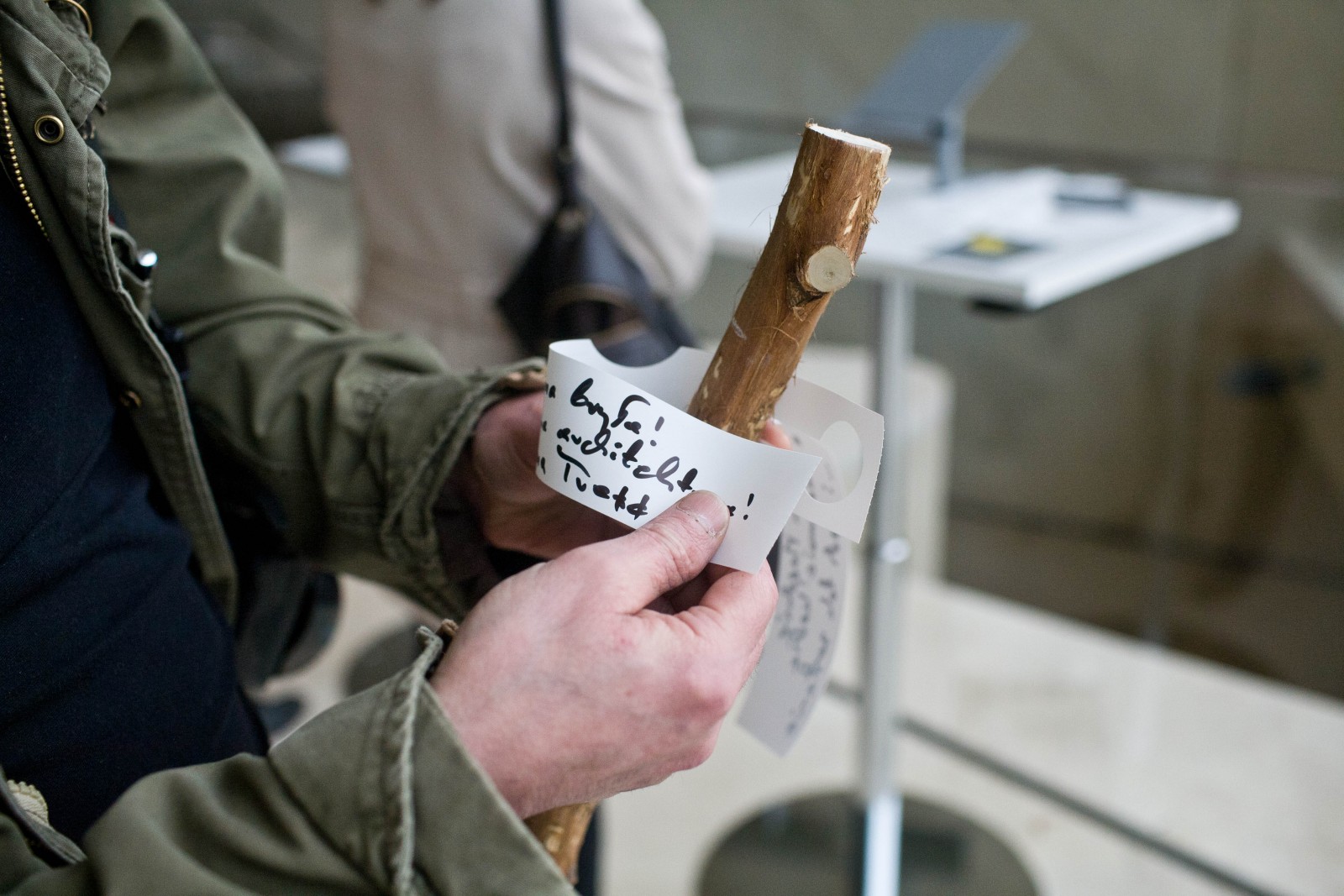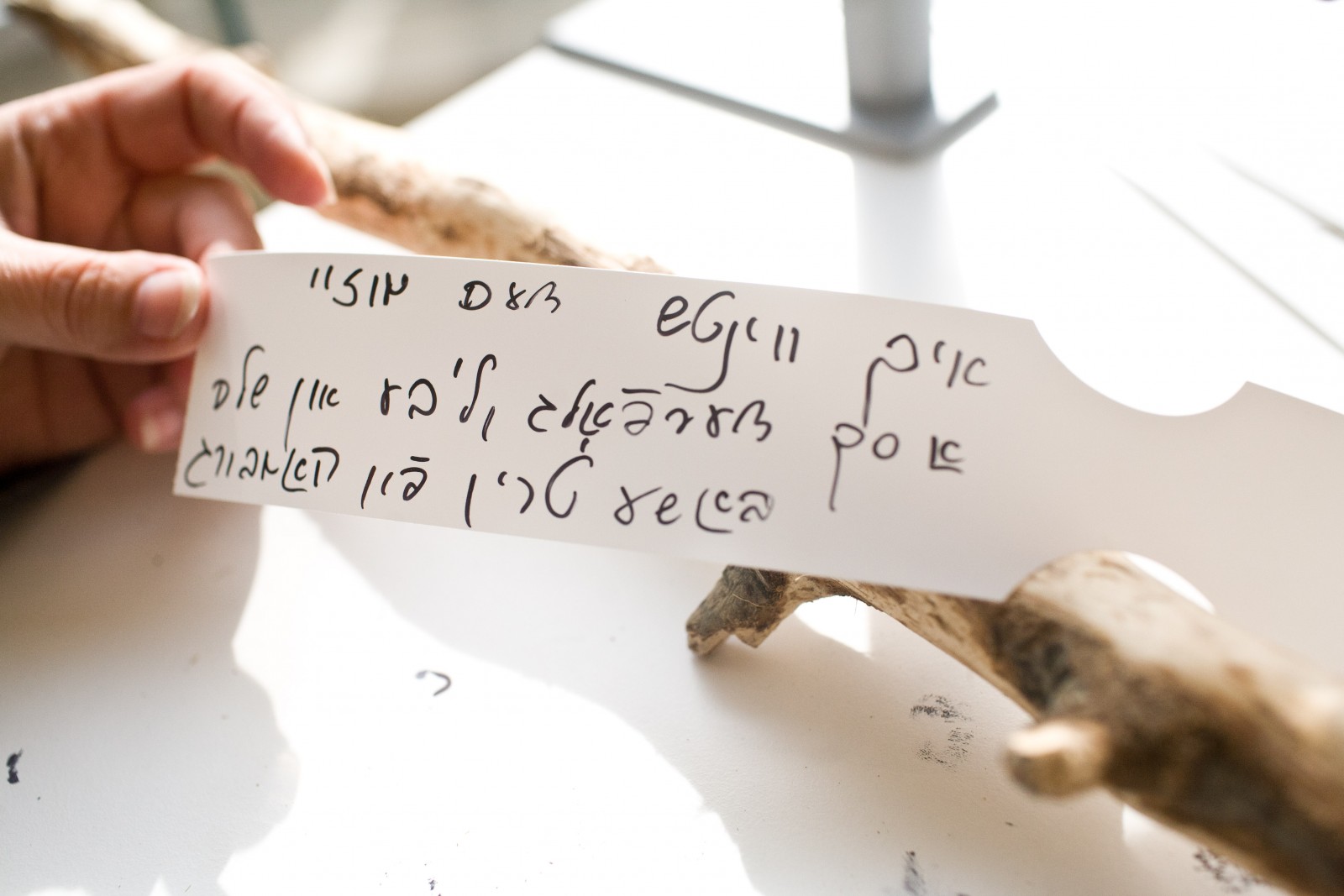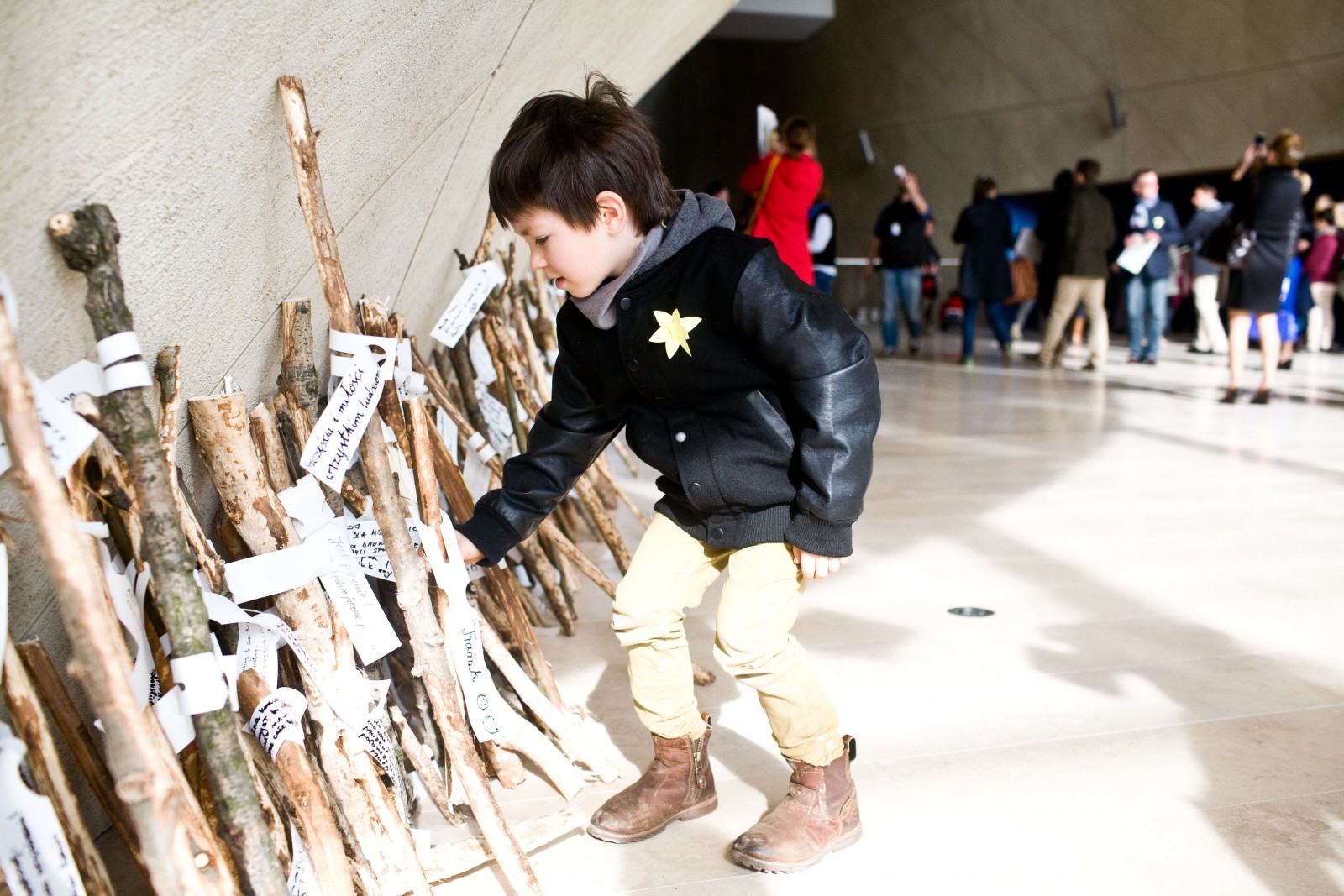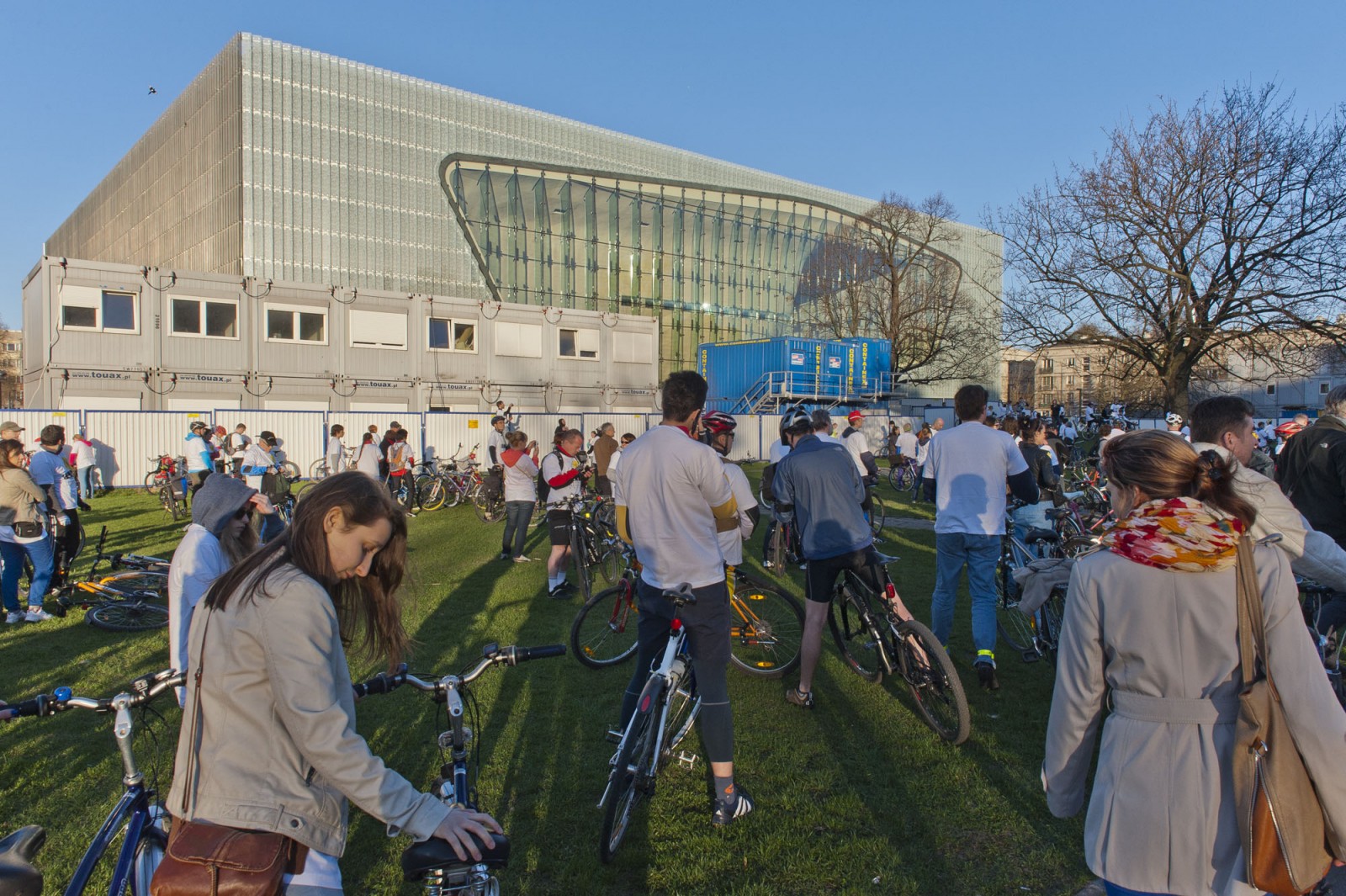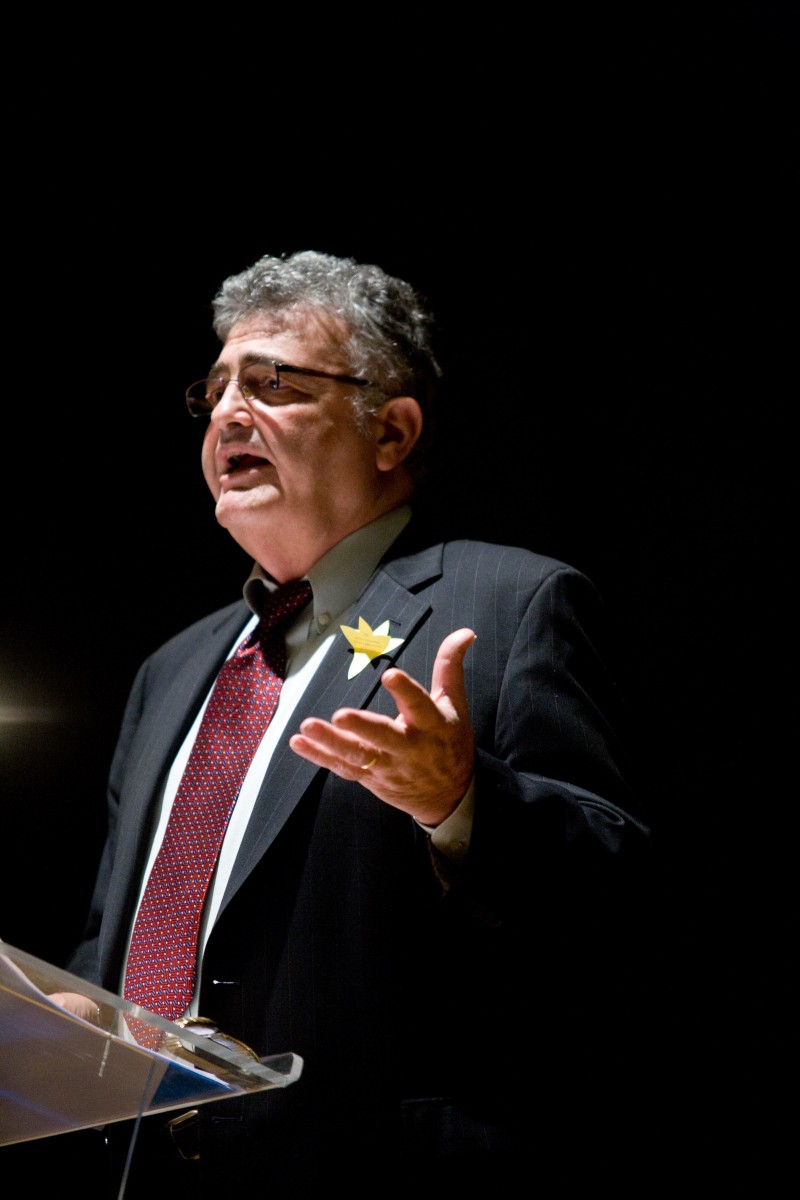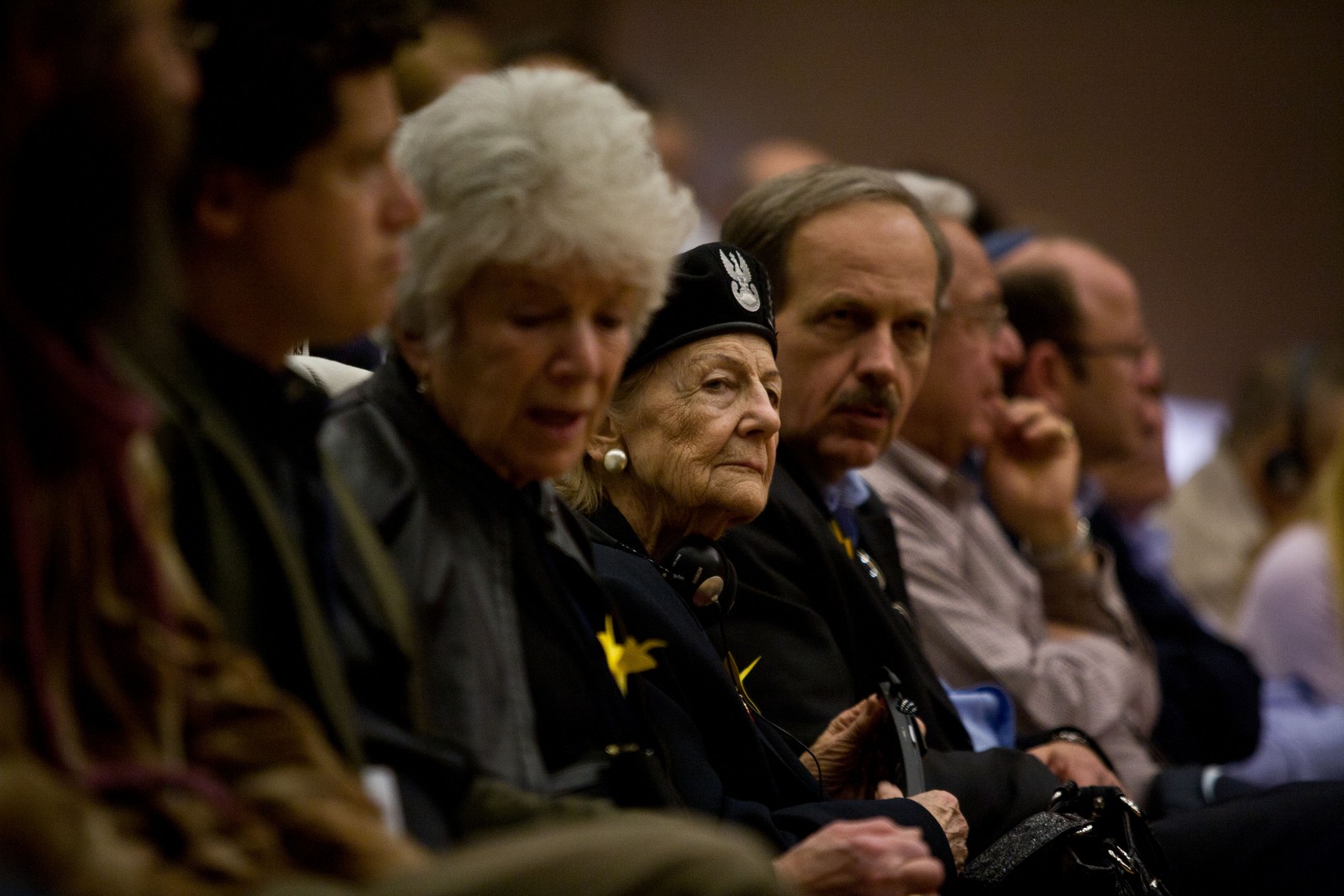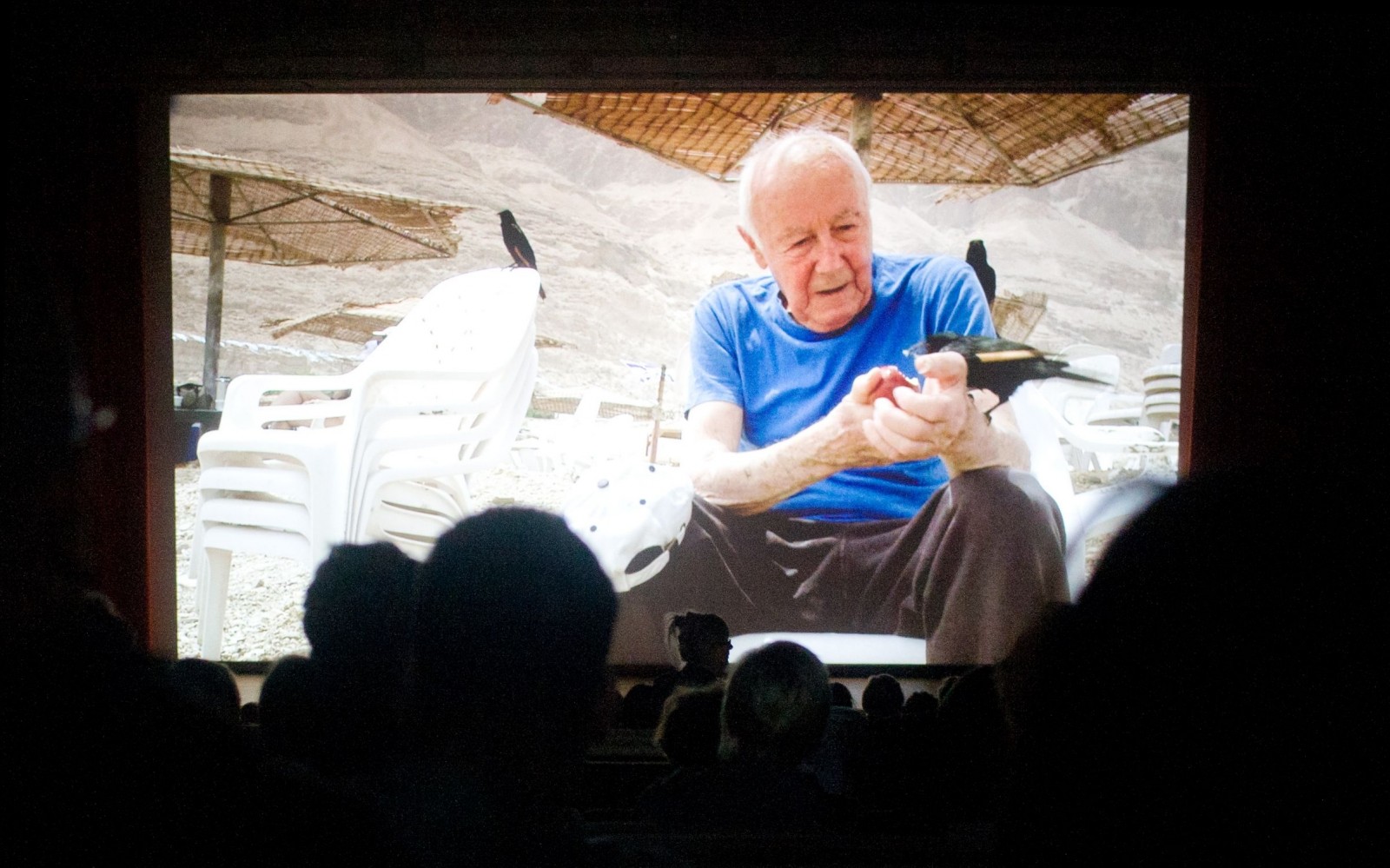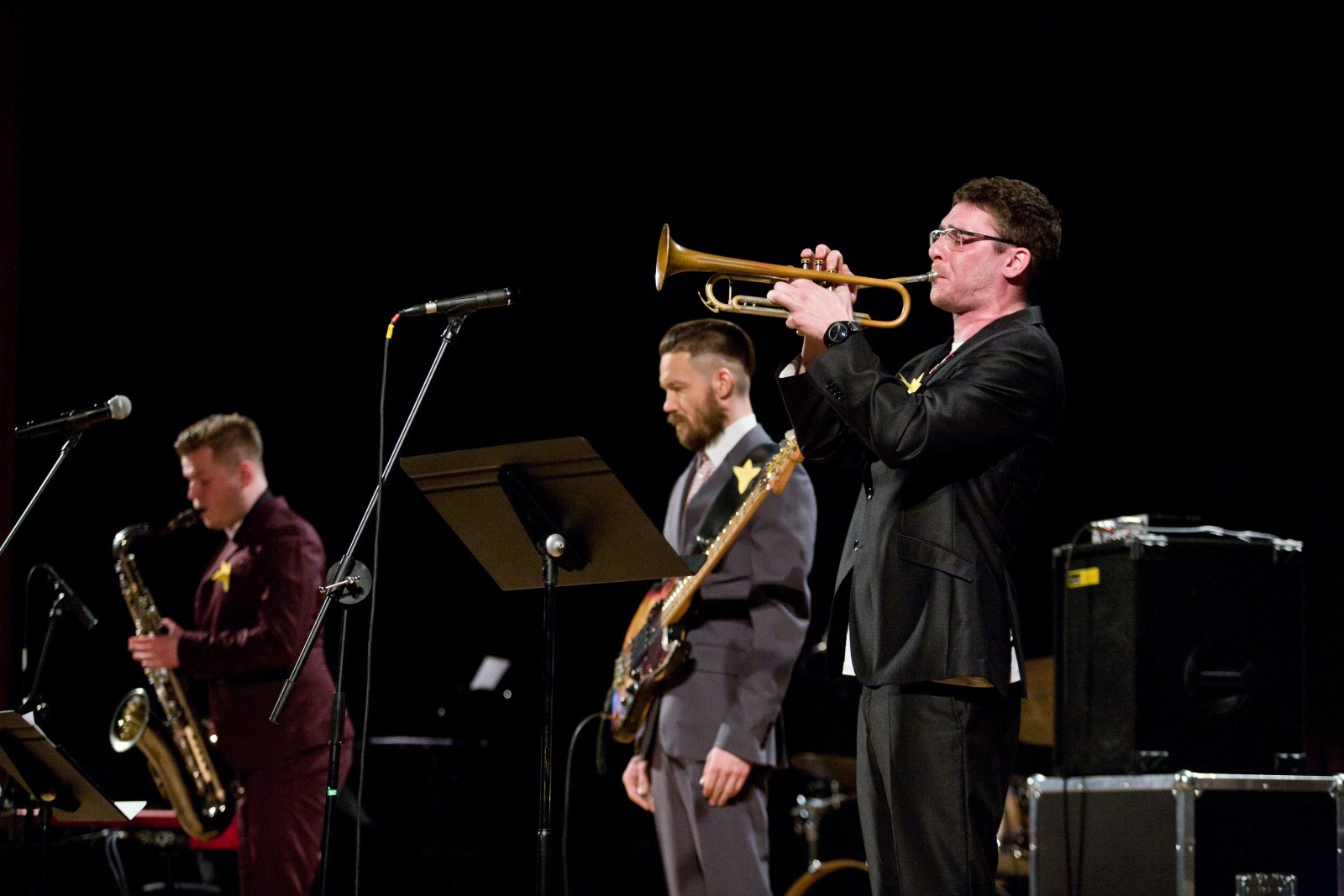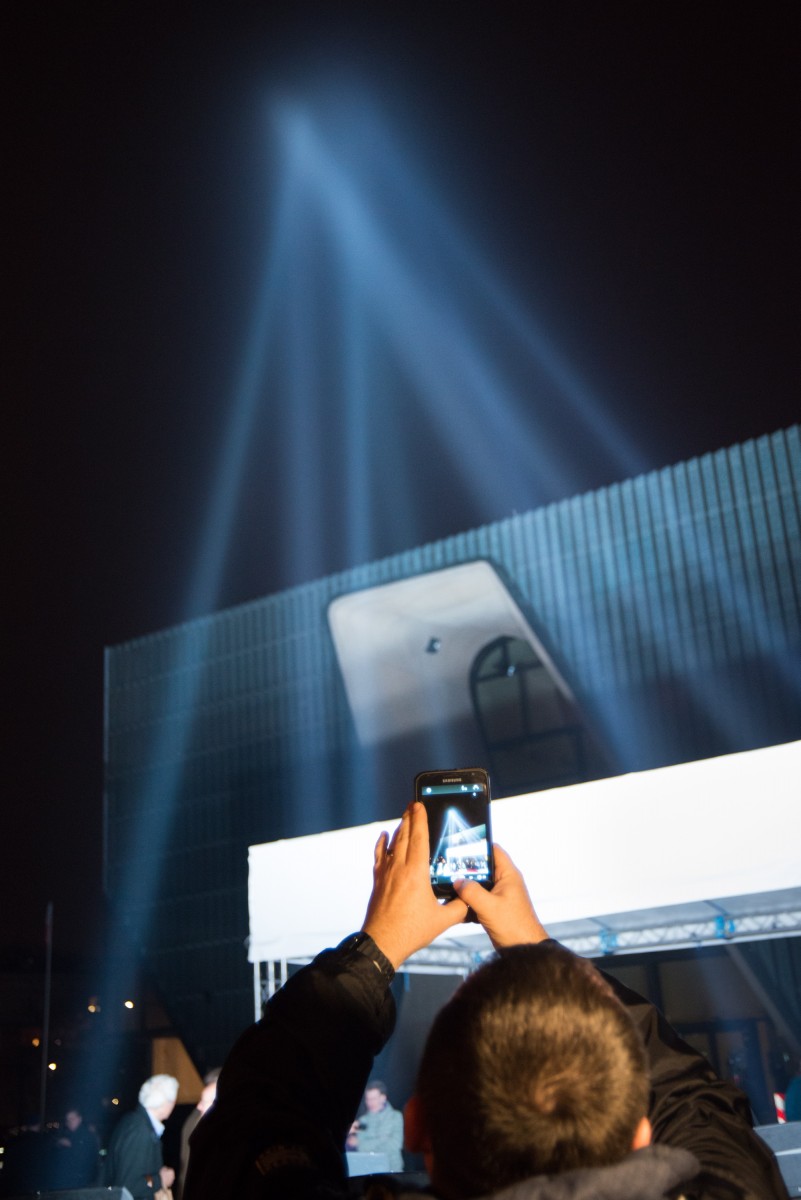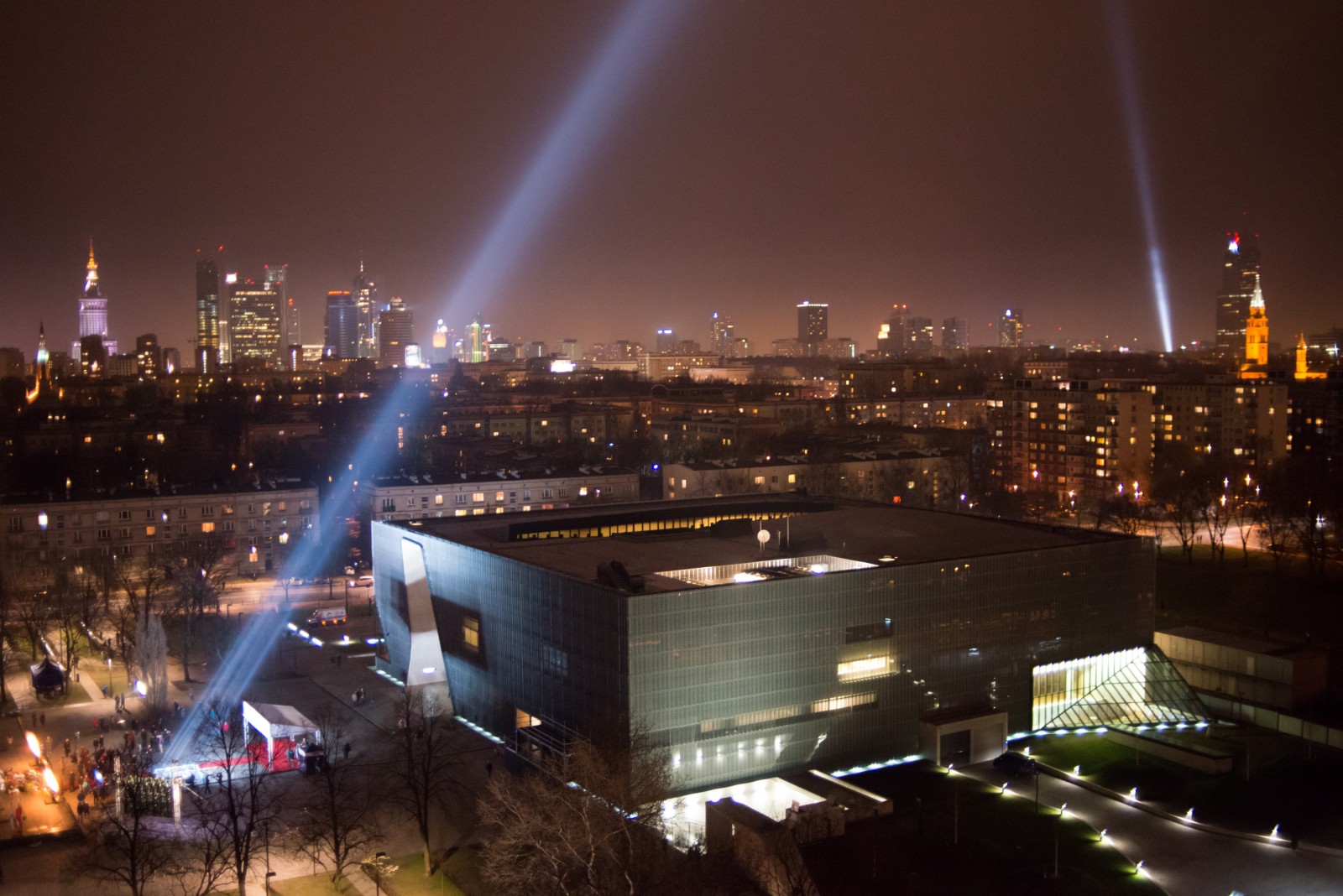 April 20 and 21, 2013, were truly epochal days for the Museum of the History of Polish Jews. That weekend, we began our cultural and educational programming in our new building with an Open House.
During the course of the weekend we were visited by over 15 000 guests from Poland and beyond. This impressive figure speaks volumes about the needs and expectations that the Museum of the History of Polish Jews will have to respond to, and shows that we have an important mission to fulfill.
Those who visited the Museum that weekend were able to admire the architecture of the building, particularly its stunning main hall. Guides leg groups around the Museum, stopping at the projection rooms for a film – a virtual tour of the Core Exhibition (which is due to be completed and installed by the end of 2013).
Attractions were not limited to the architectural domain. Visitors shared their dreams and expectations by creating a Tree of Dreams. On Saturday evening, the main hall turned into a stage for an artistic, visual performance – Maps of Memory. Nearly 1000 people saw Agnieszka Arnold's film Rotem during two preview screenings, and over 300 people attended Prof. Samuel Kassow's fascinating lecture on the Oyneg Shabes Archive. The Educational Center was also a highly popular spot, with workshops for adults and children going on throughout both days. Those participating, discussed films, put their memories on paper using charcoal and pastels, and made a mural, filling the boundaries of the Warsaw Ghetto with daffodils.
Visitors also flocked to the Resource Center where they could research the history and culture of Polish Jews as well as find out more about the Museum's planned research facilities. A museum shop and restaurant are now also already open, so you can plan for a longer visit.
At the same time over 400 volunteers were handing out paper daffodil badges on the streets of Warsaw, asking people to attach them to their clothing as a sign of remembrance. The campaign met with enthusiasm and interest on the part of Varsovians.
Our Open House continued through April 21, with more workshops and walking tours around the area of the Warsaw Ghetto. We examined Pages from the calendar, following the Warsaw Ghetto Uprising day by day. A special meeting was also organized with survivors of the Warsaw Ghetto, with Anna Bikont as moderator. An international debate, Remember – Imagine – Act. Examining the legacies of Jan Karski, Emanuel Ringelblum and Raphael Lemkin followed in the auditorium. At 5 pm, close to 2000 cyclists departed from the Warsaw Rising Museum as part of Critical Mass 1943 in order to pay tribute to the ghetto's heroes. In the evening, the debut screening of Ocaleni (Those Rescued) by Joanna Król and Karolina Dzięciołowska, a film about Polish Jews rescued during the Holocaust, attracted a considerable audience.