Heroes of the Warsaw Ghetto Uprising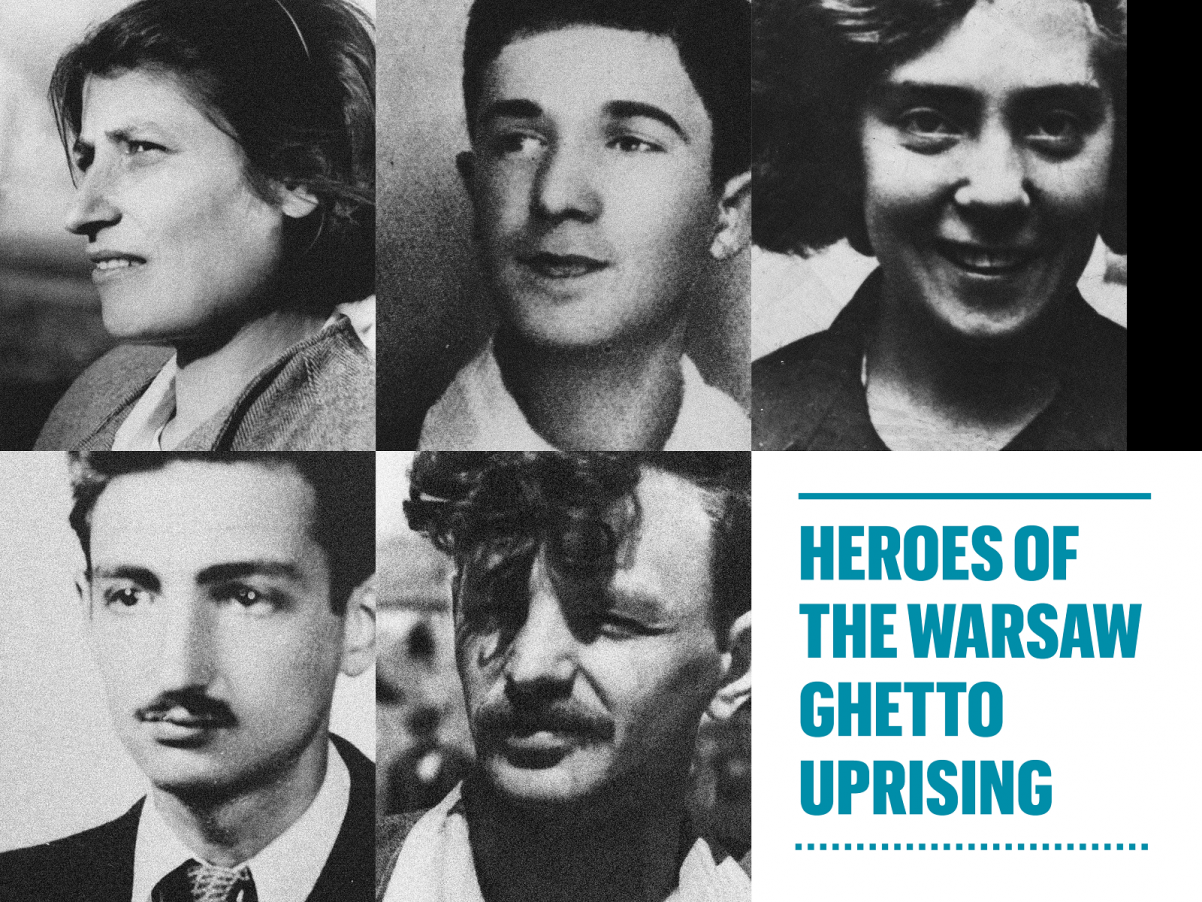 The Warsaw Ghetto Uprising was a courageous last stand against the German occupiers, who were systematically murdering the Jews of Europe. On 19 April 1943, 2,000 Germans entered the Warsaw Ghetto to begin its liquidation.
Knowing they stood no chance against the Germans, exhausted and poorly armed, hundreds of young members of the Jewish Combat Organization and the Jewish Military Union chose to die fighting. 
Read about the heroes of the Warsaw Ghetto Uprising, those young fighters whose struggle for dignity in the face of certain death should never be forgotten.