image
image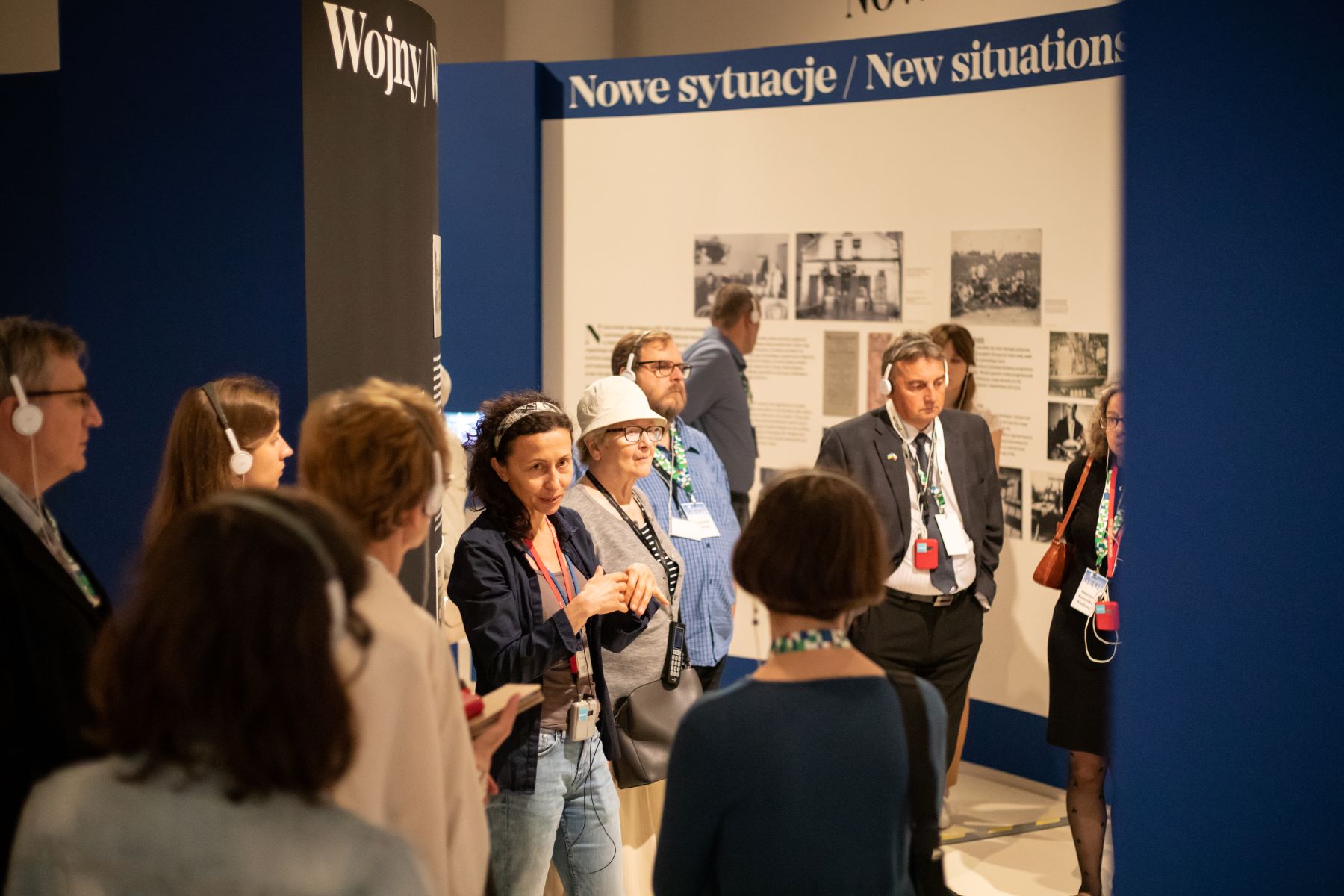 image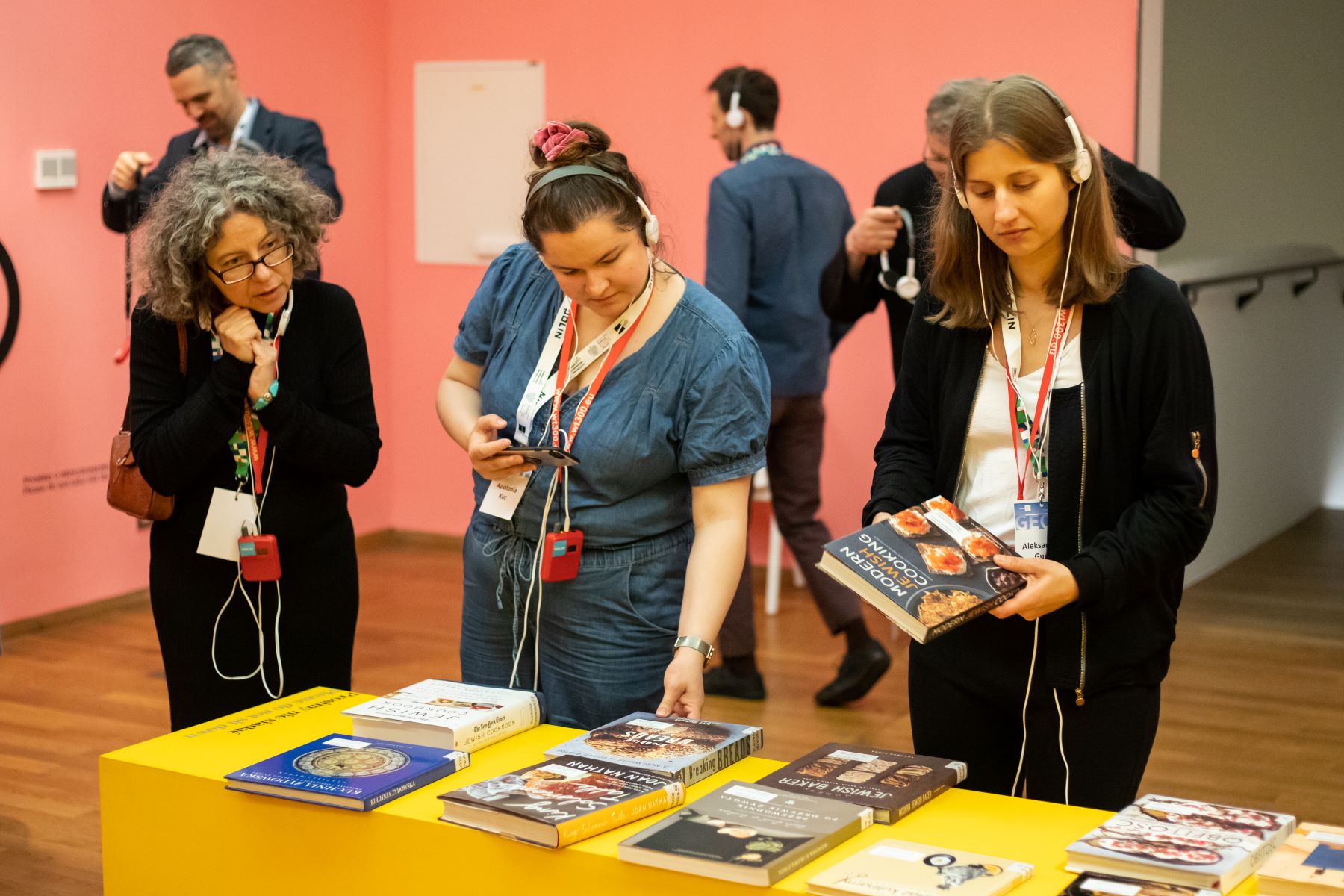 image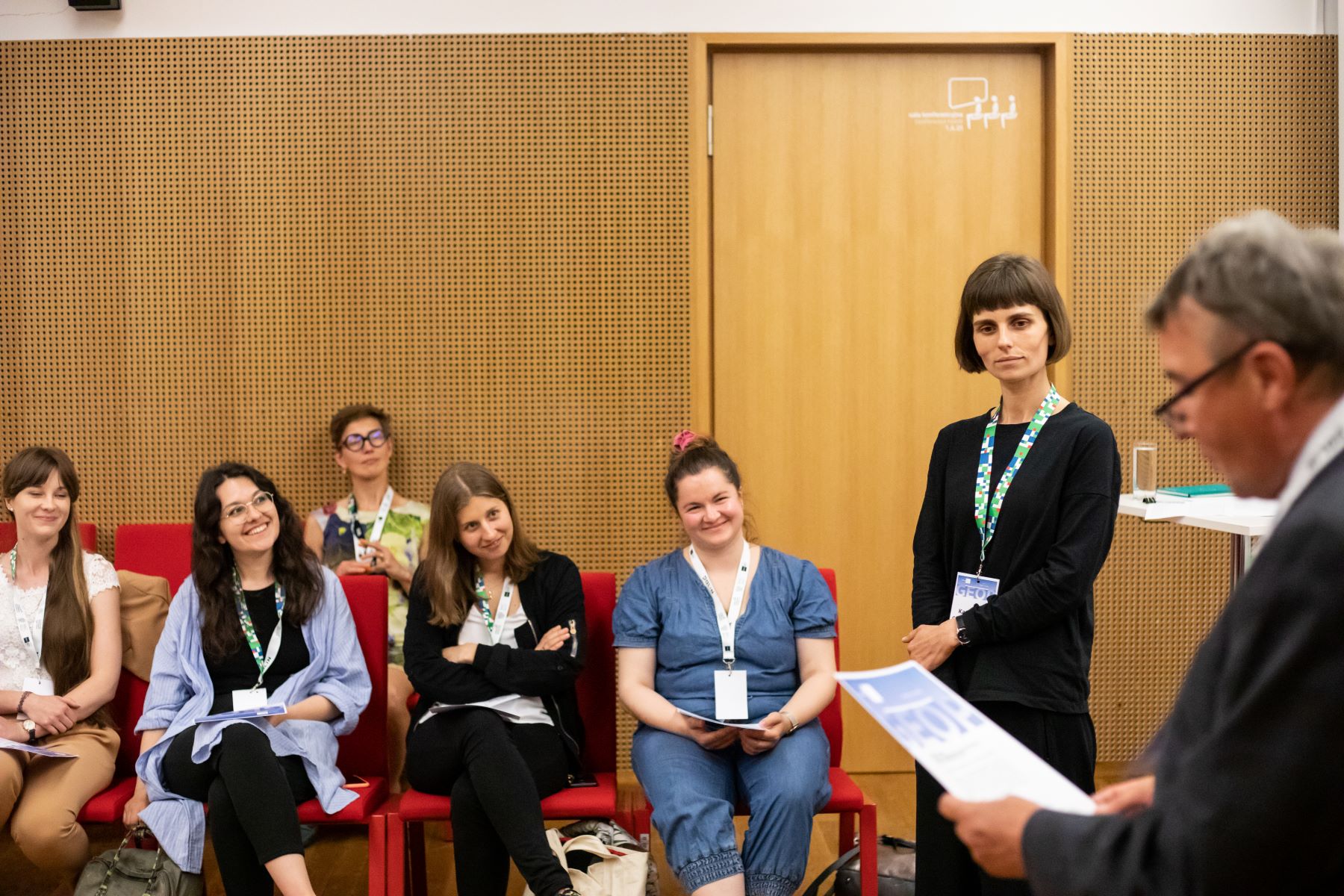 image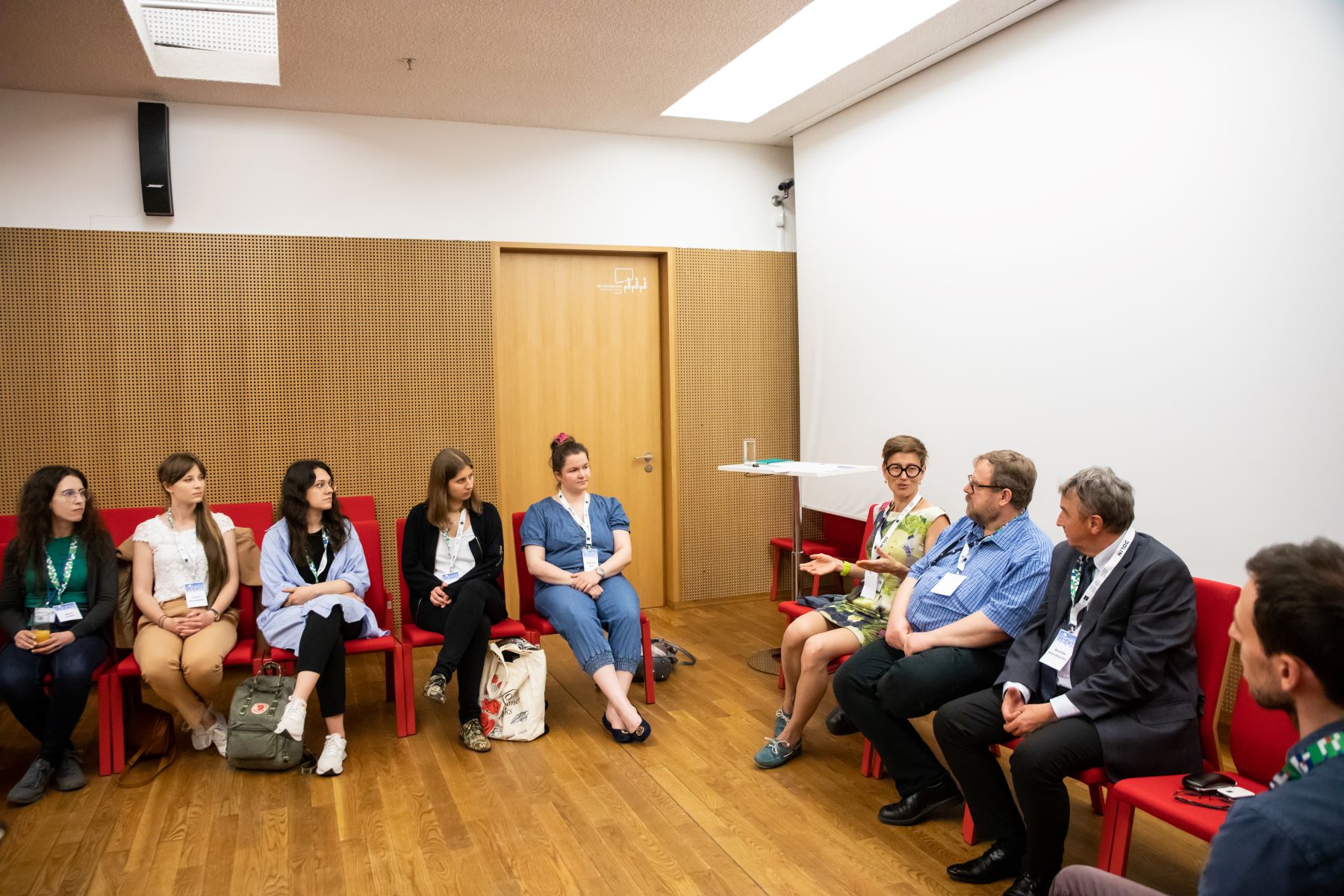 image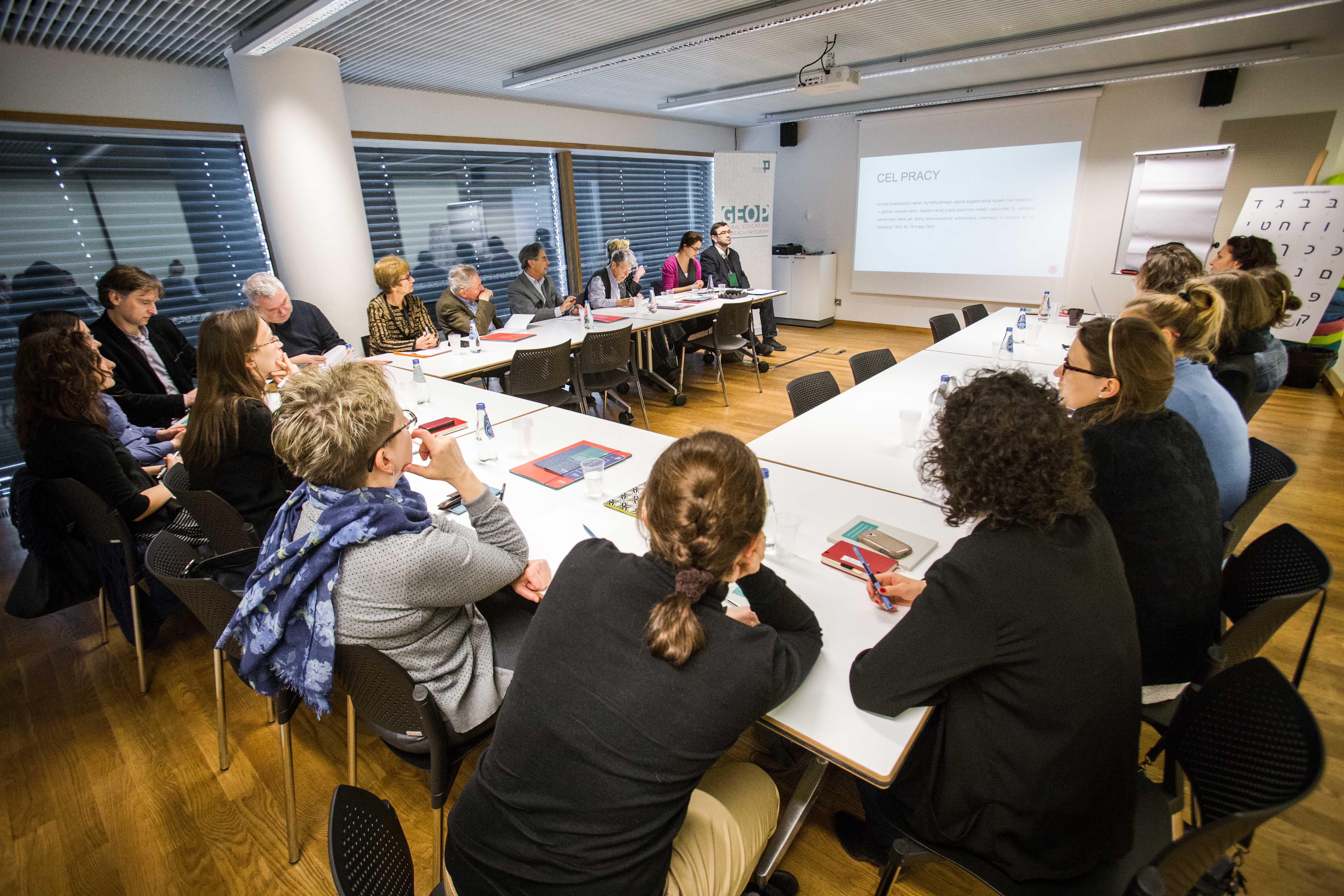 Research
Deadline: 30.09.2022
Join GEOP Doctoral Seminar 2022/2023!
In partnership with members of the Polish academic community, POLIN Museum has established a doctoral seminar devoted to the history and culture of Polish Jews. The seminar convenes once a month at POLIN Museum in Warsaw.
Participants represent such fields as history, literature, anthropology, sociology, art history, and Yiddish studies. The aim of the seminar is to integrate young scholars from various fields and academic institutions, and to provide them with access to experts from Poland and abroad. The seminar will also be attended by PhD supervisors, invited senior scholars, and POLIN Museum's international fellows. We hope that the doctoral seminar will become a venue for the newest and most interesting research, meaningful scholarly discussion, and methodological reflection.
Every year, twelve doctoral candidates meet monthly at POLIN Museum to present and discuss their research in the presence of their colleagues and members of the Academic Board, invited distinguished guests, and GEOP Fellows.
The seminar will be held only in Polish and is devoted to Polish speaking candidates.
Application Form (only in Polish) available HERE>>
Academic Board:
dr hab. Anna Michałowska-Mycielska (UW, chair),  
dr hab. Agnieszka Jagodzińska (UWr),  
prof. dr hab. Katarzyna Kuczyńska-Koschany (UAM), 
prof. dr hab. Eugenia Prokop-Janiec (UJ),  
dr hab. Roma Sendyka (UJ), 
prof. dr hab. Dariusz Stola (ISP PAN),  
dr hab. Maciej Tomal (UJ),  
dr hab. Wacław Wierzbieniec (URz),  
prof. dr hab. Andrzej Żbikowski (ŻIH, UW),  
dr hab. Jolanta Żyndul (ŻIH),  
dr Krzysztof Persak (Muzeum POLIN, convener).
The Taube Department of Jewish Studies at the University of Wrocław is a partner in the Museum's ongoing Doctoral Seminars project.
This program was made possible thanks to Taube Philanthropies, the William K. Bowes, Jr. Foundation, and the Association of the Jewish Historical Institute of Poland.