TISH Festival: About seeing – Warsaw city markets. Photographic workshops by Italo Rondinella
image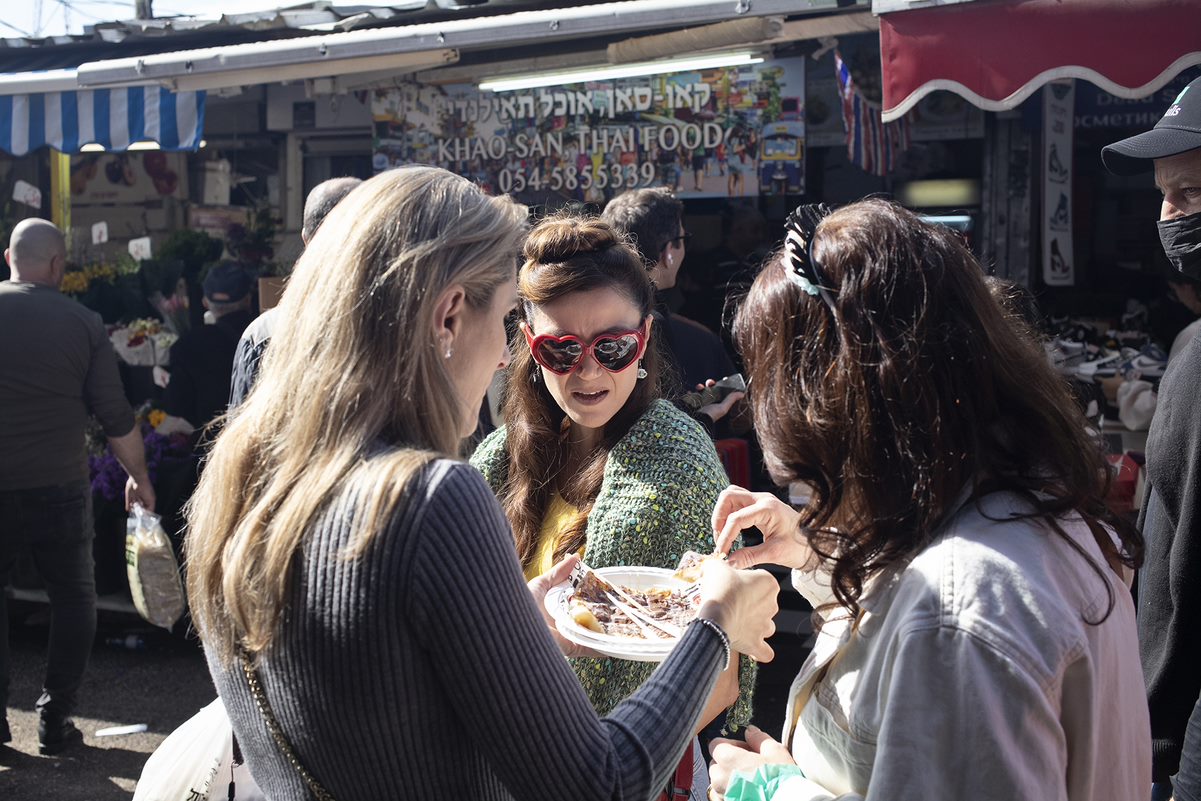 image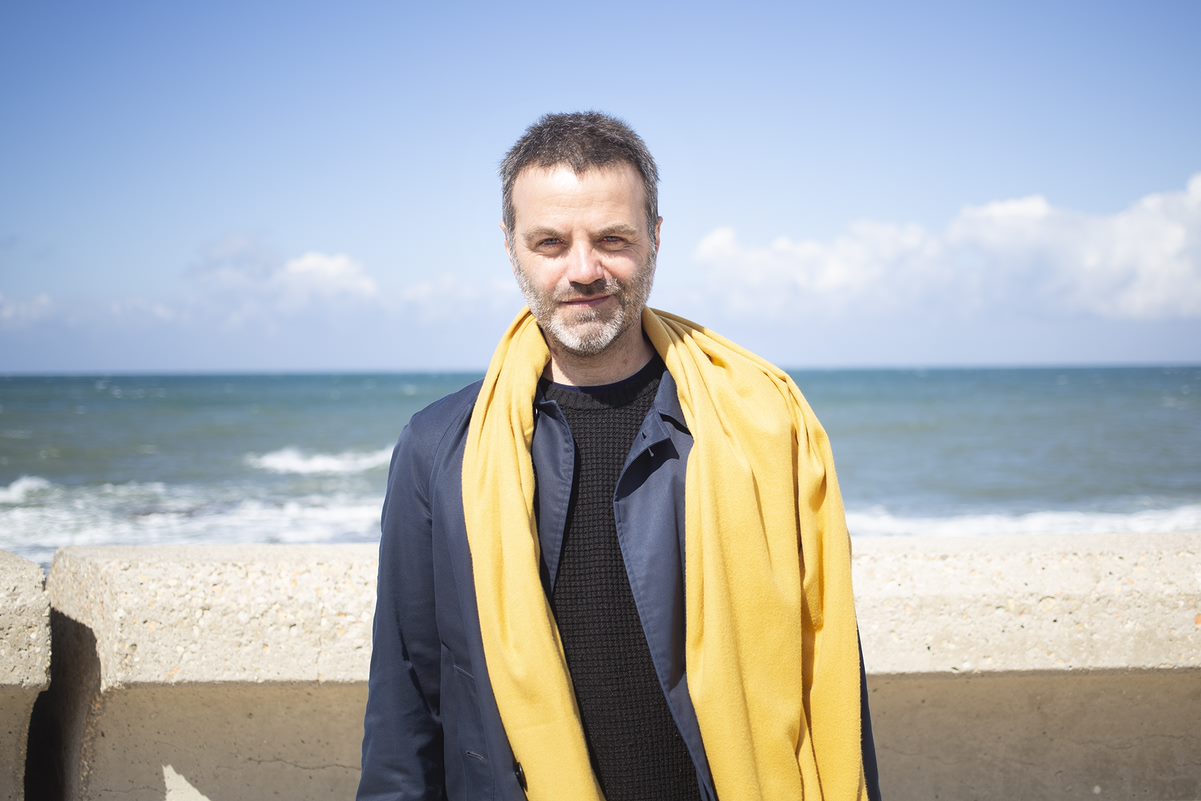 How to approach sellers, understand the social context around markets and create an in-depth photo essay about city markets?
13 October (Thursday), 6.00 PM-9.00 PM – meeting in English
Venue: POLIN Museum, Education Room 2
The workshop will provide participants with the methodology and tools to understand and represent the social reality of city markets in the form of a photo essay. 2 days of classroom work and 2 days of field work. Each participant will work on an individual story based on the observation of the market environment and – at the same time – will work, with other participants, to create a collective photo essay.
Program:
Thursday, 13 October, 6.00 PM-9.00 PM, POLIN Museum, Education Room 2
Introduction

The authors will briefly present their Pazar // Shuk project and provide the necessary suggestions about how to approach the field work and how to make the photo shoot.
The participants will learn the methodology of storytelling, the possible ways of interaction with characters and the typology of photographs needed to build a photo essay.
Friday, 14 October and Saturday, 15 October, individually
Field work

Field work will be carried out by each participant individually in one (or more than one) of the markets indicated in a specific list.
Sunday, 16 October, 3.00 PM-7.00 PM, POLIN Museum, Education Room 2
Storytelling

Participants will present the result of their work and share their experiences from the field work. Together with the authors, participants will work on the collective story and choose the images that will be part of the group photo essay.
Equipment and requirements:
Field work can be done with any digital camera (including mobile phones).
Each participant will send her/his selection of images (10) by email [email protected], (JPG format, min. 1 MG-max 5 MG size file), on Saturday, 15 October no later than 8 PM.
Italo Rondinella – an Italian documentary photographer and filmmaker currently based in Istanbul. His focuses mainly on social themes related to the conflicts and challenges of contemporary global society. He collaborated with several international institutions, like the United Nations High Commissioner for Refugees and the Venice Biennale Foundation. He is a regular contributor of RSI (Swiss public broadcasting in Italian language).