The international conference "How to talk about the Righteous - Representations in culture, meaning in education"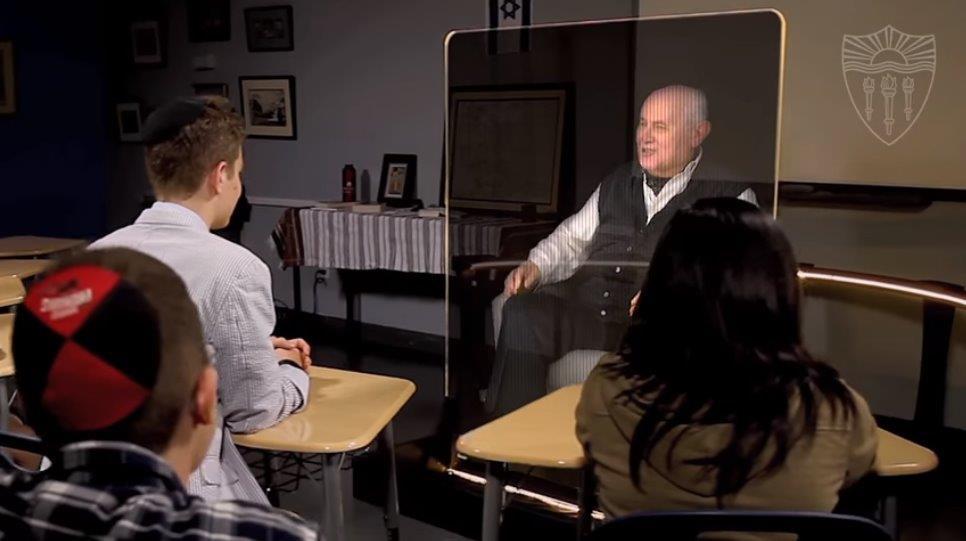 The international conference for teachers entitled "How to Talk About the Righteous: Representations in Culture, Meaning in Education" will take place at POLIN Museum on 25-27 October 2018. The conference is dedicated to the ways of teaching about helping Jews during World War II. The program consists of lectures, discussions and workshops. Holocaust researchers, teachers and educators will take part in the conference sessions.
Among the invited experts are: Dr. Stephen D. Smith, Executive Director of USC Shoah Foundation and UNESCO Chair on Genocide Education; Stanlee Stahl, Executive Vice President of the Jewish Foundation for the Righteous; Dr. Piotr Forecki from the Department of Political Science at the Adam Mickiewicz University in Poznań and Dr. Agnieszka Haska from The Polish Center for Holocaust Research.
Watch video from the conference

During the conference, the Irena Sendler Award "For Repairing the World" will be presented to the teacher whose work in the field of human rights education has been recognized as exceptional. The event is organized by the Center for Citizenship Education together with the 'Children of the Holocaust' Association.
The US Embassy in Poland is the main donor and partner of the conference.
The other partners of the event are: Center for Citizenship Education (Centrum Edukacji Obywatelskiej, CEO), The Civic Educational Association (Społeczne Towarzystwo Oświatowe, STO), and the Warsaw Centre for Socio-Educational Innovation and Training (Warszawskie Centrum Innowacji Edukacyjno-Społecznych i Szkoleń , WCIES) and The Jewish Foundation for the Righteous.

Attachments: