Screening of "My Warsaw"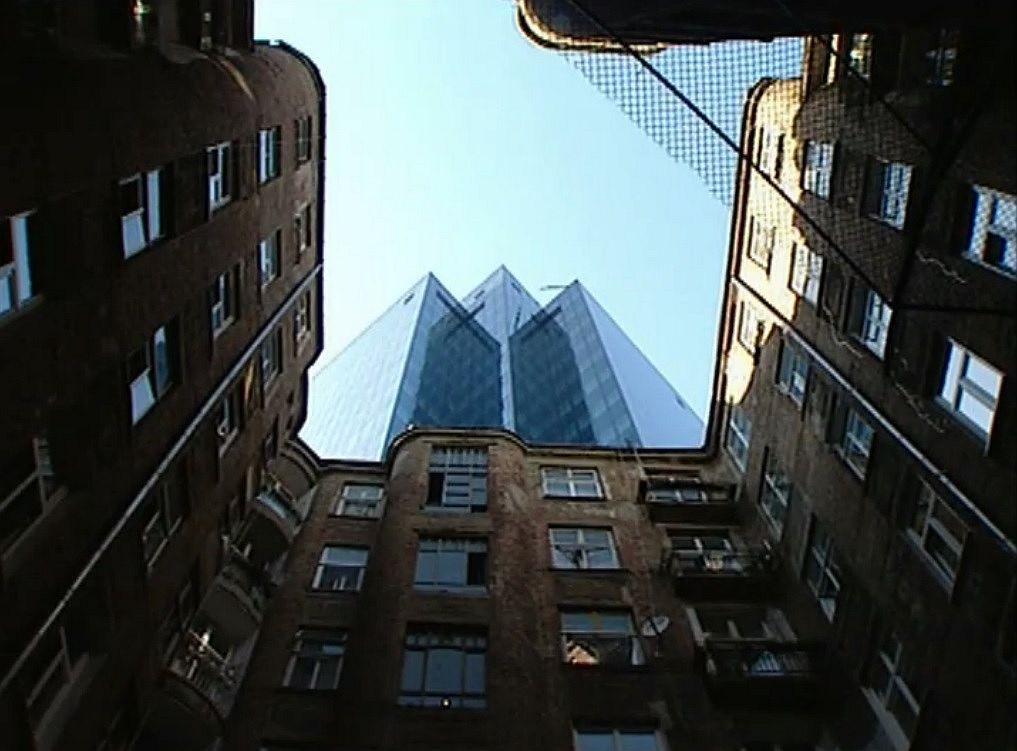 Screening of My Warsaw, directed by Maria Zmarz-Koczanowicz, followed by a meeting with the filmmaker
My Warsaw is yet another a voice in the discussion about Warsaw's identity. The film paints a portrait of the capital based on the statements of those living there, including photographer Anna Beata Bohdziewicz, poet and literary historian Małgorzata Baranowska, theater director Grzegorz Jarzyna, journalist and film critic Tadeusz Sobolewski, as well as musicians from the bands Hemp Gru and Molesta Ewenement, who each talk about their own subjective image of the city – private, out of the way places, as well as the best known, most loved and most hated sites. The music to the film includes hip-hop and old popular hits about Warsaw which recall the ambiance of the city that is no more. 
During the discussion with the filmmaker, we will try to distill the image of Warsaw conveyed in these interviews. Do the ambivalent feelings, subjective memories and impressions cited define the complex character of this place? Is Warsaw still, ten years on, a "multiWarsaw"?  
Auditorium
Supported from the Norway and EEA Grants by Iceland, Liechtenstein and Norway


www.eeagrants.org, www.norwaygrants.org


Media partners