Jewish Veganism and Vegetarianism
image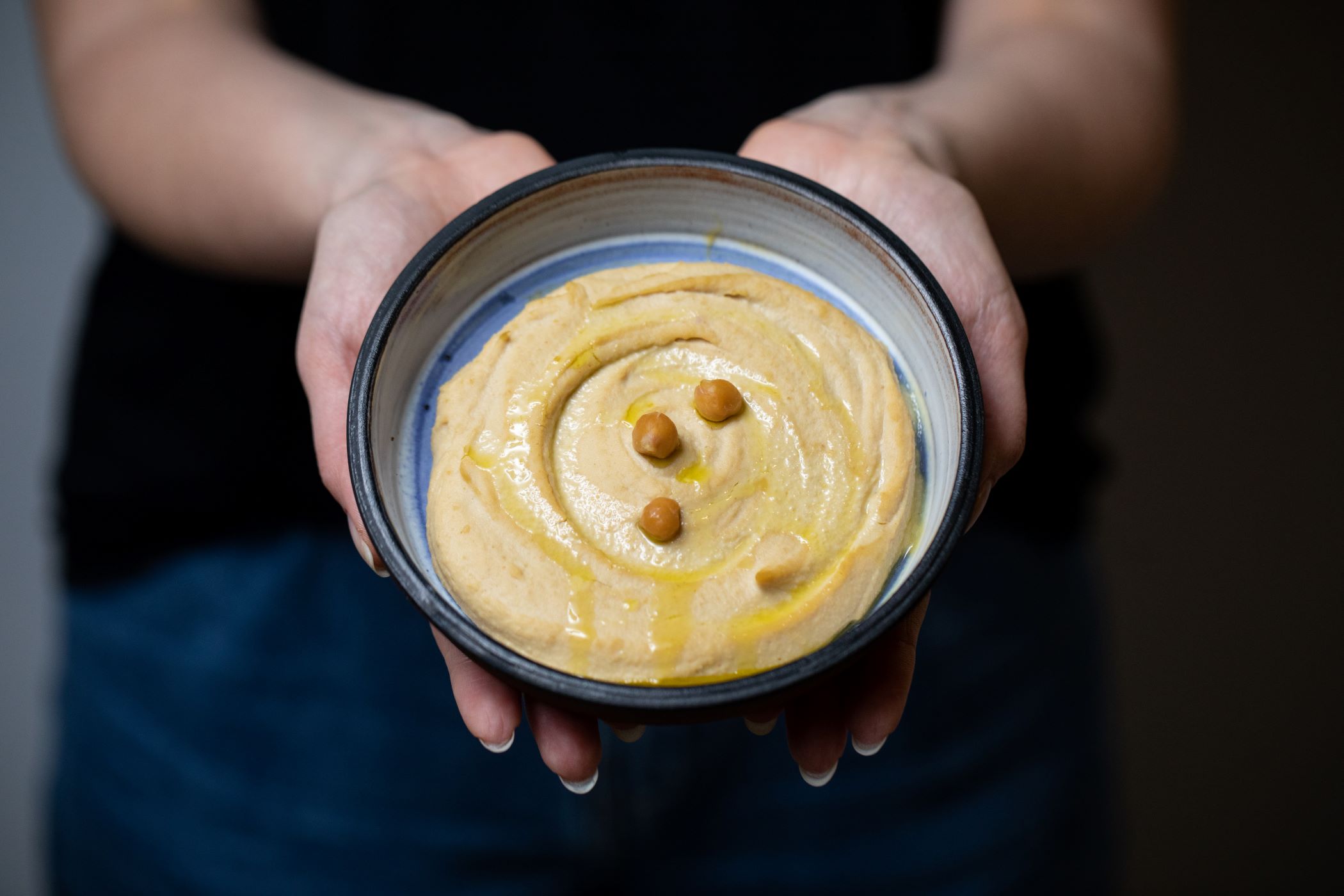 image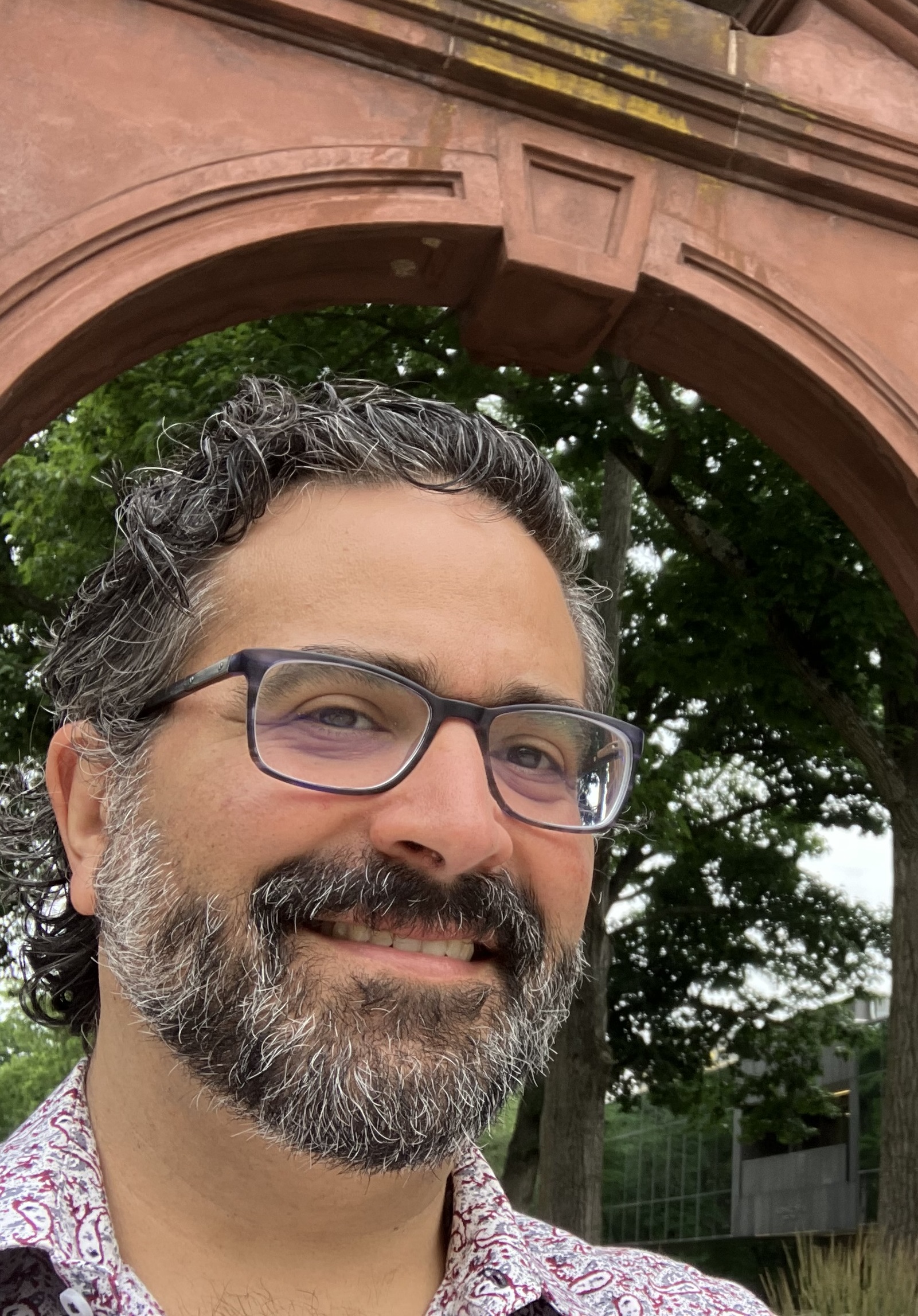 image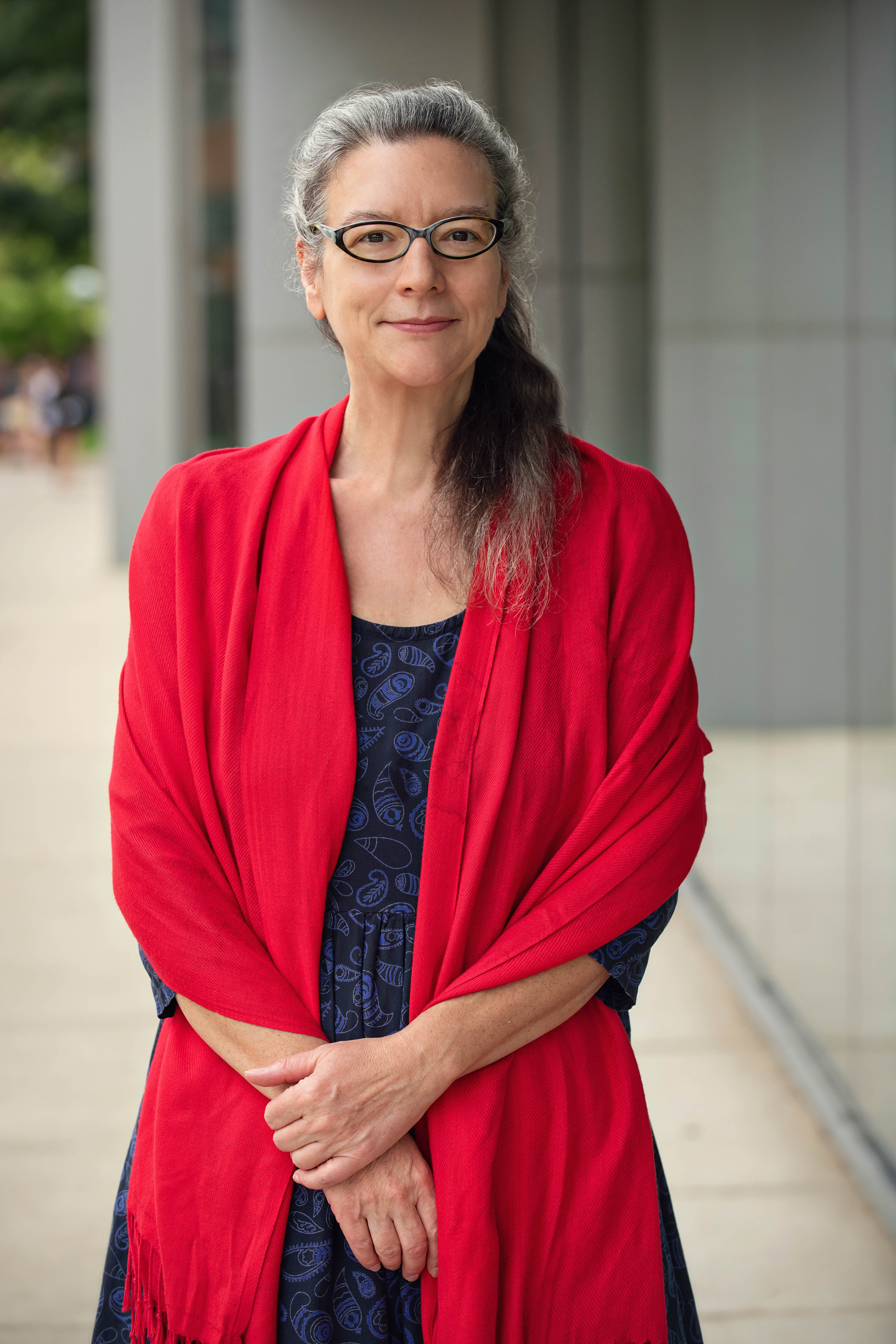 image
image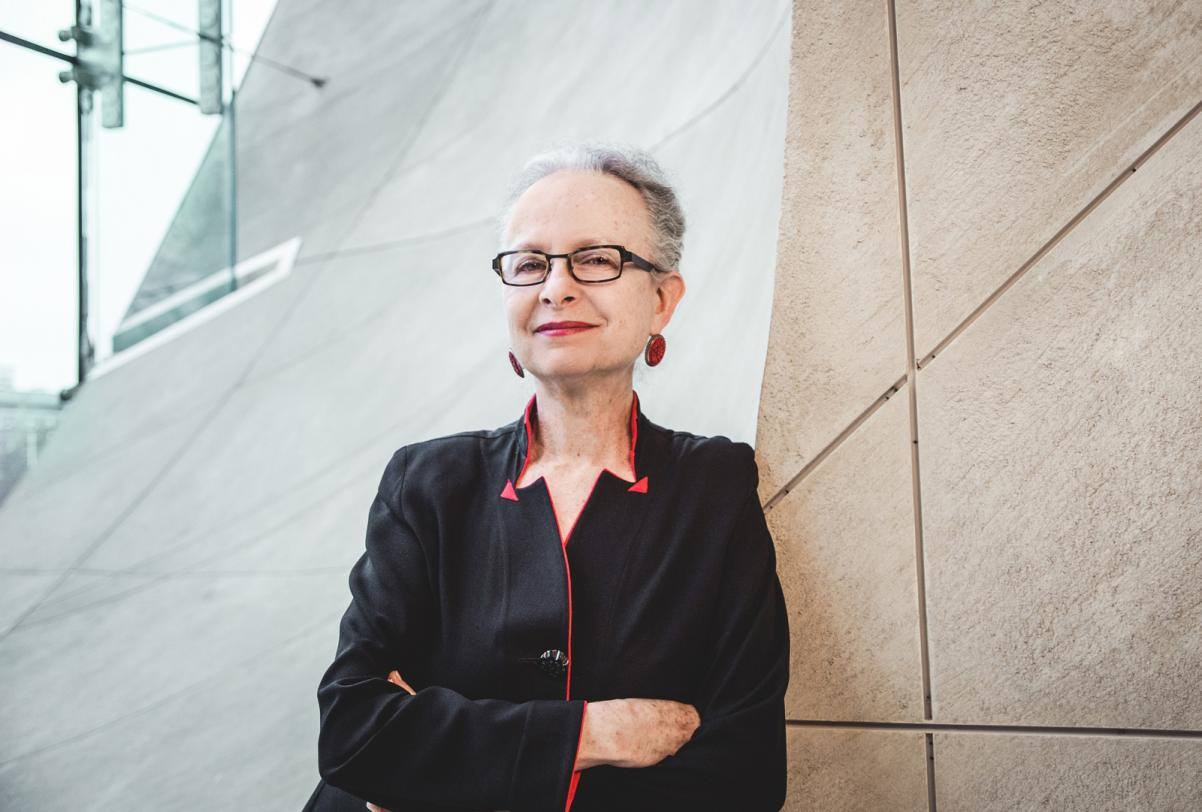 What's Jewish about veganism? What's vegan about Jewishness? Join us to explore Jewish aspects of plant forward movements from the Talmud to the present. Professor Barbara Kirshenblatt-Gimblett in conversation with Jacob Ari Labendz, who has proposed a vegan agenda for cultural Jews, Eve Jochnovitz, on vegetarianism and Yiddish radicalism, and Nora Rubel, the Jewish studies scholar behind Rochester's new vegan, kosher "butcher shop."
We will ask this question to food historians and vegan activists in a discussion lead by Professor Barbara Kirshenblatt-Gimblett. Professor Jacob Labendz, one of the editors of "Jewish Veganism and Vegetarianism: Studies and New Directions" will help us understand what is "Jewish" about Jewish vegetarianism. Doctor Eve Jochnovitz who translated Fania Lewando's Yiddish vegetarian cookbook will explain how vegetarianism appeared in the Yiddish world. Both her and Professor Nora Rubel will elaborate on how scholarship and vegetarian activism coexist in their work and life.
Speakers:
Jacob Ari Labendz directs the Gross Center for Judaic and Holocaust Studies at Ramapo College of New Jersey. He works on the history of Jews in and from Czechoslovakia in the twentieth century and nationalism, Cold War statecraft and politics, contemporary antisemitism, Holocaust memory, and Jewish food cultures. He recently co-edited "Jewish Veganism and Vegetarianism: Studies and New Directions" (with Shmuly Yanklowitz) and authored "Jewish Property after 1945: Cultures and Economies of Ownership, Loss, Recovery, and Transfer." He adopted a plant-based lifestyle in 2012 and has yet to stop talking about it. See more on YouTube and Facebook.
Eve Jochnowitz PhD, is an independent Yiddish studies scholar, Yiddish language teacher, lecturer, culinary ethnographer, chef, and baker. She is an imaginative vegan innovator, posting results from her kitchen lab on her blog, "In moyl arayn" (Into the Mouth), in English and Yiddish. She translated and edited Fania Lewando's Yiddish vegetarian cookbook (Vilnius, 1938), which appeared as "The Vilna Vegetarian Cookbook" in 2015. Dr. Jochnowitz stars in the Yiddish cooking show (with English subtitles) "Est gezunterheyt" (bon appetit), together with Rukhl Schaechter, editor of the Yiddish Forverts.
Nora Rubel is the Jane and Alan Batkin Professor in Jewish Studies and Chair of the Department of Religion and Classics at the University of Rochester. Rubel teaches and writes on a wide variety of topics related to gender, race and ethnicity in American religion, particularly in relation to food and popular culture. She is the author of "Doubting the Devout: The Ultra-Orthodox in the Jewish American Imagination" (Columbia University Press 2009), co-editor of "Religion, Food and Eating in North America" (CUP 2014) and the in-progress "Transparent: Queering the Jewish Family on TV". She is currently completing a monograph entitled "Recipes for the Melting Pot: The Lives of The Settlement Cook Book". Additionally, she is the co-owner of Grass Fed Vegan Butcher Shop, along with her husband Rob Nipe.
Moderator:
Barbara Kirshenblatt-Gimblett is Ronald S. Lauder Chief Curator of the Core Exhibition at POLIN Museum of the History of Polish Jews and University Professor Emerita at New York University. Her books include:
"Destination Culture: Tourism, Museums, and Heritage";
"Image Before My Eyes: A Photographic History of Jewish Life in Poland, 1864–1939" (with Lucjan Dobroszycki);
"They Called Me Mayer July: Painted Memories of Jewish Life in Poland Before the Holocaust" (with Mayer Kirshenblatt);
"The Art of Being Jewish in Modern Times" (with Jonathan Karp);
"Anne Frank Unbound: Media, Imagination, Memory" (with Jeffrey Shandler).
She was decorated with the Officer's Cross of the Order Merit of the Republic of Poland and received the 2020 Dan David Prize and the 2021 Lifetime Achievement Award from the American Folklore Society.
The debate is organized within the Global Education Outreach Program.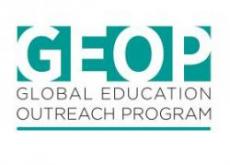 This program was made possible thanks to Taube Philanthropies, the William K. Bowes, Jr. Foundation, and the Association of the Jewish Historical Institute of Poland.