Jewish or Common Heritage? (Dis-)appropriation of Synagogue Architecture in East-Central Europe since 1945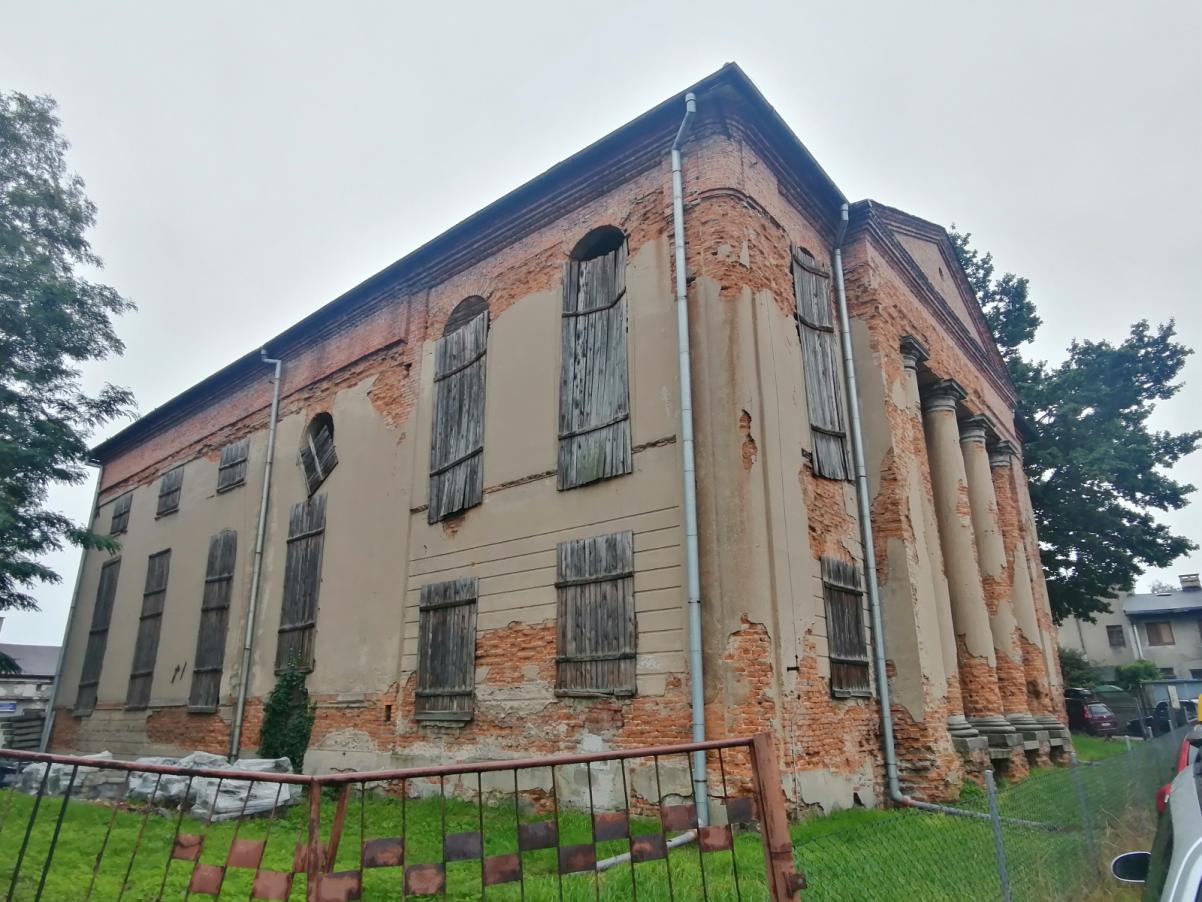 POLIN Museum and the German Historical Institute in Warsaw are hosting the international conference that aims at tracing the fate of synagogue architecture in East-Central Europe since 1945.
12-14 September (Tuesday-Thursday) – free admission
Venue: German Historical Institute and POLIN Museum of the History of Polish Jews
Language of the conference: English
The synagogues that remained standing after World War II have faced an uncertain destiny. As abandoned buildings, they were susceptible to decay quickly and, as former buildings of worship, for legal, cultural and architectural reasons, posed a great challenge in terms of their reuse. Consequently, many synagogues simply fell into ruins, some were turned into secular buildings of various purposes, and few could have been used as houses of prayer again.
In postwar Europe, synagogue architecture was culturally categorized as an element of Jewish heritage that appeared to be isolated from the common heritage of a city or town – wherever a synagogue stood. At first, synagogues were not considered a shared but a distinct patrimony of a place. A shift in such a state of affairs could have been observed in the last three decades that witnessed a 'rediscovery' of synagogues. Though one can still find abandoned synagogues in small towns, in most of the bigger municipalities, these buildings were 'rediscovered' as a part of local history and culture and thus became part of the common heritage. In many regions of Europe, the 'rediscovery' of the former synagogues led to their restoration and opening to the public, and in rare cases, to their reuse by Jewish communities.
Seven thematic panels will trace the fate of synagogue architecture in East-Central Europe since 1945. The participants of the conference will discuss, among others, the role of the state authorities, organizations, Jewish communities and individuals in (dis)appropriation and "rediscovery" of synagogues.
---
Visit wmuzeach.pl website and see photographs of synagogues >>
The conference is organized by Bet Tfila – Research Unit for Jewish Architecture in Europe, Technical University of Braunschweig, German Historical Institute, POLIN Museum of the History of Polish Jews.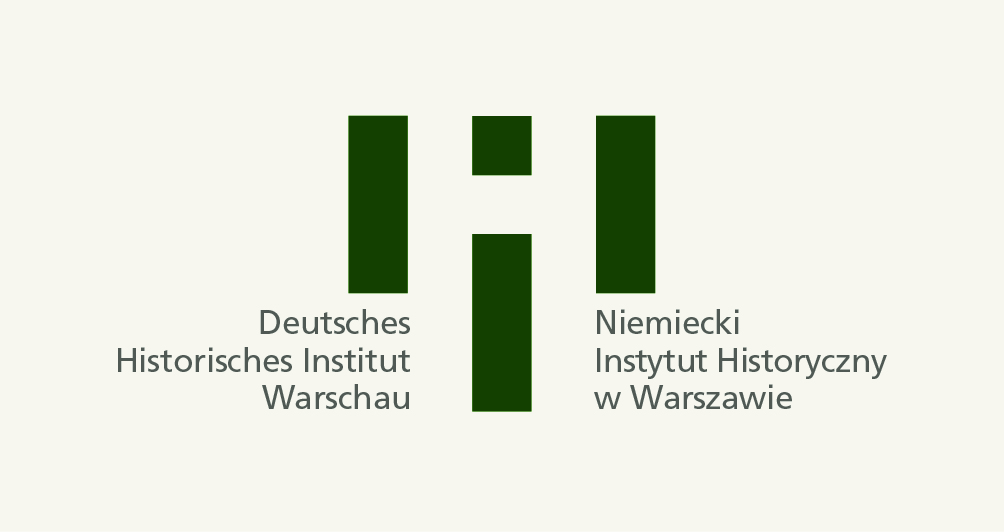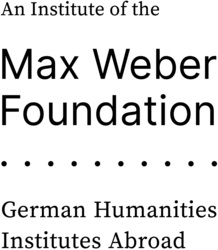 The conference is organised within the DFG-Priority Program 2357 Jewish Cultural Heritage and the Global Education Outreach Program (GEOP) of POLIN Museum.