Hasidic returns to unforgotten places – meeting in the POLIN Reading Room series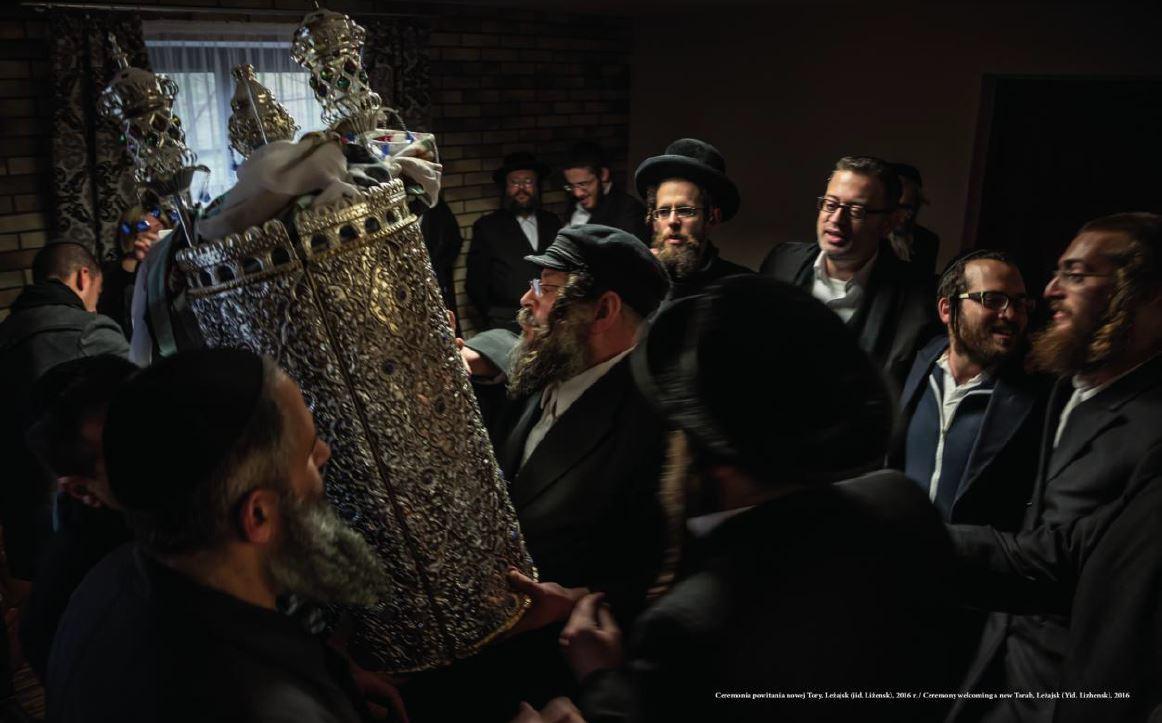 The album, which includes photographs by Agnieszka Traczewska, is a collection of outstanding artistic photographs, a record of passion and many years of work by their author documenting the hermetic, orthodox world of the Hasidim and the phenomenon of their visit to the graves of the tzadikim.

15 January (Monday), 6 PM, free admission
Apart from the author, the meeting will be attended by the Hasidic couple of David and Naomi Singer and Professors Marcin Wodziński and Jonathan Webber. The conversation will be led by Andrzej Franaszek. The album's publisher is the National Centre for Culture and Studio Design Łódź.