Divided town and common places – a lecture in the On the Interface of Two Worlds series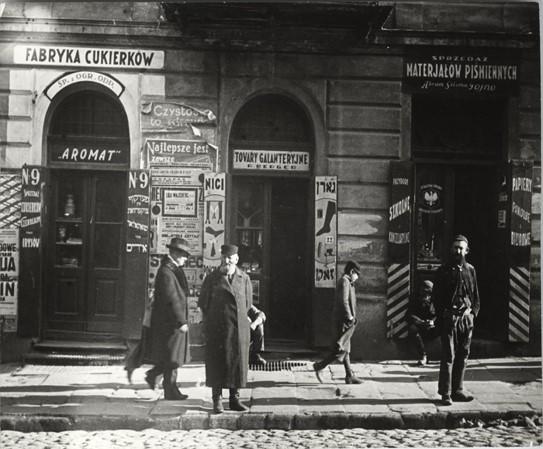 The subject of the lecture will be various spaces for contact described in literature – from streets and market squares to cafés and public parks.

In the works of Polish, Jewish and German writers, all of those locations have served as extraordinary spaces for meetings between people representing different cultures and nationalities.
The lecture by Dr Alina Molisak from the University of Warsaw.