Educational Resources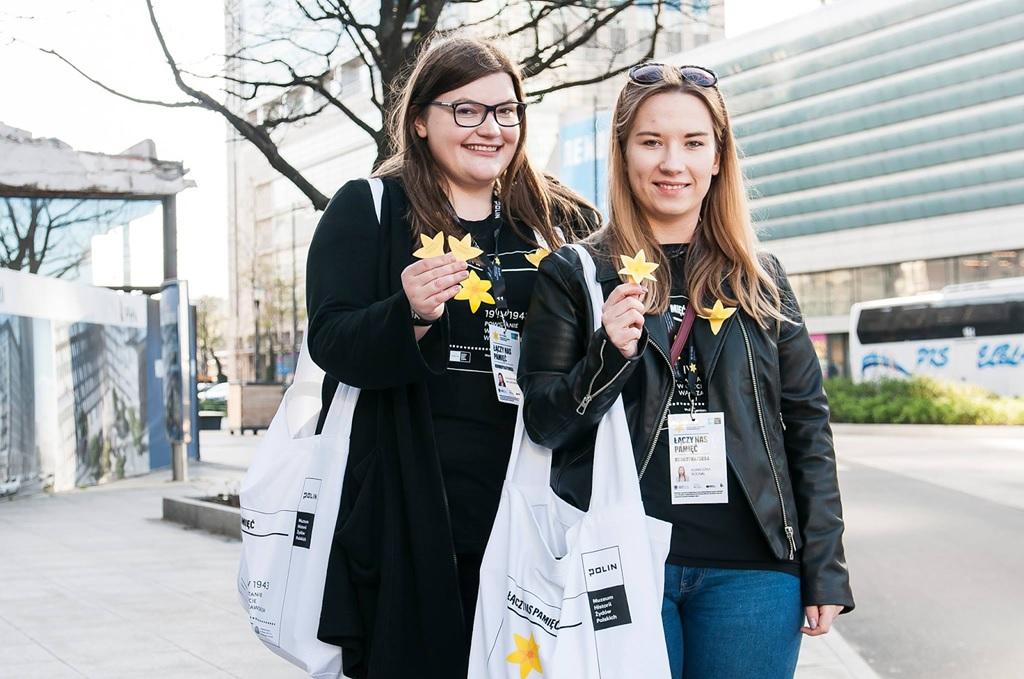 POLIN Museum's educational resources are perfect for schools, community groups, and other organizations, and they are all online. 
Students can make their own daffodils with just paper, scissors, and glue. Please find instructions below: 
Encourage your students to take photos wearing the daffodils they have made, and to post them on social media with our campaign hashtags: 
#WarsawGhettoUprising
#POLINMuseum

Students can also join our Young Leaders Program, and take the lead in encouraging their peers to participate in the online campaign.
 
Ask your students to watch "There Was No Hope", an educational film about the Warsaw Ghetto Uprising, produced by POLIN Museum of the History of Polish Jews. The film premiered on 19 April, 2016 as part of the Daffodils Campaign.

Our Teaching Resource, a 24-page downloadable PDF, assists teachers in lesson plan preparation related to the film.
Other resources
Contact
Monika Koszyńska: [email protected] for more information or to speak with our Education Department.
We are working on more online resources for students and teachers. For questions and suggestions, please contact the international coordinator, Mary Seidler at [email protected].