Warsaw Ghetto Uprising Campaign Video Resources
image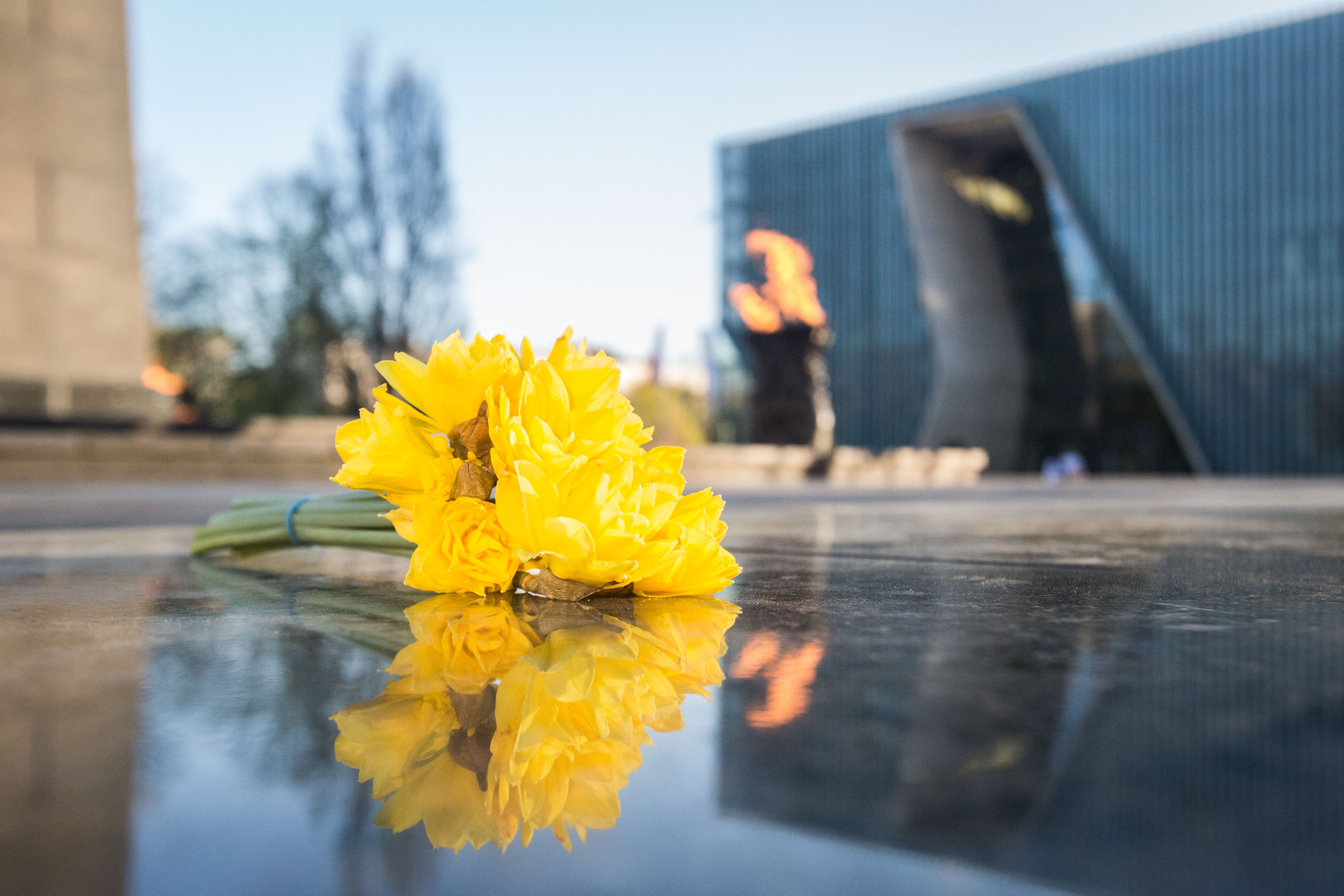 image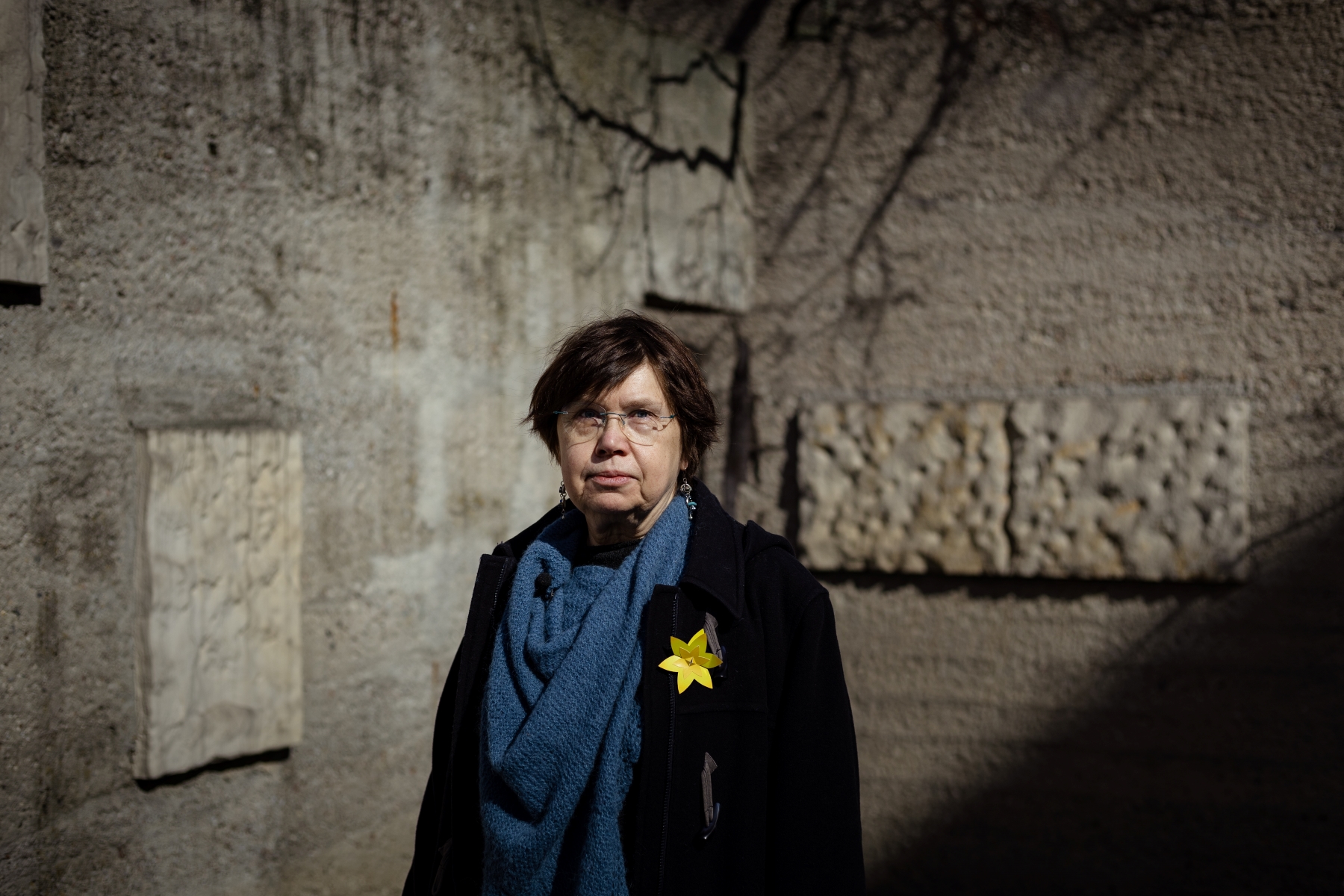 POLIN Museum has produced many quality video resources over the years, highlighting different aspects of what took place in the Warsaw Ghetto, and the Warsaw Ghetto Uprising. From tours of the Muranów district, to live events featuring historians and survivors. Take a look at our collection as you prepare to commemorate the anniversary of the uprising. These resources can be shared easily on different online platforms, or could be used as a source for deeper study. Please note that some of the videos might require you to adjust the CC in ENG.
"Underground Life." Stories of the 'rubblers' from the Warsaw Ghetto
How did Jews who remained in the shelters and bunkers feel, and what did they long for? What was their daily existence like? They didn't have enough oxygen to breathe, and the sound of German soldiers' heavy boots were above their heads. POLIN Museum takes you on location to some bunkers in the Muranów district of Warsaw. Hear the stories of four so-called 'rubblers,' presented by Professor Barbara Engelking, author of the concept of "Around Us a Sea of Fire," POLIN Museum's temporary exhibition.
"Shielding the Flame," animated film about Marek Edelman
This year's big premiere is an animation based on one of the best known reportages in Polish literature, "Shielding the Flame," by Hanna Krall. Learn about the Warsaw Ghetto Uprising by following the story of Marek Edelman, one of the leaders of the uprising. This film will premiere on the 80th anniversary of the uprising, 19 April 2023.
Tsivia Lubetkin and Yitzhak Zuckerman, remembered by Eyal Menashes Zuckerman
Eyal Menashes Zuckerman, granddaughter of Tsivia Lubetkin and Yitzhak Zuckerman, sat down with POLIN Museum's Prof. Barbara Kirshenblatt-Gimblett, Ronald S. Lauder Chief Curator of POLIN Museum's Core Exhibition to hear the story about Eyal's grandparents. Learn about their story told from her perspective. What was life like during and after the war for Tsivia and Yitzhak? What impact did their legacy have on Eyal?
Was there love in the ghetto?
Join Warsaw local Franciszek Bojańczyk who will share more about the relationship between Marek Edelman and Alina Margolis-Edelman, and also about Pola Lifszyc who ran after her mother heading towards the Umschlagplatz to die together with her.
Wearing a dress, wearing a uniform. A guided tour
Join one of POLIN Museum's top tour guides, Katarzyna Jankowska as she takes viewers through the stories of five women who fought in the Warsaw Ghetto Uprising. How did they operate inside and outside the ghetto? Learn why Rachela Zylberberg was dubbed the "Polish Joan d'Arc." Who was rescued by Shoshana Kossower? What did Vladka Meed do after the war ended? Why was there was a wanted notice issued for the innocent looking Niuta Tajtelbaum? Finally, what happened to Mira Fuchrer, Mordechai Anielewicz's girlfriend, who acted as a liaison between different ghettos during the course of the war.