Warsaw Ghetto Uprising Campaign 2021
image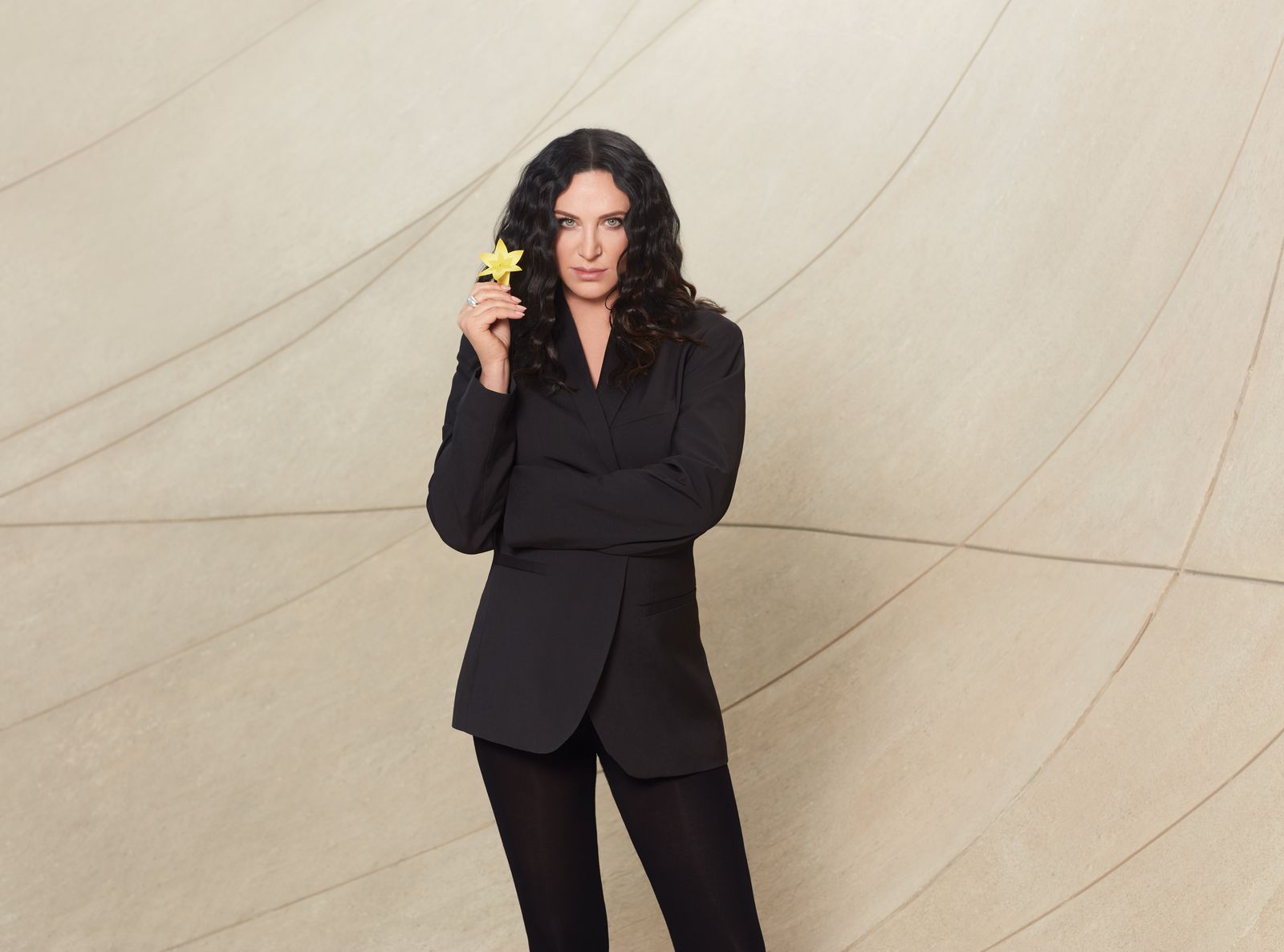 image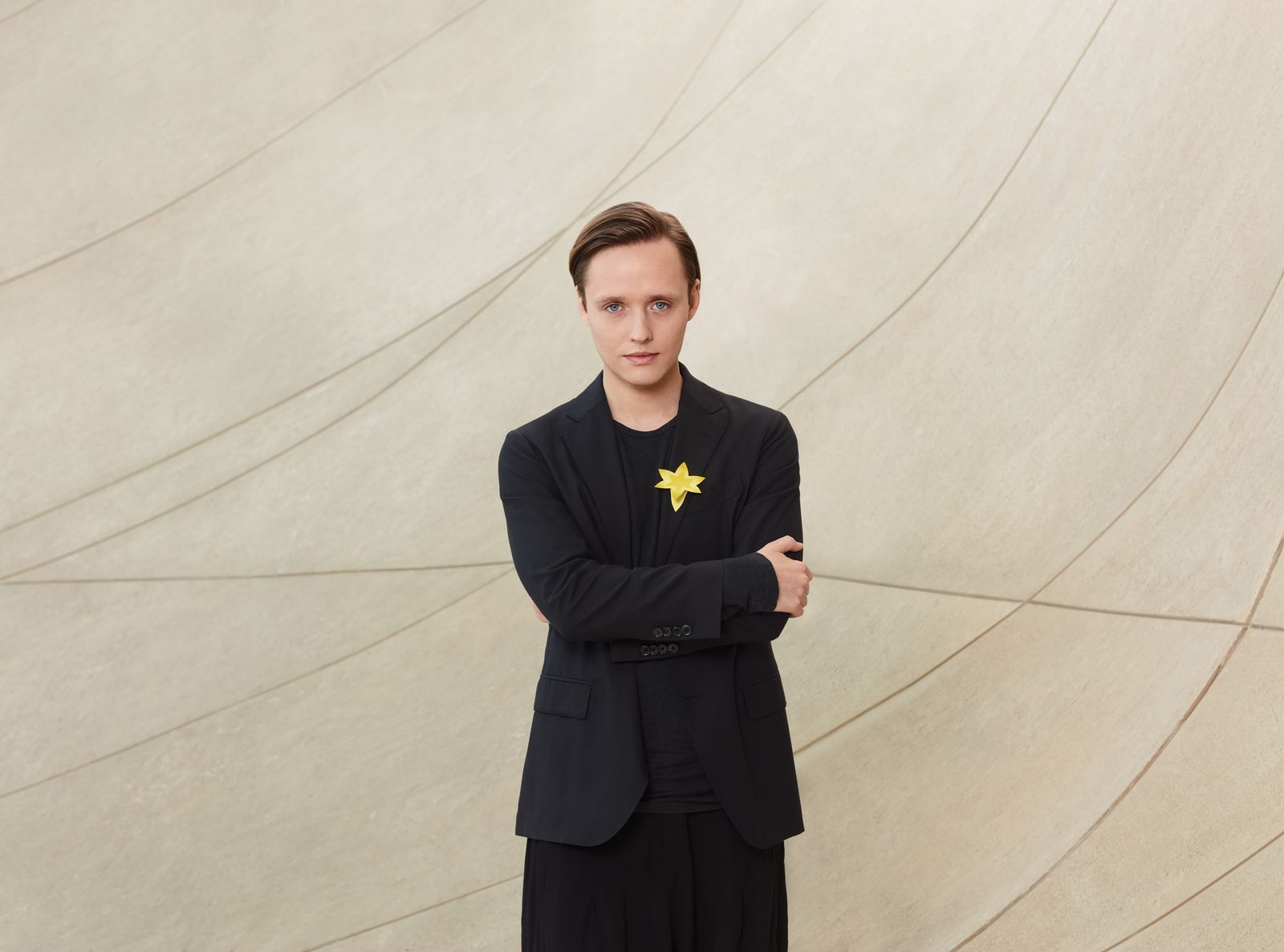 image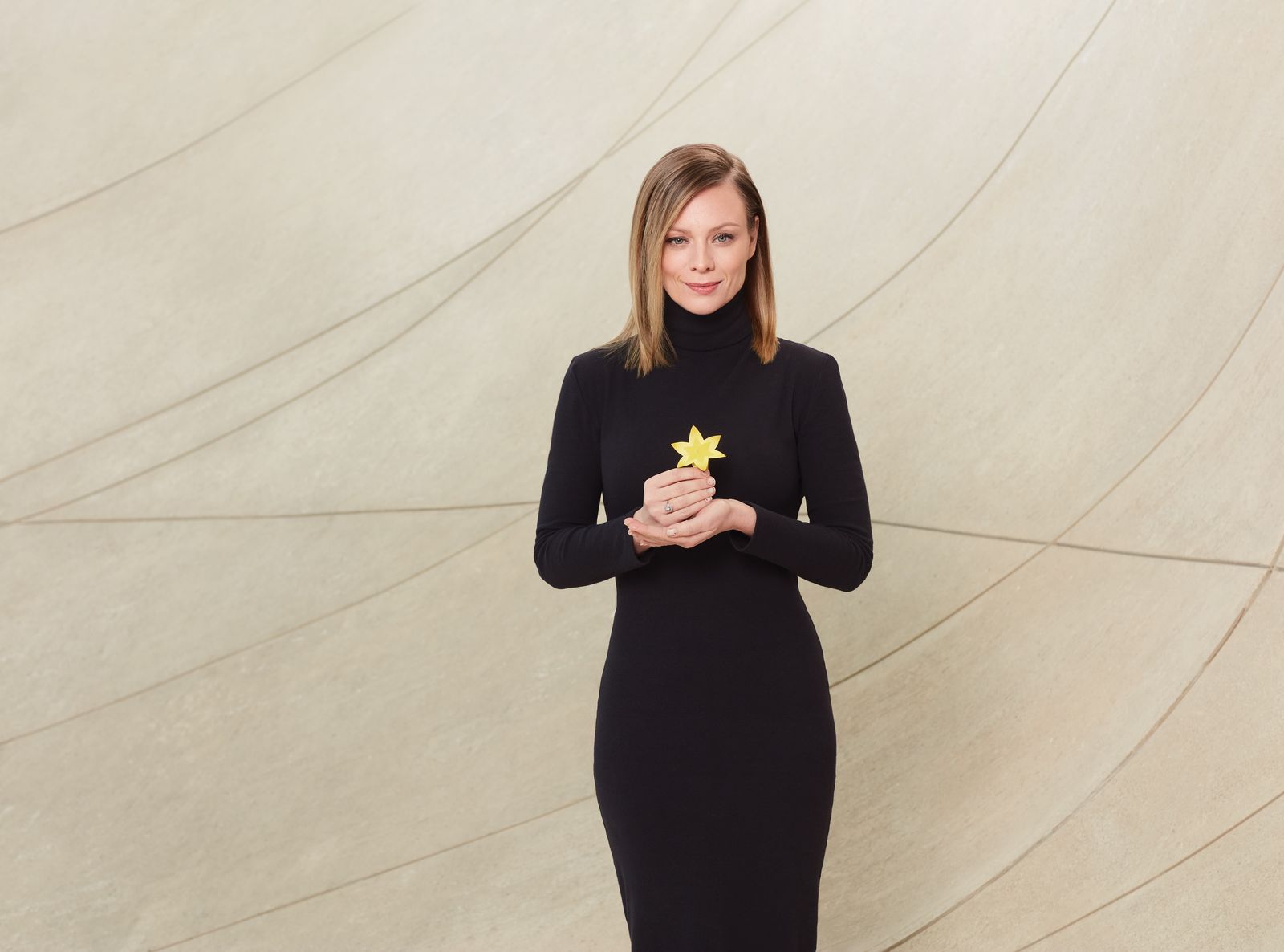 image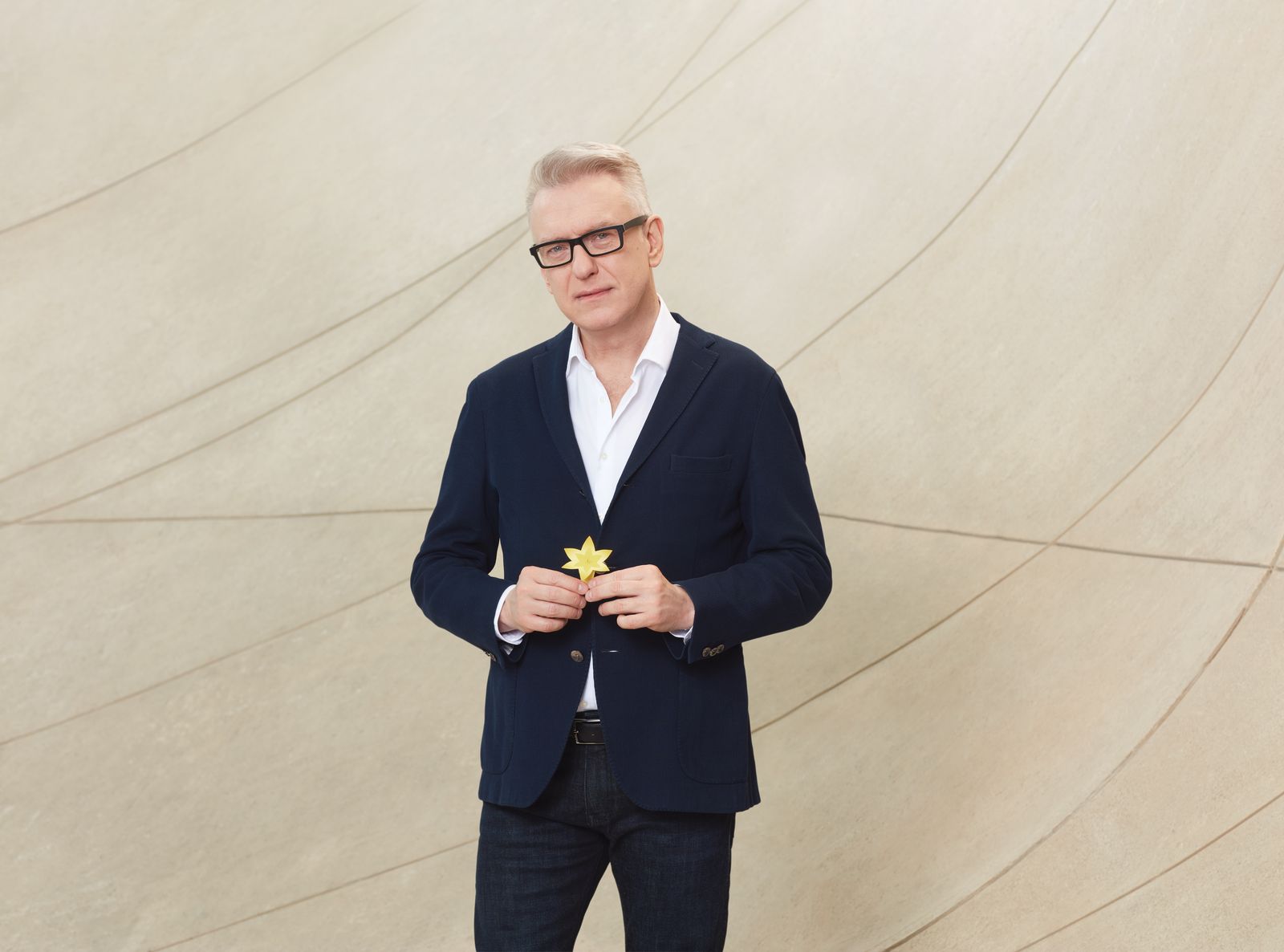 image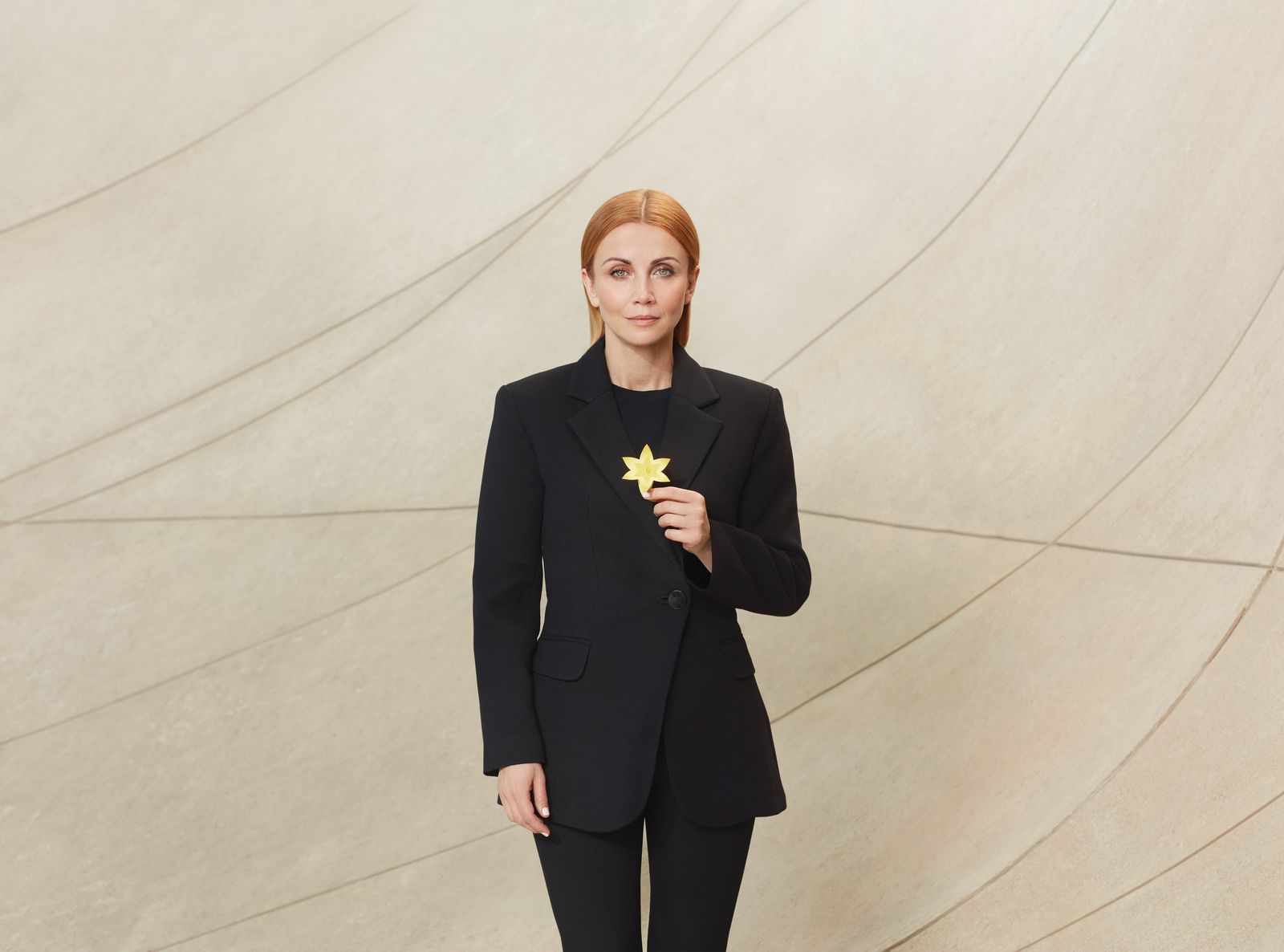 image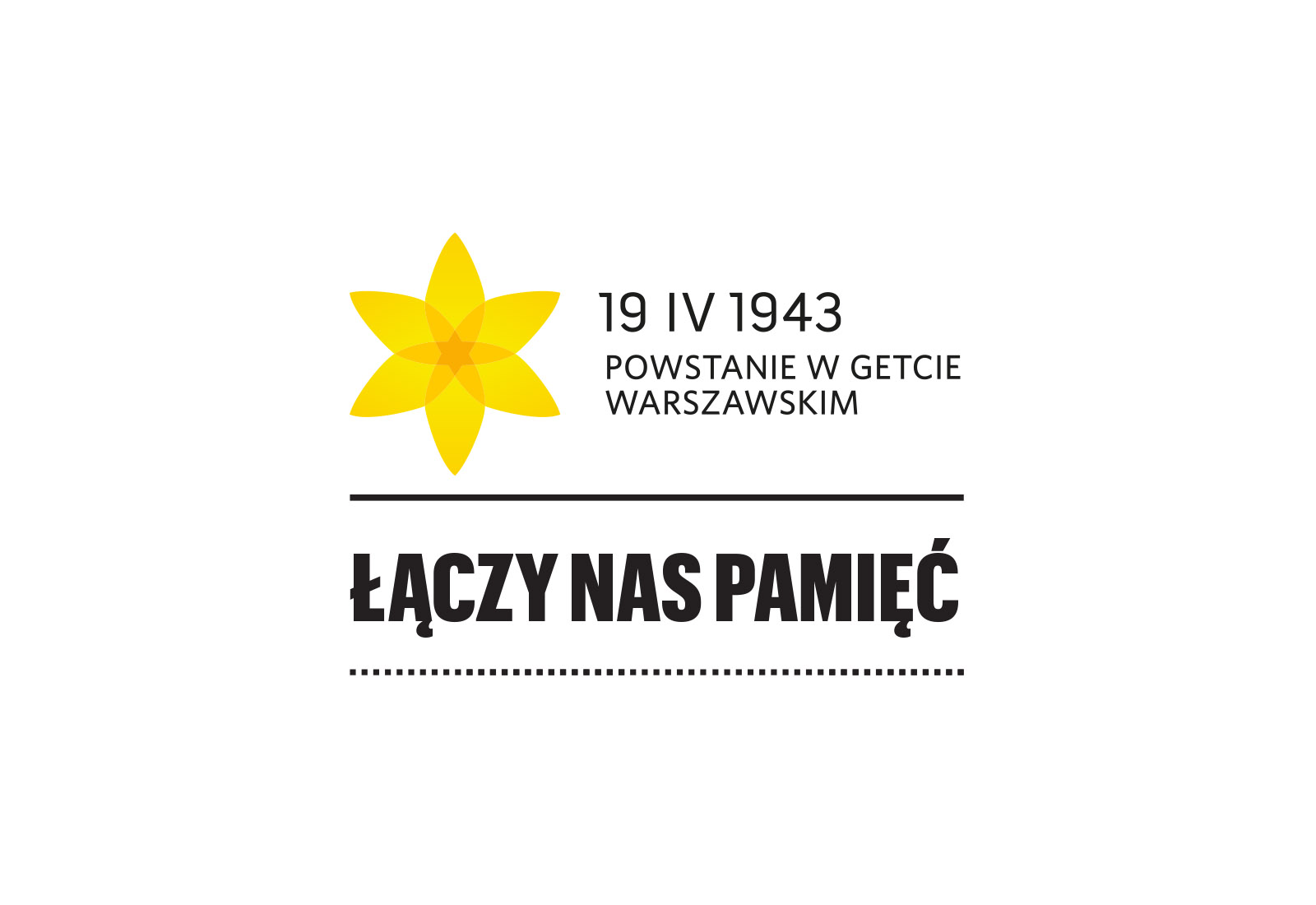 This year, on the 78th anniversary of the Warsaw Ghetto Uprising, POLIN Museum will honor the role of women in this heroic struggle. They organized soup kitchens in the ghetto, distributed underground news, cared for wounded fighters, risked their lives as couriers, and took an active part in armed combat.
Let us remember the men and women who rose up against all odds. Wear the yellow paper daffodil, a symbol of "Remembering Together," as we commemorate the Warsaw Ghetto Uprising on 19 April, 2021.
How to join the campaign this year / How to download paper daffodils
Visit the campaign page for educational resources for teachers, the Young Leaders Program (students 12–18), historical information on the Uprising, free media downloads, and more.
Participate wherever you are.
Get your daffodil: All you need to do is download a template from our website, print it and make it (follow the video instruction).
 
Get the poster and graphics: Download our official campaign graphics and poster for your social media platforms, and encourage others to join the campaign. Take a selfie with the poster, and post it online on 19 April, 2021.
 
Share a special anniversary graphic on 19 April on Facebook, Instagram, and Twitter. Remember to add the hashtag: #WarsawGhettoUprising and #RememberTogether, as well as @polinmuseum.

***
Share with your world why it is important to you that we remember the heroic efforts of those who rose up for dignity in the Warsaw Ghetto against the Germans.