image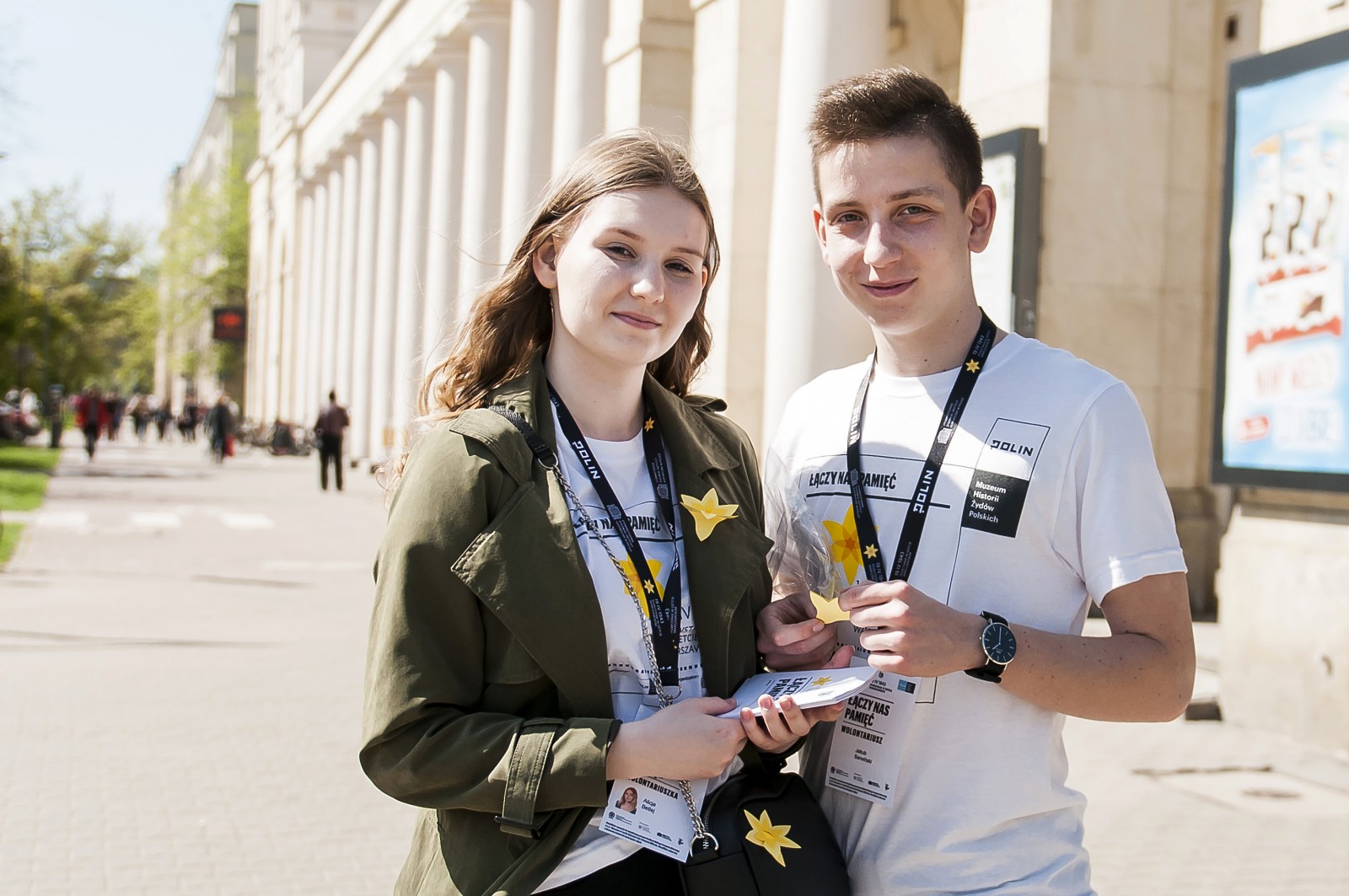 image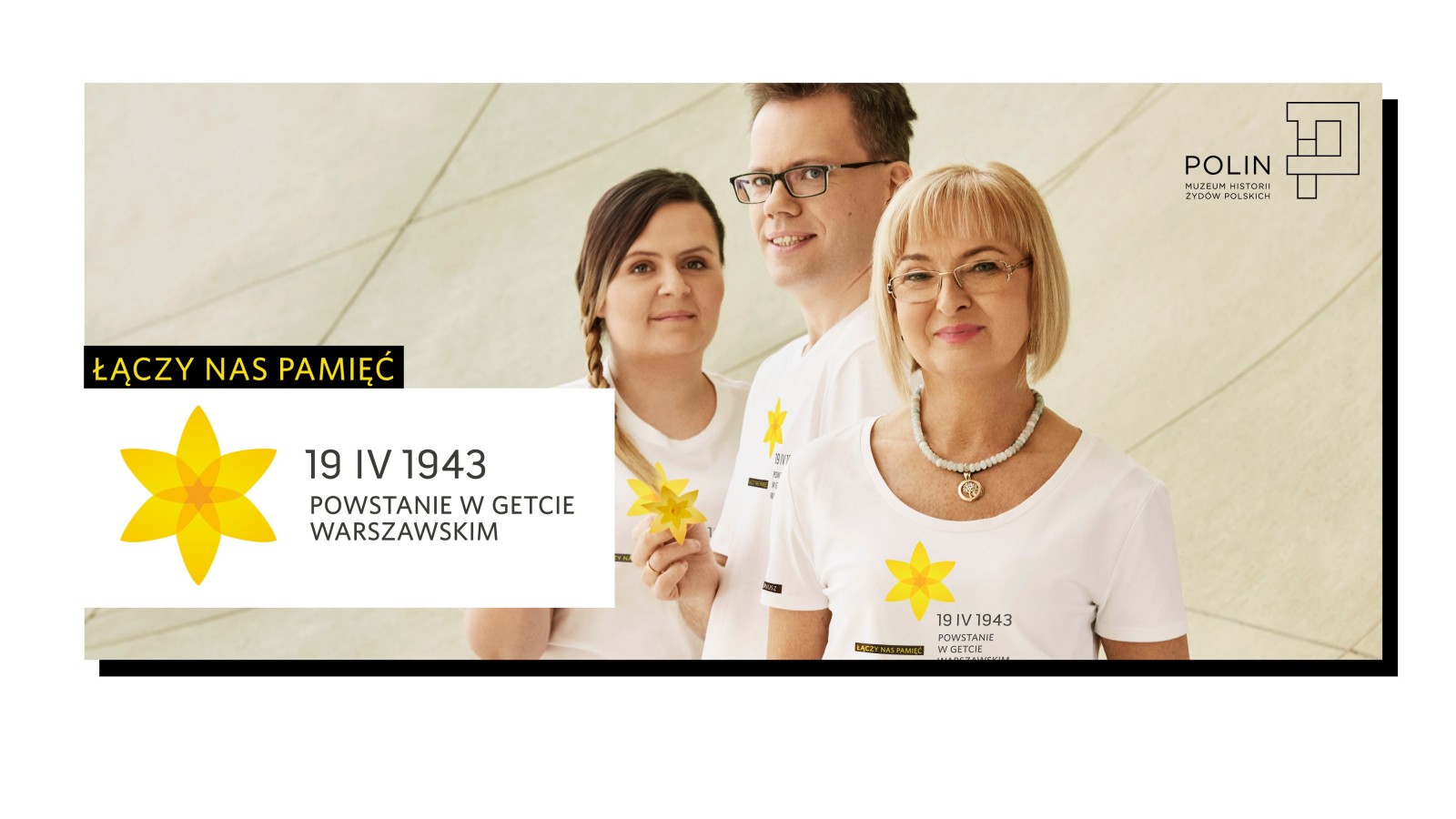 image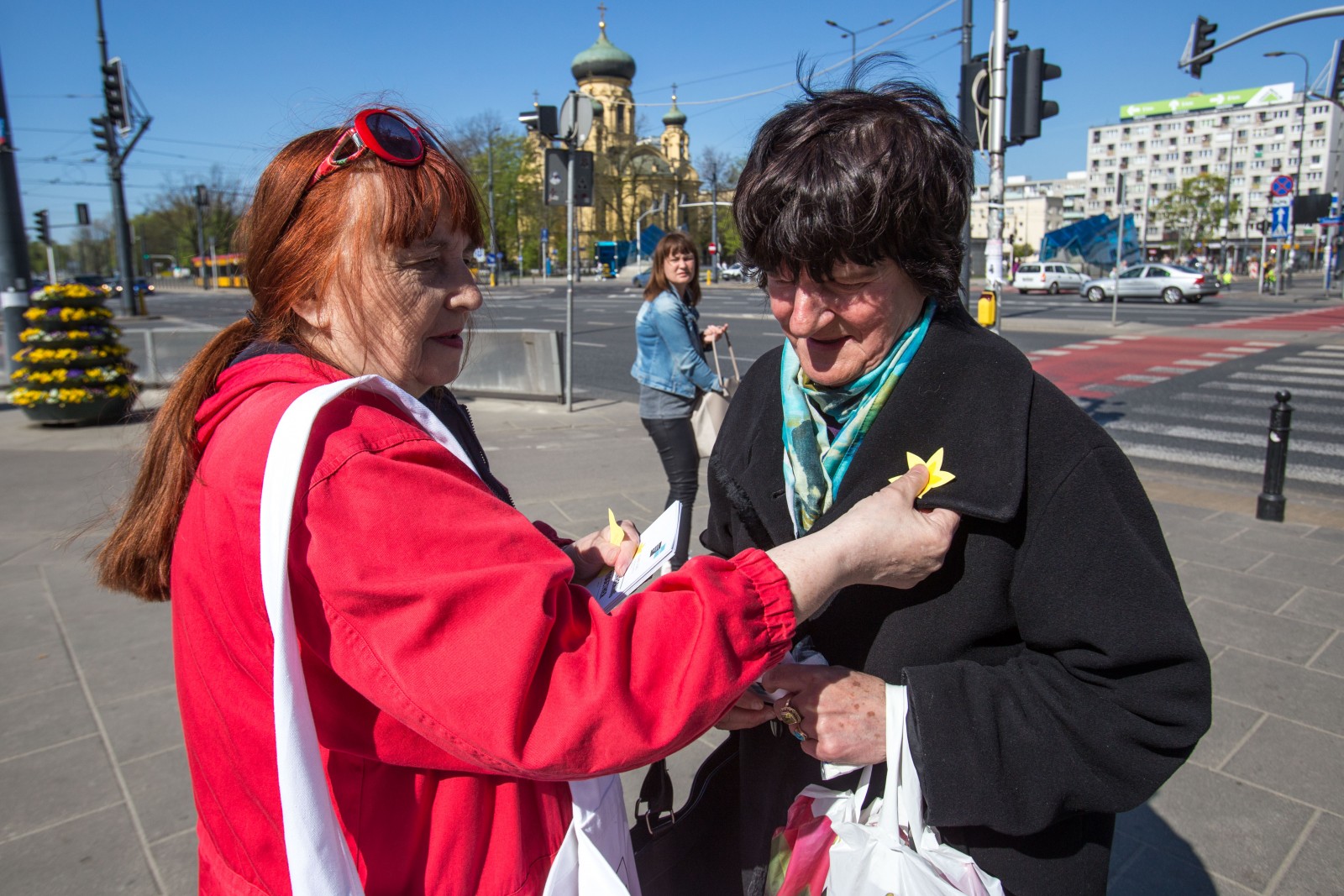 image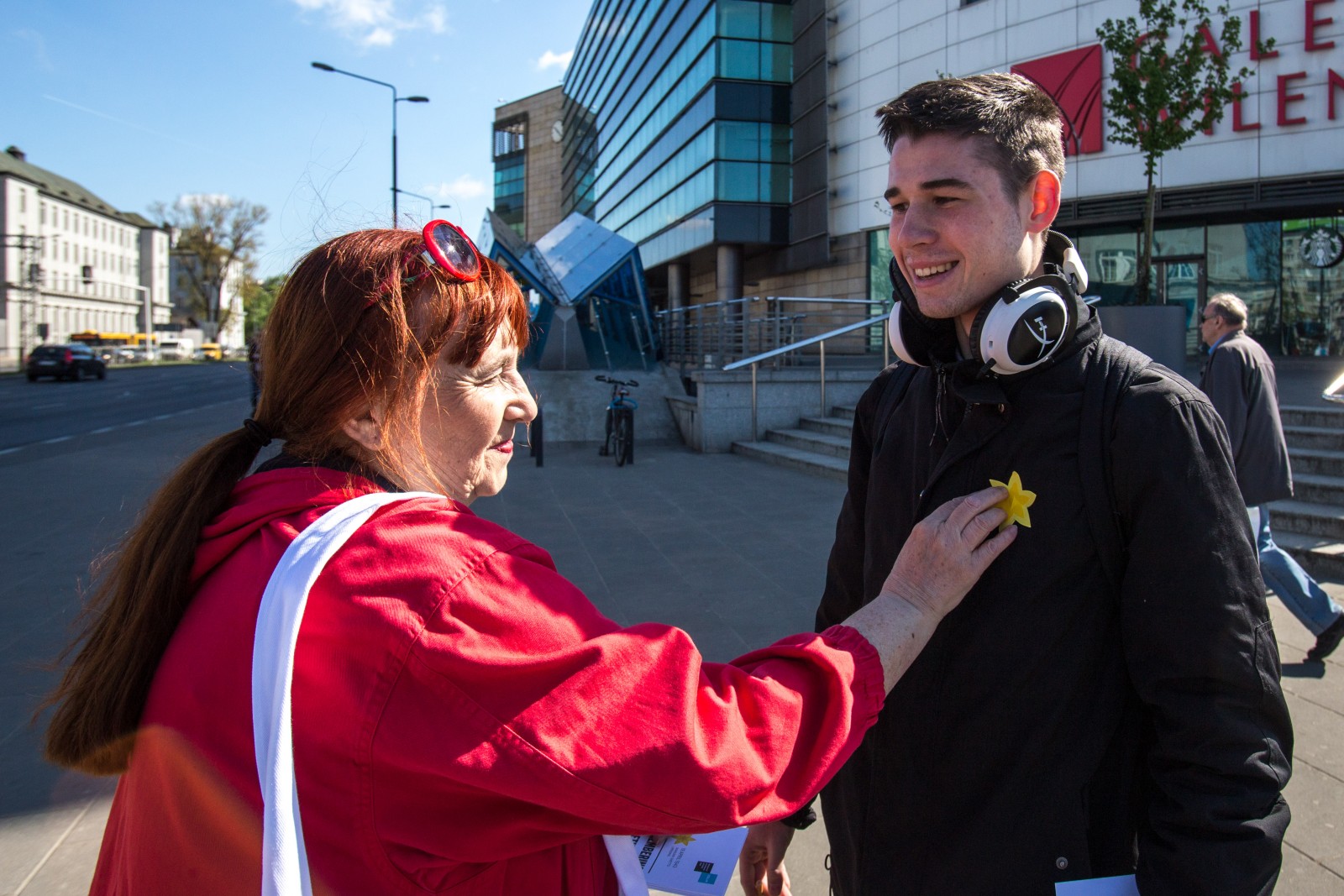 image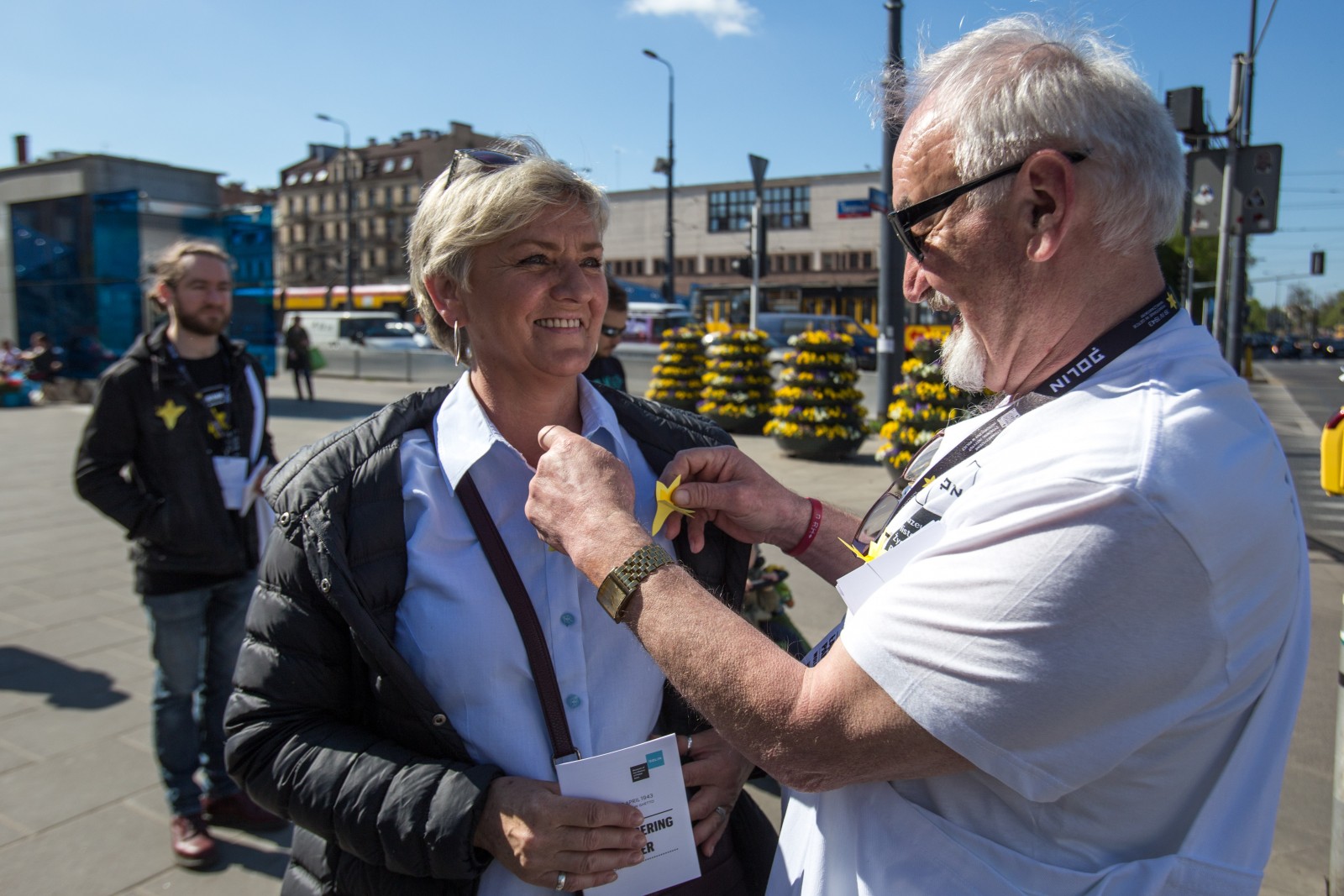 image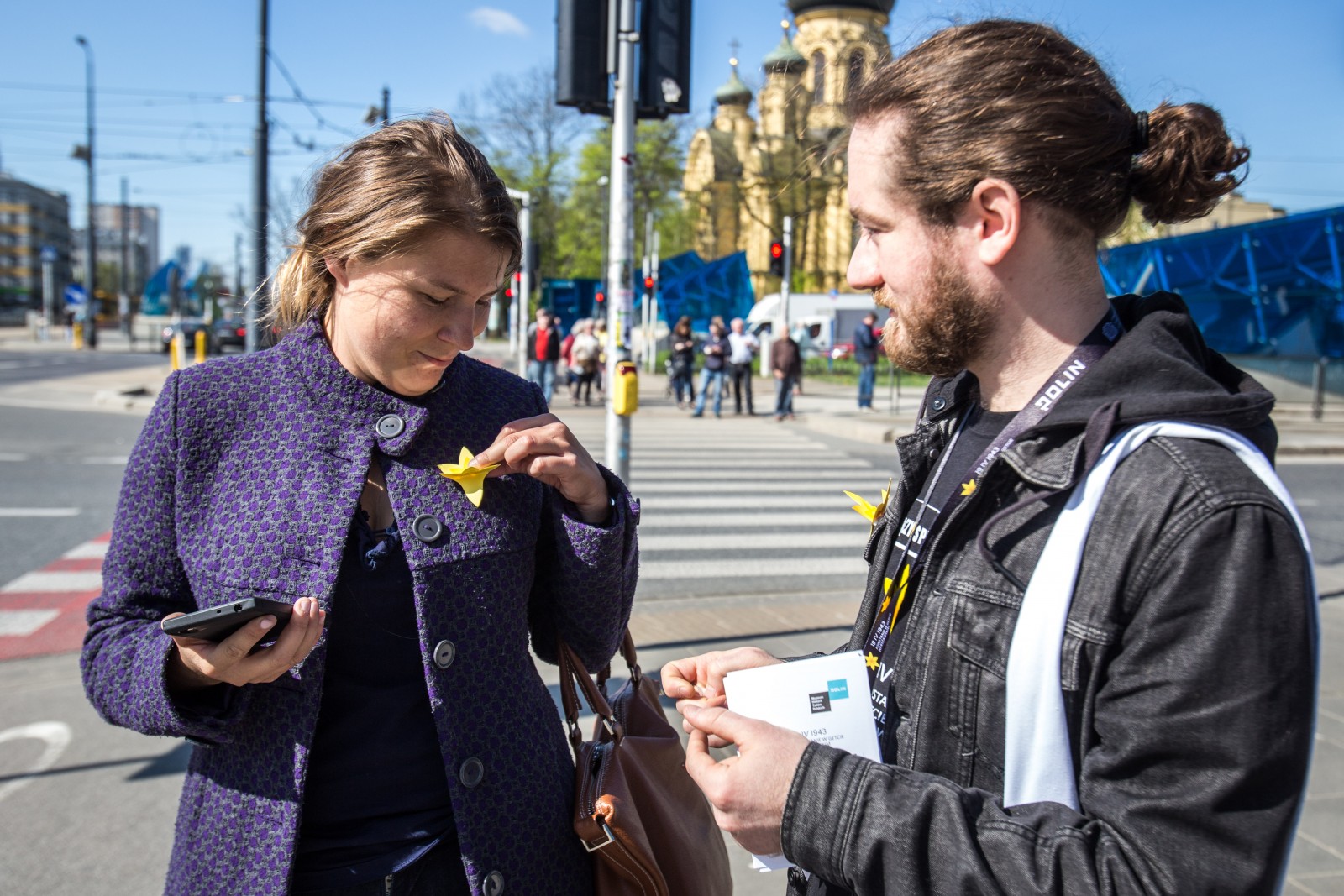 image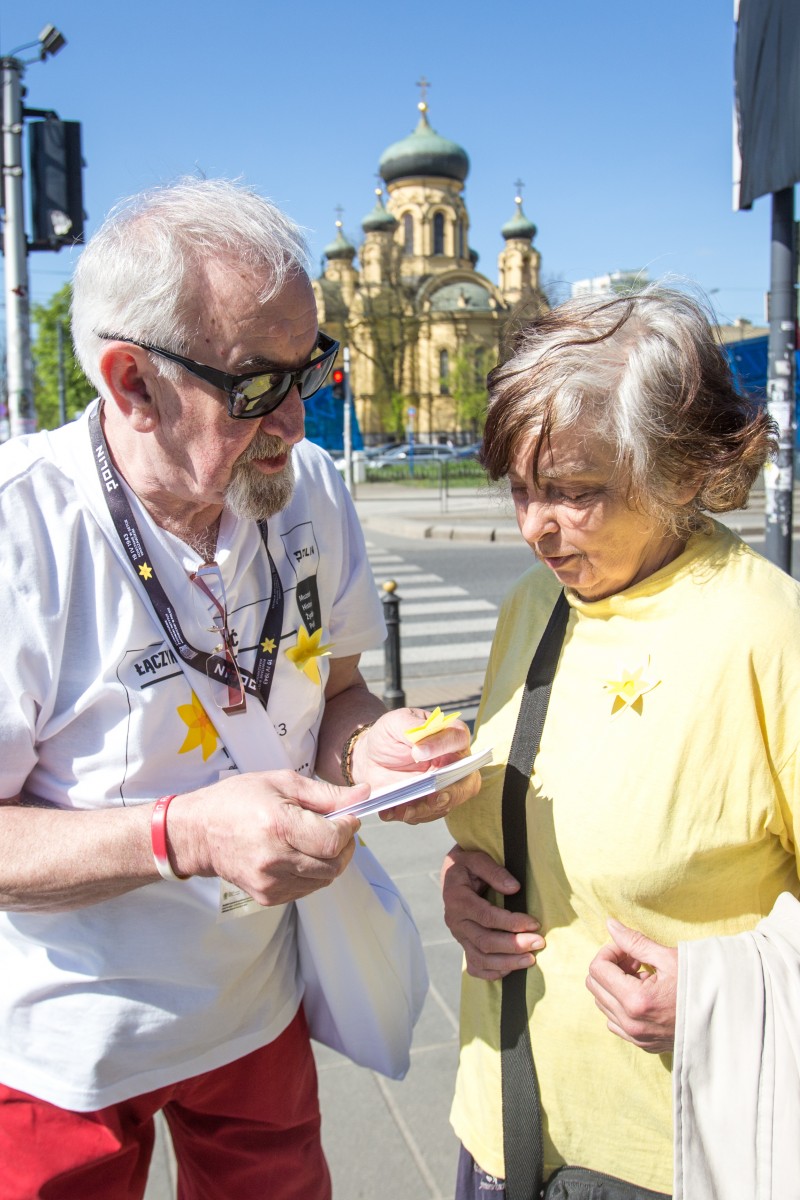 image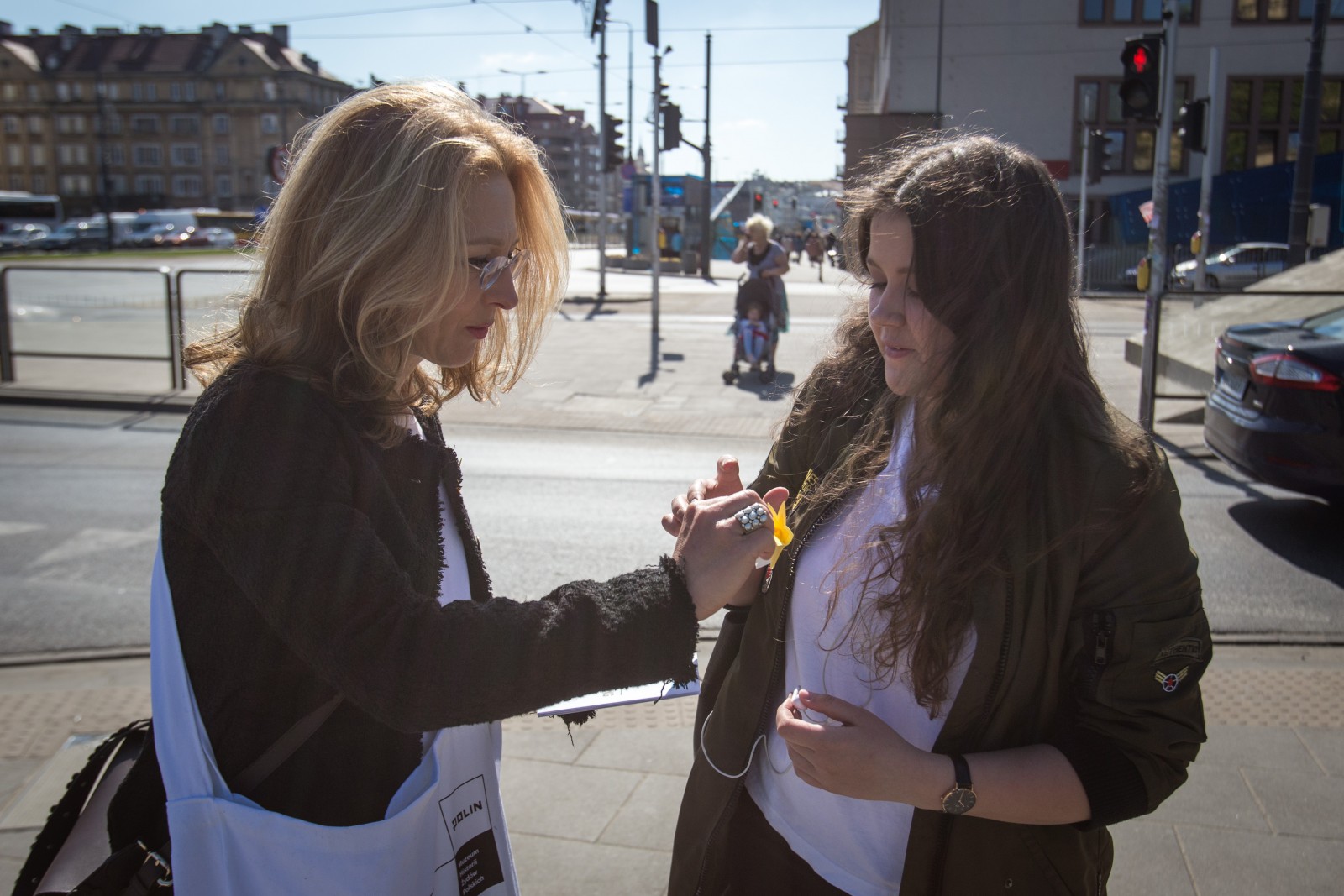 image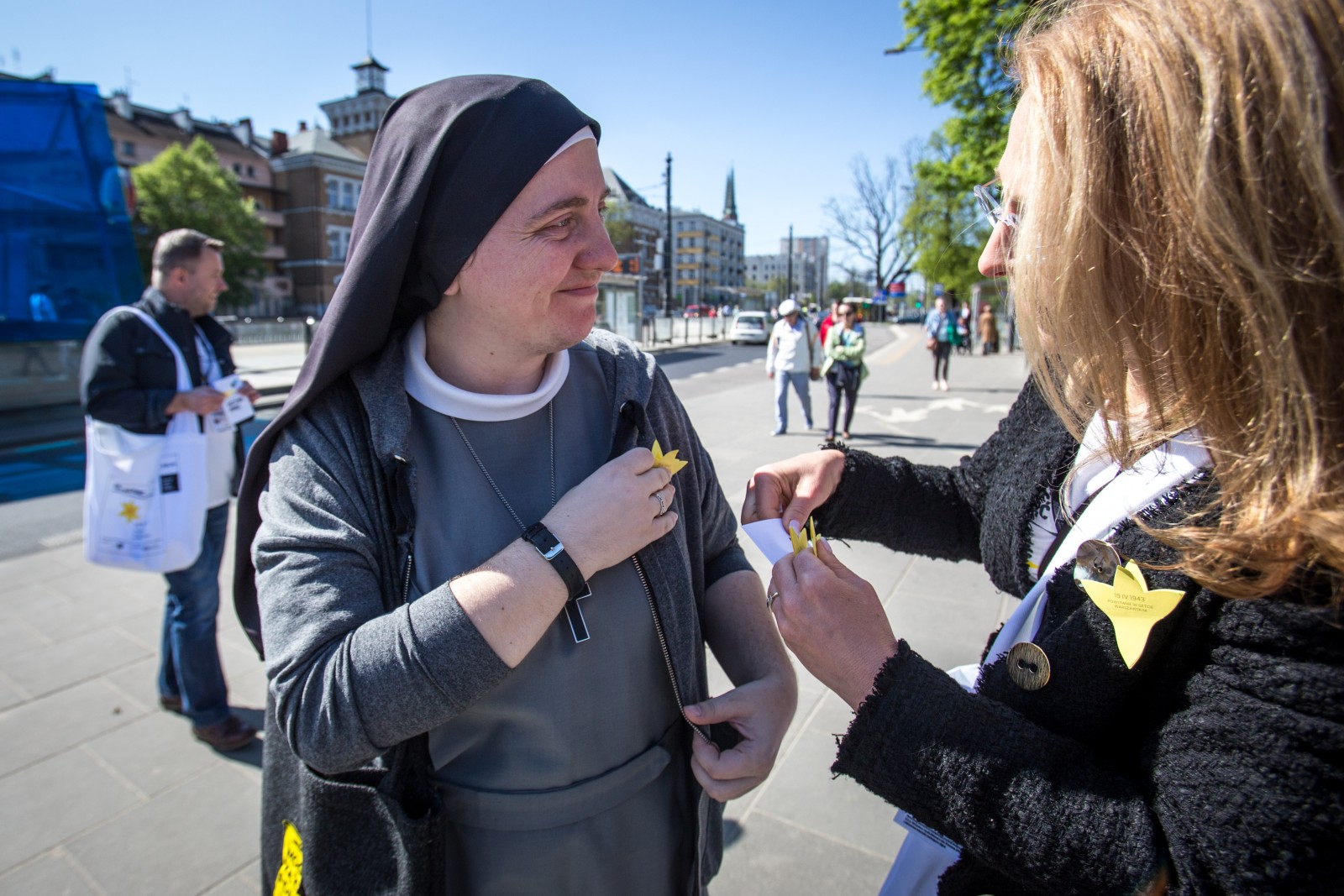 image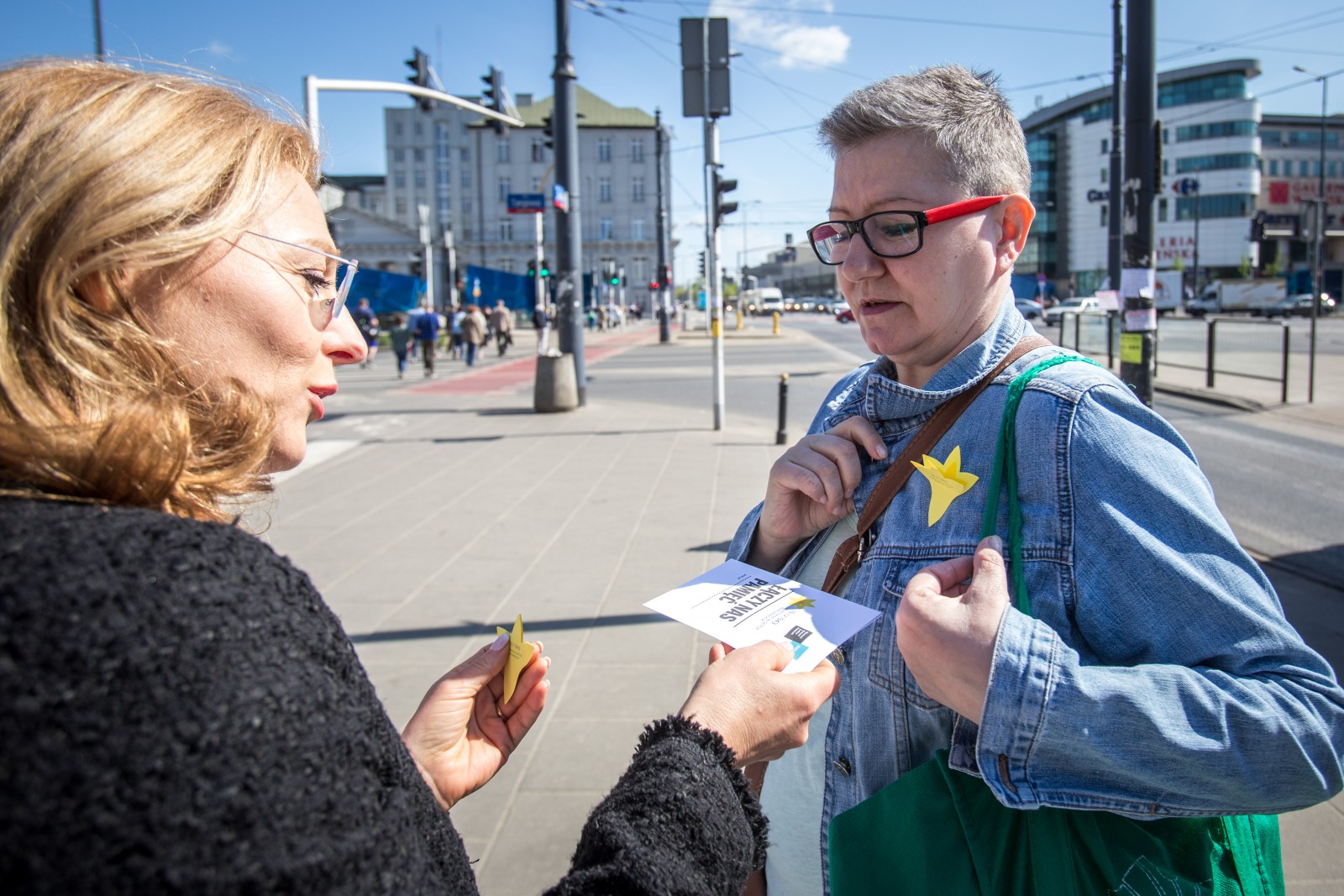 image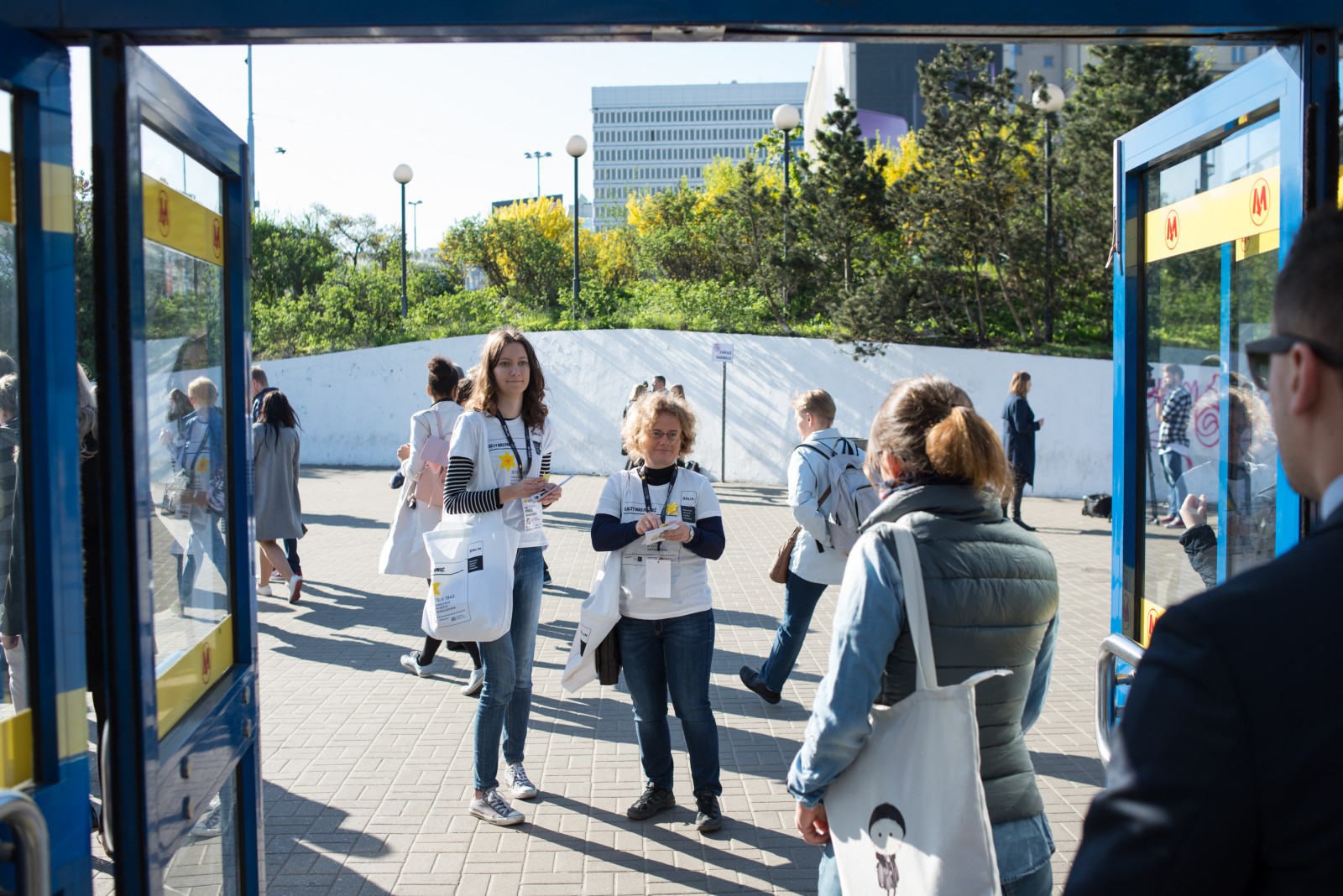 image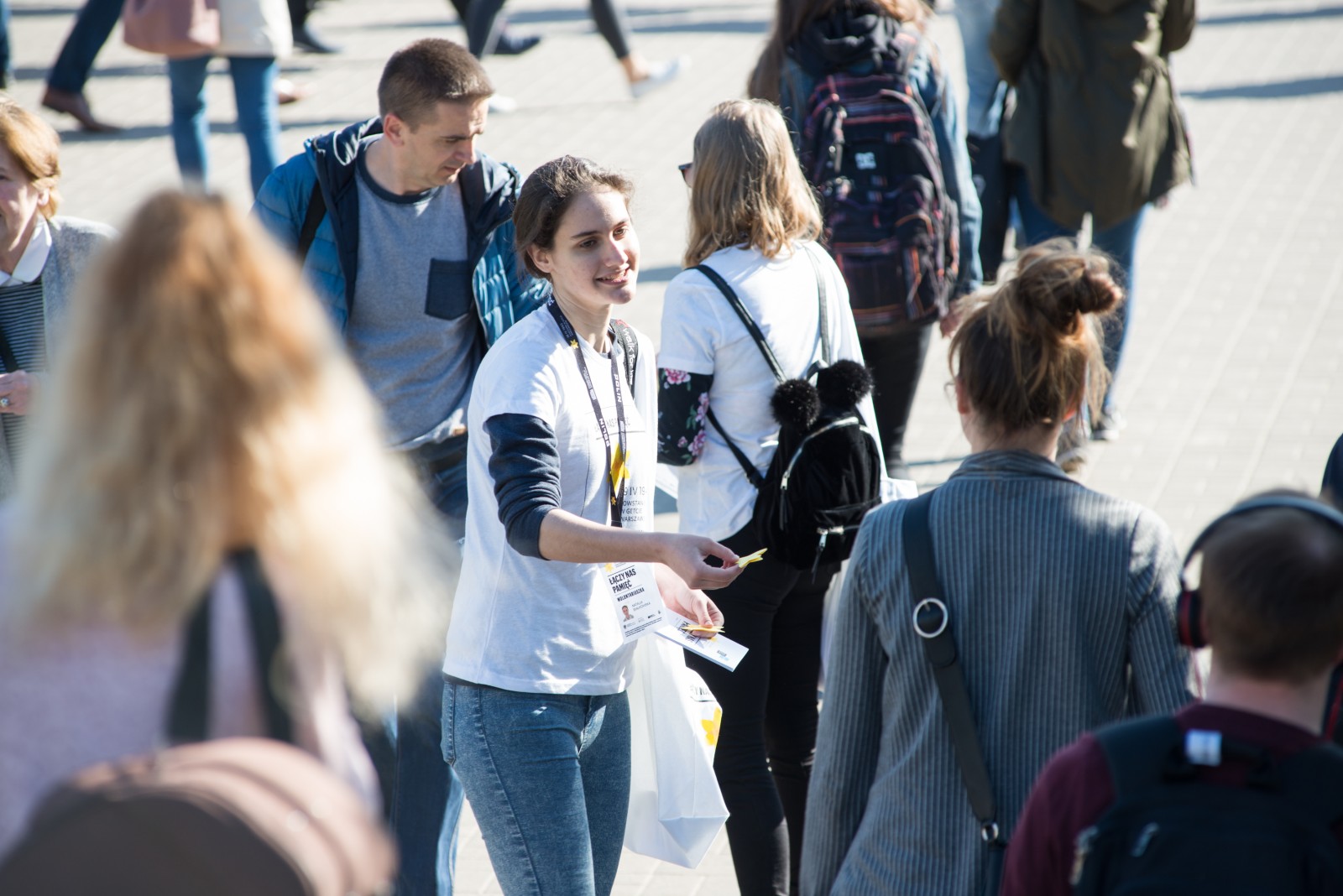 image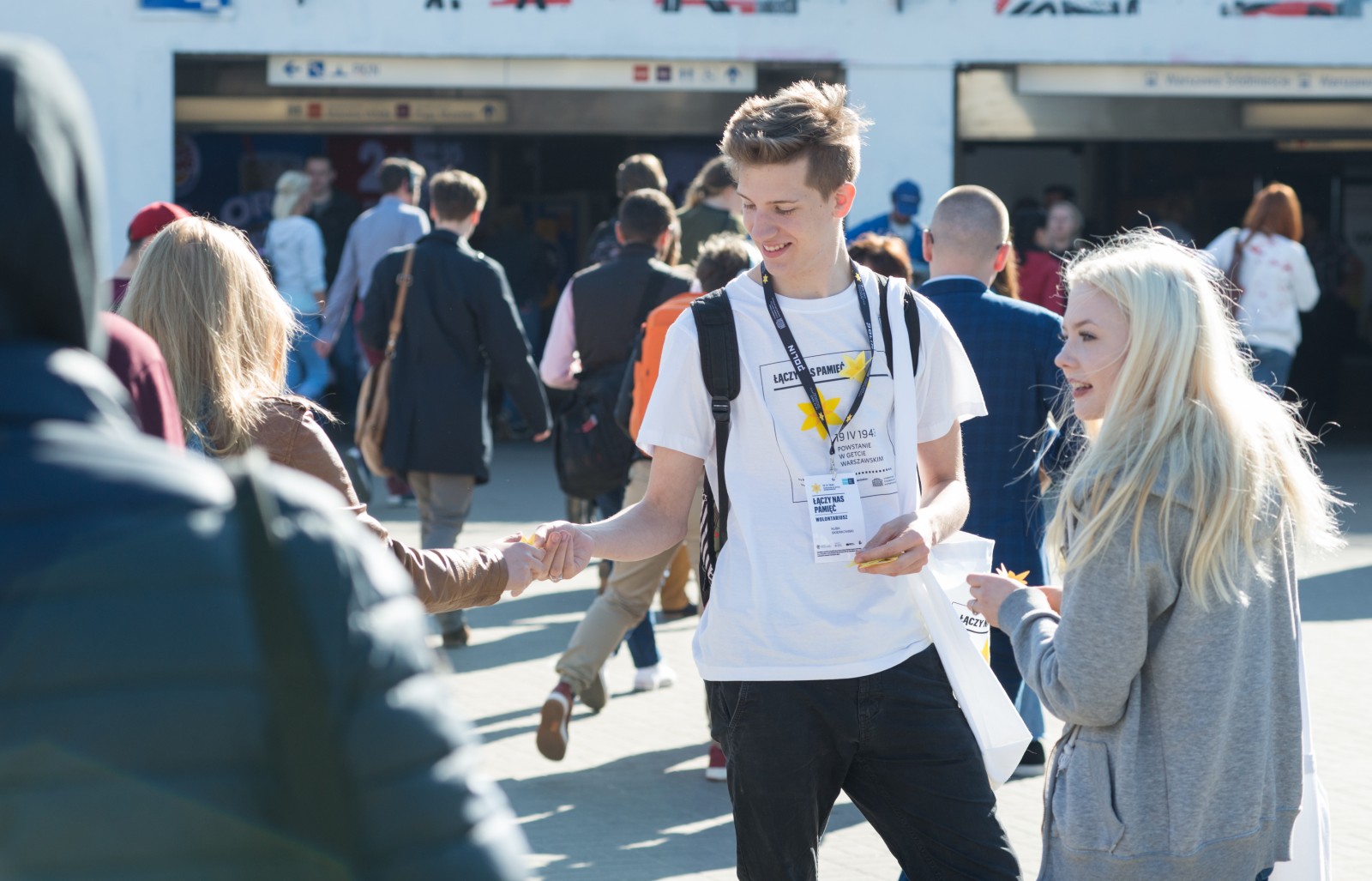 image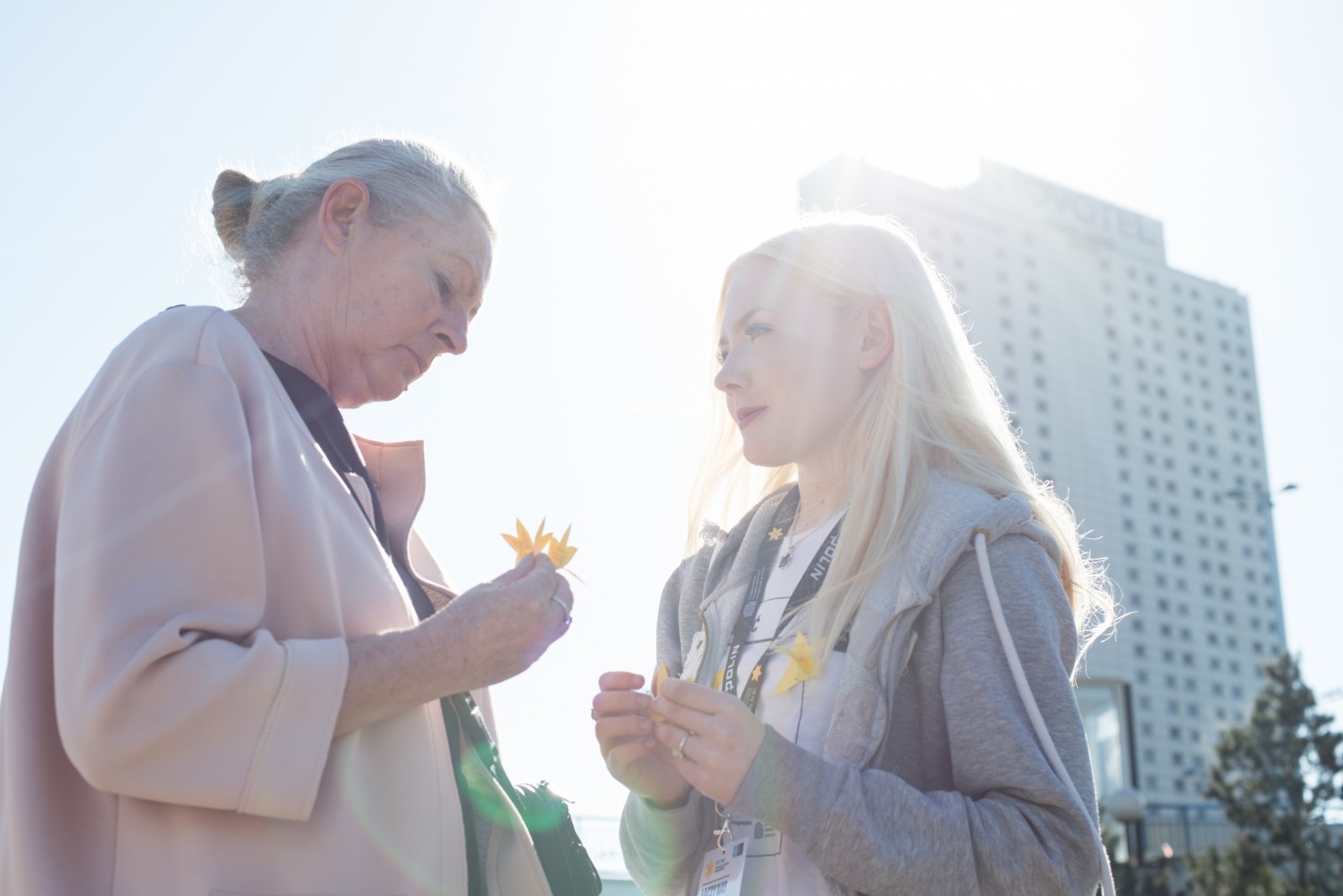 image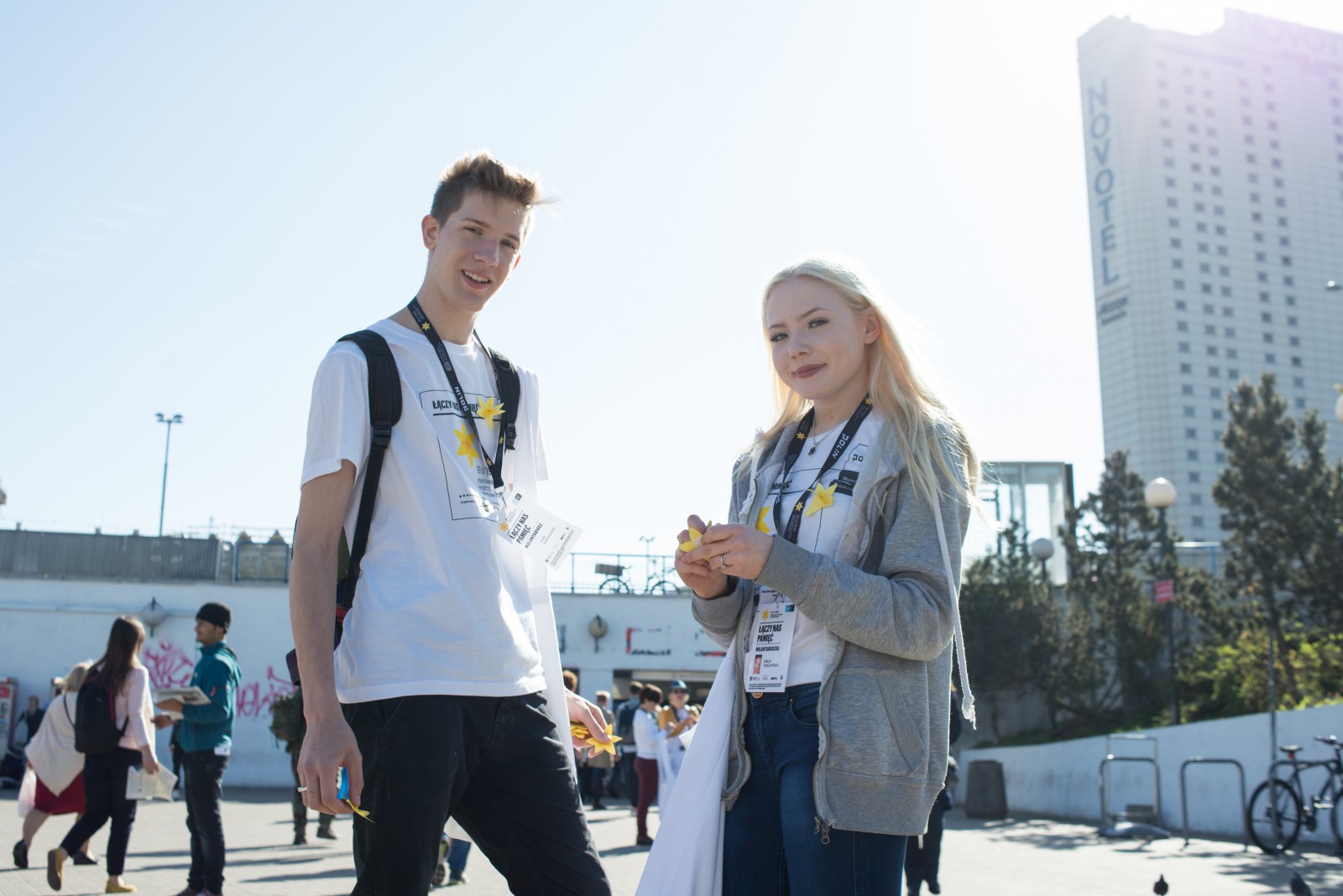 image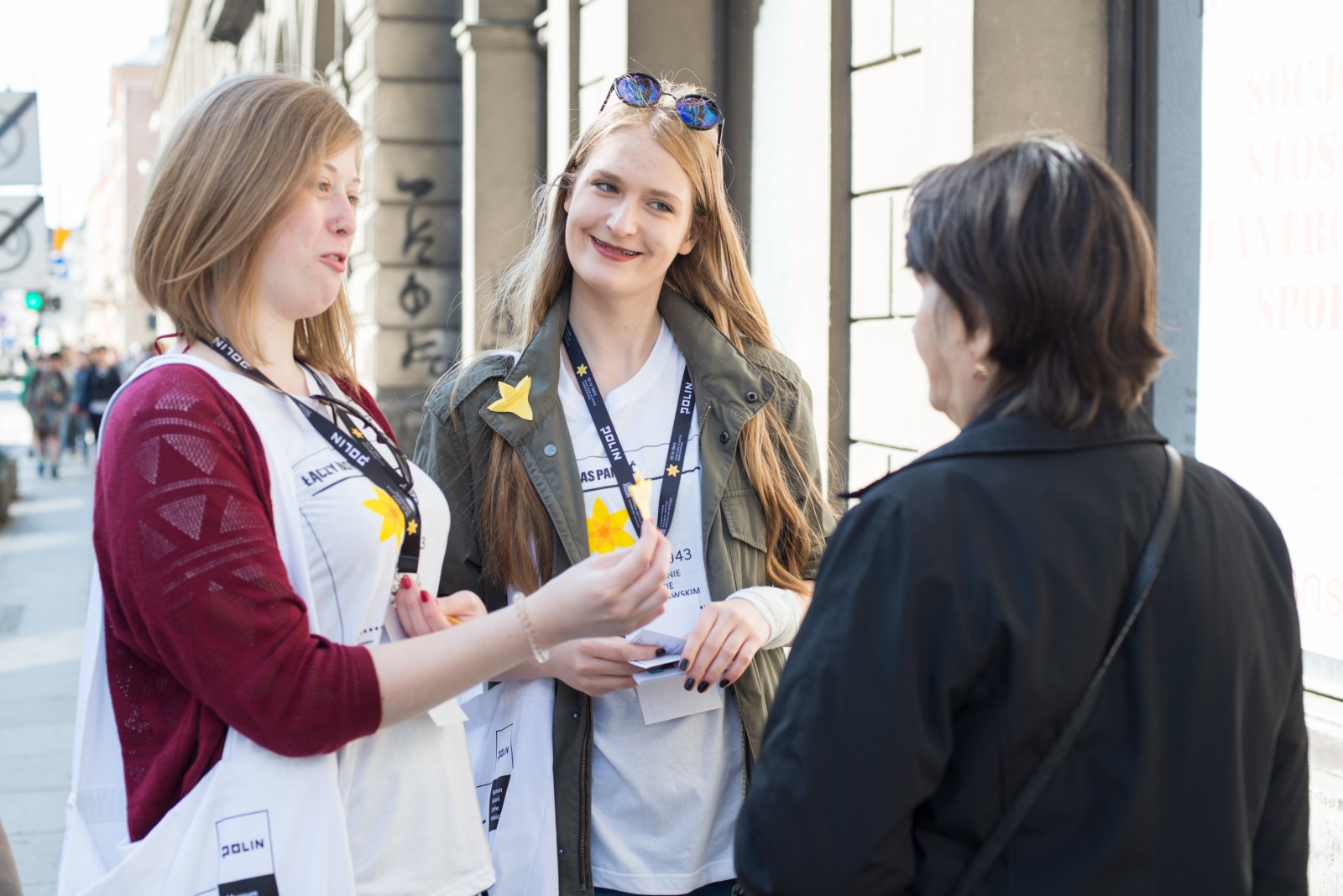 image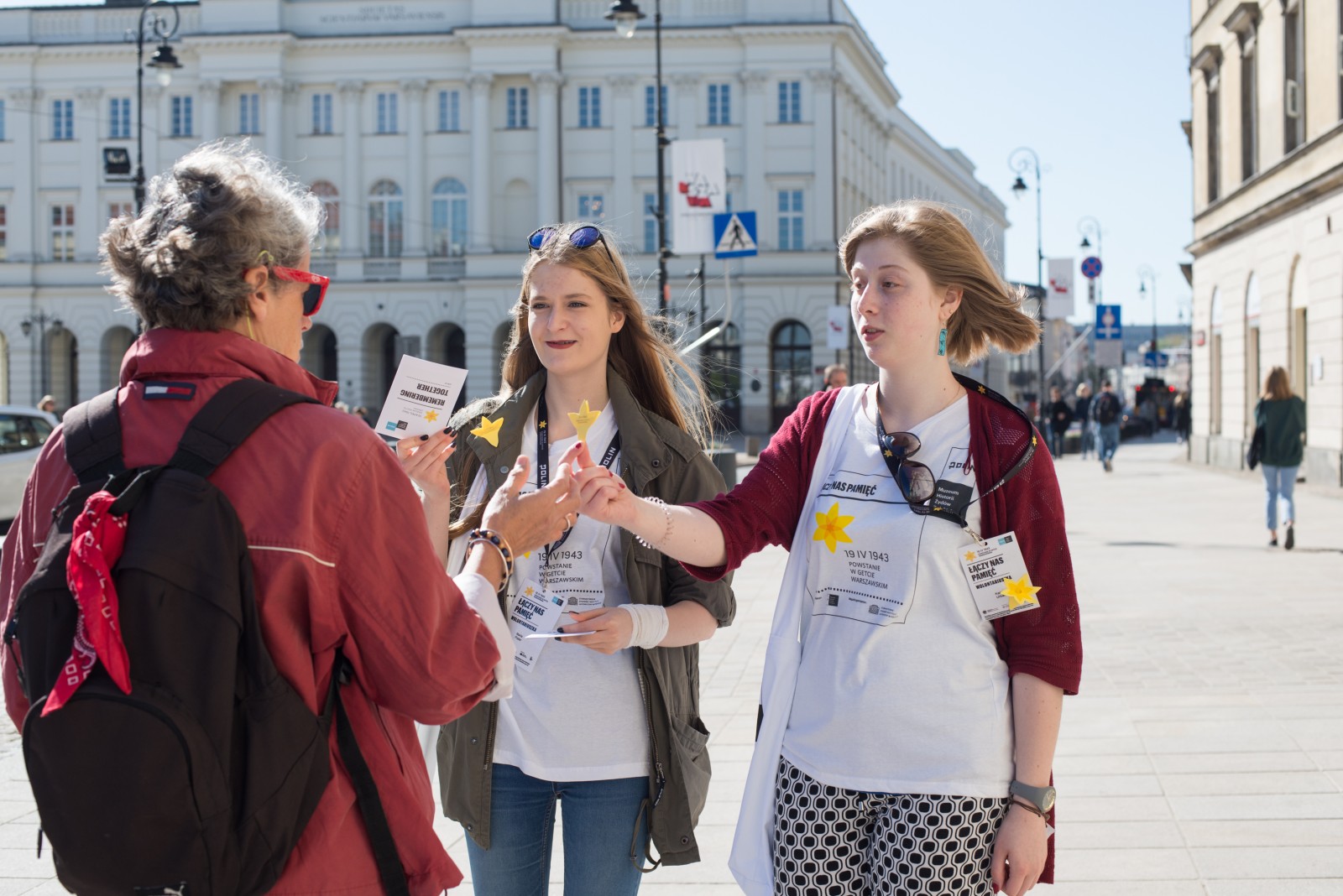 image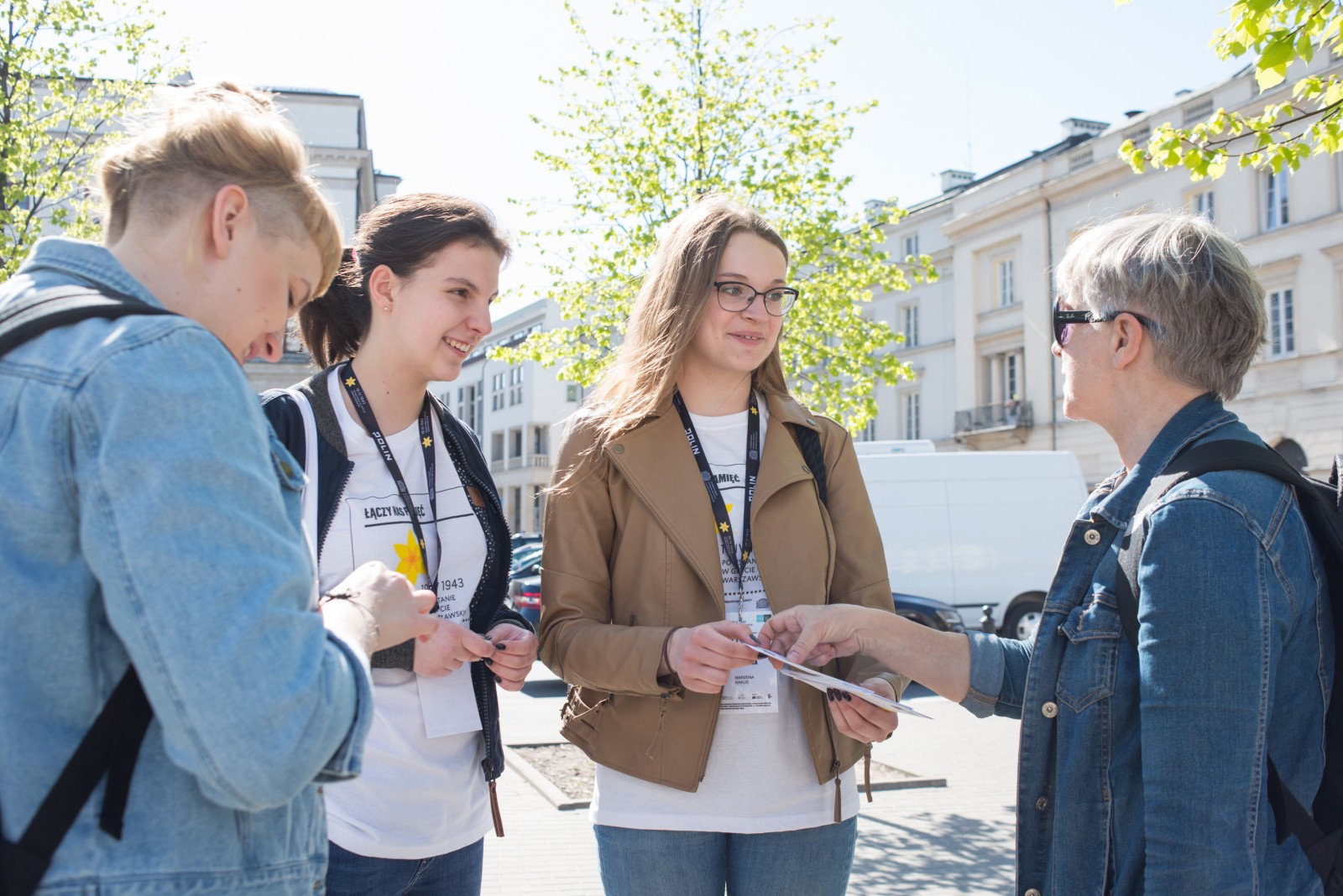 Museum
zgłoszenia do 28.02.2018
Volunteering at the Museum
No matter how old you are, whatever your education, qualifications or experience, regardless of your hobbies and interests – you can always join our team of volunteers! If you like helping others, wish to develop your skills and meet many interesting people, this is by all means the right place for you.
POLIN Museum runs a professional advanced  Volunteering Centre. We encourage high school students aged 14 and up, university students, adults and senior citizens to participate in the Centre's multifarious activities.
How can you help us?
Our volunteers help us in many different areas, including:
Cultural activities –not only culture enthusiasts but also skillful organisers may prove themselves useful here.. You can help us in the process of organising and carrying out events held at our Museum (lectures, debates, theatre performances, concerts, film screenings and open-air events). By cooperating with us on these tasks, you are always at the centre of the most important events.
The Family Education Centre – those who love working with children will be particularly interested in cooperation in this area. Join our team at the Family Education Centre, designed with children in mind, and support our educators in organising workshops as well as during their day-to-day operations.
The Resource Centre – if you possess a sound knowledge of Jewish history and culture, enjoy working with people and have a knack for exploration, this is a perfect place for you. The offer of our Resource Centre is addressed to broad audiences – people who, while not specialising in the field, are eager to acquire in-depth knowledge of the history, culture, tradition as well as Jewish life in Poland today.  The Centre also caters for the needs of those searching for their own roots.
Customer Service Department –you can provide an active support to our team by welcoming our visitors, providing them with the necessary information, catering for their needs and helping direct visitor traffic. By cooperating with the Customer Service Department, you learn what it means to be a member of one of the most vital teams at our Museum. It is you to whom our guests will turn to first.
Sociological activities – this area of activity is perfectly suited for open-minded people with good interpersonal skills. Volunteers working in this group prepare questionnaires, conduct surveys and analyse their results under the supervision of our in-house sociologist.
What can we offer? 
Certificate of cooperation
Letter of reference (for our most dedicated volunteers)
Free access to the core exhibition and temporary exhibitions (for volunteers working on a regular basis)
Participation in the events organised by the Museum
Opportunity to gain work experience in a cultural institution
How to become our volunteer?
Recruitment of steady volunteers is conducted on a regular basis. From February onwards we also open recruitment of volunteers for specific events. To find out more, please contact us at: [email protected].
How to contact us?
Coordinators: