Anniversaries & holidays
25-27.09.2022
Rosh Hashanah 5783 – Jewish New Year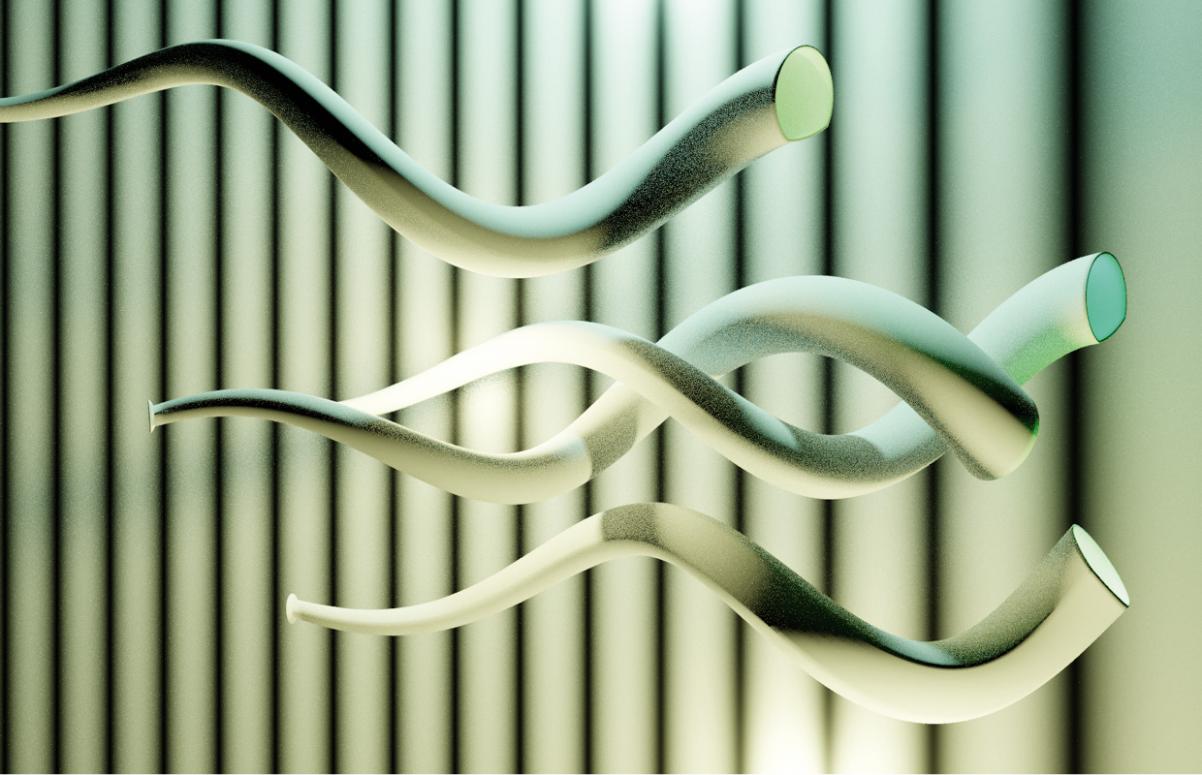 Soon, the Jewish year 5783 will begin. The Rosh Hashanah holiday, or the Jewish New Year, falls on the first and second day of the Hebrew month Tishri. In the Gregorian calendar, in 2022 Rosh Hashanah begins in the evening of 25 September and lasts until the evening of 27 September.
Rosh Hashanah (hebr. השנה ראש), the New Year, Yom Teru'ah (hebr. תְּרוּעָה יוֹם, day of blowing [the horn]) is the first day of the Hebrew calendar. It commemorates the completion of God's creation of the world, especially the sixth day when God created a man. The holiday lasts for two days both in Israel and in the diaspora. It marks the beginning of a period of ten days called Yamim Nora'im (the Days of Awe), which ends on Yom Kippur (the Day of Atonement).
On that day, the penitent Jews stand in front of God, awaiting his forgiveness and mercy. The typical greeting on Rosh Hashanah goes: "May you be inscribed and sealed for a good year." The Mussaf prayers are recited in synagogues, and the shofar (horn) is blown during several intervals in the prayer service–hence the name, Yom Teru'ah. 
Traditional food consumed on Rosh Hashanah are, i.a., the head of fish (or rarely sheep), bread, dates, pomegranate and apple dipped in honey.