ORGANIZERS AND SPONSORS
Organizers:

The conference is organized within the Global Education Outreach Program.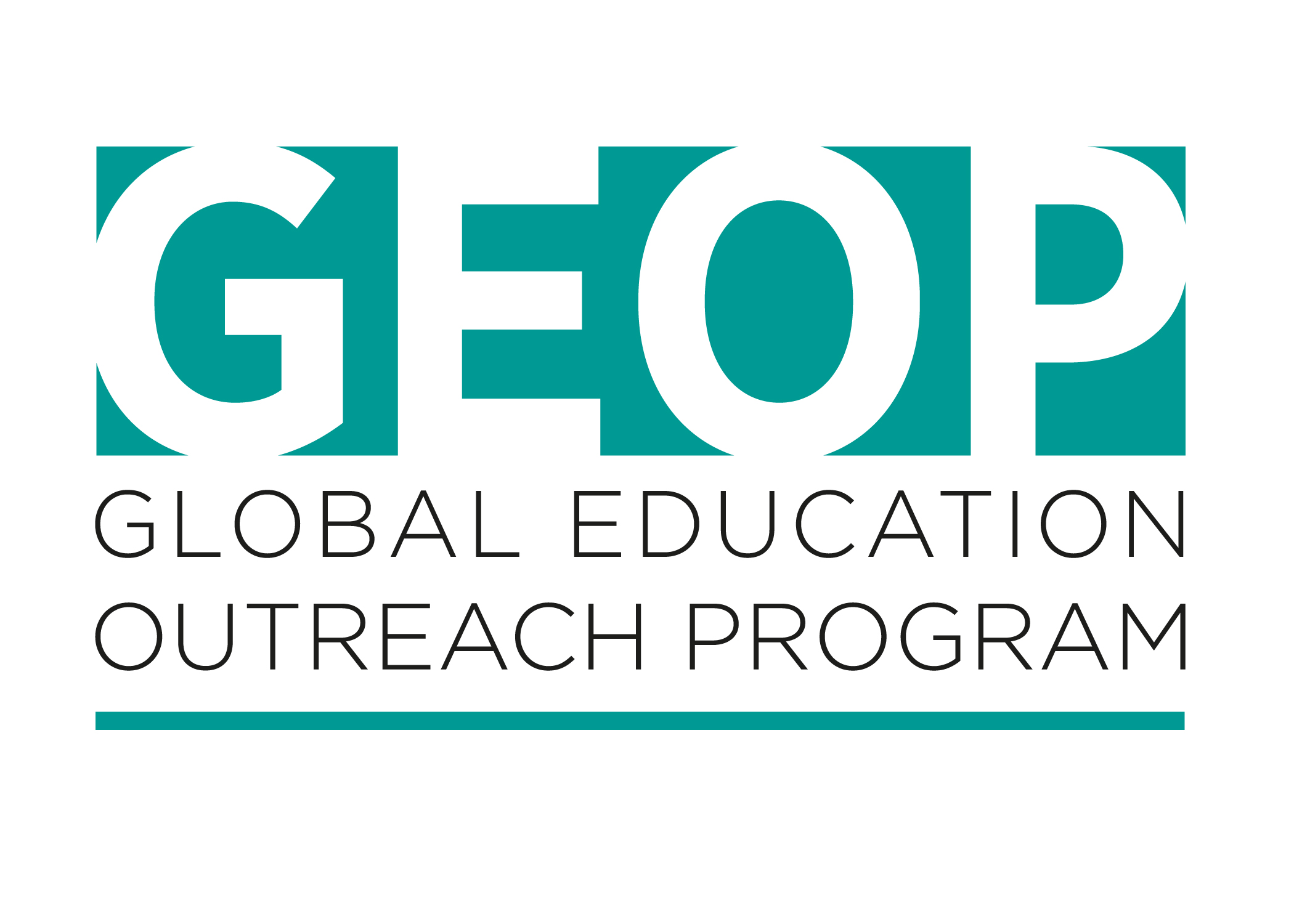 The conference was made possible thanks to the support of the Taube Foundation for Jewish Life & Culture, the William K. Bowes, Jr. Foundation, and the Association of the Jewish Historical Institute of Poland. 
The international conference Museums and Their Publics at Sites of Conflicted History is financed under contract no. 565/P-DUN/2016 by the Ministry of Science and Higher Education within the framework of disseminating research findings.

Patron