Silver pendant with the Star of David, 20th century – USD 300
image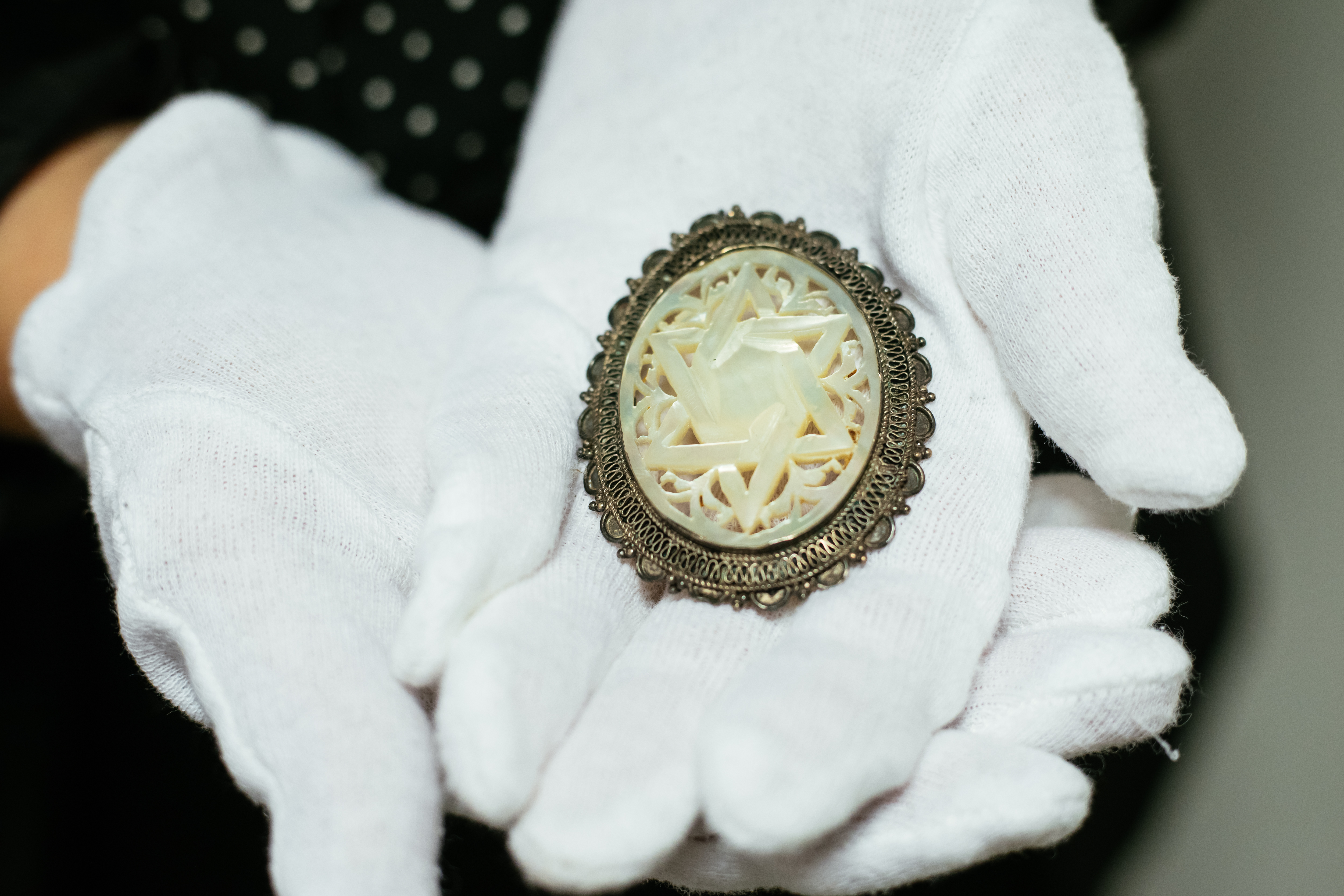 image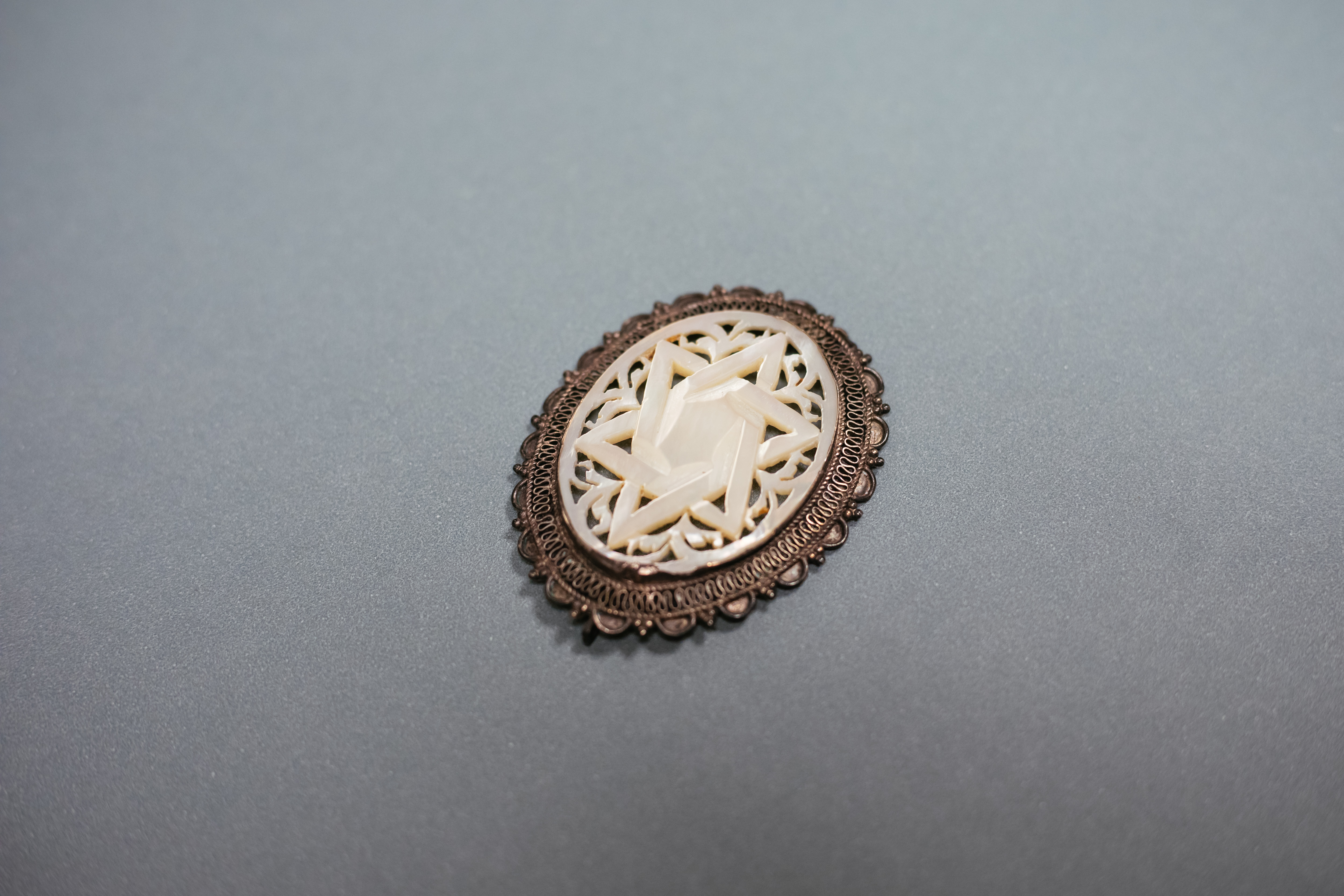 image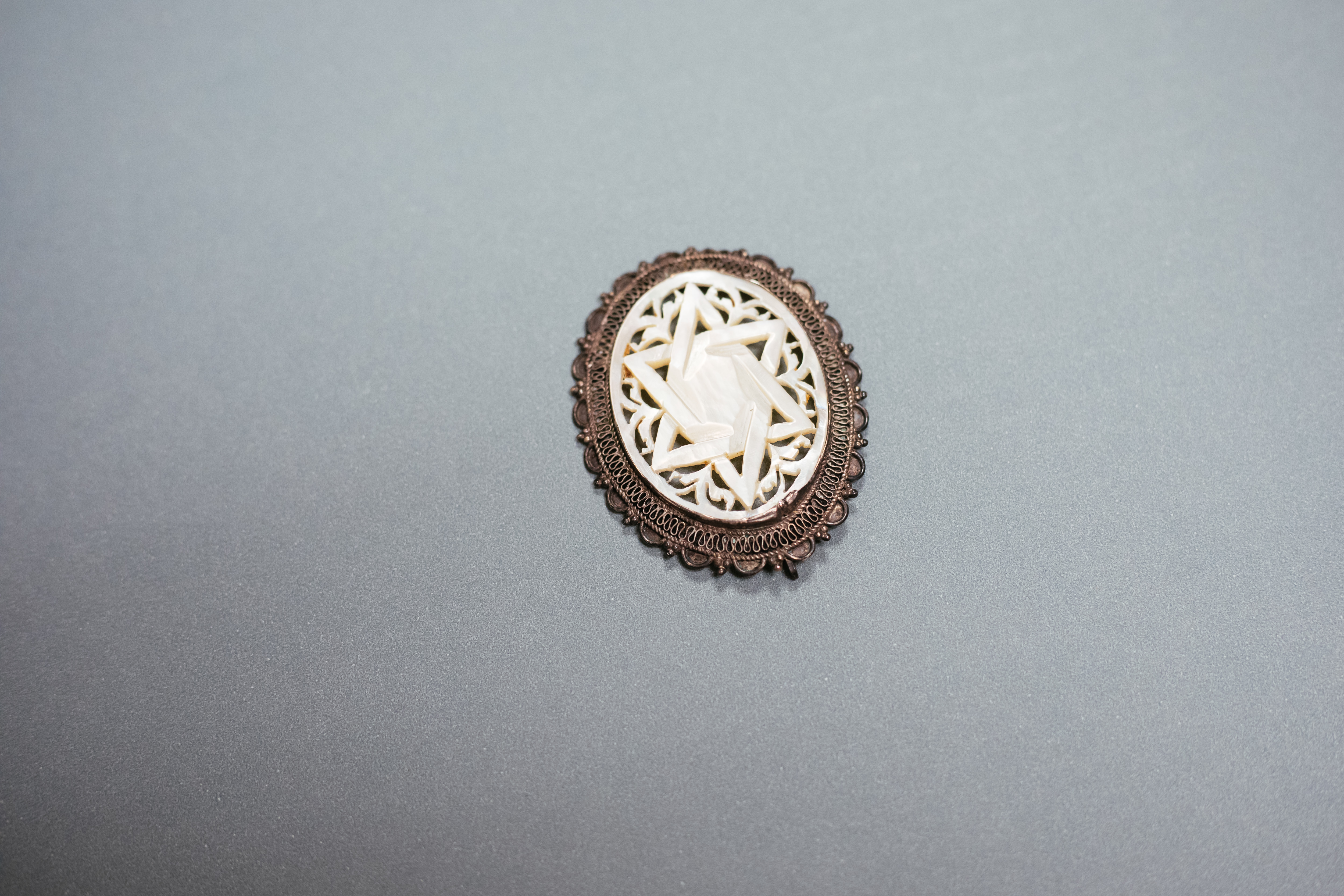 This carved mother-of-pearl pendant, featuring the Star of David, is similar to ones made in the 20th century in Bethlehem and Jerusalem, where there is a long tradition of carving mother of pearl.
The Star of David, which can be found in synagogues and on tombstones since antiquity, came to be identified with Zionism and appears on the Israeli flag. The object could be displayed in a showcase at the Resource Center.
For donors from United States*
* Support through American Friends of POLIN Museum of the History of Polish Jews, a nonprofit 501(c)(3) organization. Donations through AFOPM are tax deductible.
For international and Polish donors*
* Support through Association of the Jewish Historical Institute of Poland, a partner of the "Show your love" project and one of the co-founders of the POLIN Museum. The Association is a Polish non-profit organization.